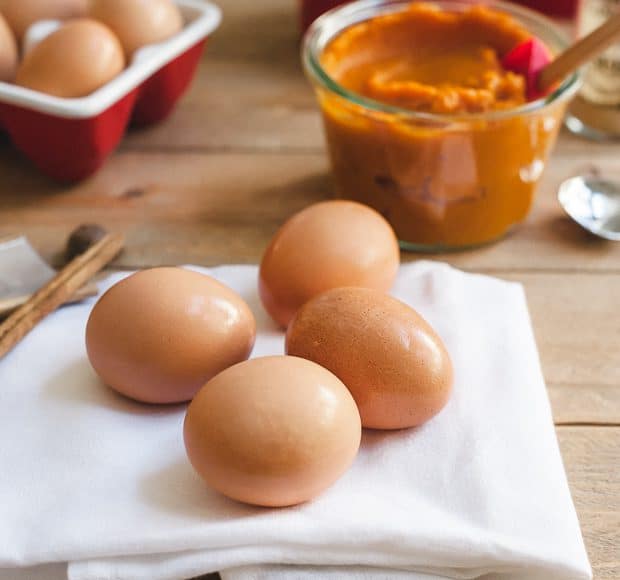 Five Little Things
Five little things I loved this week (be warned, there's a lot of videos this time!): 1. Fast Forward It's official. I want to fast forward to fall. I think I am officially done with flip flops and sundresses. The weather isn't cooperating, however. Nonetheless,…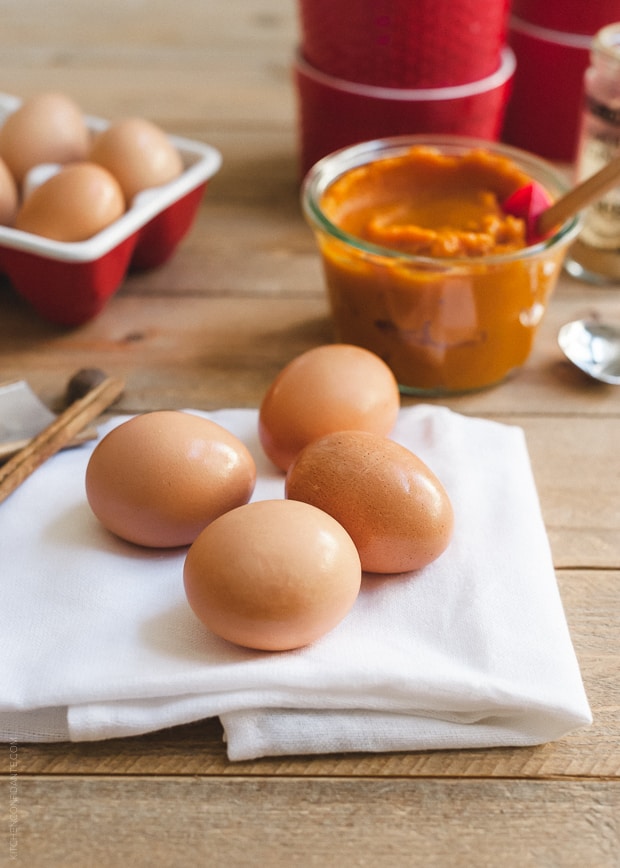 Five Little Things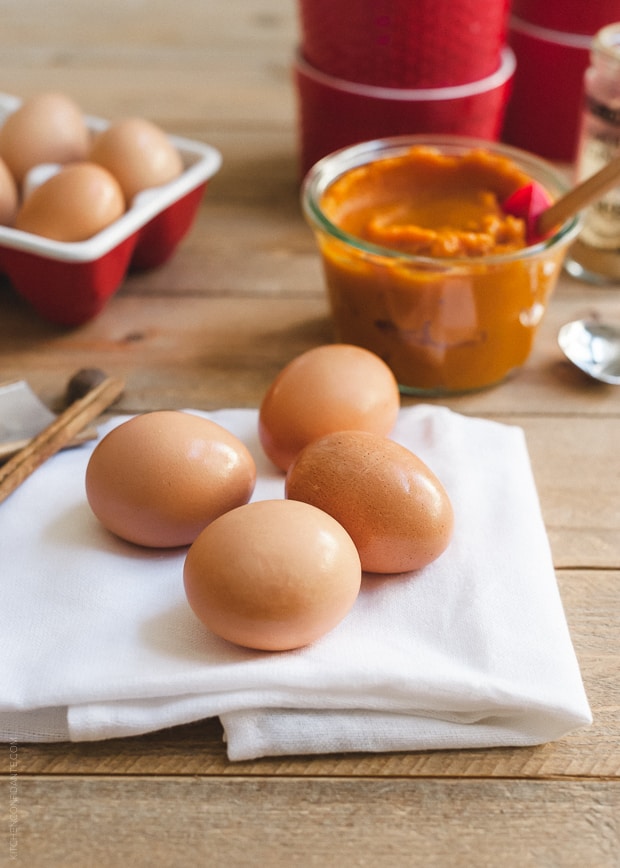 Five little things I loved this week (be warned, there's a lot of videos this time!):
1. Fast Forward
It's official. I want to fast forward to fall. I think I am officially done with flip flops and sundresses. The weather isn't cooperating, however. Nonetheless, I'm getting a head start and baking with, yup, you got it, pumpkin. Stay tuned, pumpkin will be coming your way. I hope you're ready!
2. Star S'Mores
Even if I want to say so long to summer, there's no way I could ever say so long to s'mores. Especially when our friends from Sesame Street did this:
3. Not a Christmas Commercial
And of course, there is no way I am ready for Christmas. That said, this commercial from Kmart is well played:
4. Put the 'Awe' Back in Awesome
Dare I say that Jill Shargaa's Ted Talk is…awesome? Well, it's pretty spot on.
5. Upside Down
D Westry is one talented painter. You'll have to see it to believe it:
Happy Friday, my friends! Enjoy the weekend!!