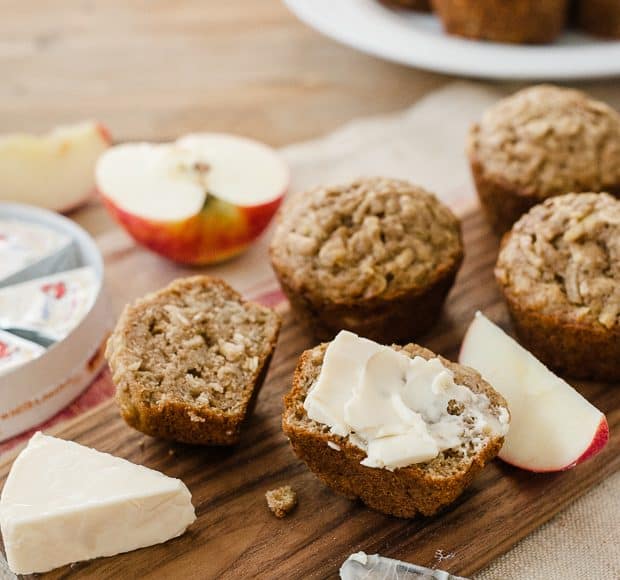 Simple Sundays | Apple Oat Muffins
"Squirrel!" My family loves to exclaim this with as much gusto as Dug in the movie Up. I've been hearing them call "squirrel" more frequently the last couple of days, and it brings a smile to my face, not just because Up is one of…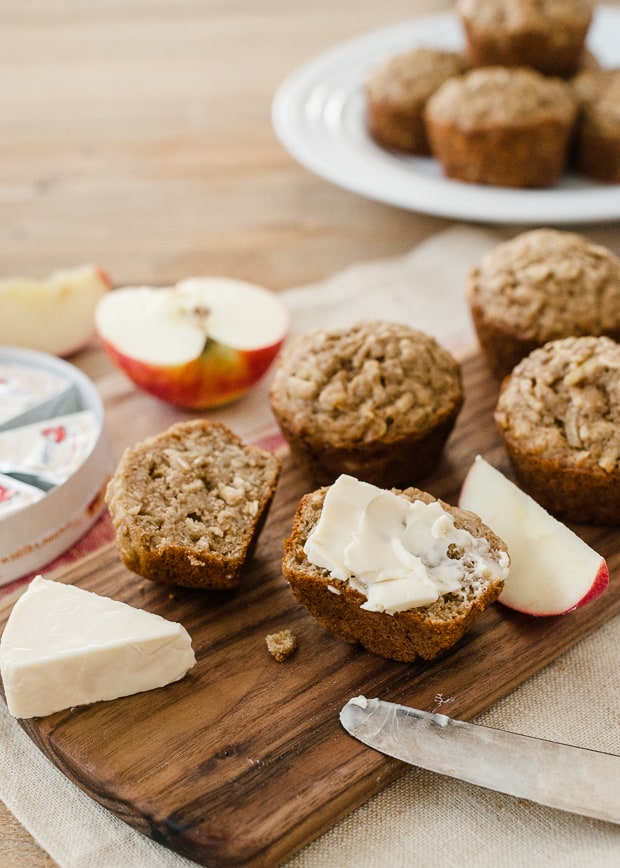 Simple Sundays | Apple Oat Muffins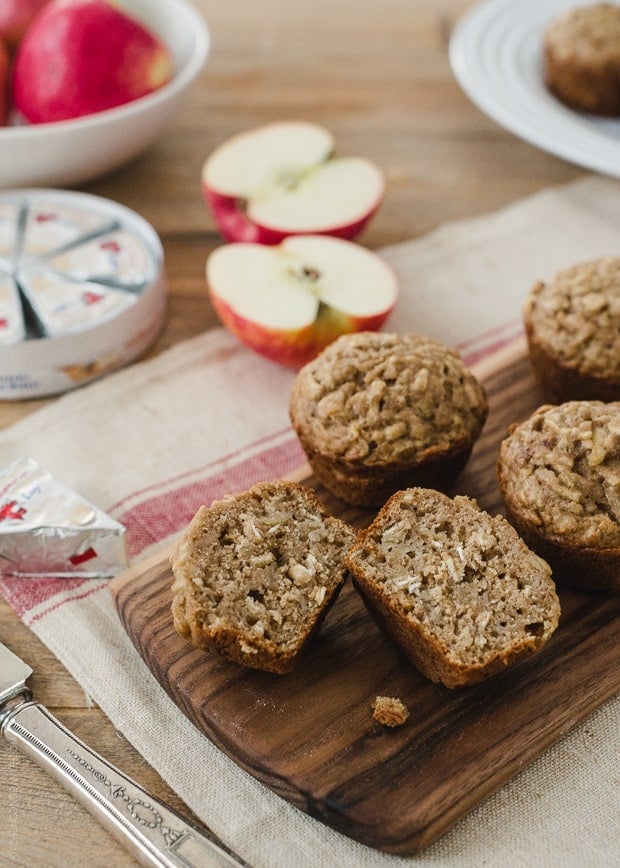 "Squirrel!"
My family loves to exclaim this with as much gusto as Dug in the movie Up.
I've been hearing them call "squirrel" more frequently the last couple of days, and it brings a smile to my face, not just because Up is one of the sweetest movies ever, but because the sight of squirrels scurrying along the fence line reminds me that their busy work is a sign of the seasons finally turning. I can now justify my urge to hide all my summer clothes from sight, and the need to run the oven all day long.
I may not be storing nuts, but I am baking nearly every day now. There is a need to stockpile on cookies and muffins, and as I type this, the scent of pie crust is wafting up the stairs. I expect the oven timer to chime any minute now.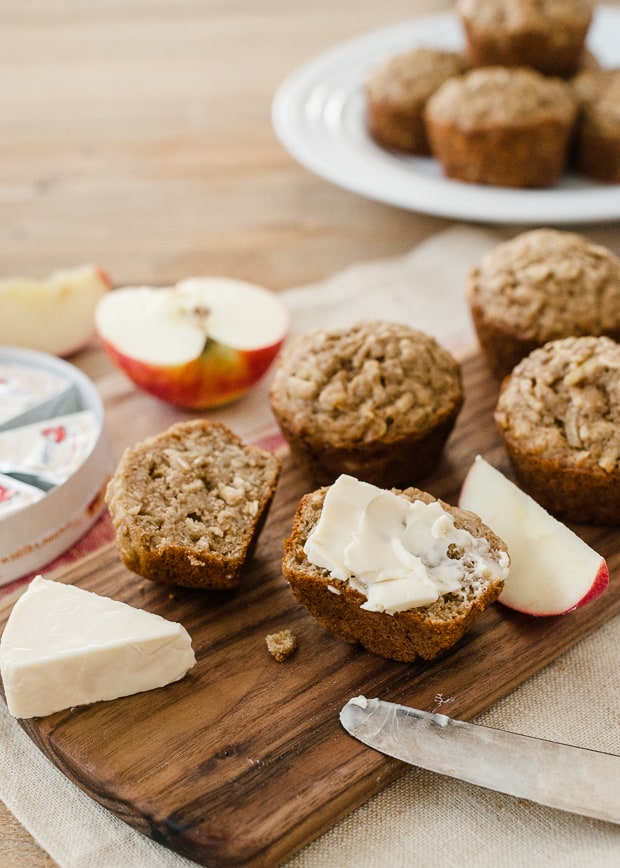 I shared these Apple Oat Muffins not too long ago on SheKnows.com. It was inspired by one of my favorite snacks this time of year – crisp fall apples with slices of cheddar cheese. I take this simple snack a step further, in these tender muffins full of grated apples (skin and all!) and nutty oats. They're portable, making them a great snack to pack in lunches, and if you're like me, you'll agree they're even better eaten with a dab of creamy cheddar.
Are you baking again? What treats are you looking forward to making this fall? I hope you try these Apple Oat Muffins. Please join me and find the recipe on SheKnows.com
Disclosure: This post is part of a collaboration with The Laughing Cow and SheKnows.