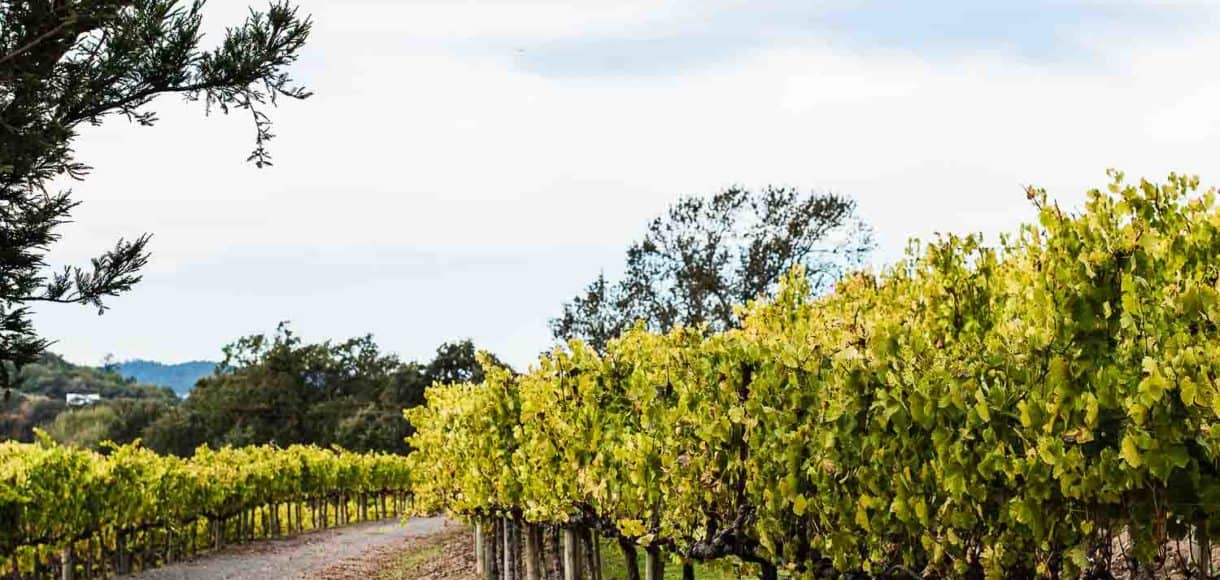 Five Little Things
Five Little Things I appreciated the week of October 13, 2017: finding comfort, ways to help wildfire victims, and find happiness amidst sadness.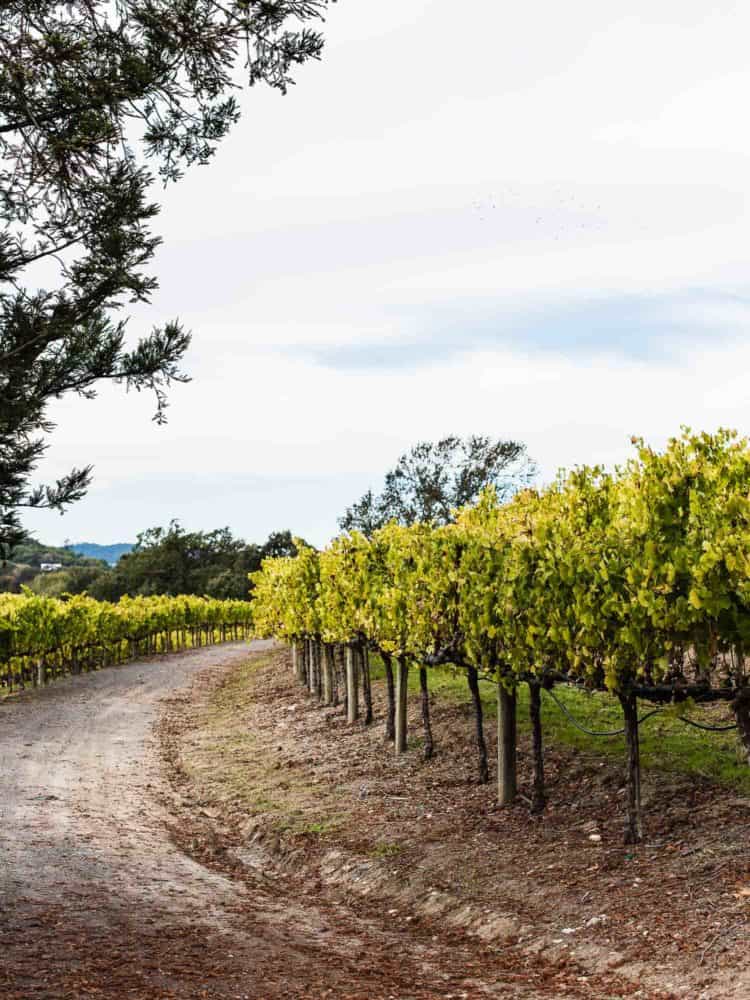 Five Little Things
This was a very hard week. After weeks of tragedy across the country, it hit much closer to home, here in Northern California. I woke at dawn to intense wind whipping outside, the ominous smoke blanketing the air. Even from many miles away, we could smell devastation, and the Bay Area woke to destruction. My heart is broken for friends in the North Bay, for those who are still hoping that their homes be spared, for those who have lost everything, for those who are working so hard to fight the flames.
Now more than ever, I need to really think hard, but hold on to, Five Little Things that made me smile. If you live here in the Bay Area, you understand, and if you were tragically affected, my prayers are with you. It is still not over, and there will be so much to be done.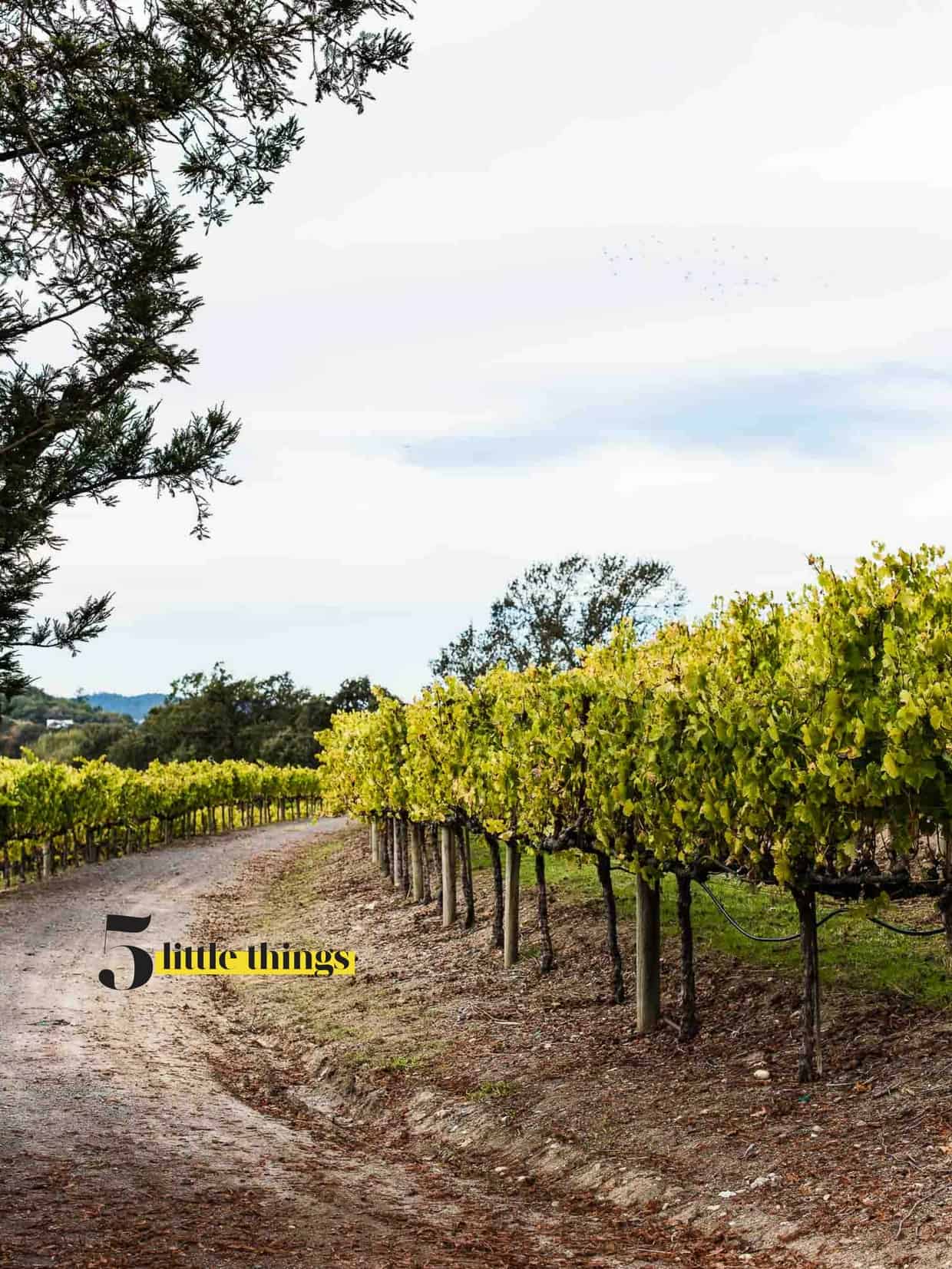 Here are Five Little Things this week:

1. How to Help
There have been a lot of efforts amongst friends and neighbors to collect items to donate, but more than anything, our friends in Napa and Sonoma are going to need our financial help as they rebuild their lives. Here are ways to help fire victims, from donations to volunteering.
And of course, we should all be prepared. We've always had an earthquake kit, but we also should edit our emergency bag for evacuating. Here is what you should have in your emergency bag.
2. Comfort Food
Comfort food. Sometimes we show love by sharing food. I really wish I could share my favorite savory scones with everyone.
3. Local News
The media is often under scrutiny, but I want to say that it has been comforting to see how the local news stations have reported the Napa and Sonoma fires with empathy. If you live outside of the area, you may not truly understand the gravity of the situation, as it seems to be a blip in the national news, but I really appreciate how the local media has been reporting, and with compassion.
4. Personal Celebrations
This past weekend, we were able to celebrate my son's birthday — and I'm finding solace in how we were able to surprise him and have a really incredible, intimate, and super fun weekend for him. If you're looking for a fun activity for the whole family and a handful of friends, we highly recommend an escape room adventure. We were super close to making it out!
5. Finding Music
Sometimes we can find things to smile in the smallest things, and in this case, a Costco. It's these little moments that we need to hold on to.
Wishing you a weekend of peace and comfort.