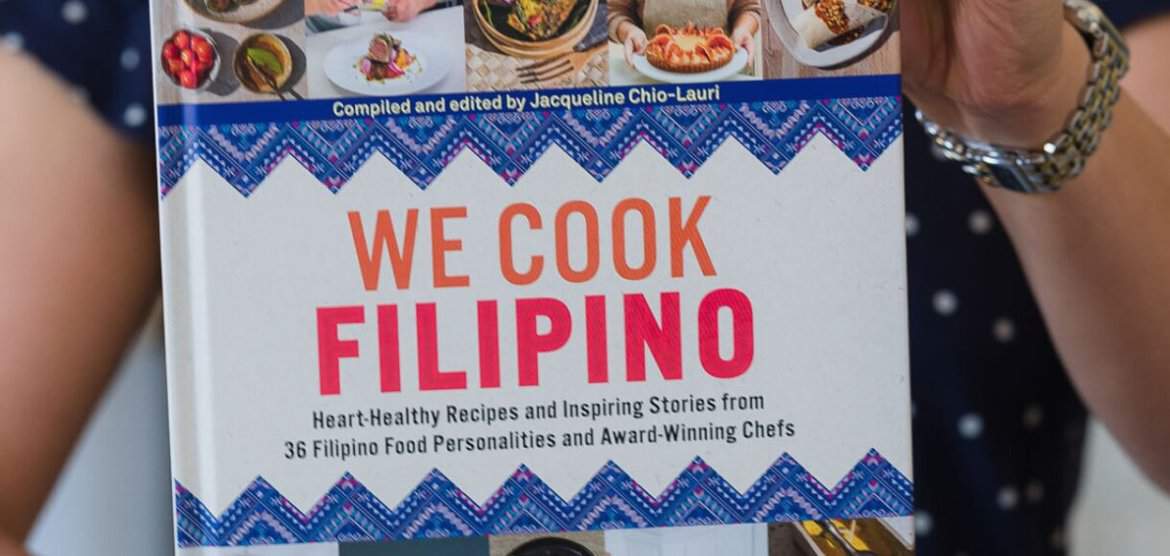 Five Little Things
Five Little Things I loved the week of October 20, 2023: the release of We Cook Filipino, pumpkin season, an epic mascot performance, and more!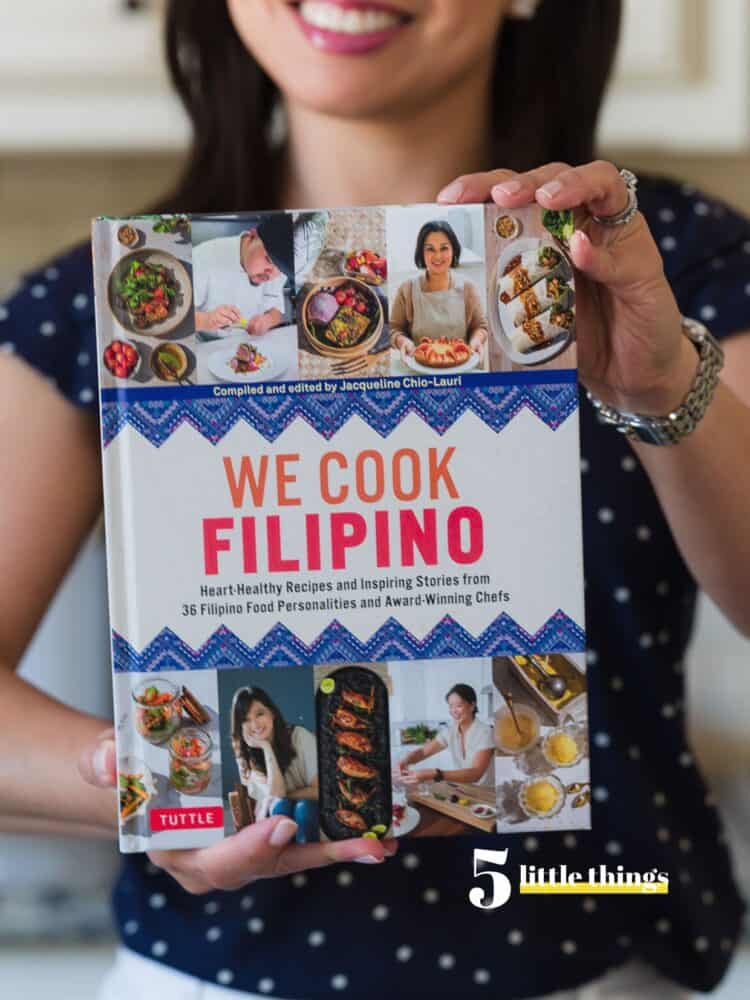 Five Little Things
Happy Friday, my friends. Life has a way of keeping me on my toes, and October was a doozy. I've had to step back from work and social media to focus on the homefront. But I've been cooking and baking as much as ever, especially when we celebrated my son's birthday a few weekends ago. I made all his favorite things, which are recipes I have shared on the blog. He requested Ginataang Bilo-Bilo: Filipino Coconut Tapioca Pudding, Nutella Ganache Covered Cheesecake, and Chicken Pesto Pizza, and I threw in Savory Scones with Gruyere, Prosciutto and Green Onion for good measure.
While things have been stressful and the world worrisome, I continue to focus on all the positive things that made me smile, and here are Five Little Things I loved this week:
1. A New Cookbook
I am thrilled and honored to share my story and recipe for one of my favorite dishes in the soon-to-be-released WE COOK FILIPINO (affiliate link) – a collection of 51 recipes and 36 stories from 36 Filipino food personalities and award-winning chefs worldwide! 📕🇵🇭
Edited by Jacqueline Chio-Lauri and photographed by Rezel Kealoha, WE COOK FILIPINO celebrates heart-healthy Filipino cooking! 🍲
It's available for preorder on Amazon (affiliate link) now and will be released on October 24th!
2. Pumpkin Season
Pumpkin season is in full swing! And I've been baking tons of Chocolate Chip Pumpkin Bread (but with Trader Joe's Sea Salt Caramel Chips – amazing!). I also plan on making classic Buttermilk Pumpkin Bread, Pumpkin Spice Buttermilk Bundt Cake, and Maple Pumpkin Butter!
3. How Far Would You Search?
My Airpods are precious, but I doubt I would have gone to these lengths to find them if they go missing!
4. Orbit's Performance is Out of this World
The Astro's mascot nailed the Single Ladies dance! (Watch to the end!)
5. The Pumpkin Patch
Taylor Calmus at Dude Dad always makes me laugh, especially when he impersonates his wife, Heidi. This fall, they hit the pumpkin patch, and it's hilarious! I may or may not be guilty of behaving this way.
Stay joyful!