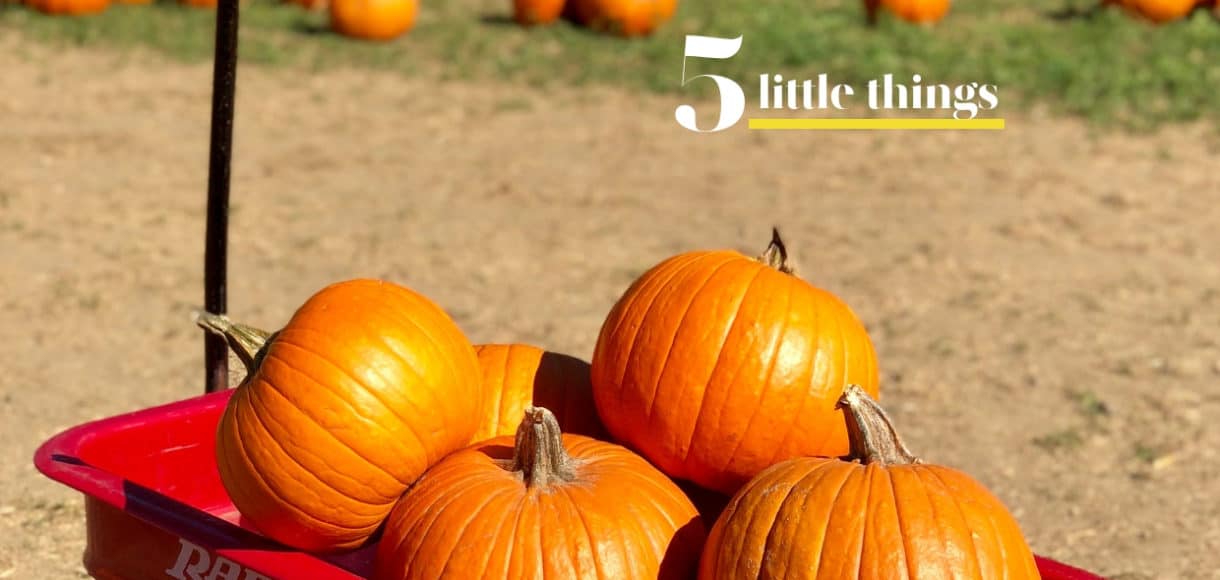 Five Little Things
Five Little Things I loved the week of November 2, 2018: pumpkins, free solo climbing, wedding cake, and more!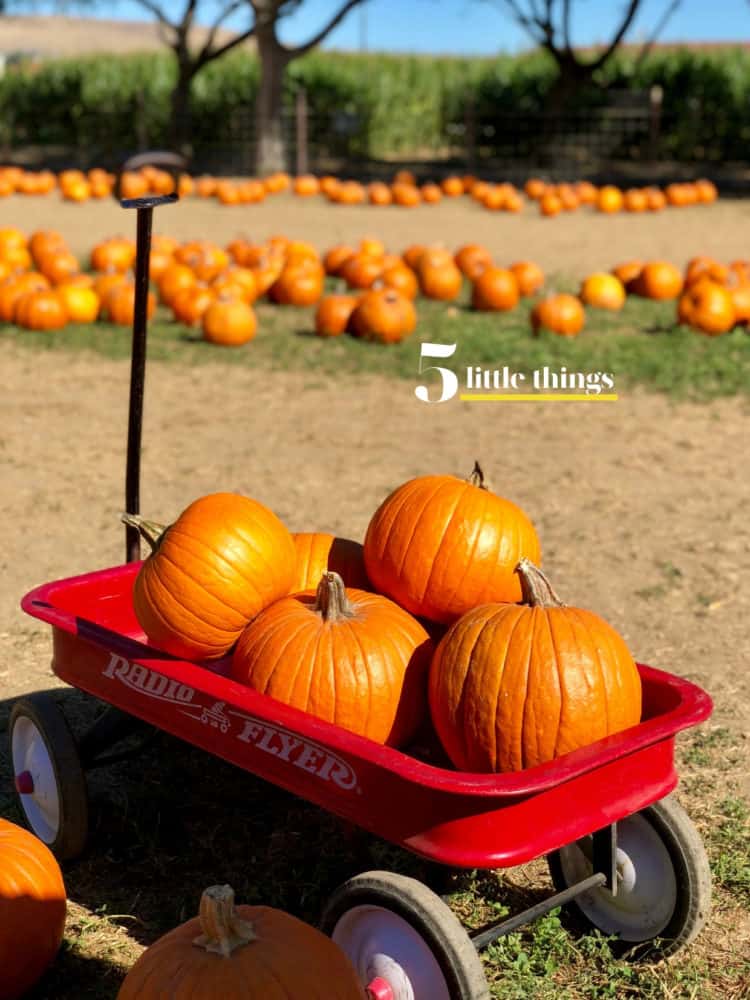 Five Little Things
I'm not going to beat around the bush. I'm exhausted! What a week! I've been burning the midnight oil but I managed to enjoy some time with my mother-in-law while she visited us this week, and I got to enjoy all the little (and not so little) ghosts and goblins that begged for candy, I mean trick-or-treated, on Halloween night. I hope you had sweet and spooky Halloween, too!
Here are Five Little Things I loved this week:
1. Pumpkins
We finally visited the pumpkin patch this weekend, and it felt like we officially kicked off pumpkin season, with my mother-in-law baking a couple of pumpkin pies. We have a little extra pumpkin puree in the fridge, so I'm trying to decide, should I make Pumpkin Cheddar Biscuits OR Chocolate Marble Pumpkin Bread? I may as well open another can because now I want Brown Butter Pumpkin Spaetzle and Chocolate Chip Pumpkin Bread, too!
2. What If He Falls?
Before I had kids, I often went to my indoor climbing gym near Lincoln Center, not too far from my office in Manhattan, during my lunch hour. I dreamed of climbing outdoors, and it's still on my bucket list. Free solo climbing is a whole other category of climbing, and this New York Times Op-Doc on Alex Honnold is fascinating, stressful and absolutely riveting.
3. I'm Excited
And contagious. And that can be in a good or bad way. This Ted Talk by Vanessa Van Edwards is one of my favorites..and hopefully, you will see that you are contagious, too.
4. How Well Do You Know Your State?
Quick, what's your state capital? Let's see how well you'd do against these guys.
5. Wedding Cake
Like most brides, I probably remember what my wedding cake looked like more than what it tasted like. I know what the layers and fillings were, but to be honest, I can't recall it on my taste buds! But I do remember that it was simple and elegant, just as I had hoped. If Madison Lee had been making wedding cakes at the time, I would have loved to have her do one of my cakes! Her work is exquisite.
Have a wonderful weekend, everyone!