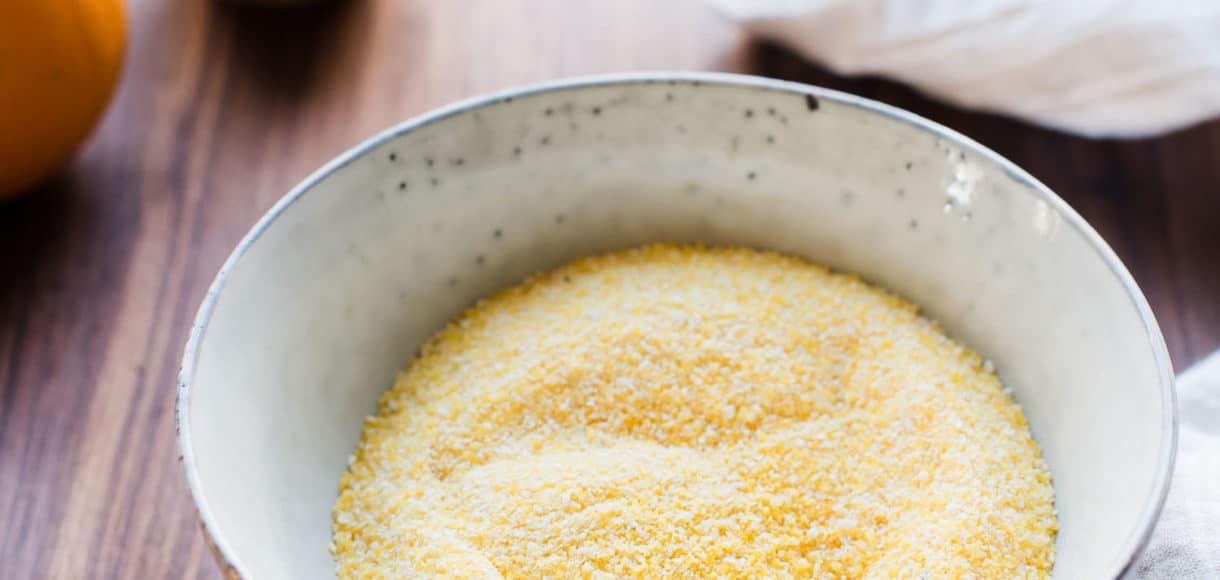 Five Little Things
Five Little Things I loved the week of November 2, 2017: comfort food, Villon SF, pho, and more.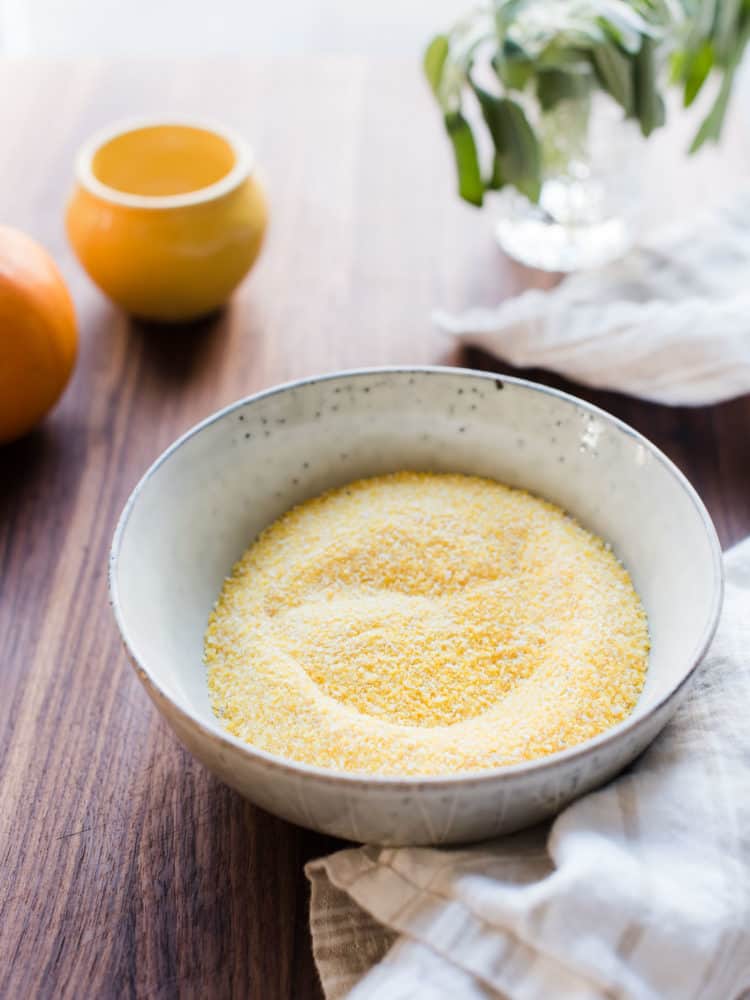 Five Little Things
Hi everyone! I'm feeling under the weather this week, my nose is raw from all the tissue action, but as the moms out there know, life goes on, whether or not you're sick, so I'm doing my best to keep the homeship afloat. I hope you're all feeling better than I am right now! As you can imagine, I'm just craving soups and hot tea, but there have been a lot of things that made me smile this week.
Here are Five Little Things I loved this week: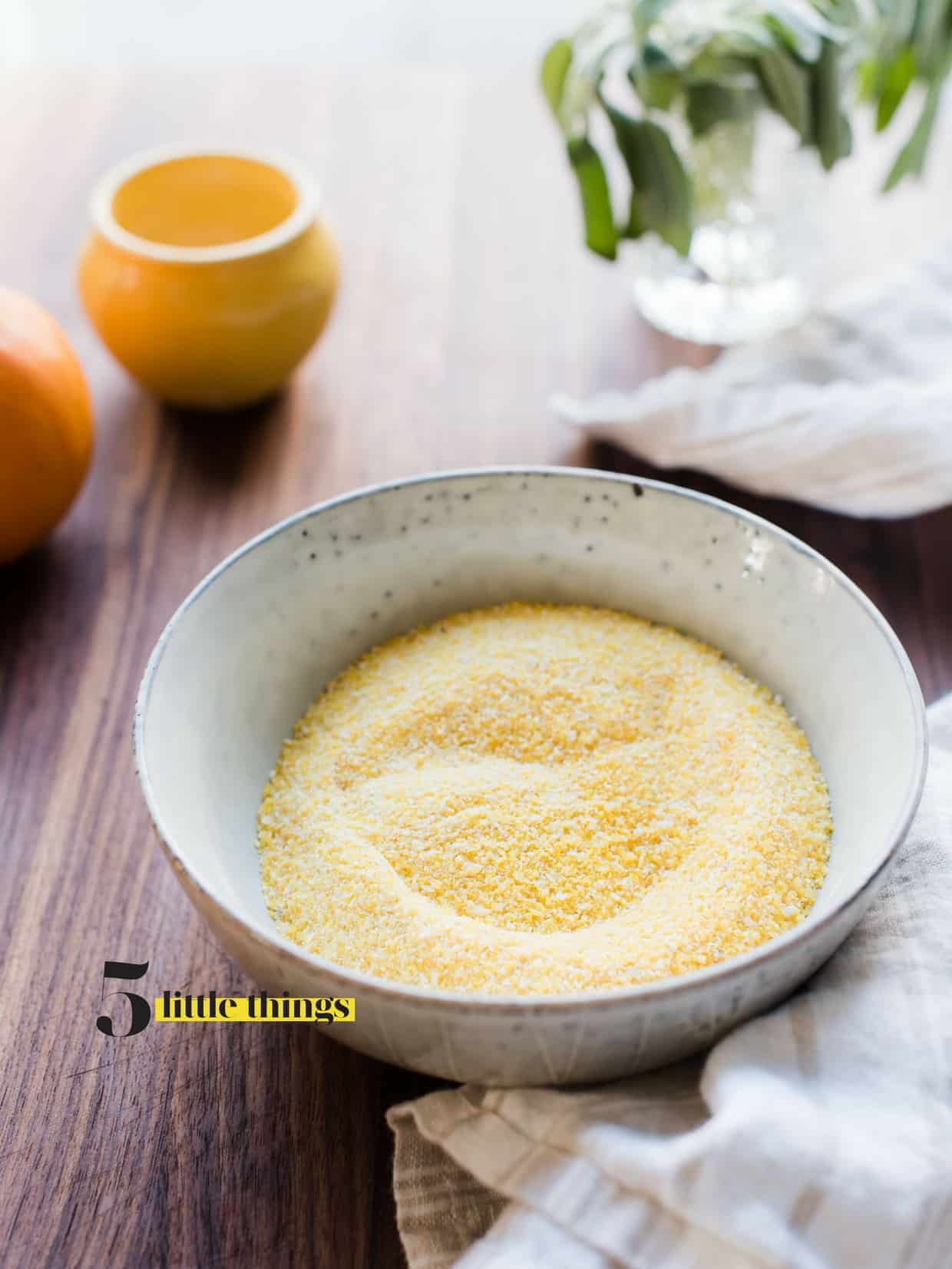 1. Comfort Food
Oh comfort food. It's definitely that time of year. Halloween brought the return of my favorite chili – which, I tried for the first time in a pressure cooker with amazing results. I also have been loving my Pumpkin Sage Polenta, which was incredible with some simple, spicy shrimp. Of course, I had to make a video!
2. Villon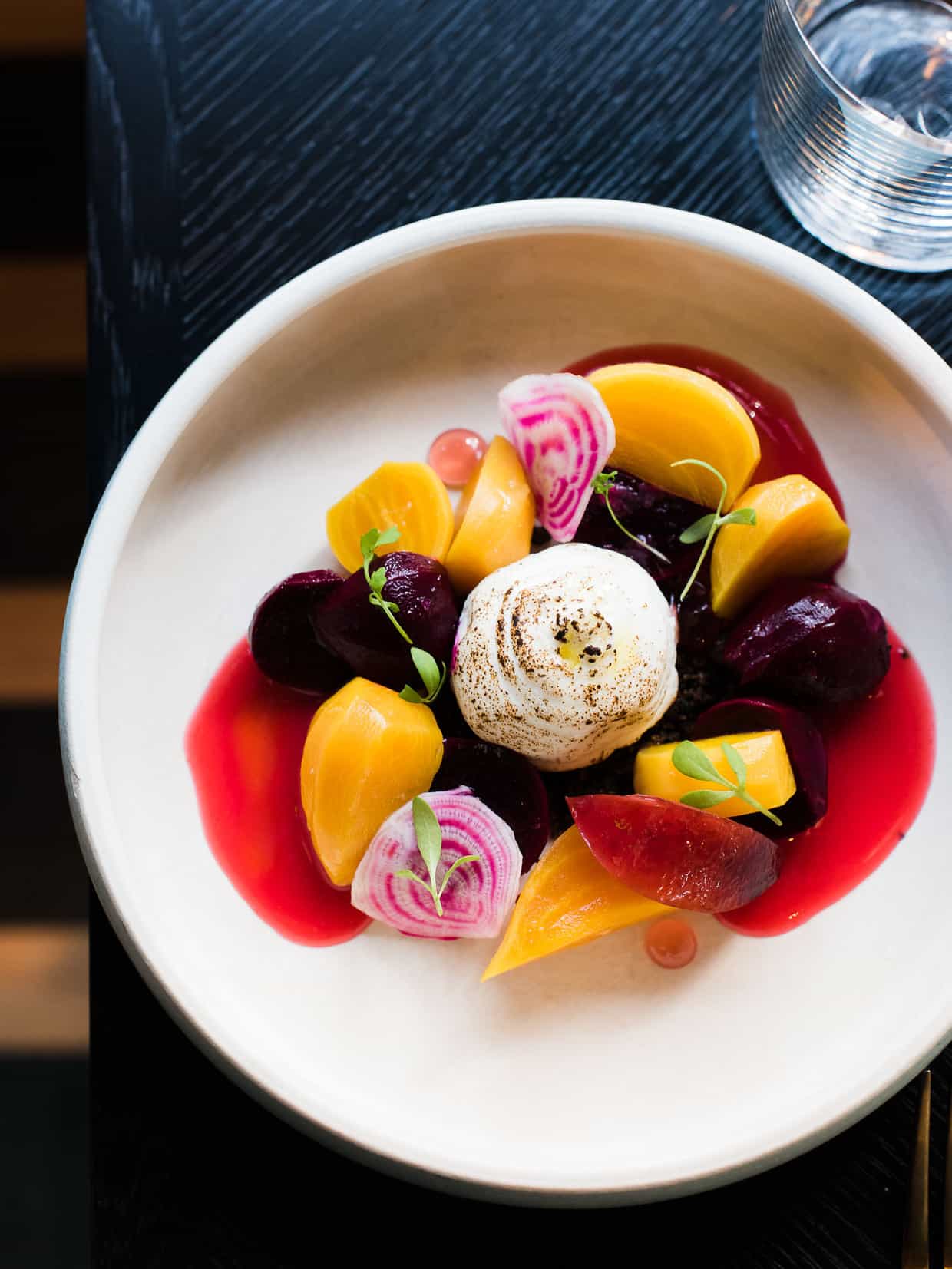 I rarely share about restaurants on this site, unless of course, it's related to travel. But I recently enjoyed a meal that really impressed me – and it's been a while since I've really been impressed, so I thought I would share it with you.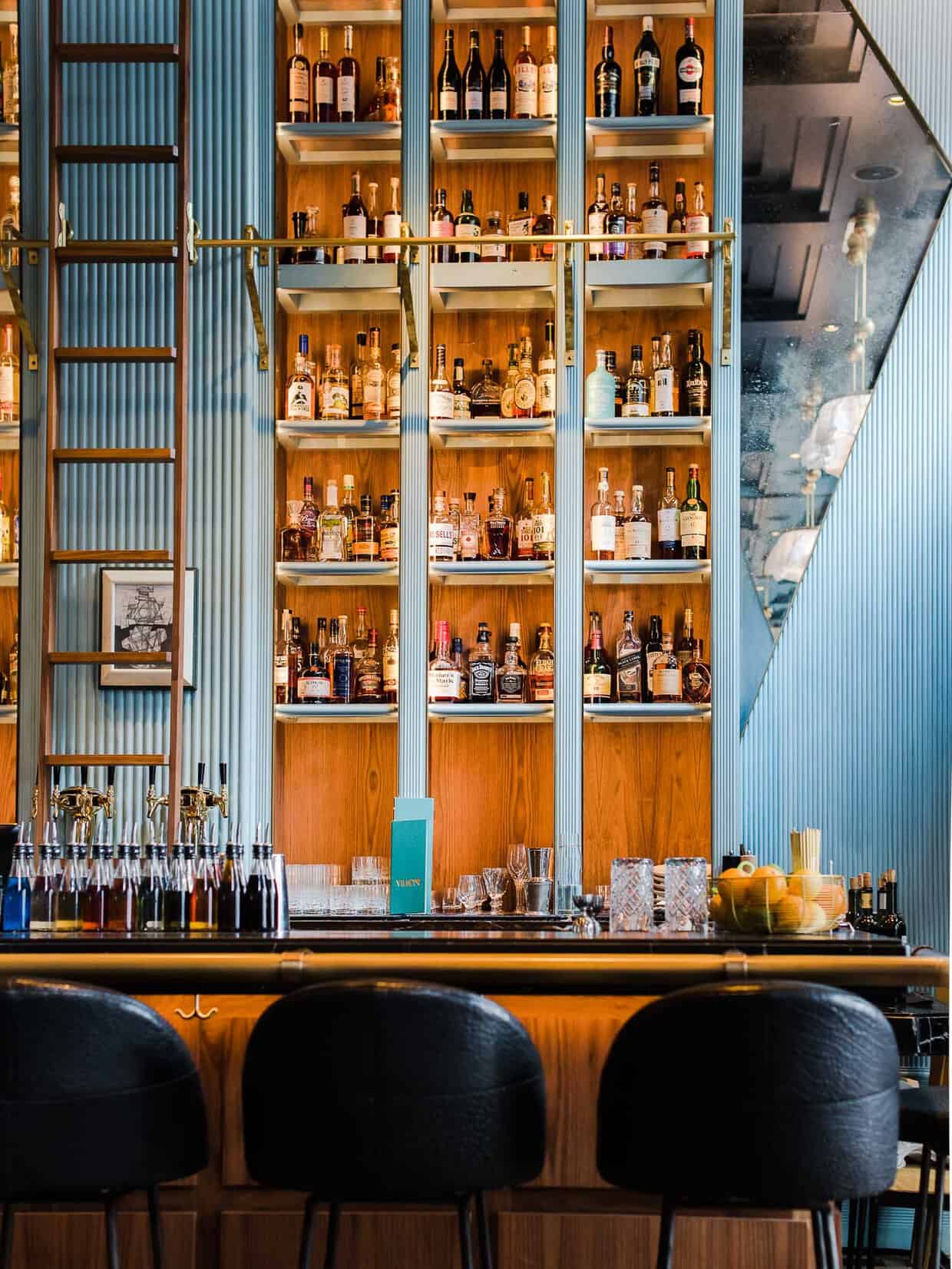 If you are in San Francisco, or are headed out this way, I can't say enough good things about the newly opened Villon. The menu from Executive Chef Jason Franey is so thoughtful and reflects the best of the Bay Area. From start to finish, each bite was perfectly executed, and I have a feeling that this little gem in the mid-Market area of the city is going to have a lot of attention if they keep going the way they have started.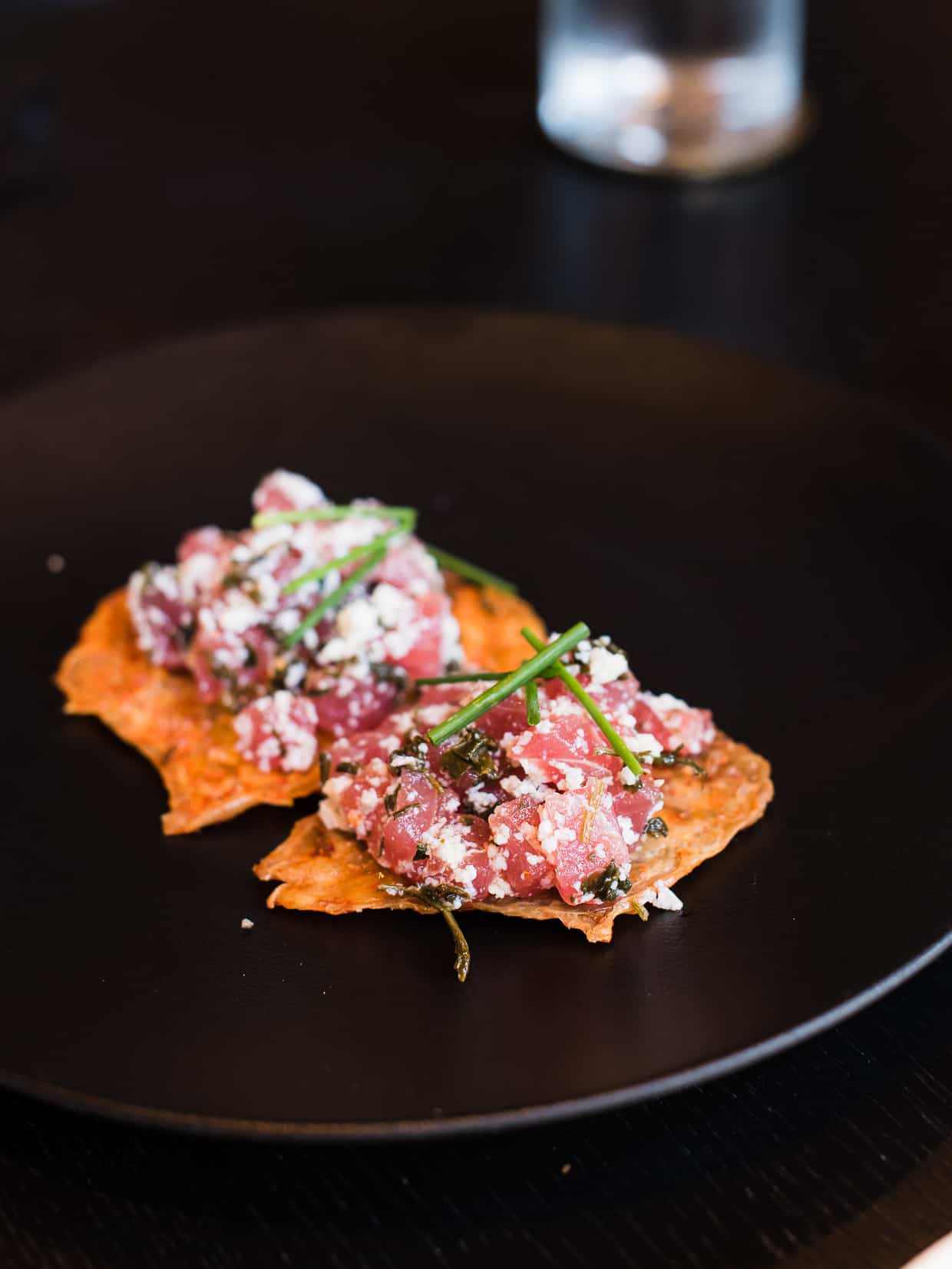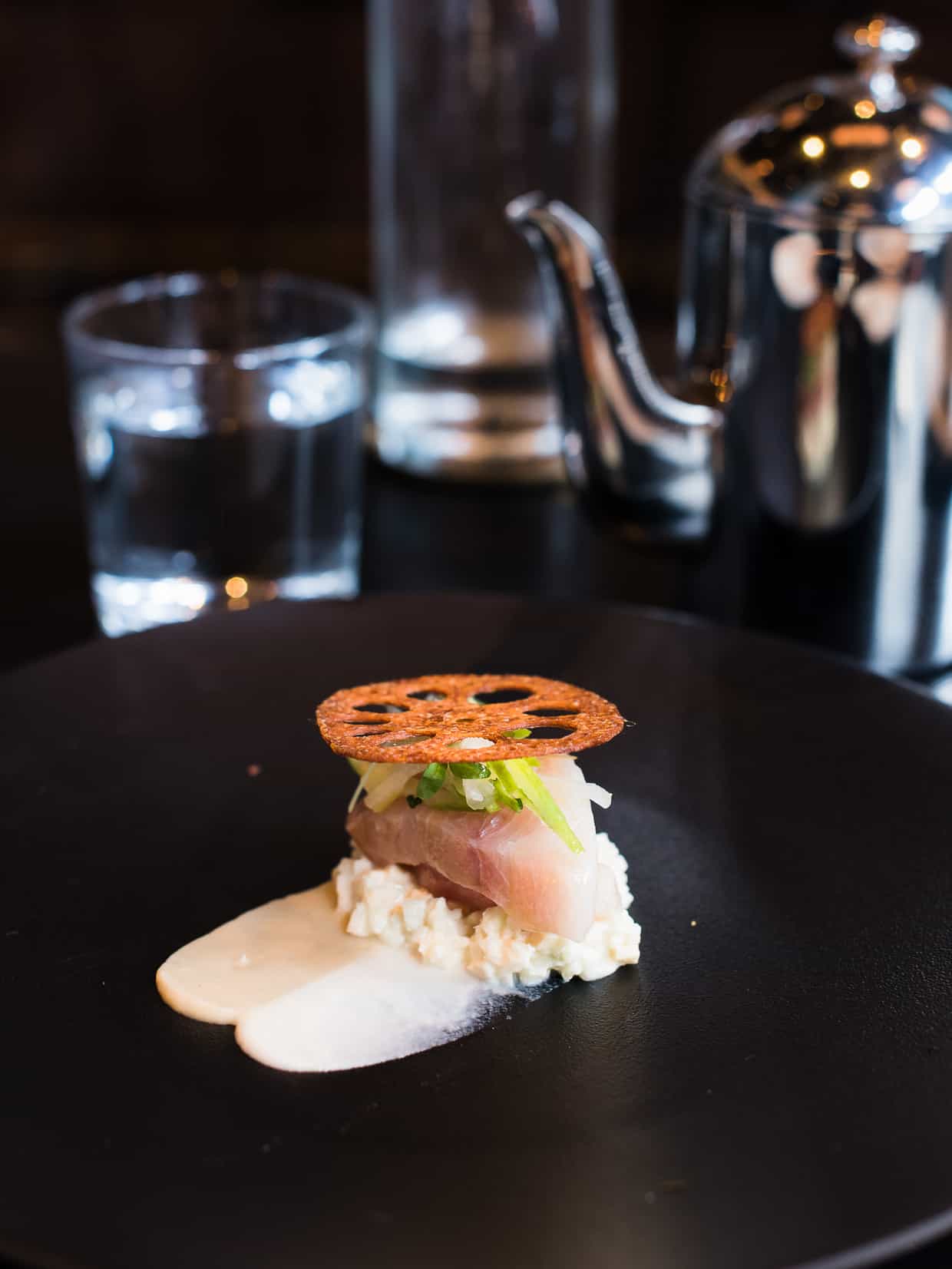 That reminds me, I really should create a food guide for San Francisco — would you be interested?
3. Pho Battles
Even when I'm not sick, Sunday pho is a little tradition for my family. I so want to go to Vietnam to taste the differences between Northern and Southern pho!
4. Podcasts
Podcasts are my favorite thing to listen to when I'm doing the dishes, working on a recipe, or cleaning the house. If you're into podcasts, too, and you are mildly curious about me and this world of blogging, then hop on over to my interviews with Elaine Benoit of the newly launched Dishing with Delishes and Marly McMillan on The Chopped Podcast. I really enjoyed chatting with both of them and am fans of their shows!
5. Finding Kindness in Strangers
This video warmed my heart so much. If only the whole world was like this!
Have a wonderful weekend, everyone!