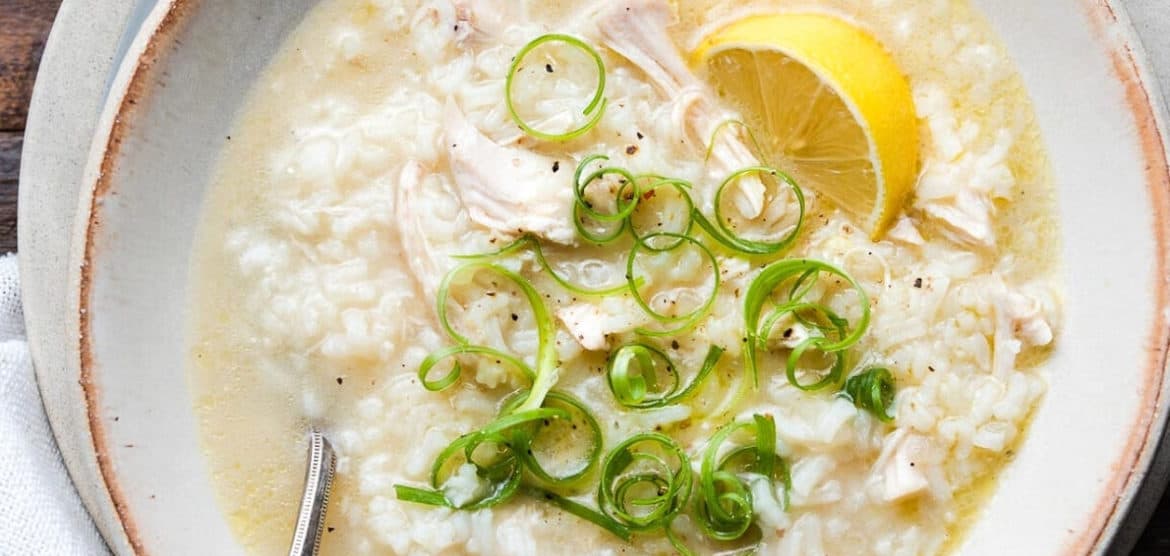 Five Little Things
Five Little Things I loved the week of November 6, 2020: Arroz Caldo, great conductors, Christmas vibes, and more!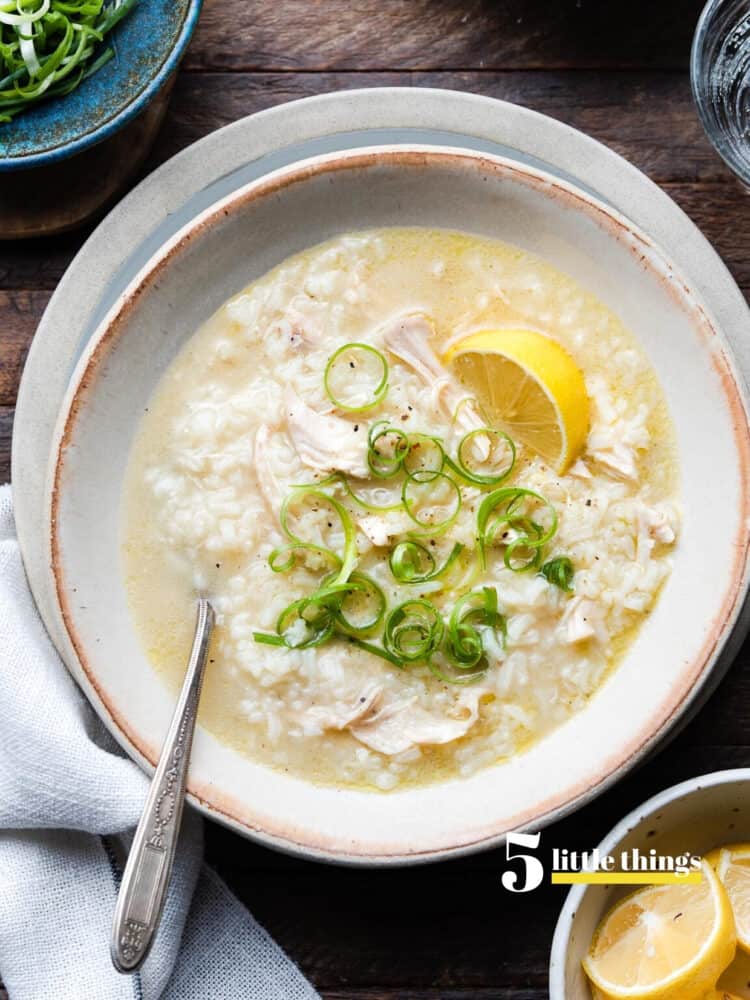 Five Little Things
What a week! How are you holding up? I have been focusing on not just five little things, but ALL the little, little things. Like the sound of the blender in the morning when my daughter makes her breakfast smoothie…cat cuddles…my son's laugh…the heater when I wake up in the morning. What little things keep you going?
Here are Five Little Things I loved this week:
1. Arroz Caldo
This week the need for comfort food coaxed me to pull out the pot and make my ultimate comfort food, Arroz Caldo. This is the chicken and rice soup I grew up on, the hint of ginger in the broth is so soothing, and perfect for staying warm and cozy.
2. Bolero
One of the most beautiful pieces ever, what I also love about this version of Ravel's Bolero is conductor Gustavo Dudamel!
3. Thanks to Alex
This touching moment of gratitute on Jeopardy made my heart smile.
Alex's impact is immeasurable. Thank you for sharing, Burt!

— Jeopardy! (@Jeopardy) November 6, 2020
4. Memories
Just a reminder that everything's going to be alright.
5. Christmas Will Make Everything Better
It will, right? (By the way, you're not alone. Mom Holderness is my daughter personified!)
Stay joyful!