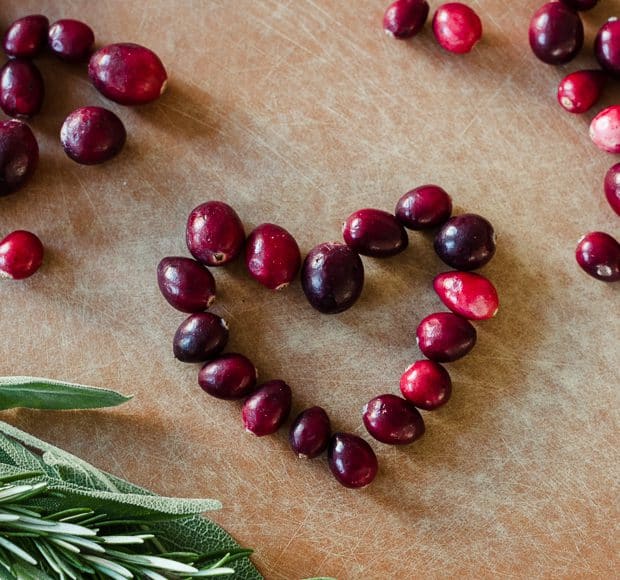 Five Little Things
Five little things I loved this week: 1. Giving Thanks We have much to be thankful for, this Thanksgiving and every day. I always wonder if our children truly understand how blessed our family is, but I hope that my husband and I are instilling…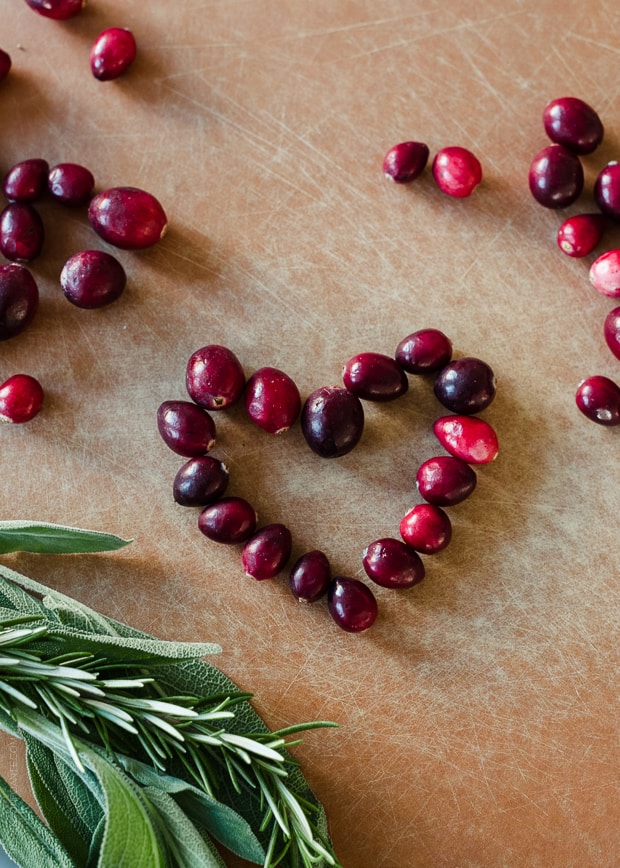 Five Little Things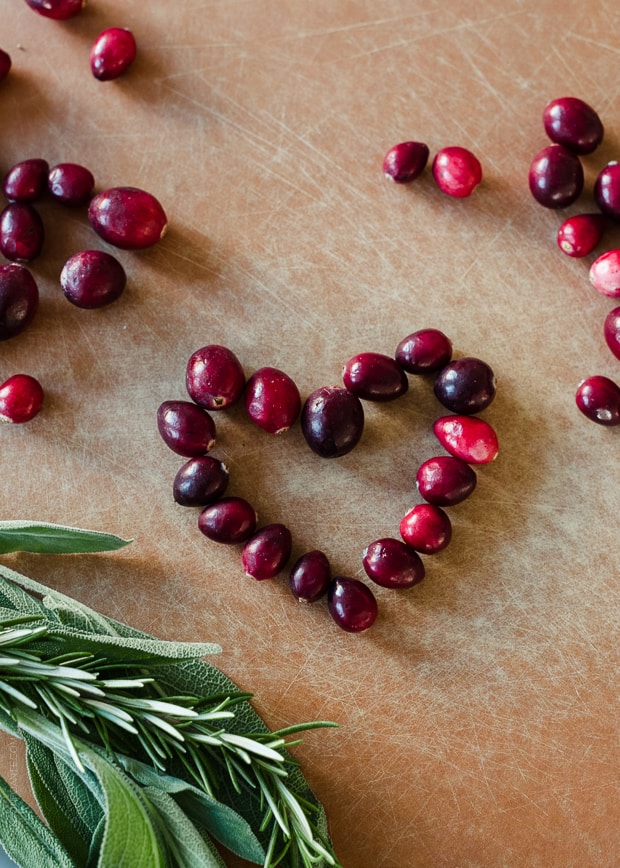 Five little things I loved this week:
1. Giving Thanks
We have much to be thankful for, this Thanksgiving and every day. I always wonder if our children truly understand how blessed our family is, but I hope that my husband and I are instilling gratitude for all the little things.
2. FaceTime
Moving put a damper on our big Thanksgiving plans with my family. I missed them terribly, but thank goodness for FaceTime! We were able to virtually spend some time with them yesterday. It was just a few minutes, but it helped bridge the miles, for just a moment.
3. Unpacking
We are getting there! I'm down to 5 boxes, and the kitchen is in full swing again! It feels good to get close to the end!
4. Leftovers
After a full day of cooking and cleaning (oy, the cleaning), I'm ever so grateful for leftovers! I'm happy to eat it as is, but it's fun to recreate leftovers into something brand new. I'll be making a big batch of my Turkey Orzo Soup today, and perhaps my Day-After Turkey Shepherd's Pie. I also love these Leftover Thanksgiving Brunch Waffles with Fried Egg & Gravy from Climbing Grier Mountain, Curry Turkey Pot Pie With Homemade Butter Pie Crust from Foodie Crush, Mashed Potato Pancakes from Aida Mollenkamp and Coddled Egg with Mashed Potatoes from Ravenous Couple.
5. Spider Dad
This will warm your heart.
Visit NBCNews.com for breaking news, world news, and news about the economy
Wishing you a happy post-Thanksgiving, everyone! I hope it was delicious and filled with family and friends!