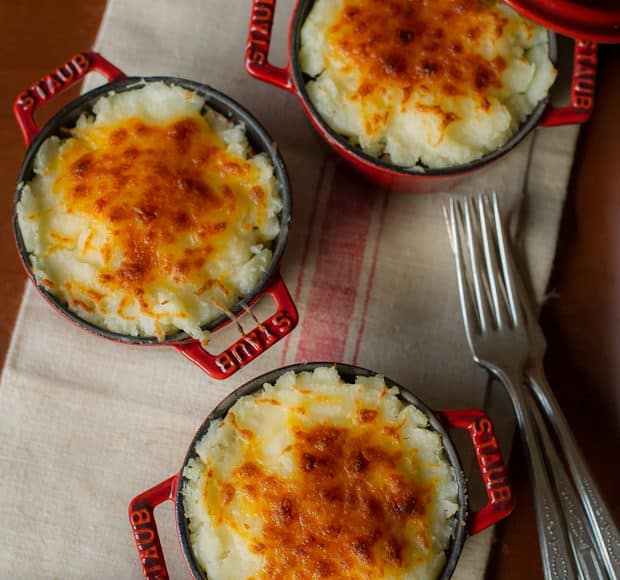 Day-After Turkey Shepherd's Pie
The refrigerator (and the house) is bursting at the seams. There are pies and a brining turkey, maple whipped cream and glistening cranberry sauce standing at the ready, awaiting their call of duty at tomorrow's table. On the stove, a pot of giblets is simmering,…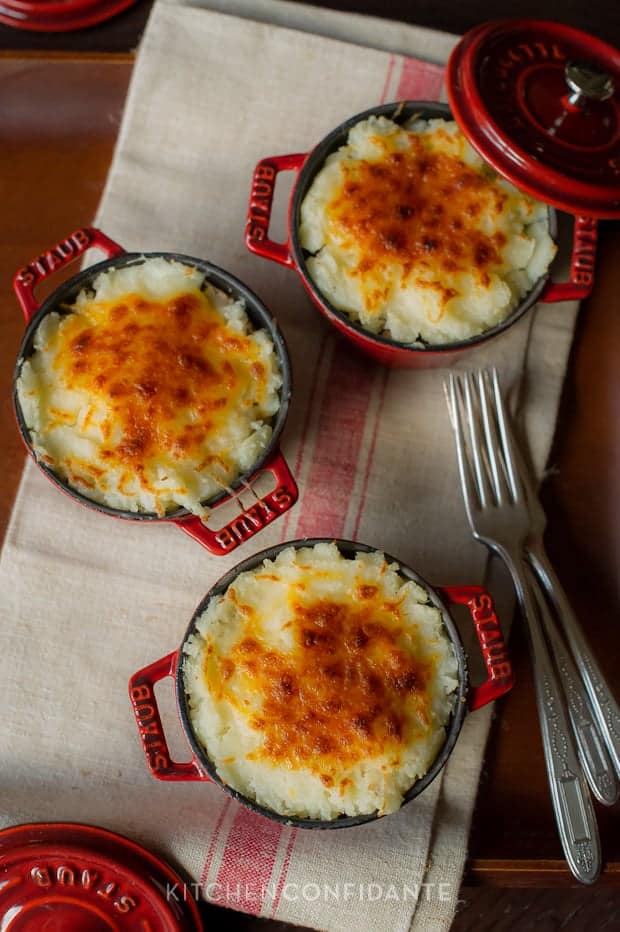 Day-After Turkey Shepherd's Pie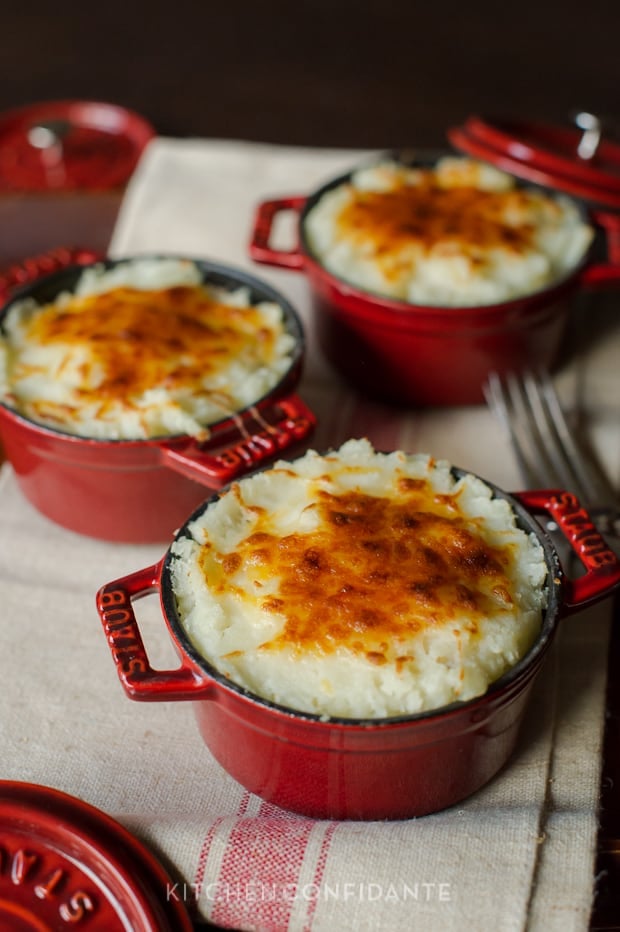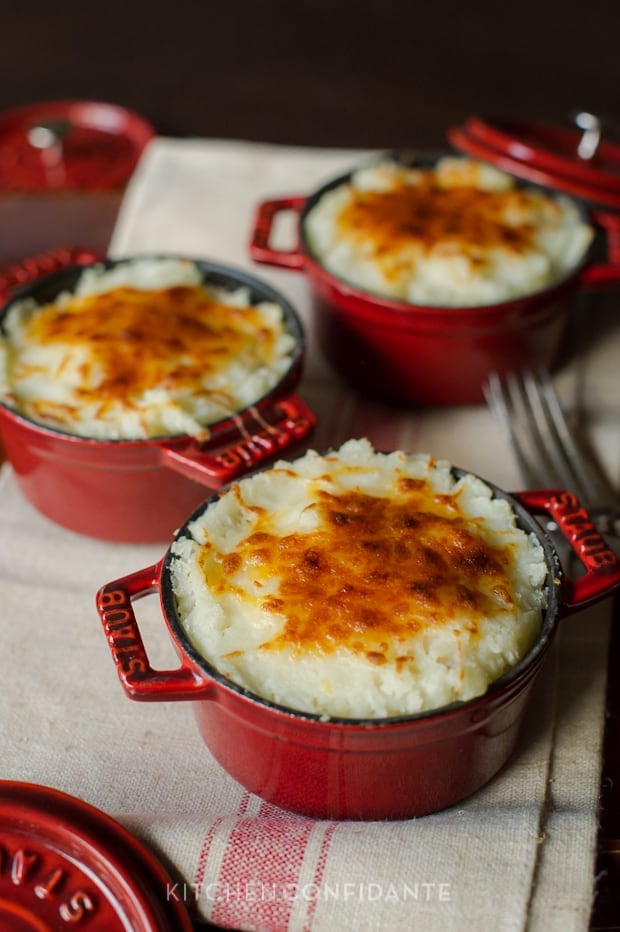 The refrigerator (and the house) is bursting at the seams. There are pies and a brining turkey, maple whipped cream and glistening cranberry sauce standing at the ready, awaiting their call of duty at tomorrow's table. On the stove, a pot of giblets is simmering, and oysters have been shucked for our family's traditional stuffing. Charlie Brown and Linus are dancing on the television, and my children are cuddling with their Tita, while my husband and brother are troubleshooting naughty computers upstairs. Tomorrow there will be another drive to the airport, bringing more loved ones, and I haven't been so happy to stand on my feet in the kitchen all day.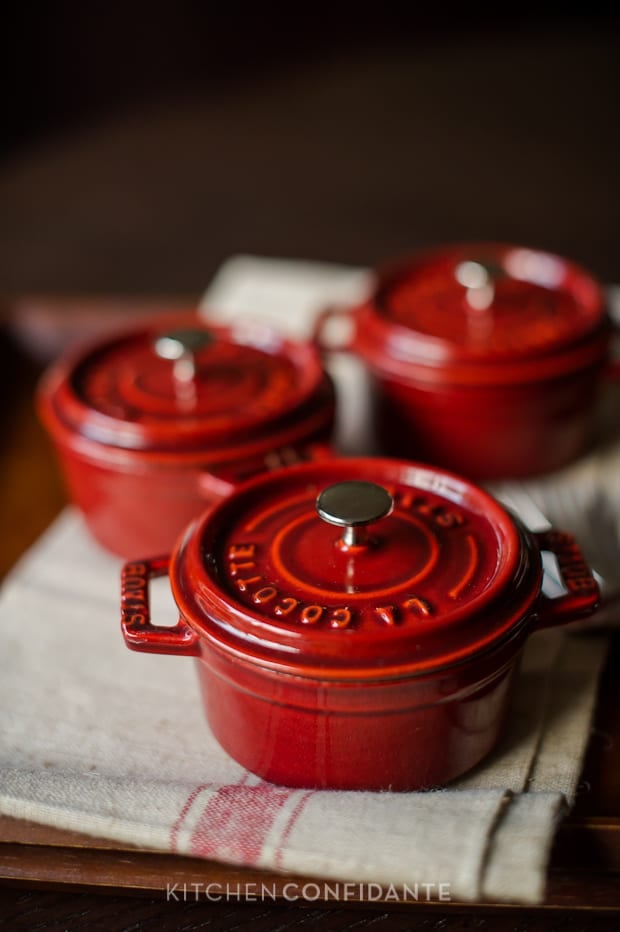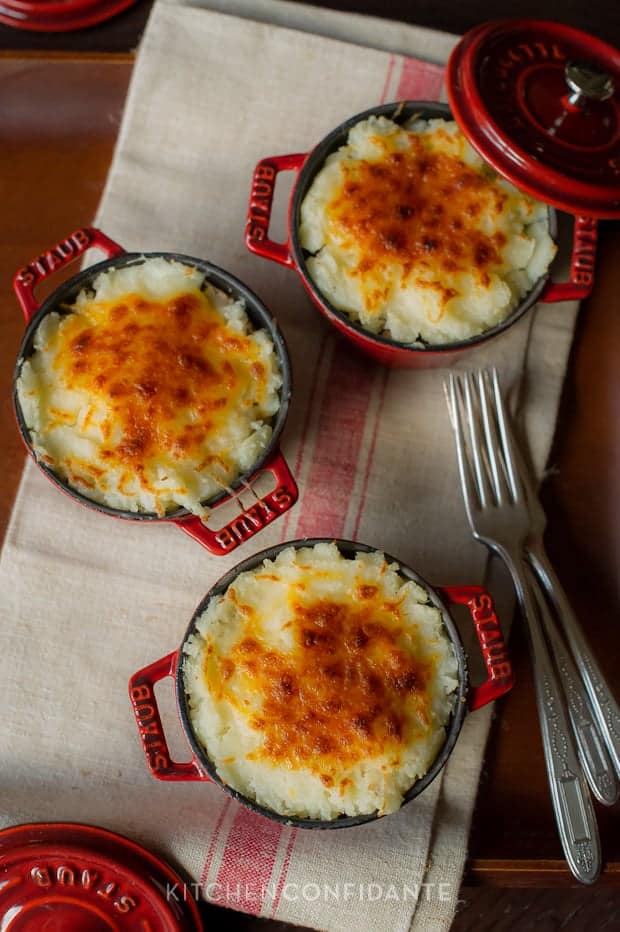 With my family here, the cooking continues non stop, and while our Thanksgiving dinner will stay true to traditional favorites, we can't help but wish there was enough time to cook the other favorites, the ones that call to mind the other part of our family history – the flavors of our heritage. We want to make Ginataang Bilo-Bilo, Sapin Sapin, and Champorado. And I think we might just be able to do it.
Thanksgiving leftovers will help us. Having those main meals taken care of will mean more time to focus on those cravings. But there's only so many turkey plates one can take. So there will be my Turkey Orzo Soup. And these Day-After Turkey Shepherd's Pies.
Leftovers never tasted so good.
I wish you a very delicious and happy Thanksgiving! Thank you for joining me here, for including me in your day. May you be surrounded by the ones you love, and may your hearts and tummies be full!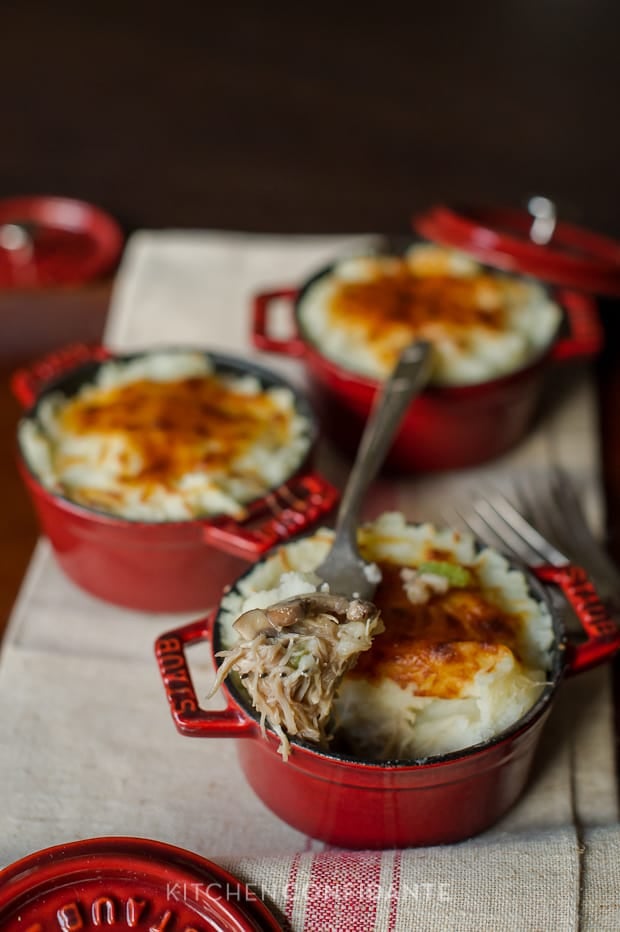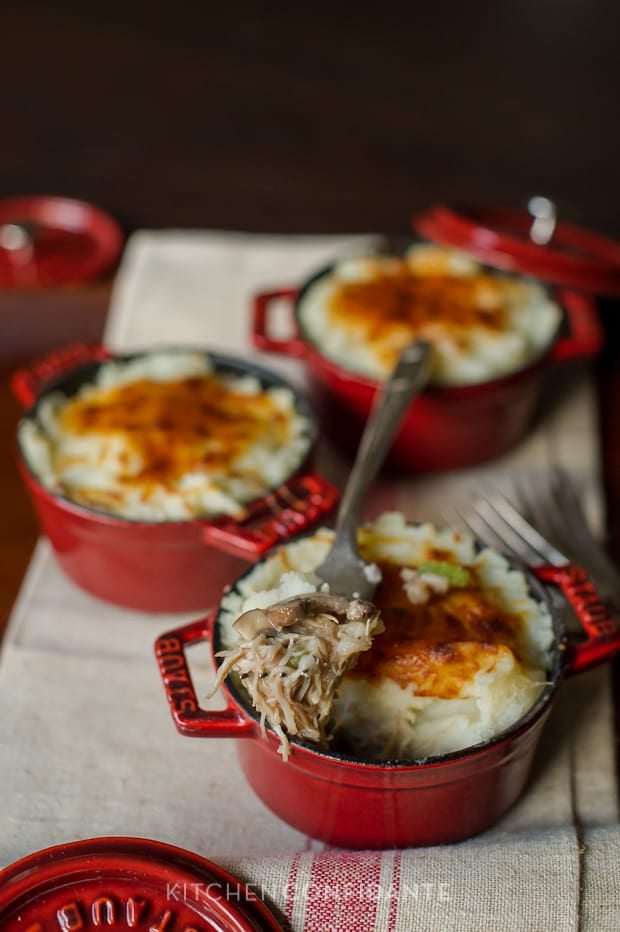 Day-After Turkey Shepherd's Pie
Make use of all those leftovers! Day-after turkey meat come together in a quick filling full of mushrooms, topped with leftover mashed potatoes and baked to delicious perfection!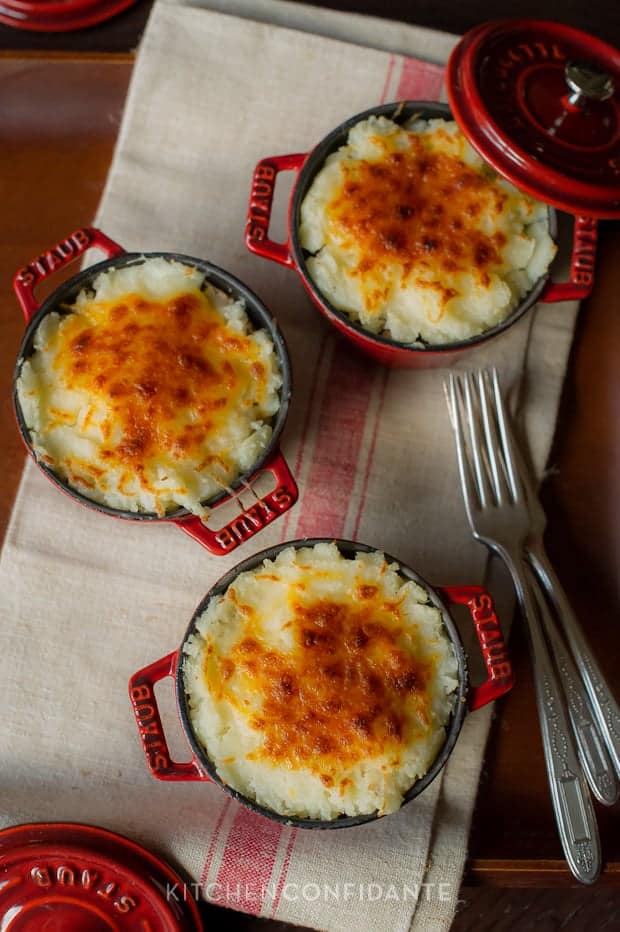 Print Recipe
Ingredients
3 tablespoons olive oil
1 large shallot, minced
2 cloves garlic, minced
1 cup diced celery
8 oz crimini mushrooms, trimmed and sliced
3 tablespoons flour
2 1/2 cups shredded leftover turkey
1 cup turkey stock
Kosher salt, to taste
Freshly ground black pepper, to taste
2 tablespoons tomato paste
1 teaspoon fresh thyme
Leftover mashed potatoes
1/2 cup cheddar cheese
1/4 cup Parmesan cheese
Instructions
Preheat the broiler or set the oven to 425 degrees.
Heat a deep sided saute pan over medium heat. Add the shallots and cook until the shallots are translucent, about 3 minutes. Stir in garlic and celery. Add the mushrooms and cook for about 5 minutes, or until the mushrooms brown and soften. Stir in 1 tablespoon of flour and cook for about 1 minute. Stir in leftover turkey, turkey stock, some salt and pepper, tomato paste and thyme, and bring to a boil. Simmer until the sauce thickens a tad. Stir in the last 2 tablespoons of flour. Pour the filling into individual ramekins or a deep-sided casserole dish.
Spread the leftover mashed potatoes over the turkey filling. Sprinkle with cheeses. Brown in broiler for about 5 minutes or bake in oven for about 10 minutes, or until the potatoes are warm and the cheeses browned.
Serve while warm.