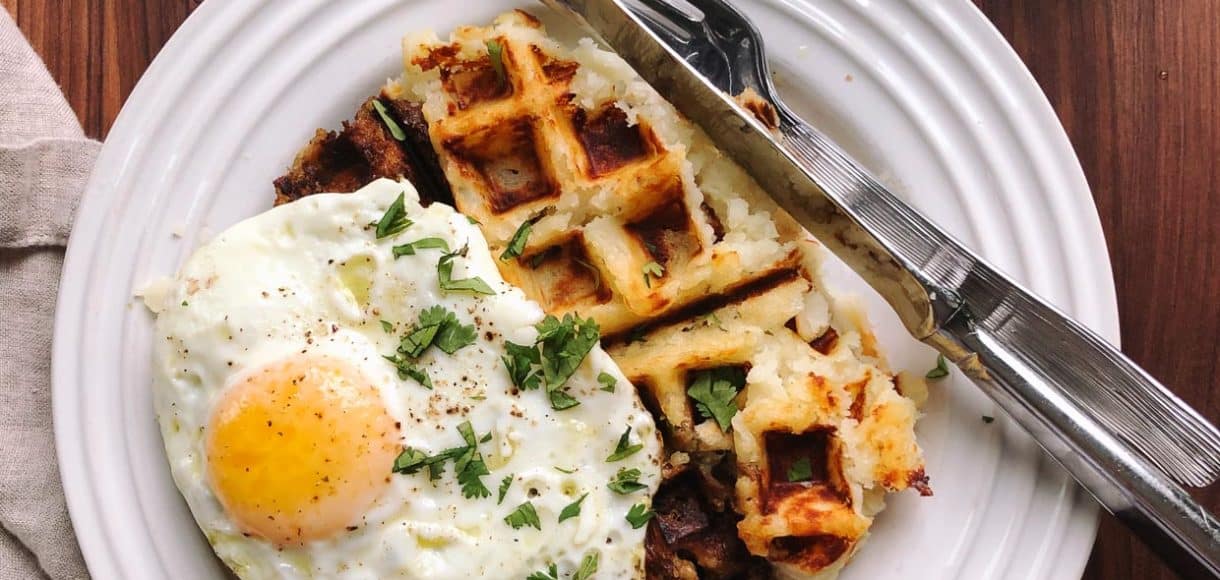 Five Little Things
Five Little Things I loved the week of December 1, 2017: leftovers, Christmas cheer, thoughtful dads, and more!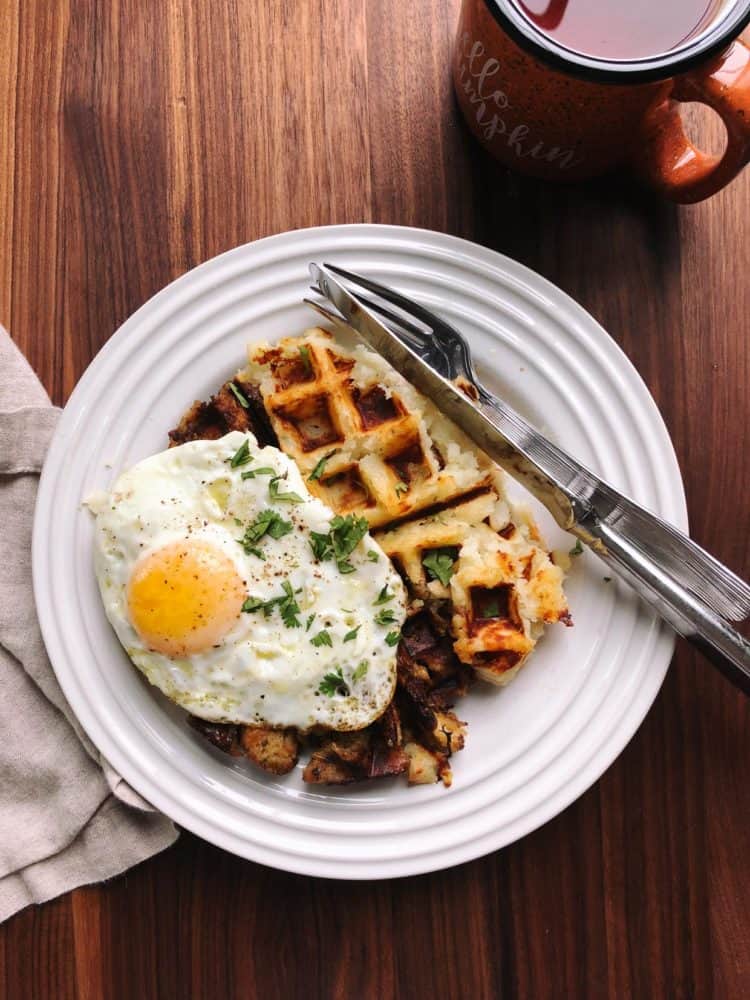 Five Little Things
The holidays are in full swing now that Thanksgiving is over, and I'm really savoring sweater weather and Christmas music, and am starting to get moving on all my holiday cheer! The elves (on the shelf) returned this morning, and our advent calendar tradition began, as well. Cozy times are here!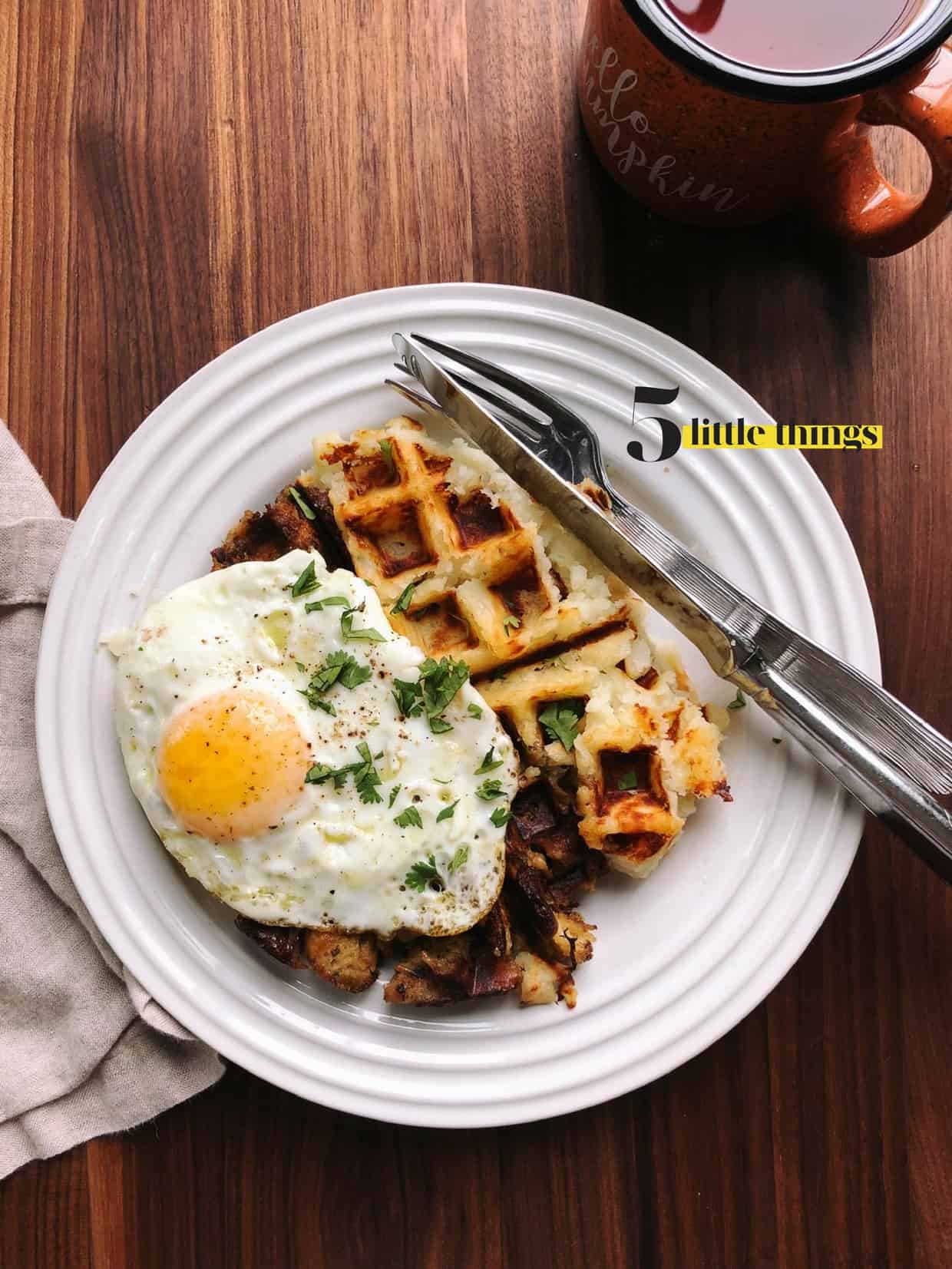 Here are Five Little Things I loved this week:
1. Leftovers
We finished our Thanksgiving leftovers before the week began, and I have to admit, I would have been happy with maybe another serving of leftovers! One of my favorite ways to enjoy them was in a savory waffle for breakfast – and I'm already thinking ahead to next year for an amped up version to share with you!
2. The Most Thoughtful Flowers
Having lost my mom at a young age, this story of a young woman who received her final birthday flowers from her father, years after his death, touched me deeply.
3. Cheese Expert
This lady has my dream job. If you love cheese as much as I do, you'll appreciate this. Do you think you could tell the difference between cheap and expensive cheese?
4. Fa La La!
One of my favorite parts of this time of year are all the carols, and Pentatonix are back with a new bass and version of Deck The Halls I love.
5. MirryChristmus
Oh, Santa, you have one of the hardest jobs in the world, but I never considered accents! I'm laughing so hard over this commercial from Air New Zealand — so well done!
Have a 'mirry' weekend, everyone!