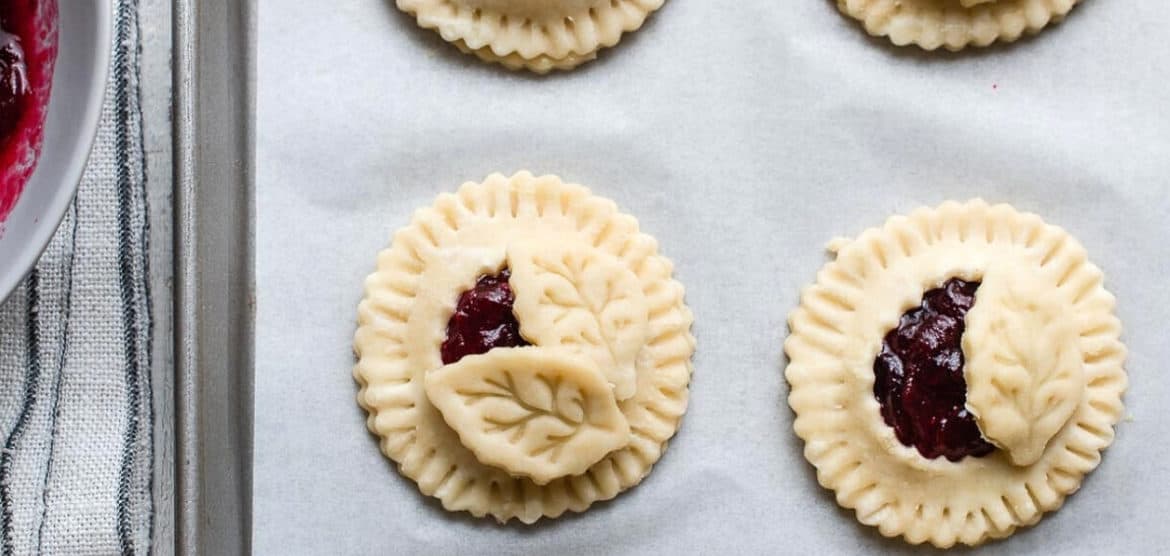 Five Little Things
Five Little Things I loved the week of December 4, 2020: cranberries, Santa on Zoom, holiday musical spoofs, and more!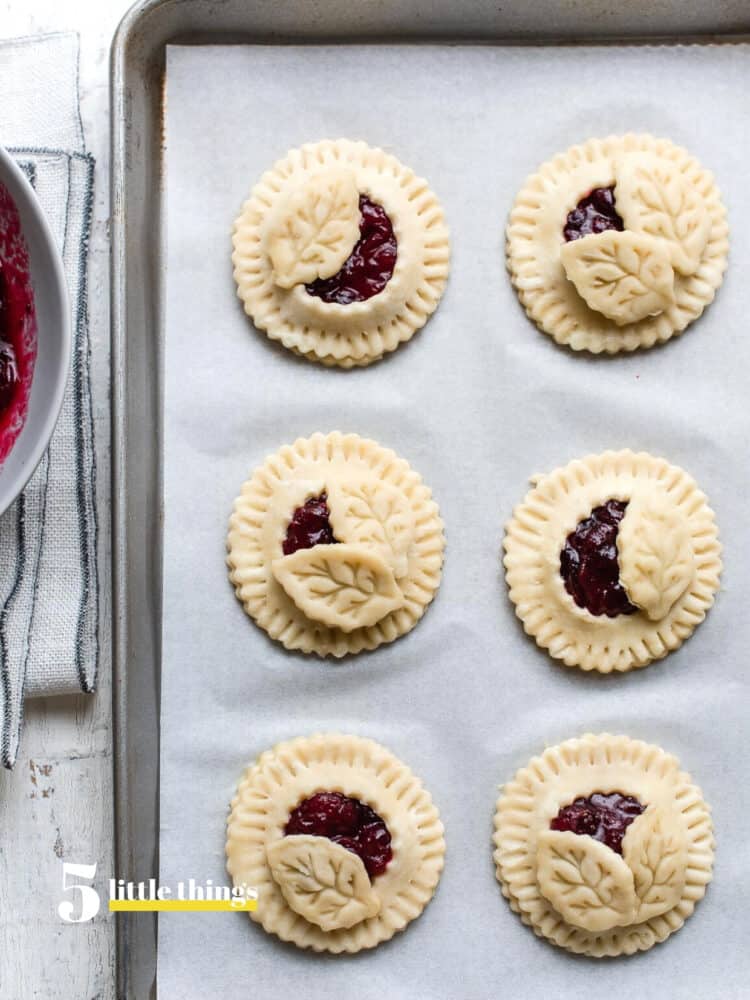 Five Little Things
Hi everyone, how was your week? I took some time off from social media during Thanksgiving weekend, and it was much needed. The leftovers are now gone, it seems that everywhere I turn I am tempted by cookies, and though it was another hard week personally, I find snippets of joy in the Christmas season. Our tree is up (though only halfway decorated), our elves on the shelf have arrived and are in quarantine, and I am counting down with my husband and kids with our advent calendars. I hope you had a safe and delicious Thanksgiving and are doing well!
Here are Five Little Things I loved this week:
1. Cranberries
The holidays have kicked off my love of cranberry season! Between my cranberry tea cake and cranberry hand pies, I can't get enough!! If you made my cranberry curd, be sure to use it in my Cranberry Curd and Hazelnut Shortbread Bars!
2. Santa on Zoom
This might be my new favorite commercial of the season!
3. Hamidolph
Oh Rudolph! This is a couple of years older but it's new to me. If you're a Hamilton and Rudolph fan, this is for you!
4. Macy's Thanksgiving Parade
Did you catch the parade? I am so glad they were able to continue the tradition and adjust this year. Seeing the Broadway performances was so nice, I miss them so much!
5. Hallmark Musical
The Holderness Family has brought so much joy this year — and this made me smile! As a mom of a daughter who participates in local theatre and is pursuing a future in musical theatre, I love how they are supporting local theatre with this video!
Stay joyful!