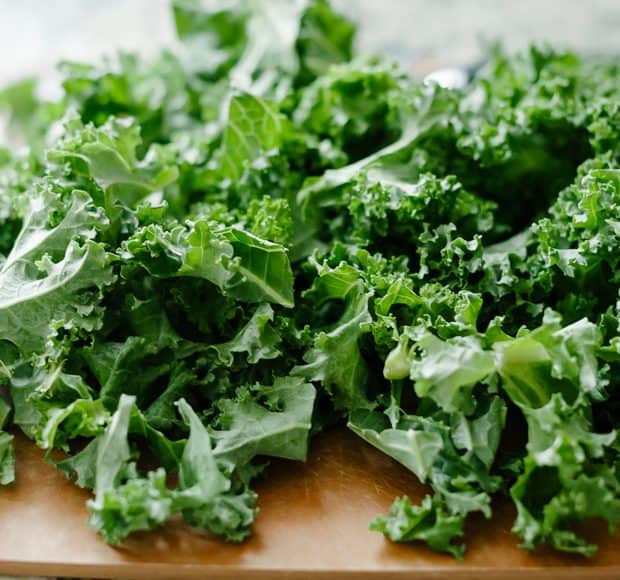 Five Little Things
Five little things I loved this week (brought to you by the color green): 1. Evergreen The holidays are upon us! Now that we are box free (unpacking that last box never felt more victorious!), we quickly uncovered our Christmas decorations and started decking the…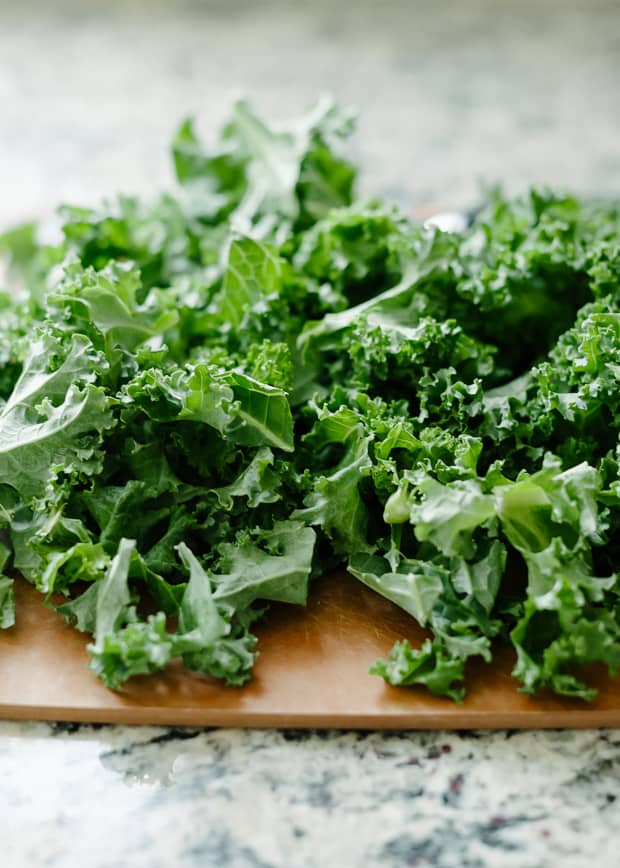 Five Little Things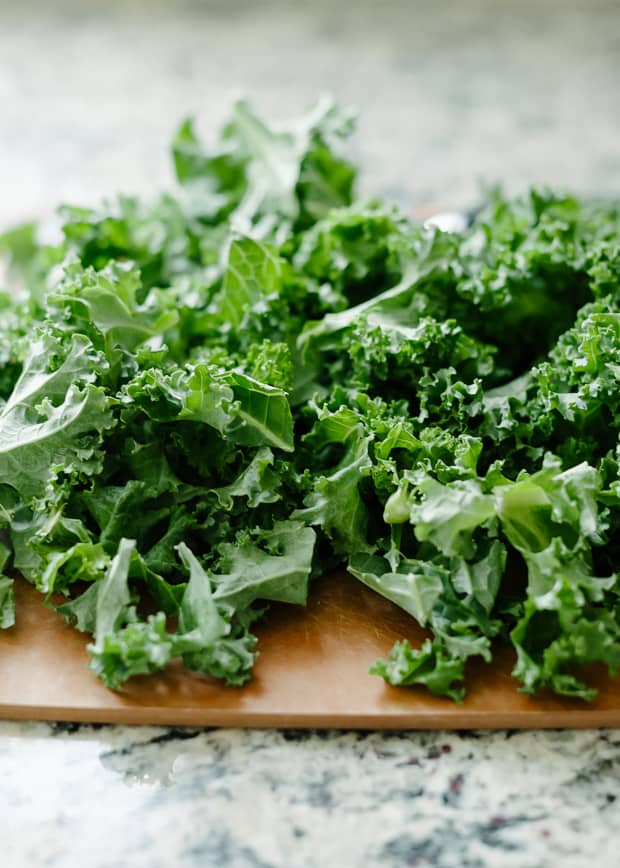 Five little things I loved this week (brought to you by the color green):
1. Evergreen
The holidays are upon us! Now that we are box free (unpacking that last box never felt more victorious!), we quickly uncovered our Christmas decorations and started decking the halls. There's not more homey than a beautifully lit tree with all the ornaments from Christmases past.
2. Kale
I've been battling some congestion, but am determined to get healthy and stay healthy through the holiday season. I can't wait to share something I made with kale this week, so stay tuned, it's coming Monday!
3. Slow Cooker Beef & Broccoli
Photo courtesy Table for Two.
You guys, the slow cooker has been my friend this week. I cooked from my friend Julie's blog Table for Two this week, and you know what? Her Take-Out, Fake Out Beef & Broccoli was a winner with my family!
4. Getting Back to Normal
Now that we're slowly more settled, and I'm having to spend less time waiting for deliveries and service people, it's so good to get back to old routines. Even better, my back has healed during this time, so I've had the best gym week I've had in a very long time. It's wonderful to get my sweat back on!
5. Silent Night
As you know, I have a special place in my heart for acapella. Pentatonix's rendition of Silent Night gives me delicious goosebumps.
Have a wonderful weekend, everyone! Stay healthy!