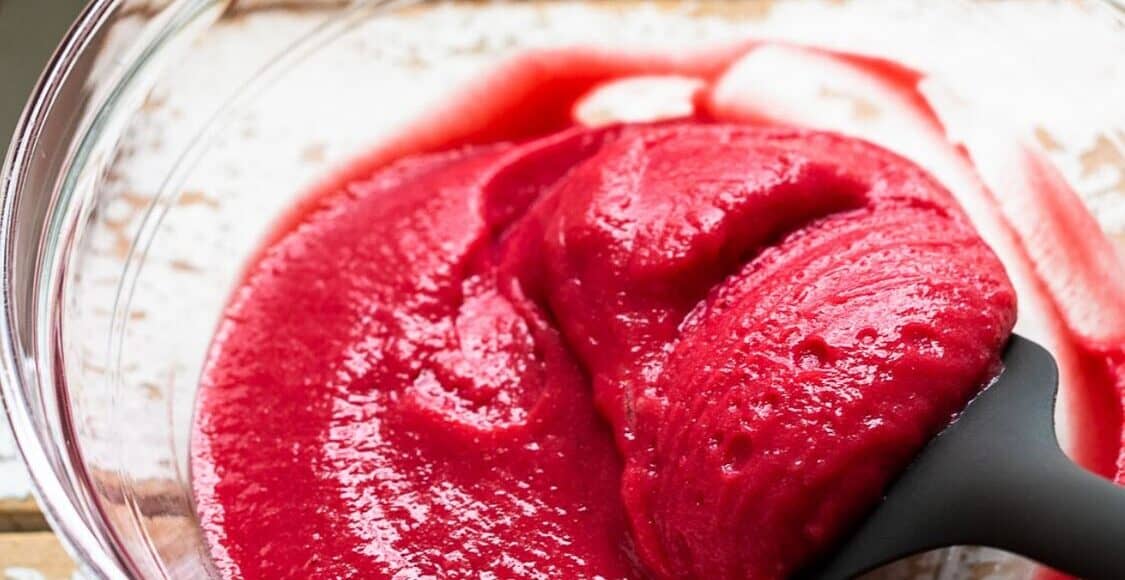 Five Little Things
Five Little Things I loved the week of December 5, 2019: cranberries, a delicious book, snow days, and more!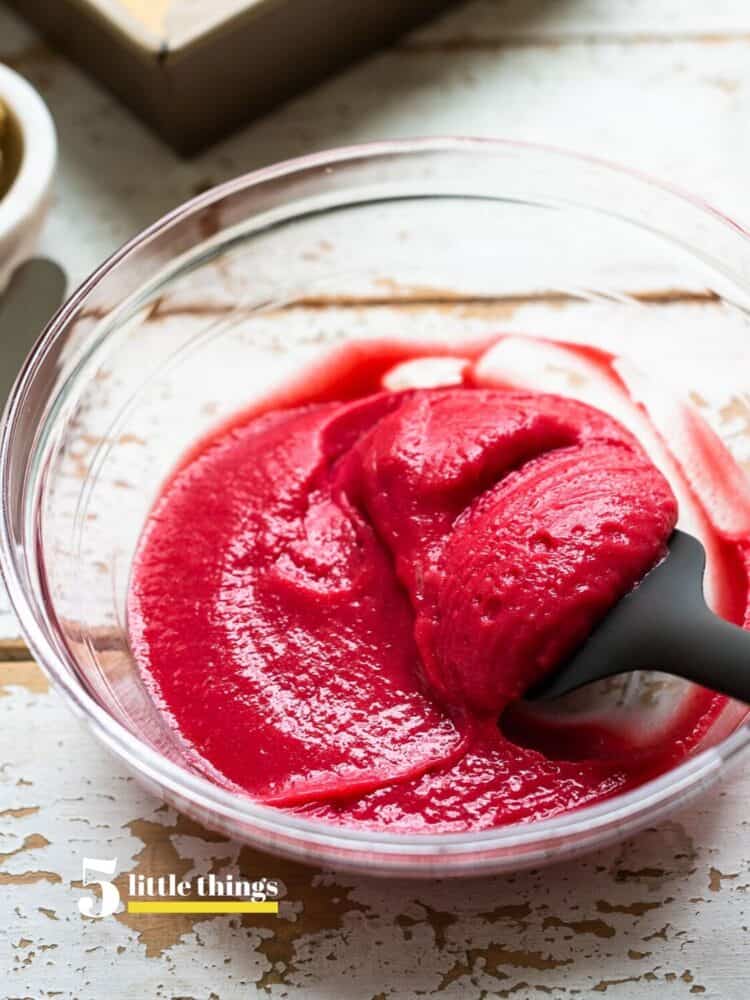 Five Little Things
Happy Friday! How was your week? After the Thanksgiving madness, I thought I wouldn't have any more energy to cook or bake, but actually, I've been feeling inspired! Perhaps it's the dreary weather that's keeping me in and has craving comfort food. I made my Creamy Rotisserie Chicken and Wild Rice Soup, which was the perfect remedy for the rain.
Here are Five Little Things I loved this week:
1. Cranberries
It's that time of year when I can't get enough of the cranberries! I found myself with extra cranberries and a few extra yolks, so of course, I had to whip up a batch of Cranberry Curd and revisited my Cranberry Curd and Hazelnut Shortbread Bars. If you haven't tried this yet, I hope you take some time to bake it this weekend! I actually bought more cranberries today so I can make my Maple Glazed Cranberry Bread over the weekend!
2. Project Monsoon
It's been raining nearly every day here, and I wish SF had a Project Monsoon art installation here! Project Monsoon is a collaboration between Pantone and the School of the Art Institute of Chicago's designers and art directors to transform Seoul, Korea's streets during the dreary monsoon season. As the rain would fall, water-activated street art would come to life — isn't that a brilliant idea?
3. A Plum of a Book
I've been engrossed in Ruth Reichl's memoir, Save Me the Plums (affiliate link), about her 10 years at Gourmet magazine. What beautiful writing! If you're looking for a delicious read, or a gift for a food lover, I highly recommend it.
4. Encore!
My daughter clued me into a fun show on Disney Plus! Encore! is executive produced by Kristen Bell and brings together former castmates of a high school musical, where they re-create their original performance – it's the ultimate high school reunion!
5. Snow Day
I know there were probably many schools who had snow days across the country (sadly, not here in California), so I hope your snow day announcements were something like this:

Disclosure: There may be affiliate links in this post, see my Disclosure page to learn more.