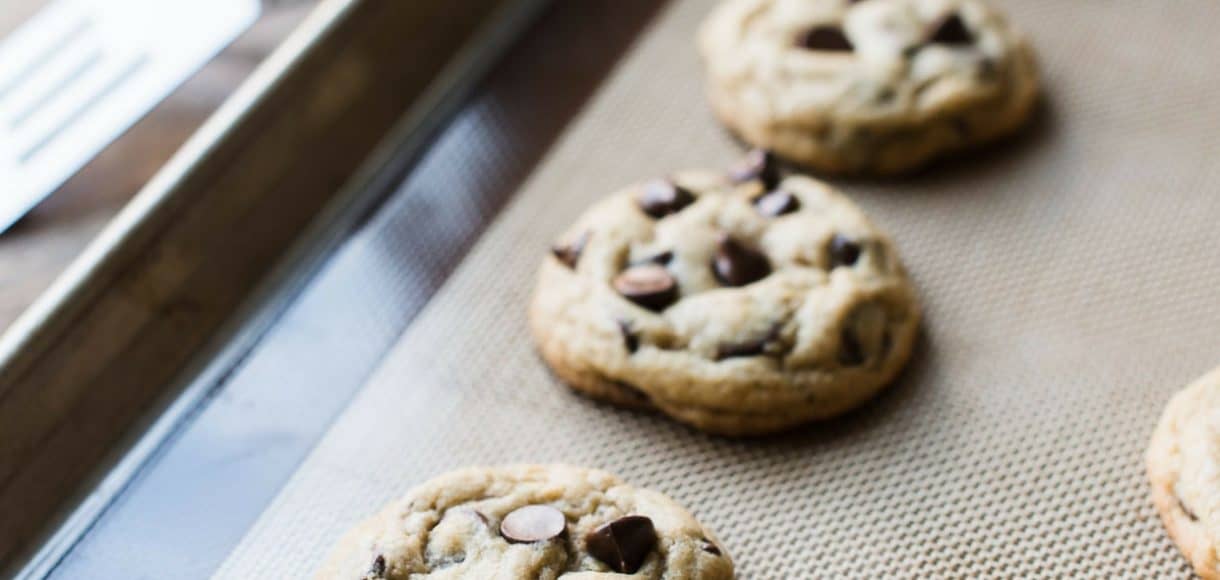 Five Little Things
This week's Five Little Things I loved included cookies (sharing my current favorite recipe!), The Crown, silly kids, and more!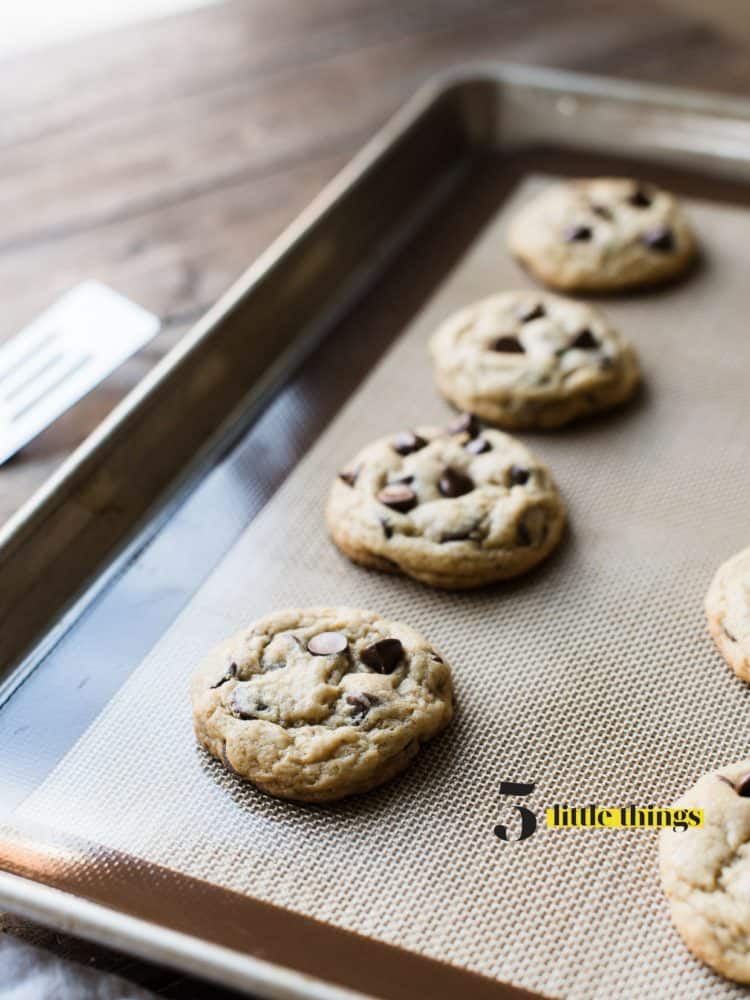 Five Little Things
I took my last work trip of the year this week, and you know what? Despite its timing during what is the busiest part of my year both professionally and personally, I welcomed my time on the plane! I purposely did not purchase wi-fi and savored my time in the air for indulging in some binge watching and also getting some uninterrupted writing time.
What are some ways you are carving out time for yourself during the holiday season?
Other than getting some me time, here are Five Little Things I loved this week:
1. Cookies
It's cookie season, and I plan on baking some new cookies this week for my annual cookie exchange brunch. But when it comes down to it, all I really crave is a simple chocolate chip cookie, and I've been baking these Cream Cheese Chocolate Chip Cookies non stop this week! I hope you enjoy the newest recipe video for an old favorite!
2. The Crown
I mentioned binge-watching on the plane, and can you guess what I've been watching? Season 2 of The Crown is here, and I'm nearly done with the season. If you're a fan, you need to check out my friend Aimee's suggestions for what to eat while watching The Crown Season 2 on her site, Simple Bites
3. Elf on the Shelf Surgery
Somehow our dog got a hold of one of our elves, but thankfully, Snowflake escaped unscathed. For little Aubrie Thelen, her elf, Sam, was not so lucky. Thankfully, her mom is a nurse manager at Arnold Palmer Hospital for Children, and the doctors there were able to work some magic.
4. Mary Had a Little Lamb
And this little lamb wanted baby Jesus all to herself. Oh, kids!
5. Crosswalk the Musical on Broadway
I've shared James Cordin's silly crosswalk musical antics here before, but they finally made it to the Great White Way! I'm still wondering, did James really pronounce Hugh Jackman's name as "huge" (as in size?) and what would happen if I use the spray bottle that we reserve for the cats when they climb the curtains on humans?
Happy Friday, everyone! Have a great weekend! Hope you get to make some cookies!