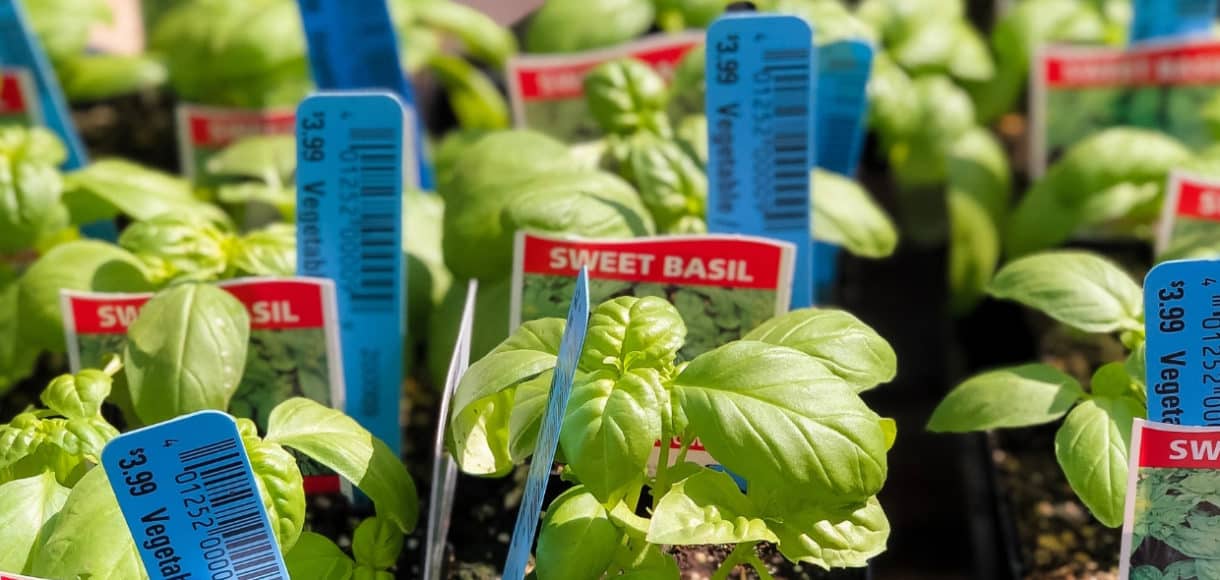 Five Little Things
Five Little Things I loved the week of March 22, 2019: hilarious pranks, special teachers, gardening, and more!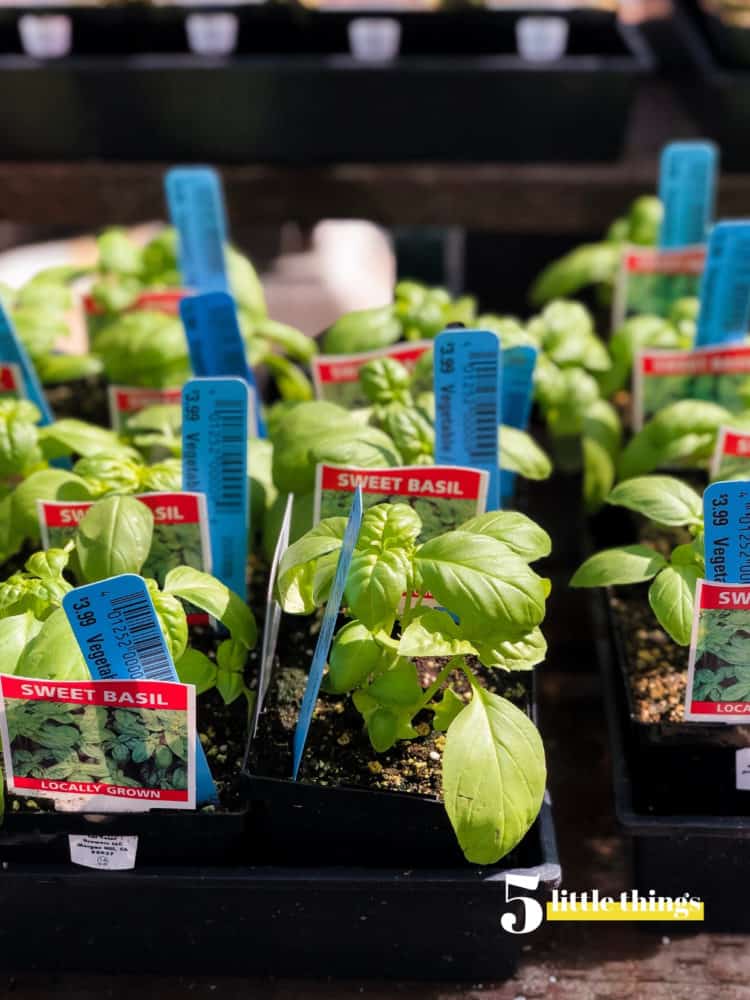 Five Little Things
Five little things I loved this week:
1. Springtime Gardening
It's officially spring, and earlier this week, with the gorgeous sun on our backs, we stopped by the nursery and picked up some plants to spruce up the garden. The boys in the family couldn't wait and planted some Sun Gold tomatoes, too – now I can't wait to grow all the things! It's time to start an herb garden — the best part is having fresh herbs on hand to make Avocado Buttermilk Green Goddess Dressing and Green Goddess Avocado Toast. And before we know it, there will be zucchini forSavory Zucchini Scones with Feta and Thyme! What are you looking forward to growing this summer?
2. The Good Place
My sister got me hooked on The Good Place — have you watched it yet? It's such a fun, clever show! I'm still working on season 2 on Netflix — so no spoilers, please!
3. Statue Goals?
Leave it to James Corden to pull off an epic prank on David Beckham!
4. Reunited
I loved this Epicurious episode of 'Price Points' with wine expert Belinda Chang. She has such an sweet personality!
5. Mrs. Spark
We all need a Mrs. Spark in our life. Every day should start like this — my heart is full watching this!
Sending you all the high fives and hugs — have a great weekend!