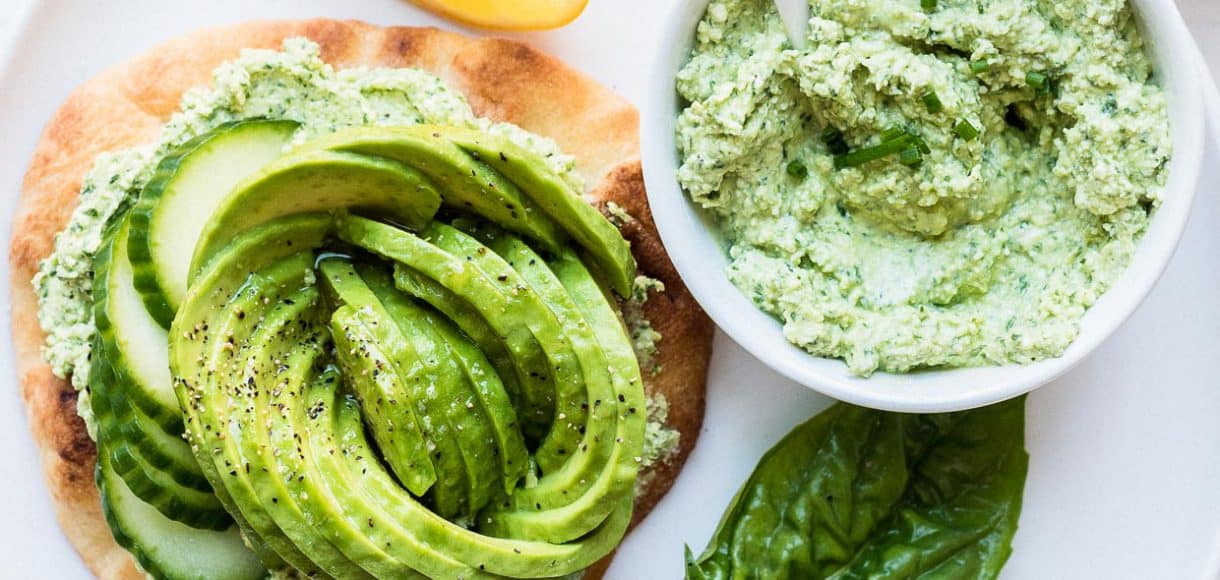 Green Goddess Avocado Toast
Partly because my social feeds bled emerald for St. Patrick's Day yesterday, and partly because the sun emerged this week to reveal brilliantly green hills with carpets of gorgeous mustard, and mostly because I was hungry for lunch, I was craving an avocado toast that…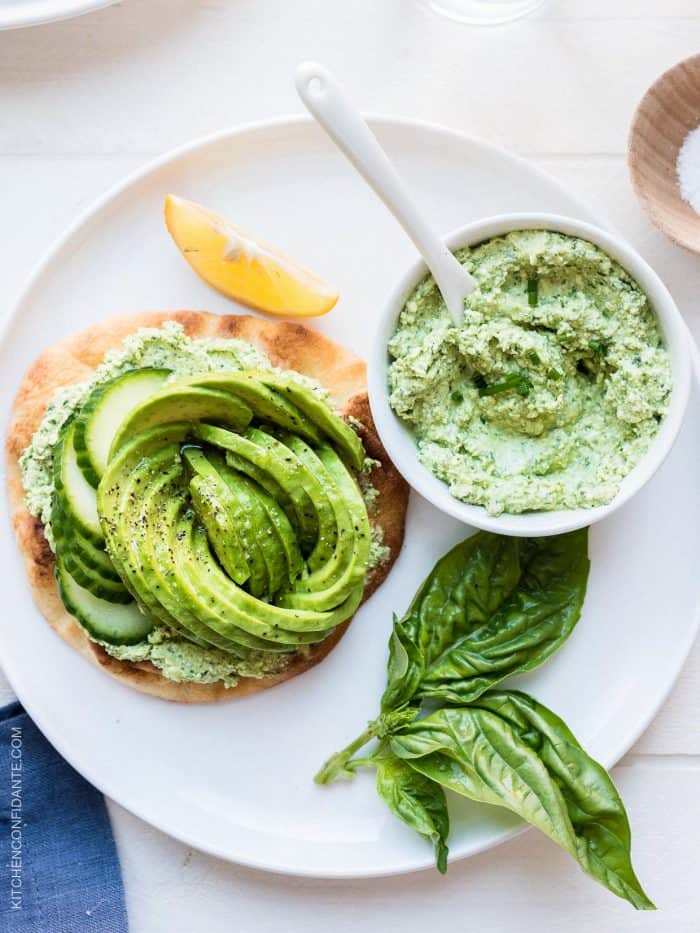 Green Goddess Avocado Toast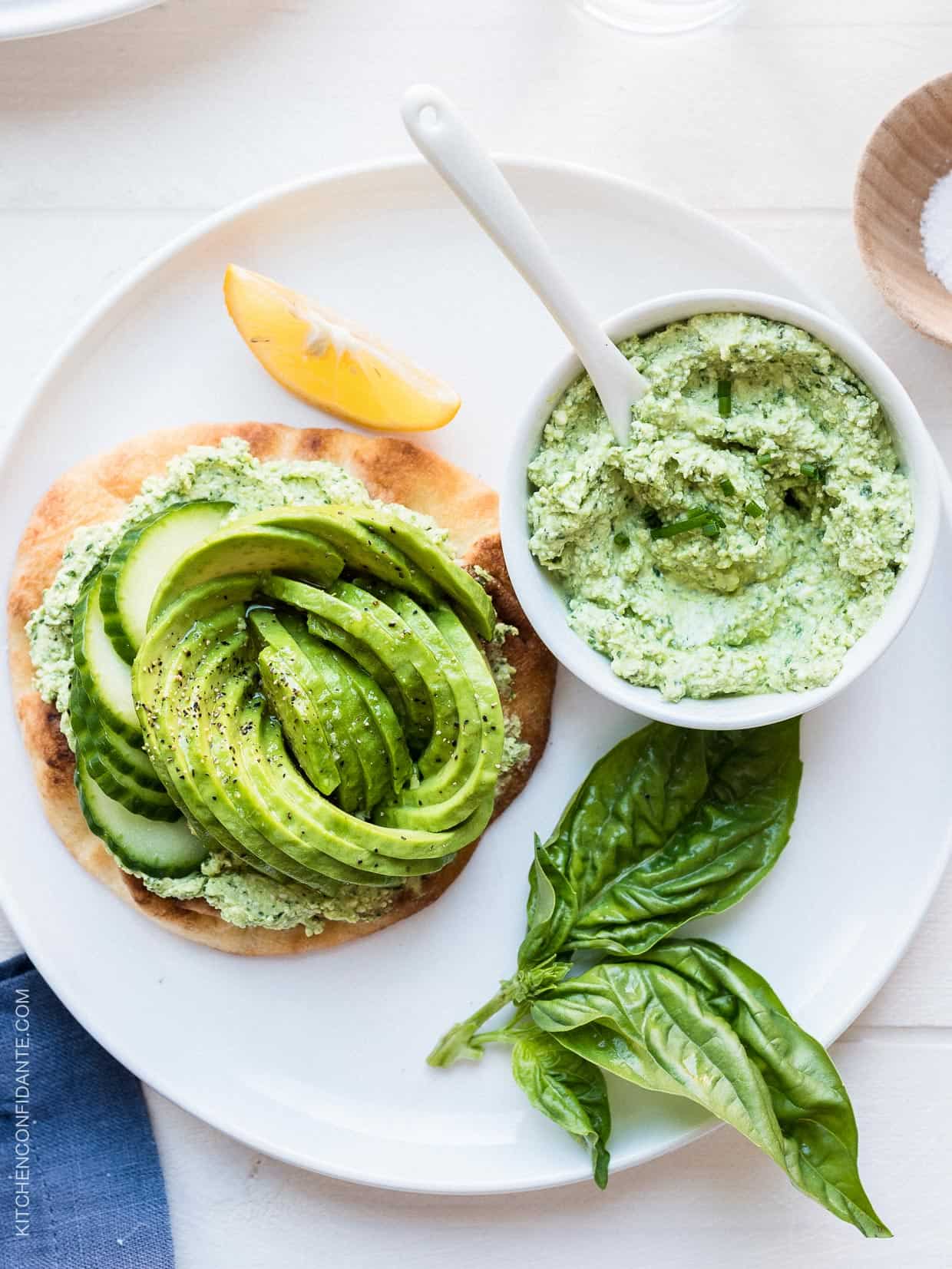 Partly because my social feeds bled emerald for St. Patrick's Day yesterday, and partly because the sun emerged this week to reveal brilliantly green hills with carpets of gorgeous mustard, and mostly because I was hungry for lunch, I was craving an avocado toast that boasted every shade of green in the spectrum.
If there's anything about this particular avocado toast – it's not cliché. I know some might roll their eyes at the site of it — and I'll admit, I just HAD to try my hand at making avocado roses — but what makes this absolutely wonderful is how it takes the flavors of Green Goddess salad dressing and puts it in a tangy feta spread that makes each bite so delicious.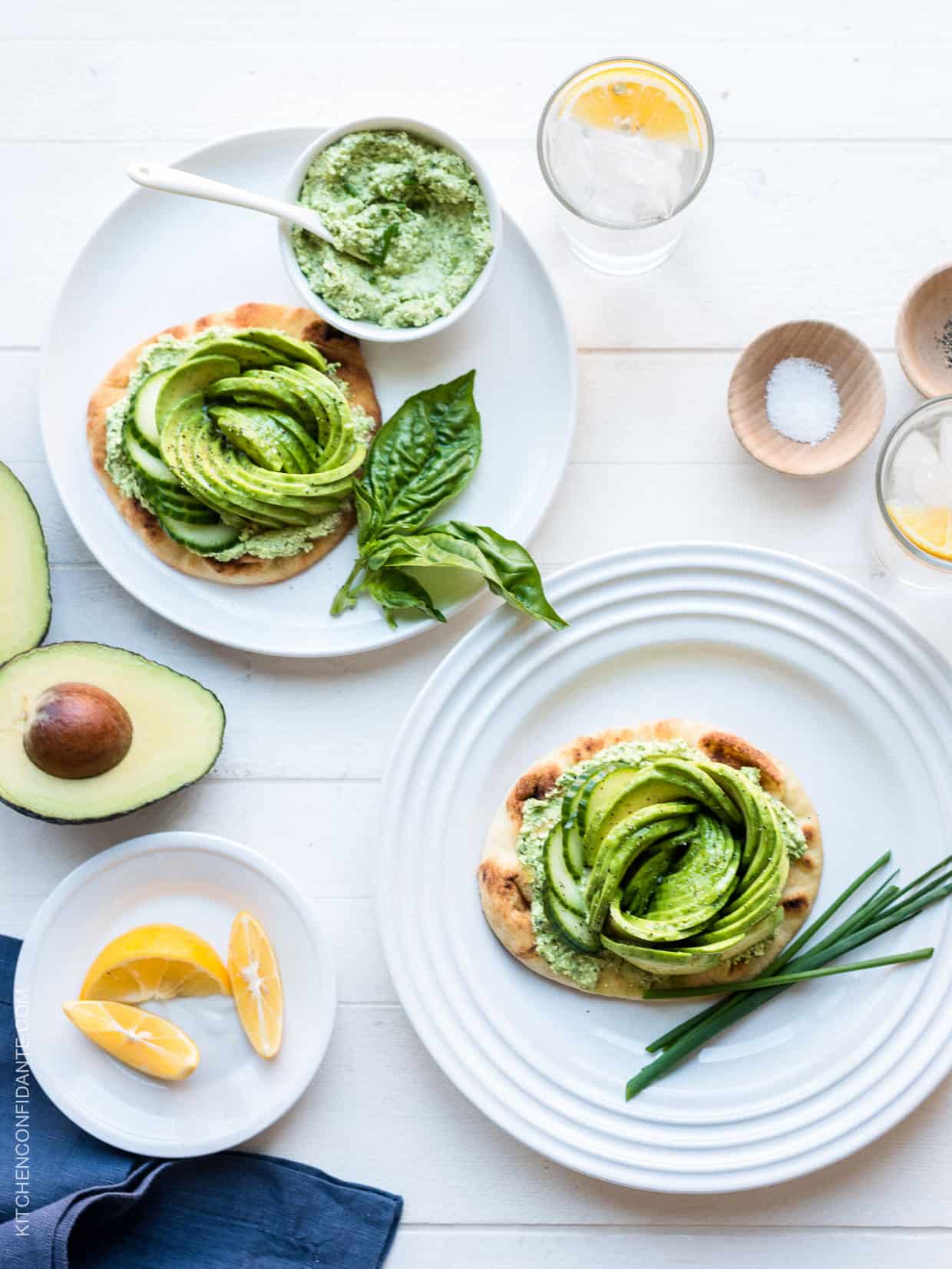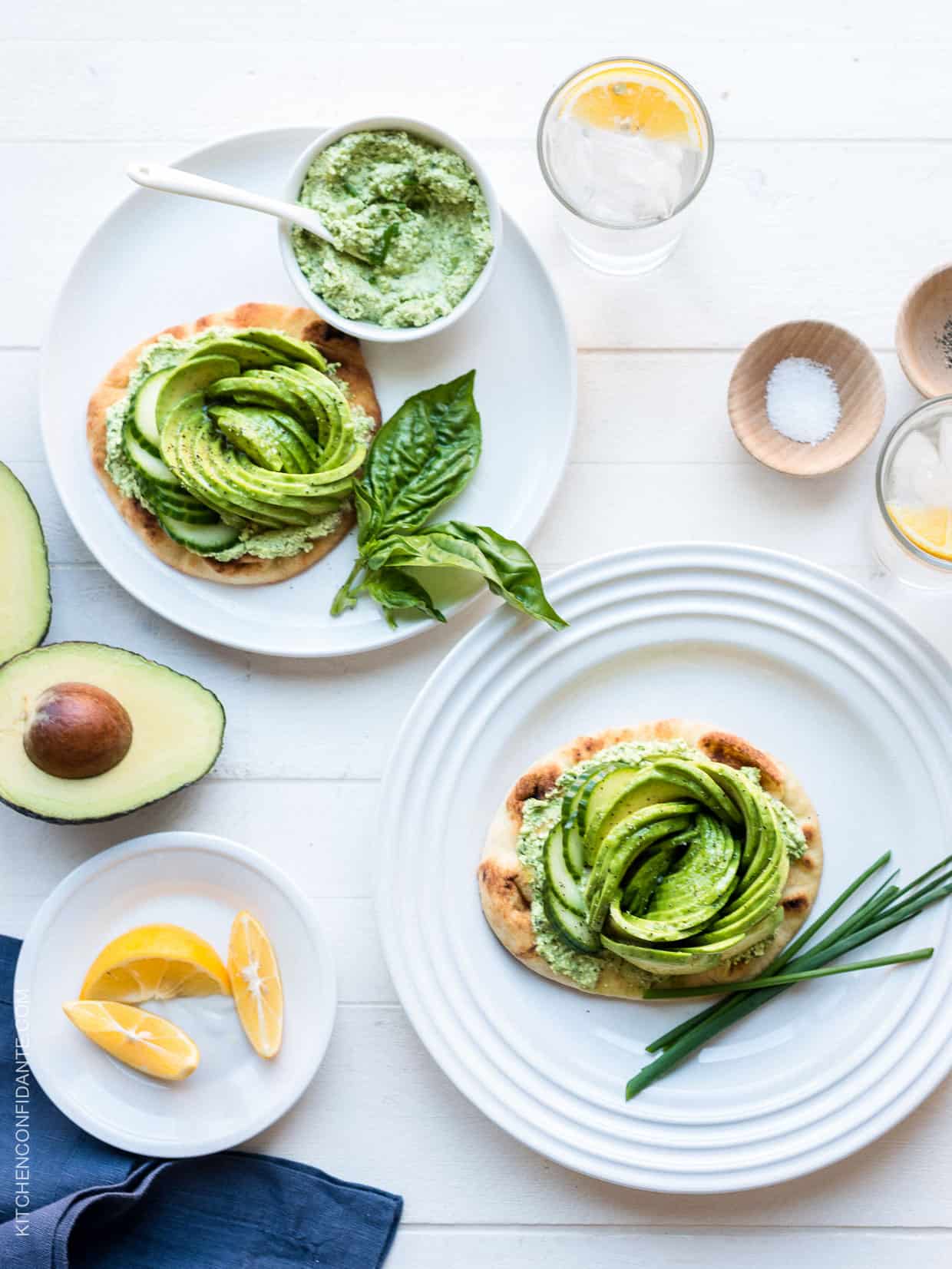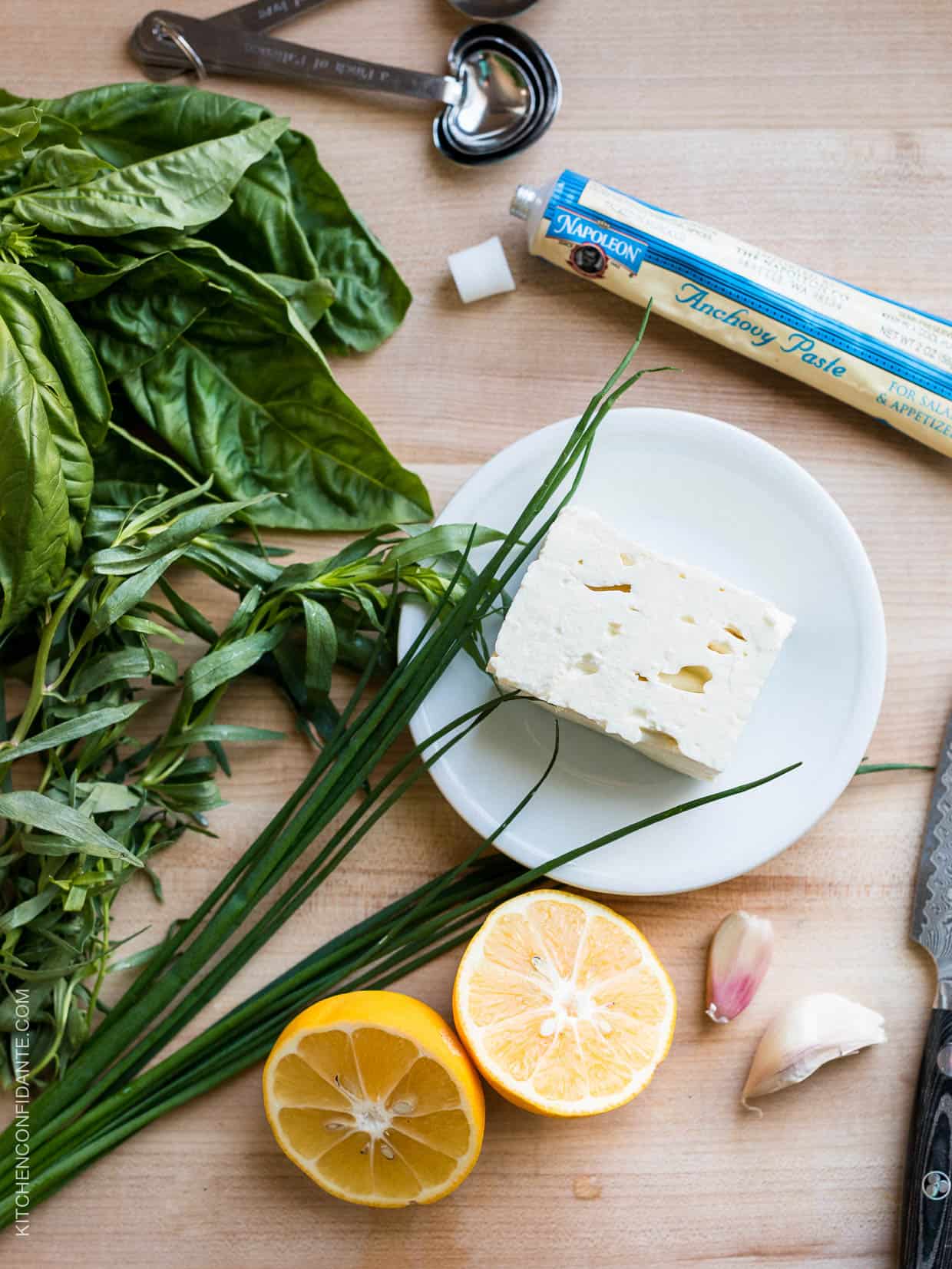 Green Goddess is an old, but beloved, San Francisco salad dressing that has seen a resurgence these last several years. But rather than whirring up a dressing to drizzle on a salad, I wanted to take those fresh, herbaceous flavors and marry them with tangy feta cheese to make a spread that serves as a flavorful base for this Green Goddess Avocado Toast. It's bold and absolutely delicious with the cool, crunchy cucumbers and creamy avocado. If you thought avocado toast could not get any better, or worse, that it is passé (gasp!), let me assure you – it totally can!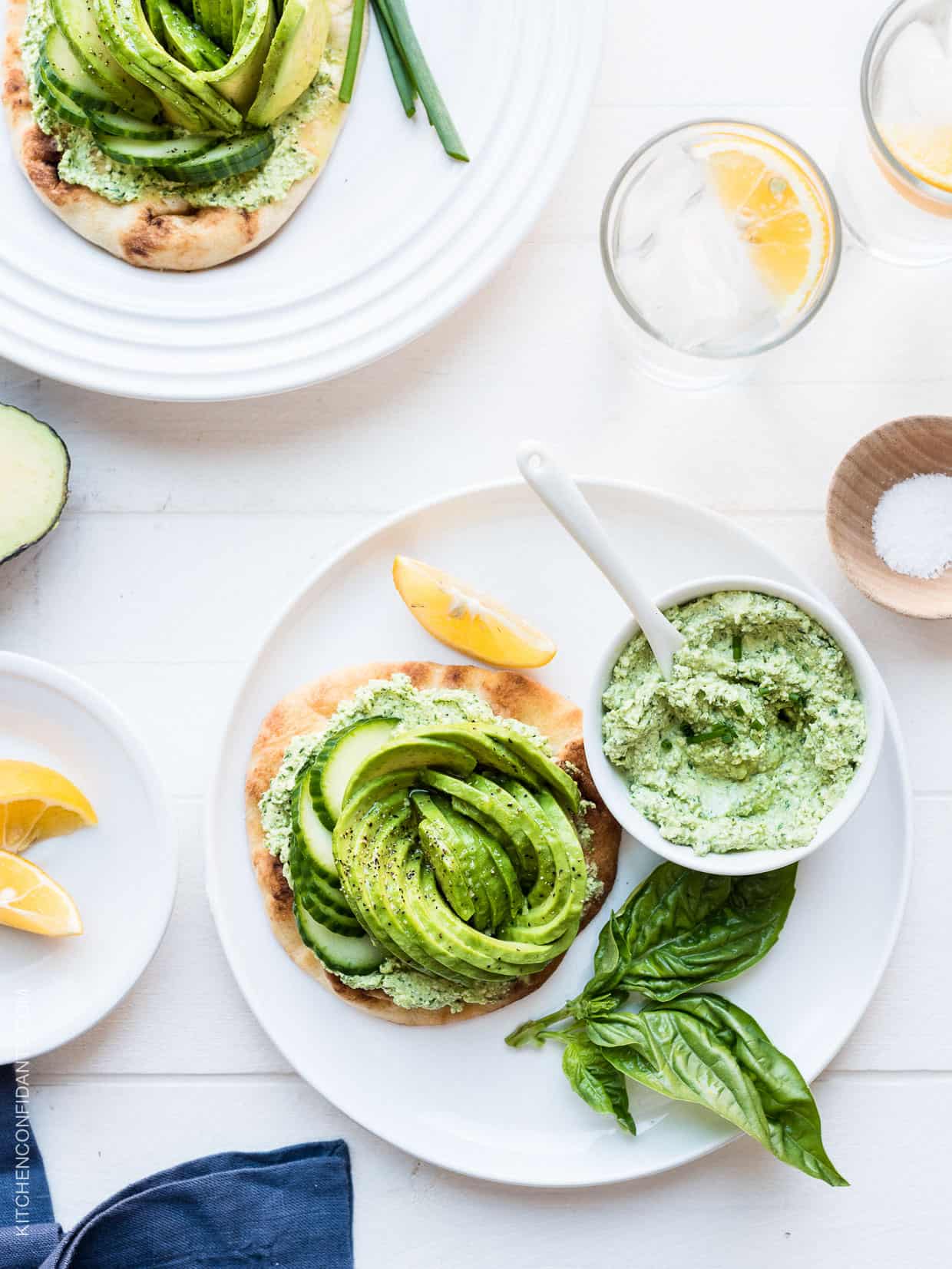 Green Goddess Avocado Toast
This may just be the ultimate avocado toast. The green goddess feta spread is also good on sandwiches of all kinds!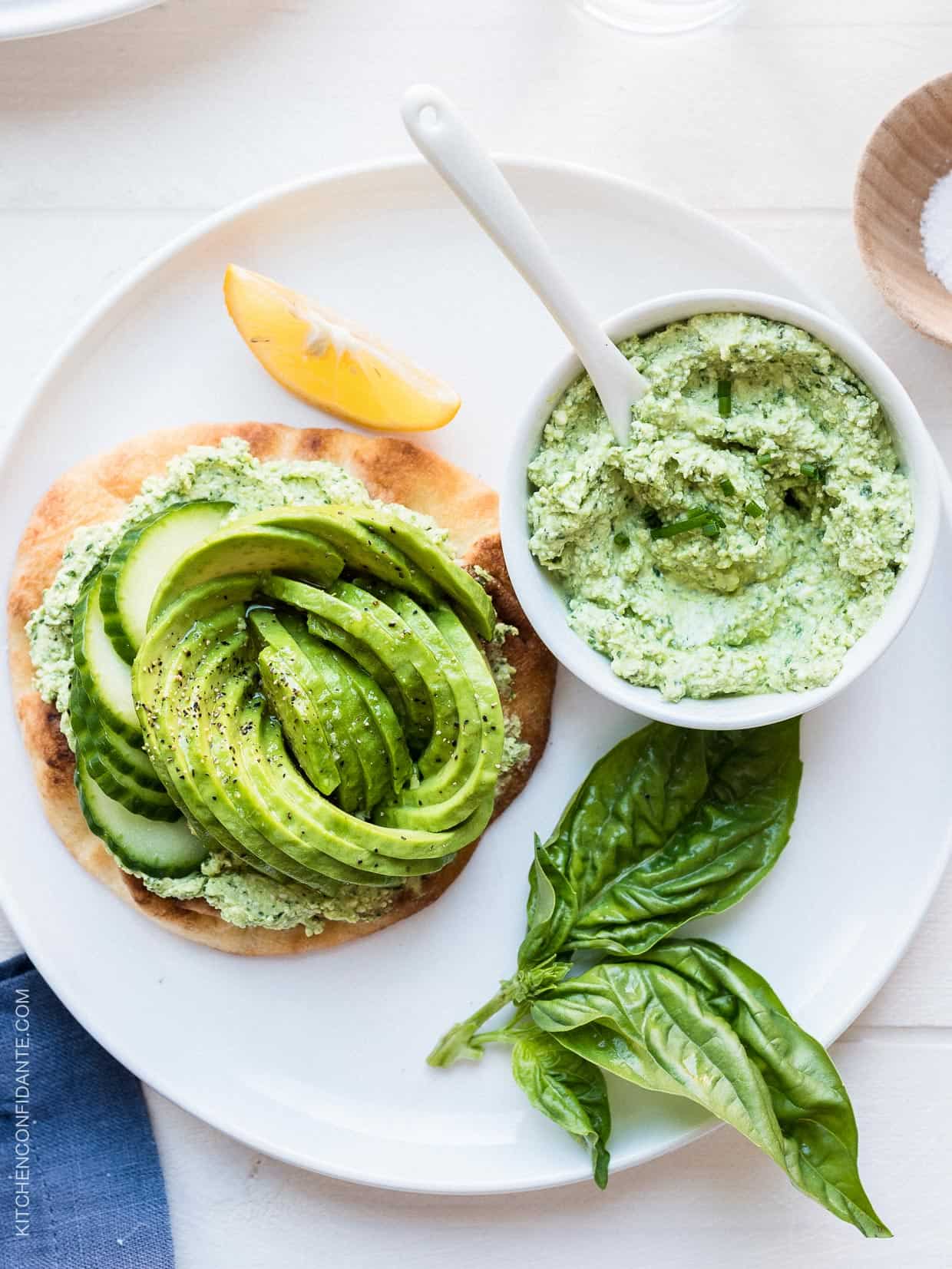 Print Recipe
Ingredients
2 cloves garlic
4 oz feta cheese
1 cup basil
1/4 cup chopped chives
1/4 cup tarragon leaves
2 tablespoons Greek yogurt
1 teaspoon anchovy paste
1 teaspoon lemon juice
1/2 teaspoon kosher salt, plus more for serving
1/4 teaspoon ground pepper, plus more for serving
4 toasted mini naans or slices of your favorite bread
1-2 avocados, pitted, peeled and sliced
1/2 English cucumber, sliced
olive oil, for serving
lemon wedges, for serving
Instructions
In the bowl of a food processor, process the garlic until minced. Add the feta cheese, basil, chives, tarragon, Greek yogurt, anchovy paste, lemon juice, salt and pepper. Process until well combined and pretty smooth. If you feel as though it could use a little more creaminess, feel free to add a bit of Greek yogurt, but I like the spread to be thick. The spread could be made a day in advance, if you wish, and kept in an airtight container in the refrigerator.
Toast the mini naan or slices of bread.
Spread the feta green goddess spread over the naan/bread. Top with slices of cucumber, followed by avocado. Drizzle with just a touch of olive oil, season with salt and pepper and serve with a wedge of lemon. Enjoy immediately.