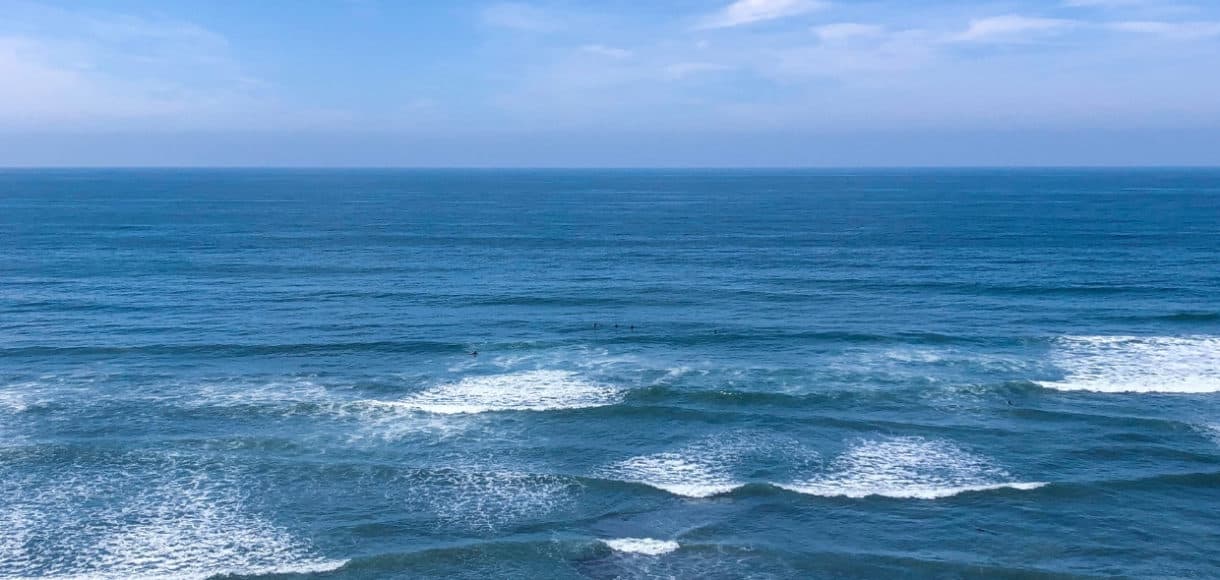 Five Little Things
Five Little Things I loved the week of May 24, 2019: San Diego sun, MAYcember, travel hacks, and more.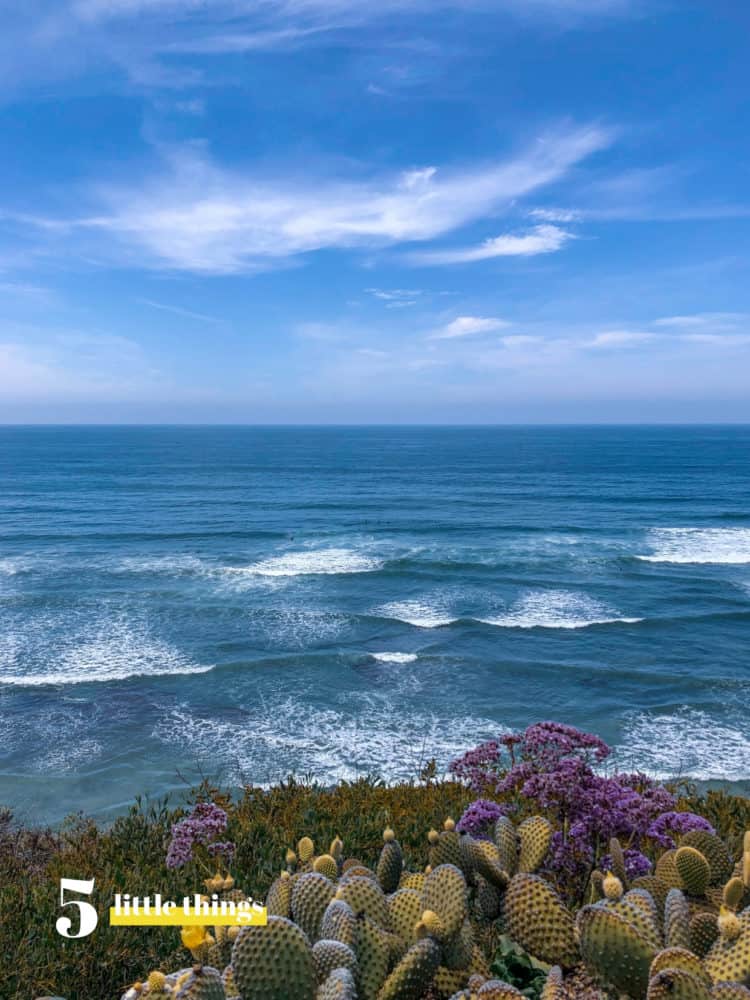 Five Little Things
Hi, friends! I missed my Five Little Things last week because I was out of town visiting a very special, very sweet little lady! Not to mention, May is the craziest month ever! I hope you're all doing well and ready to relax this long weekend. Here are Five Little Things I loved this week:
1. San Diego Sun
I hopped down to San Diego last weekend and soaked in the sun and lots of baby cuddles! It was so good to see my sister, brother-in-law and new baby niece. I was in absolute heaven — I really believe that if you ever need an escape from stress, sweet baby hugs are the best remedy ever.
2. Road Trip
Summer vacation is around the corner! Does anyone have any road trip plans? This is the ultimate cross-country road trip for 70-degree weather every day!
3. Travel Hacks
As you make those plans and pack those bags, you might find these travel tips helpful. There were a few surprises for me!
4. Bikini Food
I was shopping for new bathing suits this week — eek! In case you are looking for some food to fuel those workouts, I've got a new almond butter granola recipe for you!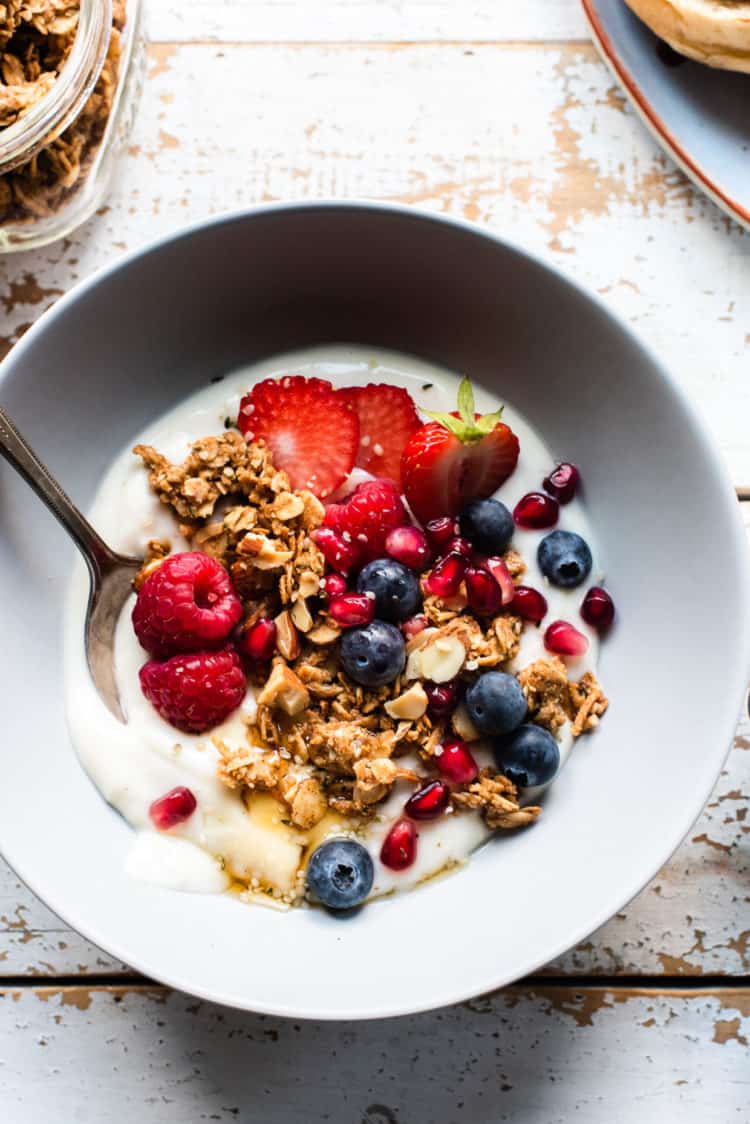 I've also been making my Peaches and Cream Green Breakfast Smoothie and Dark Chocolate Almond Butter Smoothie! And Summer Lentil Salad is always good to have on hand!
5. MAYcember
For all the moms and dads out there, we're in the homestretch, you're almost there! Know that you're not alone, and pretty soon, the May mayhem will be over…or as we call it, MAYcember!
Happy weekend everyone!