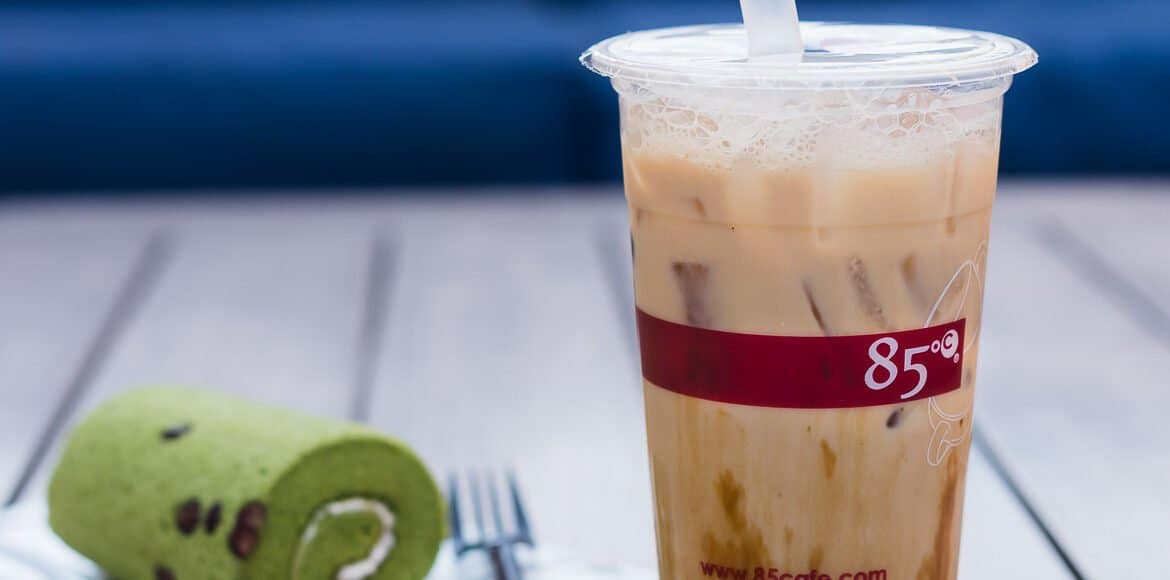 A Taste of 85°C Bakery Cafe with David Lazaro and Emileen Yen
Tune in to the Kitchen Confidante Podcast and learn about 85°C Bakery Cafe with Director of Marketing, David Lazaro, and Cake Product Manager, Emileen Yen.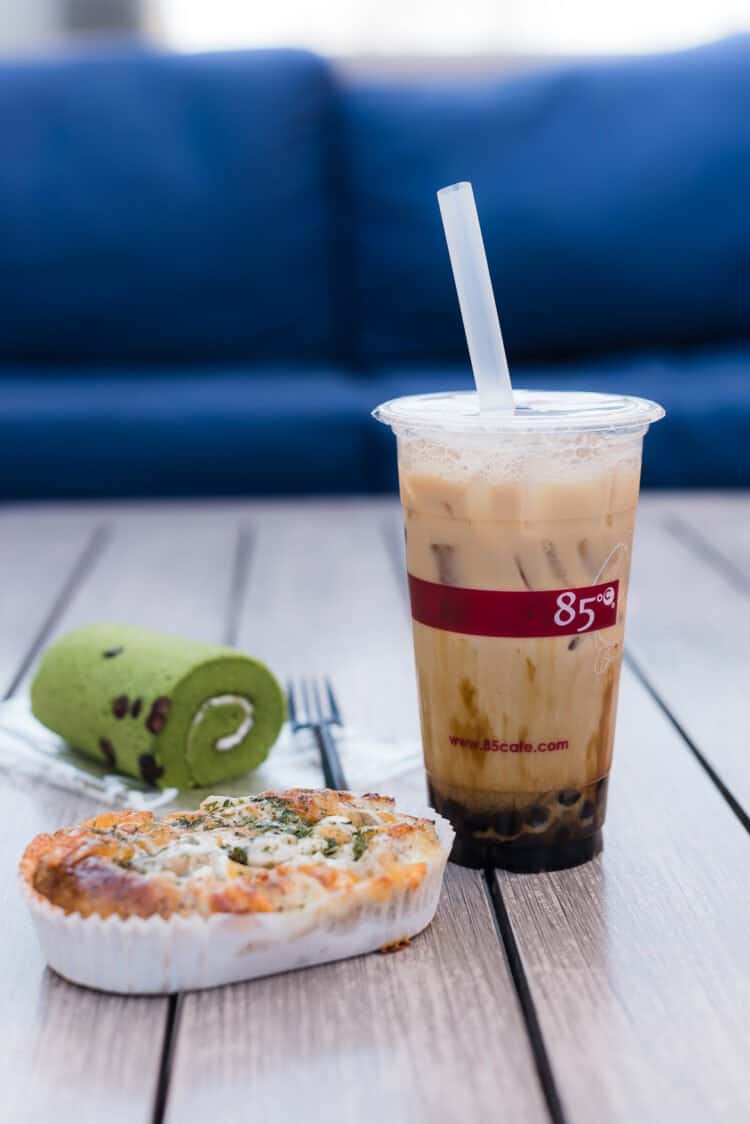 A Taste of 85°C Bakery Cafe with David Lazaro and Emileen Yen
Episode 35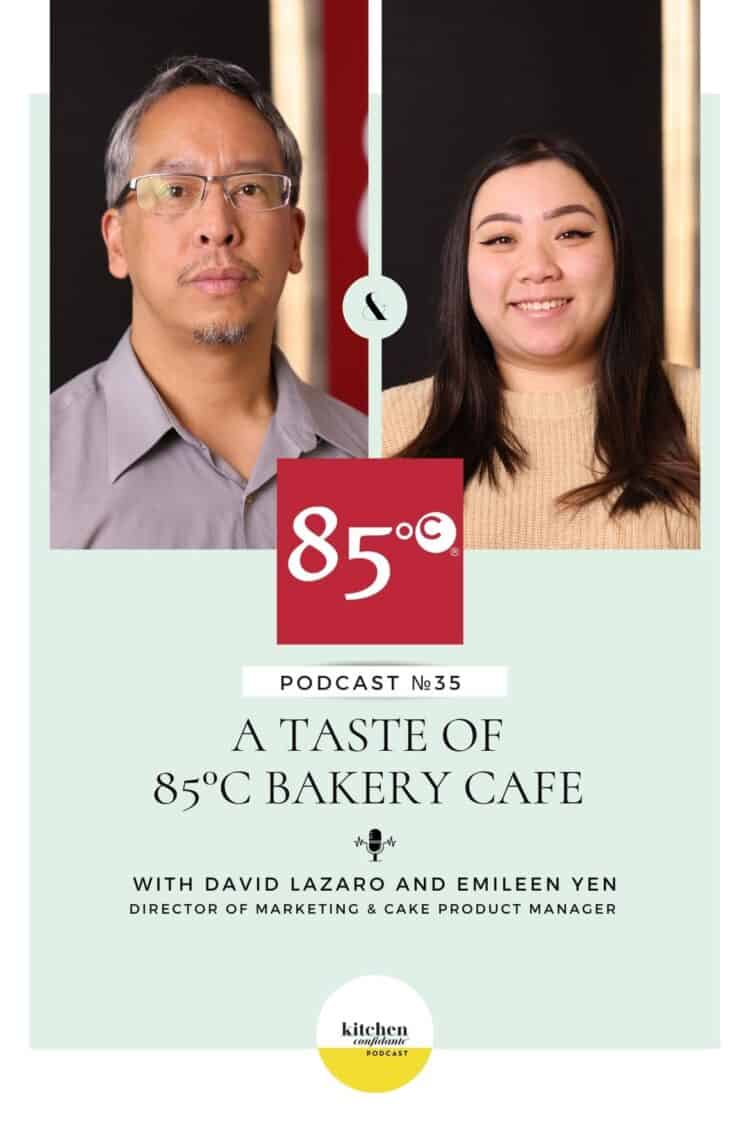 David Lazaro and Emileen Yen of 85°C Bakery Cafe
If you love sweets, you're in for a treat! I spoke with David Lazaro and Emileen Yen of 85°C Bakery Café. Dave is the Director of Marketing, and Emileen is the Cake Product Manager (what a job title!), where they have the enviable jobs of being immersed in all things dough and pastry.
Founded in Taiwan in 2003, 85°C celebrated its launch in the U.S. when it opened its Irvine, California store in 2008. Since then, the franchise has grown to over 1,000 locations, bringing its delicious Asian baked goods and coffee to neighborhoods worldwide! Personally, it is one of my favorite places to go when I'm craving a sweet treat.
Listen to the full episode here, or keep reading for some of my favorite moments with Dave and Emileen.
Tell us more about 85°C Bakery Cafe
85°C is the ideal temperature to brew espresso. The founder named the bakery to represent how we strive for everything we do to be as perfect and precise as possible.
Today, we have 65 locations in the U.S. and are continually expanding. Our primary focus is our breads — with over 50 varieties of unique breads that are Asian-fusion/European in design. We are also famous for our cakes. Finally, we also have a mix of drinks, including coffee, tea, and boba milk tea. We are renowned for being one of the first places to develop the sea salt foam on top of drinks.
85°C is not your typical bakery. It is modeled after traditional bakeries in Taiwan, where you get a tray and tongs and can pick what you want yourself. It gives the experience this great "kid in a candy store" feel. The help-yourself and exploration factor is unique and popular with so many people, but it can also be overwhelming as a first-timer.
The other main characteristic behind 85°C is affordability. 85°C's founder enjoyed the numerous high-end bakeries in Taiwan but wanted to develop a similar bakery that was affordable for guests to enjoy on a regular basis — not just as a rare, expensive treat. Therefore, 85°C is centered on high-quality products at an affordable price range so people can enjoy it weekly or even daily. One great thing about 85°C is that there is such a wide selection of products that you could regularly go and have different treats every time.
What do you consider when expanding locations?
We are located primarily on the west coast for now, but we are actively trying to make our way to the east coast. We have several locations in Texas and will be opening soon in Las Vegas and Arizona, and we have plans to springboard into the east coast.
When we open new locations, the primary thing we look for is up-and-coming, family-oriented communities. Those demographics are our best customers because that's who thrives the most off having access to these affordable specialty cakes and desserts for family events and parties.