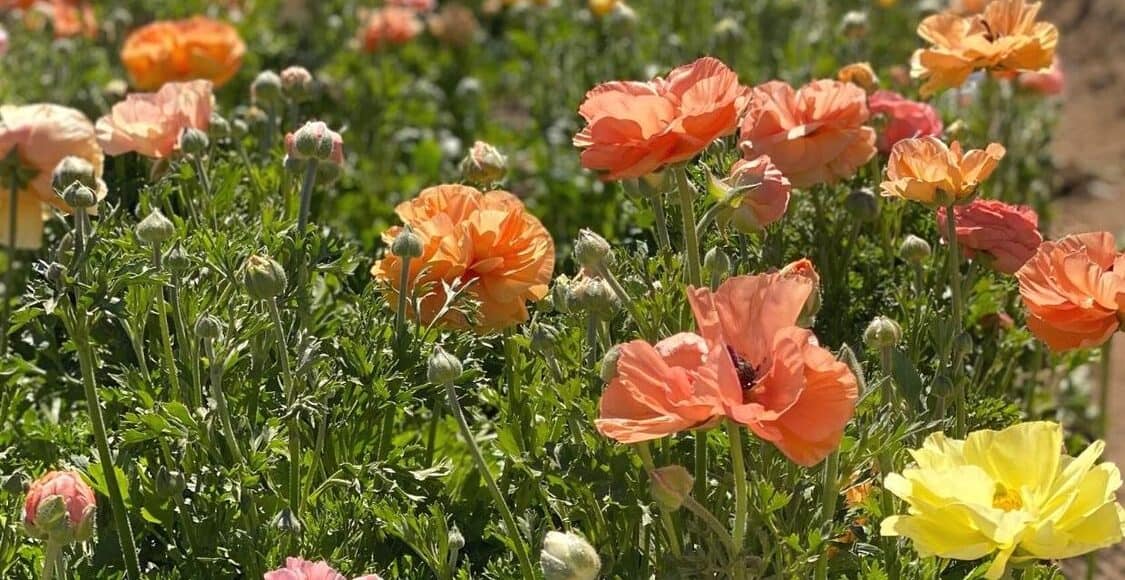 Five Little Things
Five Little Things I loved the week of March 18, 2022: signs of spring, a spring-y playlist, puppy kisses, and more!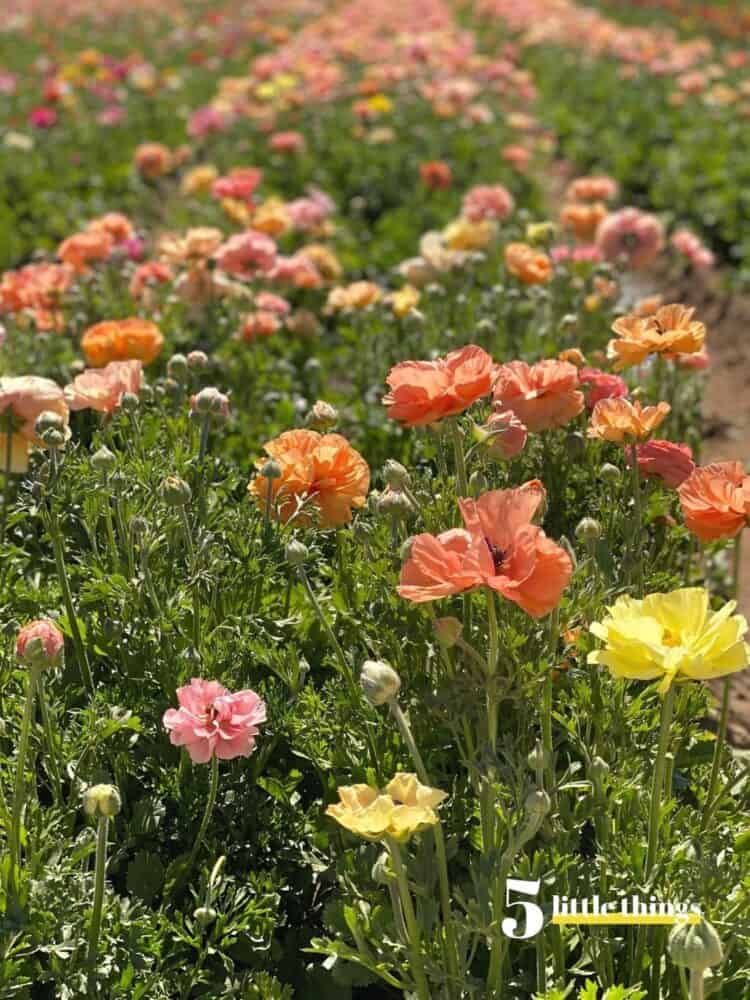 Five Little Things
Hi, friends. It's been a while. The last time I shared five little things, I was in the throes of tidying up my bookkeeping and taxes, and I'm happy to report that it has been passed on to our wonderful accountant. It's incredible how much more relaxed I feel having that off my shoulders! My daughter and I also spent some of her spring break on a little girls trip to San Diego, where we spent some time with my sister, cousin, and nieces! How wonderful to have family time again! And the bonus: spring is in full force throughout California.
I also must acknowledge how the stress of the world has me thinking of all of you. Some of the team so integral to Kitchen Confidante are deeply impacted in Ukraine, and I don't take the events there lightly. It is frightening and horrible, and it's during these times that I hold on to, more than ever, finding those little things that make me smile. So, I am finally back to share Five Little Things I loved this week:
1. Spring
The signs of spring are everywhere, and give me hope. We wandered among the beautiful ranunculus in The Flower Fields and through the blossoming trees at the Japanese Friendship Garden in San Diego. Back here in the Bay Area, I am appreciating the green hills before they fully transition to gold. I hope you're finding signs of spring in your part of the world, too.
2. The Perfect Spring Playlist
While I was in San Diego, I was so excited to accept an invitation to visit Beyond Van Gogh: The Immersive Experience. If you haven't been, but it has been on your radar, I highly recommend it! I could have spent all day there. (Thank you again to Beyond Van Gogh San Diego for inviting me as a guest!)
If you aren't able to go, here's what I recommend: take a walk outside, pop in some headphones, and listen to their Spotify playlist. I've been listening to it non-stop. It's perfect for peaceful walks, solitary car rides, focus work, early morning routines, winding down at the end of an evening, and more!
3. Fresh, New Podcasts
In case you missed it, the podcast is back! After taking a little hiatus, I have been so excited to share new episodes with you. I kicked off 2022 with a couple of interviews that were recorded at the end of last year, including my chat with my friends, Nik Sharma of A Brown Table (try his Sweet Potato Bebinca: Goan Pudding Cake!) and Toni Dash of Boulder Locavore and Make it Skinny Please. I made Toni's Air Fryer Greek Chicken Bowls and they were DELICIOUS.
This week's episode featured Lisa Steele of Fresh Eggs Daily. I also shared her recipe for Eggs in a Nest from The Fresh Eggs Daily Cookbook.
4. Puppy Kisses
I present to you 1 minute and 7 seconds of "awww!"
5. A Winter Unicorn
If winter still insists on sticking around, may there also be a magical unicorn to help shovel the sidewalk!