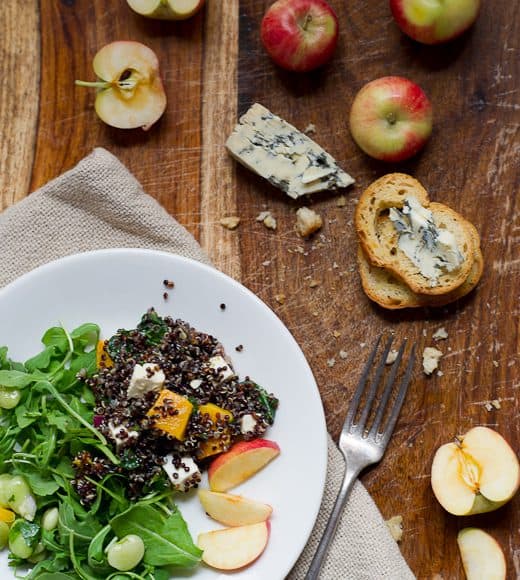 A Weekend Away | Finding Focus
Mama, I miss you! How am I ever going to survive college? Her tiny voice sounded even tinier through my headset, making those years before she does pack up to pursue her dreams seem a laughable lifetime away. But ten years, as we know, will…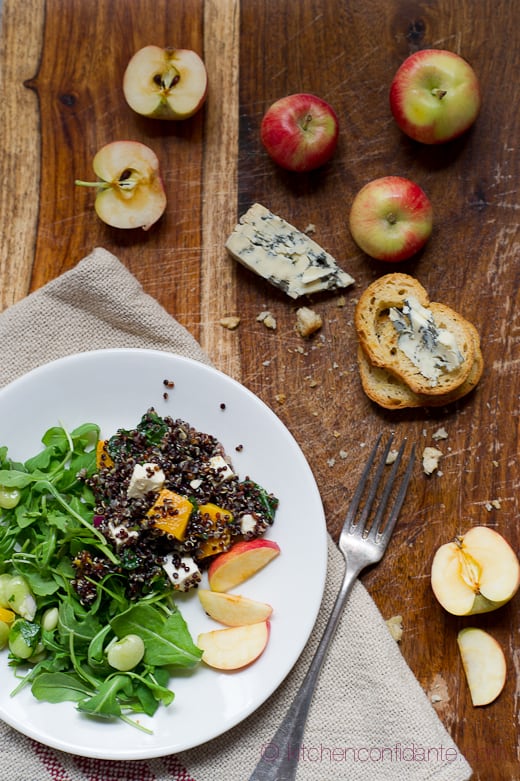 A Weekend Away | Finding Focus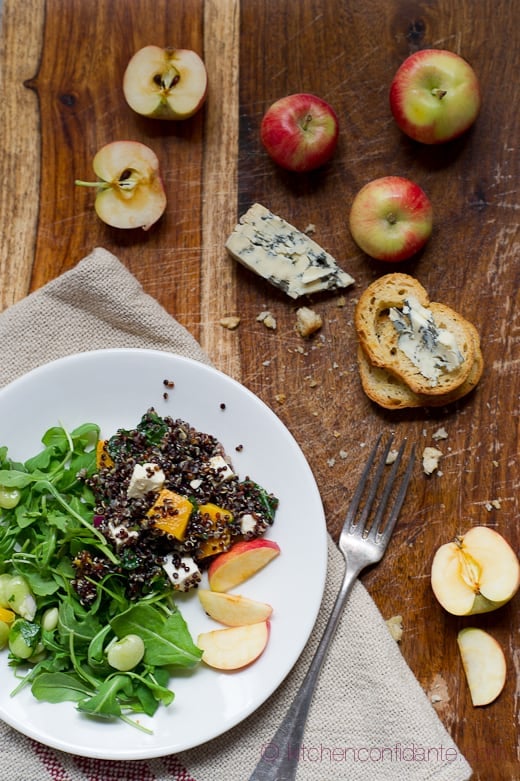 Mama, I miss you! How am I ever going to survive college? Her tiny voice sounded even tinier through my headset, making those years before she does pack up to pursue her dreams seem a laughable lifetime away. But ten years, as we know, will fly by in a blink of an eye.
She has a flare for drama, that little one. But I like that she's thinking ahead. College will be here before you know it.
All weekend, I listened to their little voices through my cell phone. We shared our days. Before bed, they told me how they drew pictures of Snoopy and the gang, their latest inspiration. I told them how I played with food and my camera. They told me about the models they built, the colored pencils they used. I told them about the beautiful props and the serious equipment.
One day, I need to remember to tell them to study what makes them happy when it is time to go to college.
I spent the weekend, solo, in Los Angeles, immersing myself in what makes me happy. In the last couple of years, I have come to realize that out of all the facets of food blogging, what has emerged as my favorite, albeit what challenges me most, is the photography. Allowing myself the time to delve deeper at Hélène Dujardin's intensive food photography and styling workshop was an experience that allowed me time to find focus and to find creativity, without interruption. There were no Mommy I'm hungry, pups to let out, phones ringing, emails dinging, fights to breakup, lost toys to find, or even fleeting daylight. It was a perfect retreat.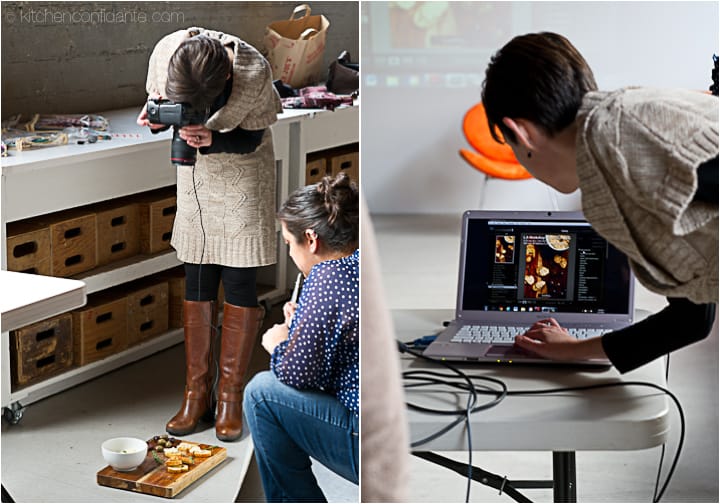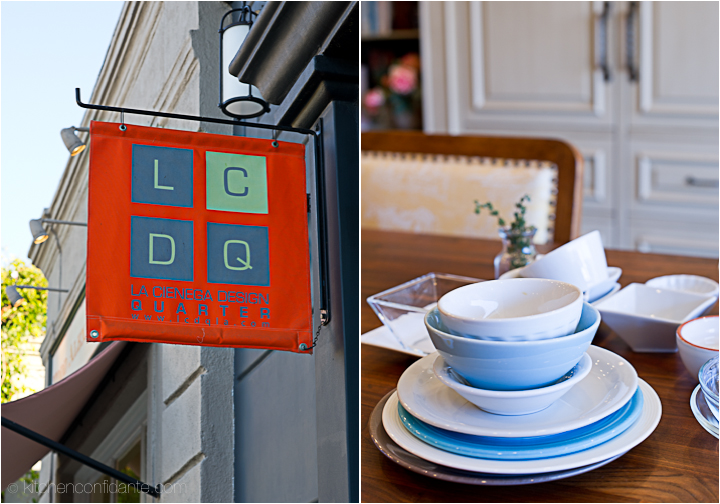 Listening to Hélène's (pictured above) stories behind her images were inspiring and encouraging. Seeing her behind the camera, hearing her work through a shot out loud gave me plenty of food for thought. Being in a studio perfectly bathed in natural light felt like utopia. And challenging ourselves "on location" with artificial light forced us to push harder. As I stood at the kitchen counter styling my first shot that first day, I thought happily, I feel like I'm in art class.
I should have taken those illustration courses. I should have played in the dark room. Instead I focused on organic chemistry. Blech.
No matter. I'm finally making up for lost time.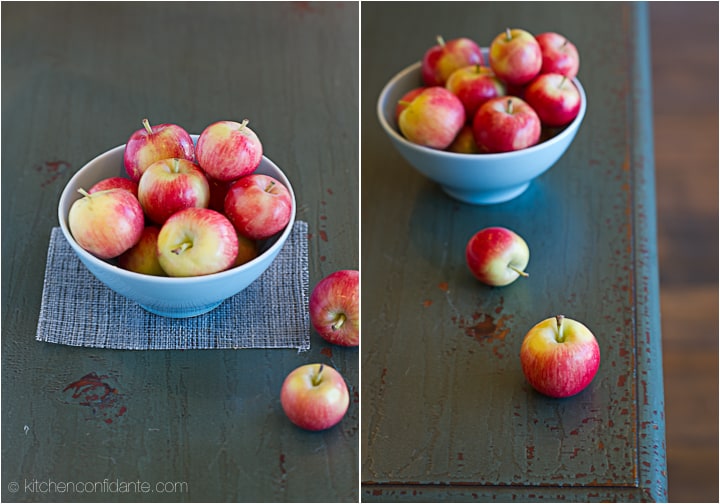 Sincere thanks to Hélène Dujardin of Tartelette and Chris Armstrong of Primary Reps for a phenomenal workshop. I truly enjoyed it, and especially loved the wonderful company of aspiring food photographers and stylists. I hope you enjoy my photos from the weekend.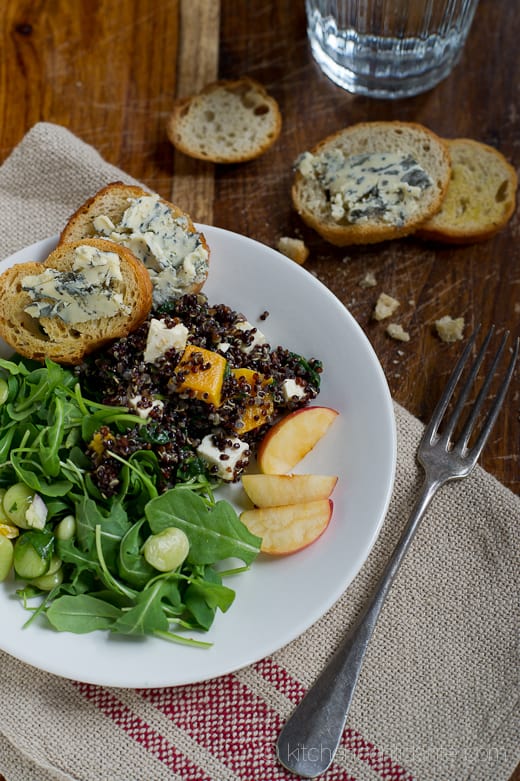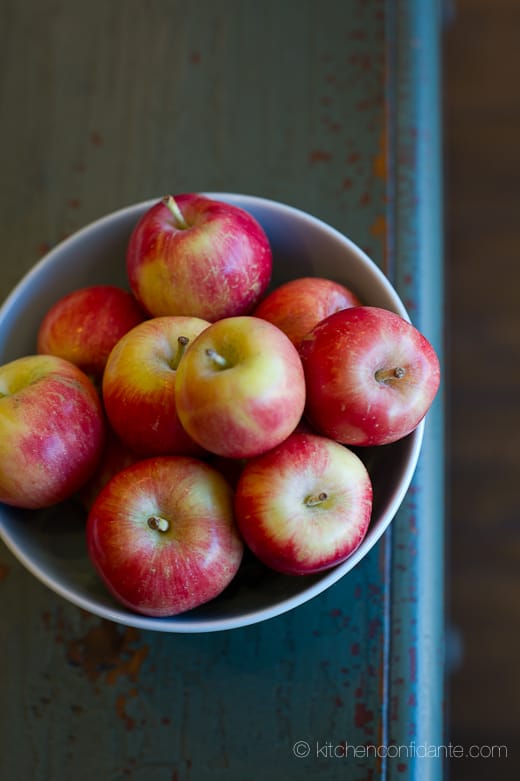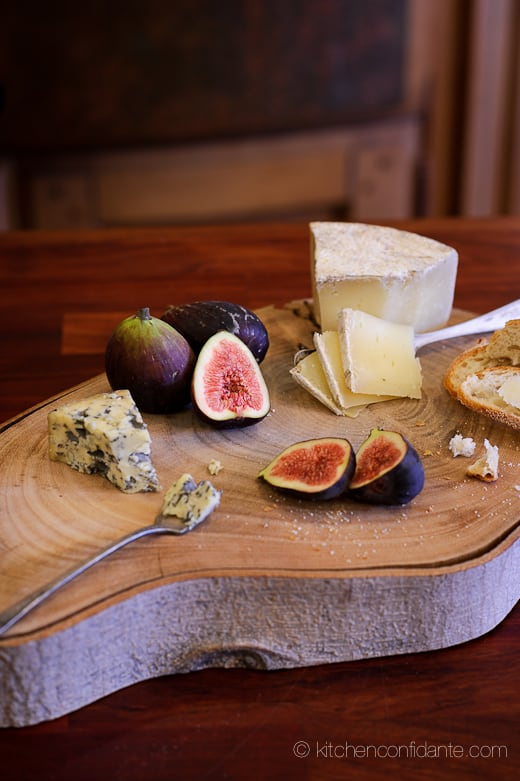 Still here!? Well then, I just thought I'd mention that I was recently featured on Yupeat, a new San Francisco-based company that provides the most innovative dinner/grocery service ever. I wish this was around when I was single! See my interview and recipe recommendation here.