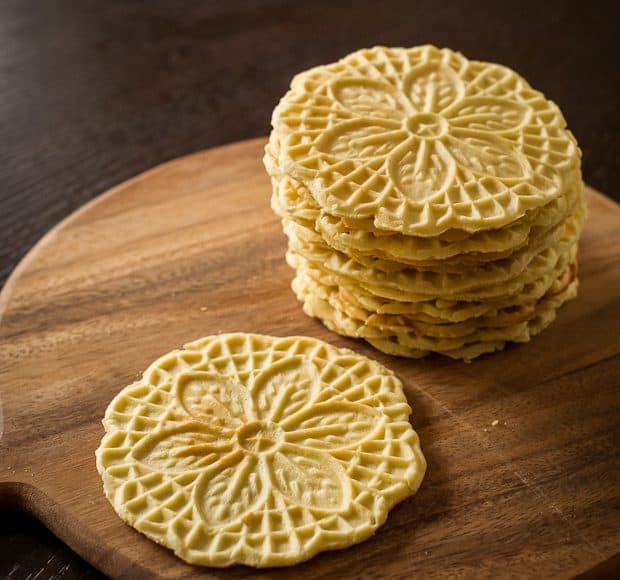 Authentic Pizzelle
I unearthed a treasure a few weeks ago. A small piece of paper, ruled yellow notepaper, with a corner bent, and in blue ink, my mother's writing. It was the piece of paper I wish I had nearly a year ago, when I first shared…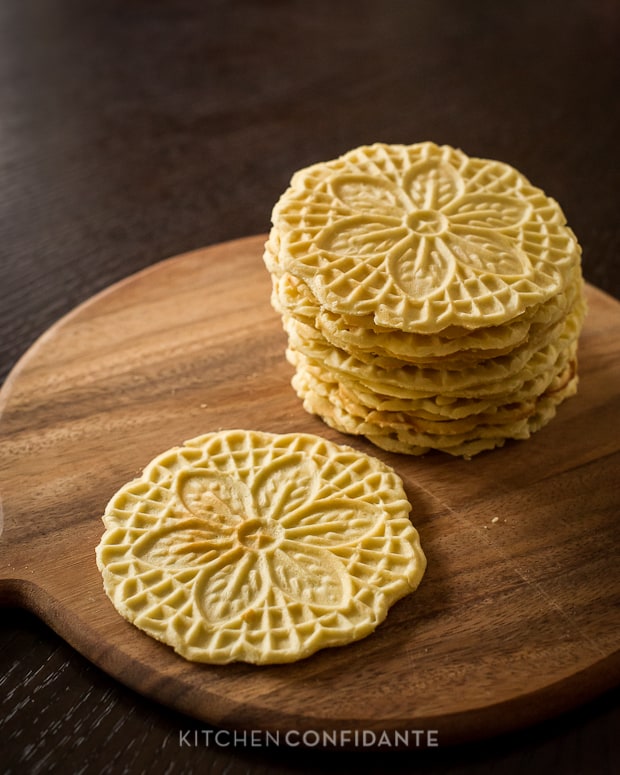 Authentic Pizzelle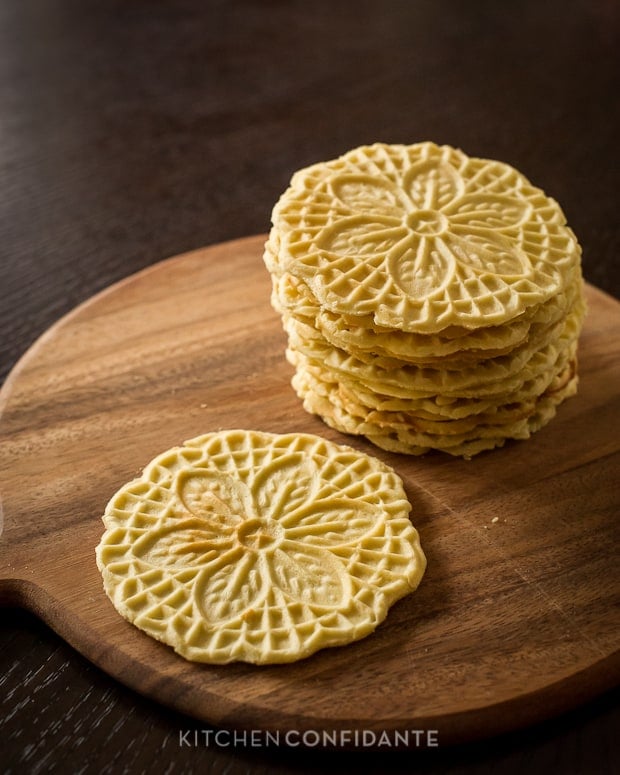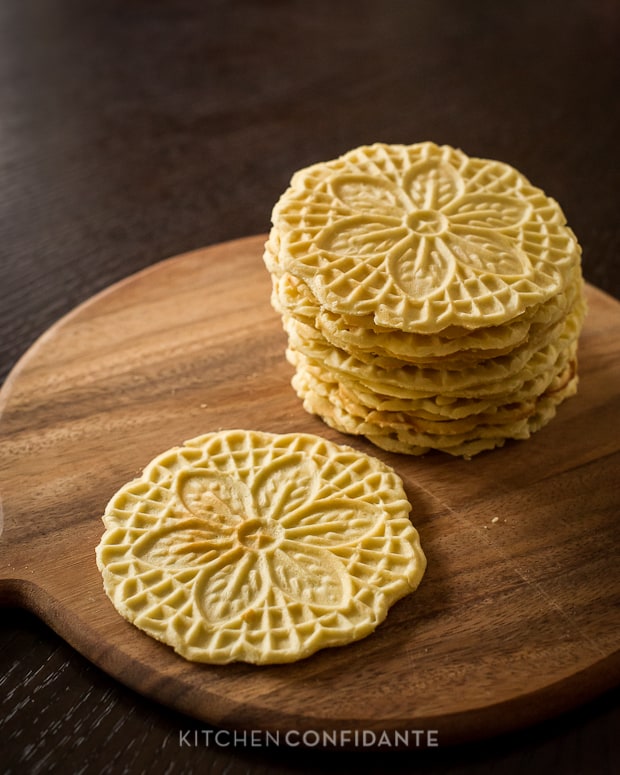 I unearthed a treasure a few weeks ago.
A small piece of paper, ruled yellow notepaper, with a corner bent, and in blue ink, my mother's writing. It was the piece of paper I wish I had nearly a year ago, when I first shared my memories of pizzelle. She had spent time with our dear Italian neighbor, observing her make these delicate cookies, her little nuggets of excitement scribbled alongside method and ingredients. "The first batch will surely be bad, but then the following will be wonderful." "The kids love them."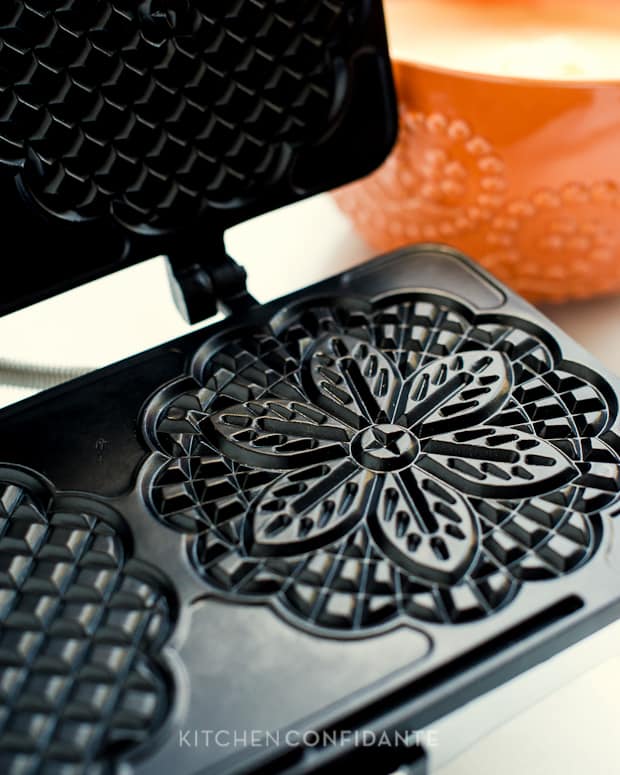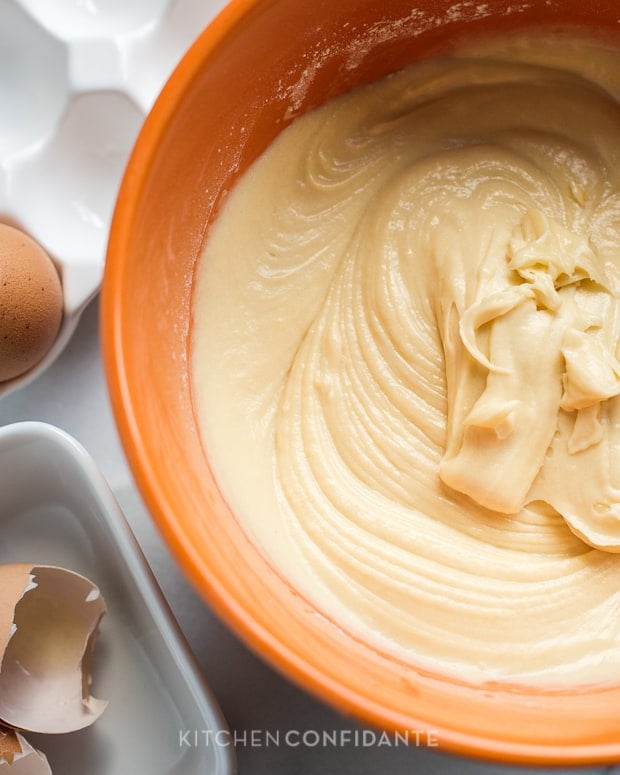 The recipe in my first post, while fairly similar, was not precisely what I had remembered. It had satisfied the craving, but this recipe has a few nuances that make it the cookies from my childhood…a bit crisper and with the hint of anise. I am sharing the recipe today on My Way Home, by Wayfair, and I hope you enjoy it!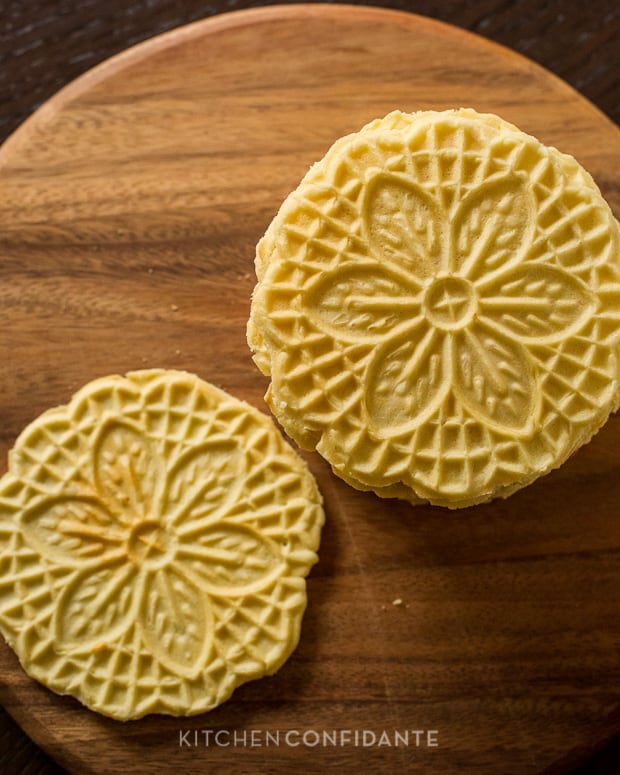 You can find the recipe for Pizzelle here.
I use this Cucina Pro Nonstick Pizzelle Maker.
Disclosure: There are affiliate links in this post.