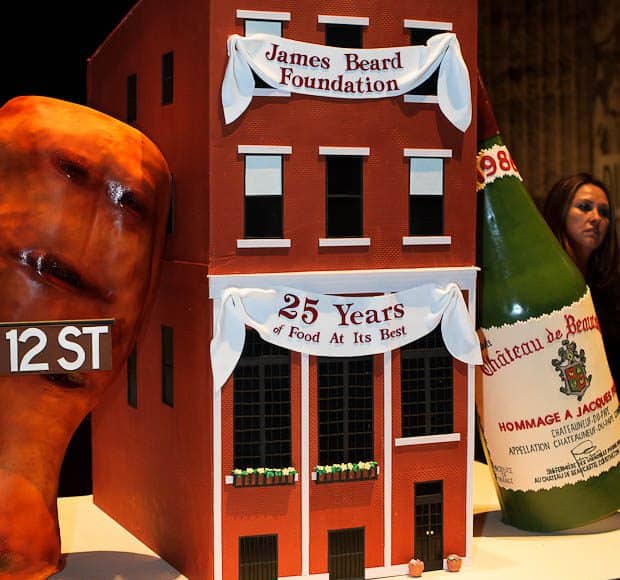 Events | James Beard Awards 2012
Time. There never seems to be enough, and I find this painfully true whenever I return to New York. There is just too much in New York. Too many people, too many buildings, too many restaurants. So many friends and family, so many new tastes…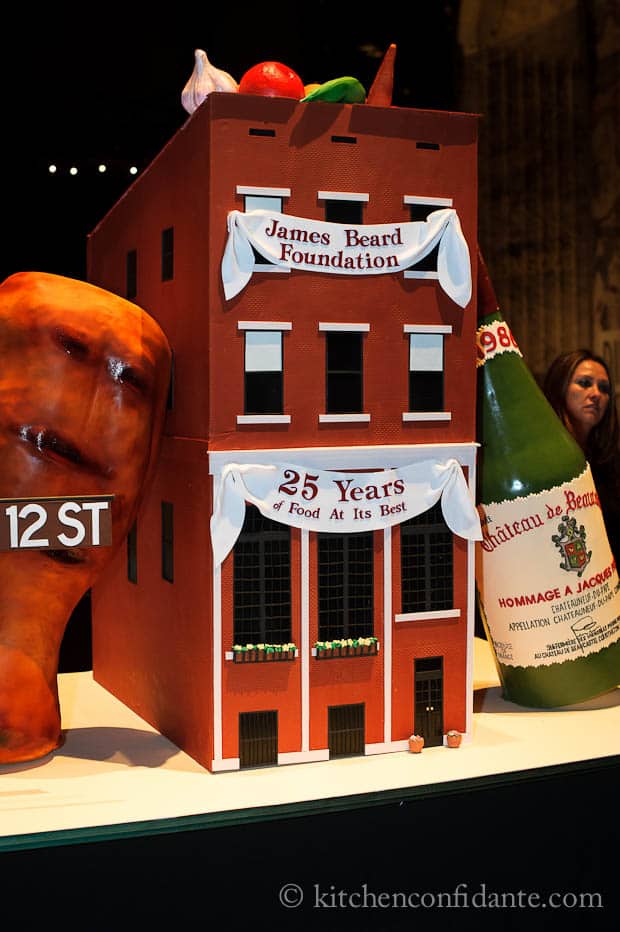 Events | James Beard Awards 2012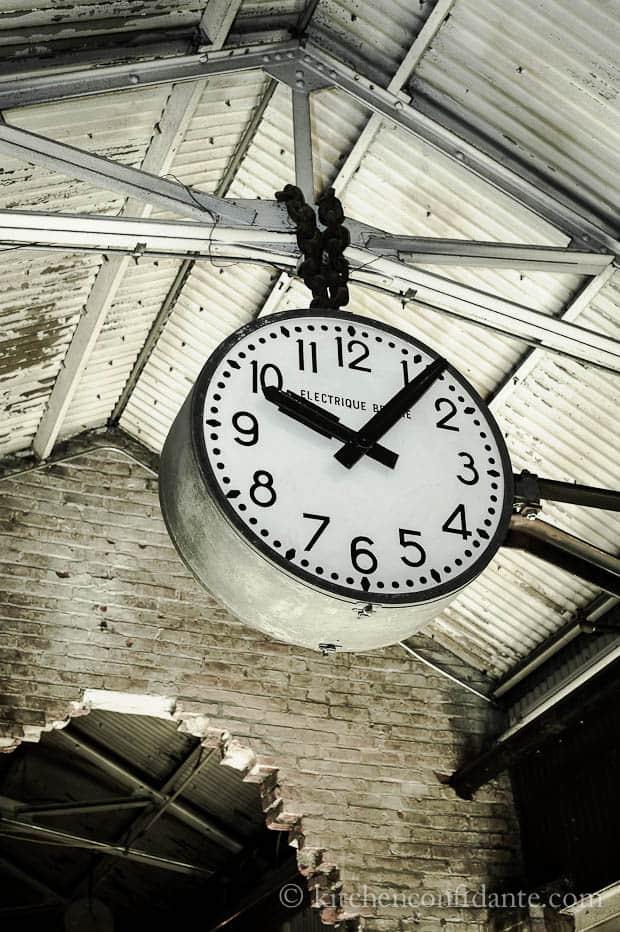 Time. There never seems to be enough, and I find this painfully true whenever I return to New York. There is just too much in New York. Too many people, too many buildings, too many restaurants. So many friends and family, so many new tastes to explore and nostalgic tastes to revisit. And never enough time. My visits home become guided by packed schedules and cross town dashes in taxis and the train; there are early lunches, followed by late lunches, early coffee dates, followed by late coffees. It's par for the course – I have learned that when you go home, you are on the go and on the chew, and it is always worth it to meet everyone and to taste as much as possible.
From the moment we landed, the feasting began, and perhaps the most memorable meal of my getaway was a dinner that had long been discussed – my husband was eager to take me to David Burke Townhouse, and we were not disappointed. It was one of those magical meals – yes, the food was perfectly executed, but more so, it was that beautiful symphony of pleasant company, delicious wines, attentive service and sweet endings that made it a meal I will never forget. With stomachs and hearts quite full, it was time to head over to the illustrious Chef's Night Out.
Chef's Night Out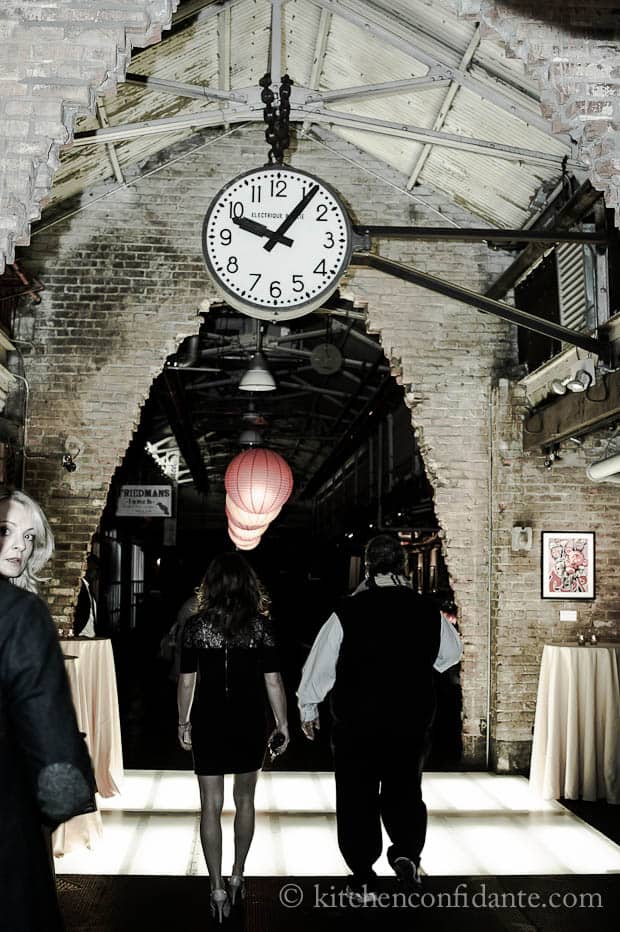 The annual prelude to the James Beard Awards & Gala, this party hosted by Bon Appetit brings together the Who's Who of the culinary world. It all began at 10 o'clock, a time that made complete sense, perhaps the only time that makes sense, as kitchens wind down on a Sunday evening. As far as food and drinks go, it was not a gluttonous bash as I had expected (and frankly, to my satiated stomach, it came as a relief that I was not missing much), but more so, Chelsea Market became a place to see and be seen for culinary rockstars (and wannabes). Here, chefs and industry luminaries were able to stroll in, relax, and catch up with one another. Andrew Zimmern was seen, sporting his Save Foie button on his lapel as he shared his thoughts on the great Julia Child for the Julia Child Tribute film crew. Thomas Keller walked the halls, very much the veritable culinary godfather, as he was greeted left and right by peers and fans alike. Curtis Stone was always in a circle of bubbly chatter, Ted Allen still seemed on cloud nine from his two James Beard Award wins just evenings prior. There was a strong showing from the Top Chef alumni, mingling through the crowds. Hugh Acheson and Geoffrey Zakarian walked in with a pep in their step – something makes me think that the evening hours felt young to them.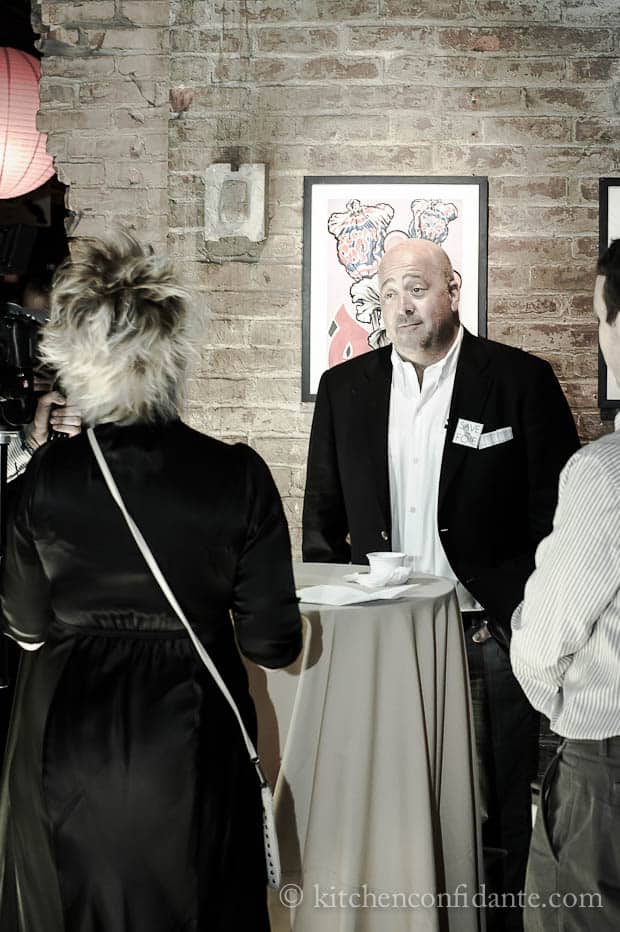 As for me, I found the best way to enjoy the evening was by soaking in the ambiance and appreciating my surroundings. It was kind of nice being a fly on the the gorgeous brick wall. It was, in my mind, a fun way to end the ultimate date night.
We ran into some friends and sampled our tolerance for Negroni (limited, I'm afraid). It was a wonderful surprise to see Justin from Justcook NYC, sipping his Negroni in the swankily lit halls. I was happy to run into Gwen from Bunkycooks and her husband, and to chat with her about the James Beard Media Awards on Friday where she was a finalist for Best Individual Blog. I peeked into the shop windows where some were still very hard at work.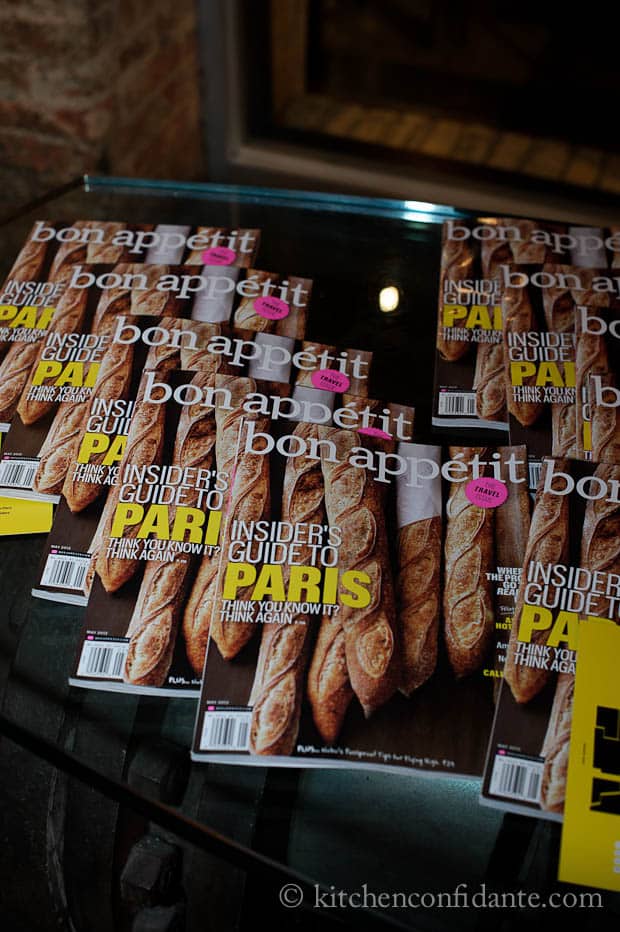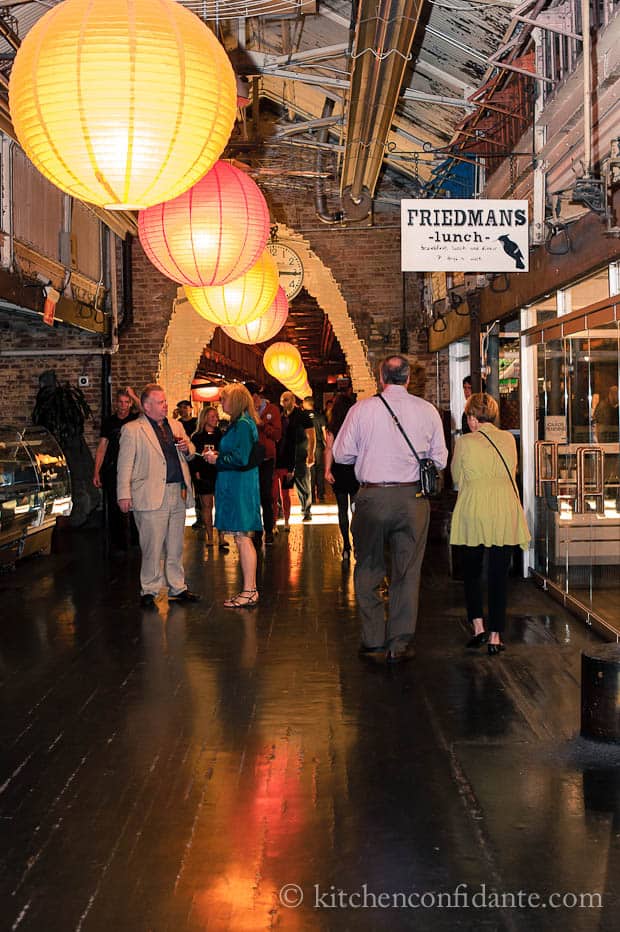 As we left the party, a young woman with hopes of entering the halls of culinary masterminds was gently turned away. With the hum of the party chatter fading with each step, it was a reminder of the energy I know and love about New York – the electricity that comes from creative minds and the people who work so hard to make dreams a reality in the city that never sleeps.
James Beard Awards
After a full Monday of lunch meetings and coffee dates, the evening of the James Beard Awards quickly arrived. Lincoln Center's Avery Fisher Hall set the stage for the evening. The red carpet paved the way for glittering gowns, towering stilettos, tuxedos and chef coats alike. The paparazzi was in full force, snapping the chefs turned glamour stars. Alton Brown could be seen weaving in and out of the crowds, just moments before he was to stand on the historic stage and host the awards with his witty and affable personality. The buzz was electric, and it was clear that for the nominees and all the people who have in some way been involved in their success, there was excitement over who might be wearing the coveted silver ribbon with James Beard's jolly likeness at the end of the evening. To attend the awards required patience, as there were so many medals to bestow, but as we know, patience is always rewarded.
For me, it was an honor to see nominees not only from my beloved San Francisco, but my native New York and the "second" city I also once called home, Chicago, honored that evening. For San Francisco, I was proud to quietly cheer on our nominees, and it was especially wonderful to see Emily Luchetti inducted into the Who's Who of Food & Beverage and Nancy Oakes accept the award for Boulevard (Outstanding Restaurant). For my husband and I, that was an award we saw with particular satisfaction, as Boulevard has been a place of many special dinners, where we celebrated anniversaries and many memorable moments.
You know when a speech is enjoyable when, even after several hours of sitting, you are captivated. Several hours into the ceremony, Wolfgang Puck accepted his award for Lifetime Achievement, and despite his remarkably lengthy acceptance, I found myself sad when it was over. I was so enchanted, and surprised that not only is he a culinary master, but a gifted story teller.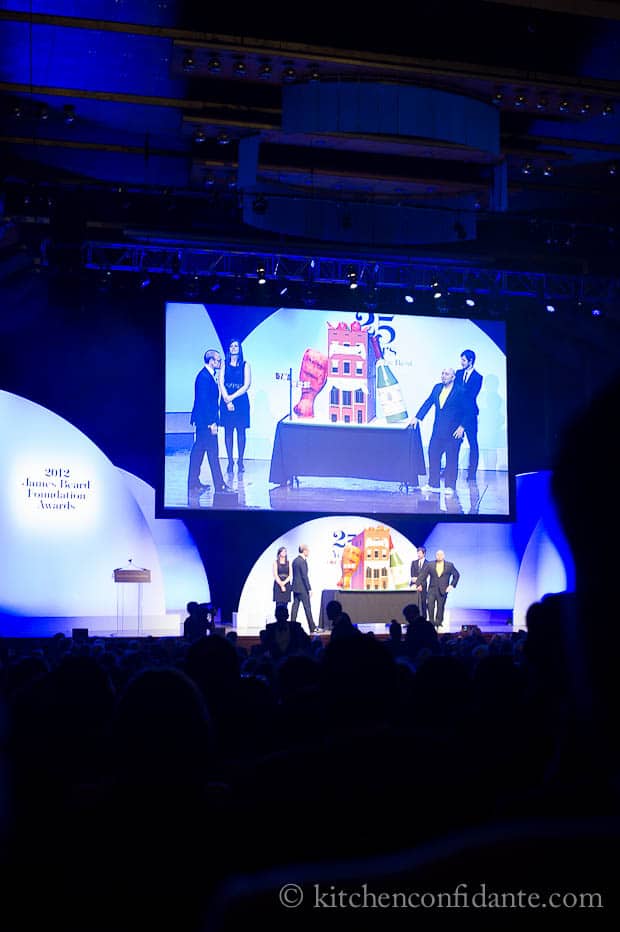 I said that patience is always rewarded. Indeed, by the end of the awards, it was a feast for the eyes to see the Ace of Cakes himself, Duff Goldman, roll out his masterpiece. It was quite a cake and the first thing I went to see at the Gala following the ceremony.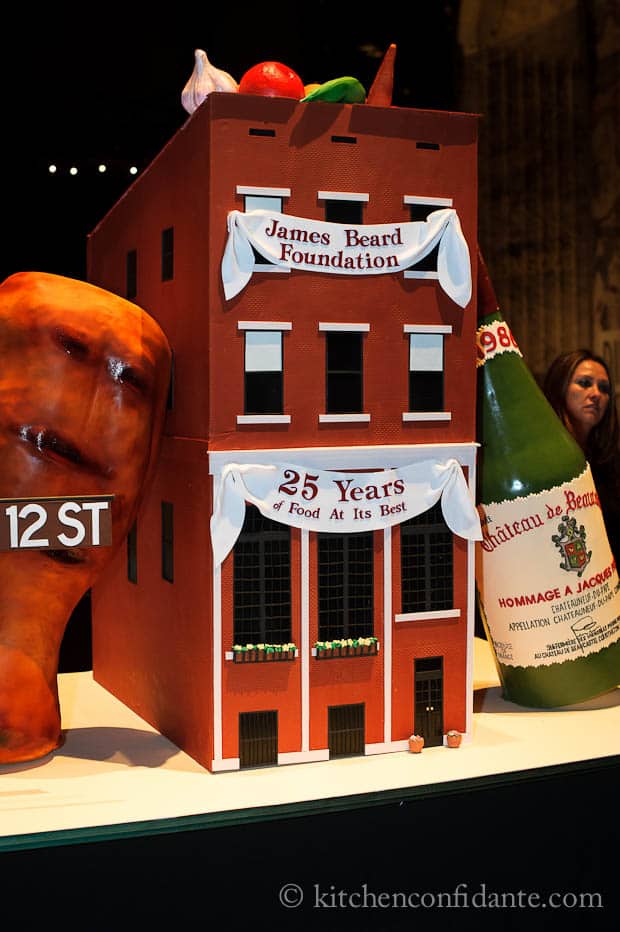 The tastes of the evening were prepared by a glittering lineup of chefs, most of whom hold James Beard Awards. Their dishes interpreted recipes from James Beard himself, and they did not disappoint. As we carved our way through the crowds and sipped and tasted our way through Avery Fisher Hall, we were greeted by fantastic flavors and a spirit of celebration.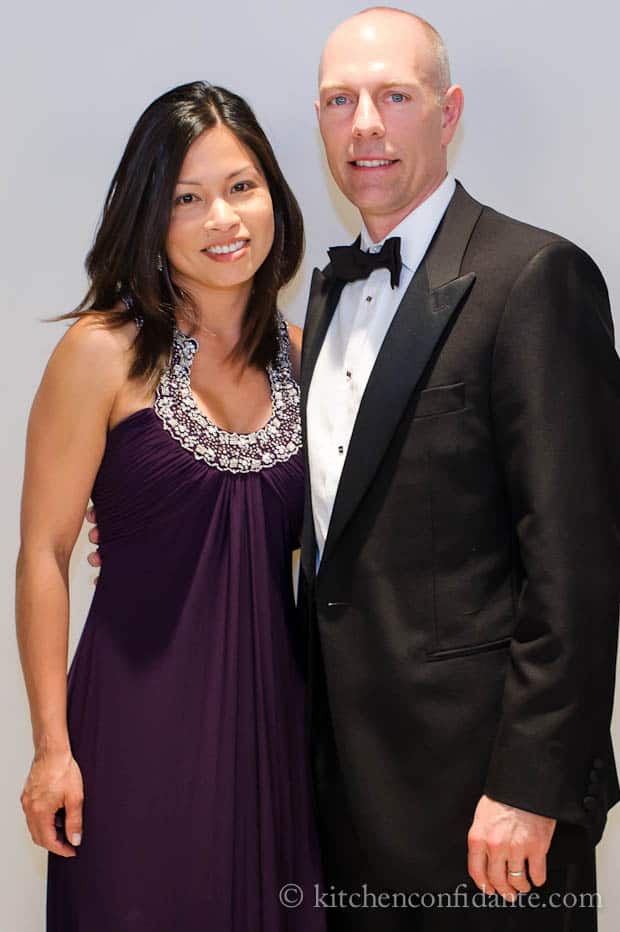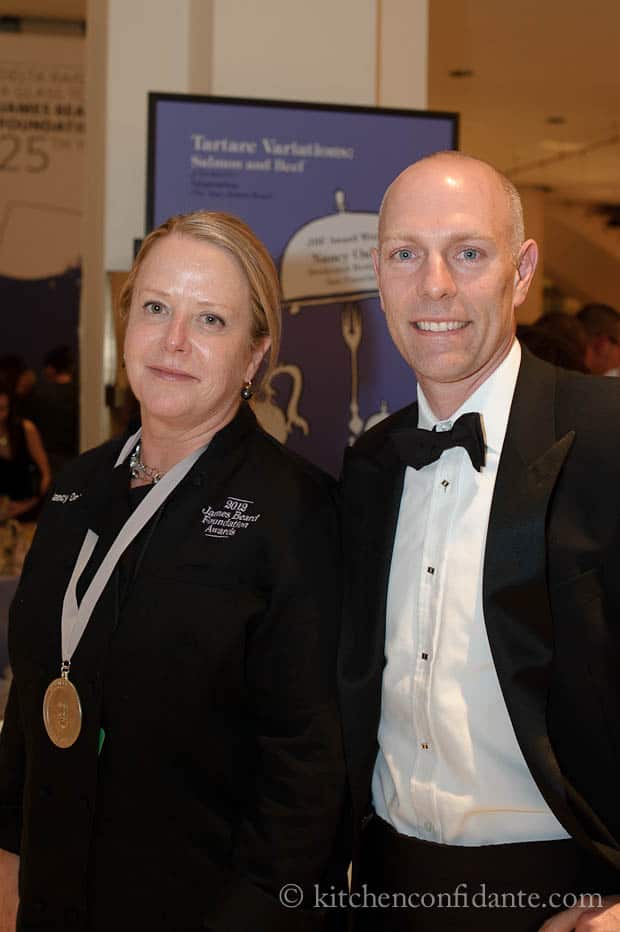 The hospitality that is so critical in this industry was evident that evening, and I am always impressed when the chefs who have worked so hard to bring us delicious bites can still be met with smiles on their face. Tre Wilcox served his perfectly executed shrimp with taragon-parmesan grits with a smile, and as I pressed through one crowd, I was offered a blini with smoked salmon and caviar by none other than Gary Danko. When everyone else seemed to be celebrating or moving on to after parties, they were out there, still working hard to make it a memorable evening for everyone. Award or not, that to me is a measure of success, and those little memories are the ones I will remember always.
Like all good things, the evening drew to a close. It was time to cross the plaza and leave it all behind. As the winners moved on to continue celebrating their wins, I couldn't help but think of all the manpower behind each shiny medal. In another year, there will be another red carpet, and more awards. Another year of hard work. But before the year begins, they surely deserve a few more hours of celebration.