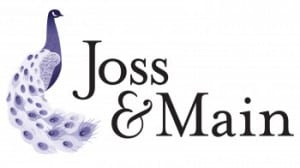 Giveaway | $150 at Joss & Main
You all know by now that I love pretty things, so it won't surprise you to know that I love to shop. When flash sites first came about, it took the excitement of online shopping to a whole new level. The thrill of the hunt!…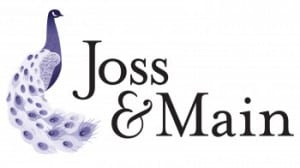 Giveaway | $150 at Joss & Main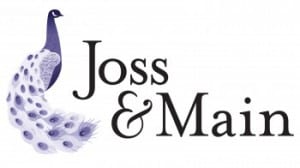 You all know by now that I love pretty things, so it won't surprise you to know that I love to shop. When flash sites first came about, it took the excitement of online shopping to a whole new level. The thrill of the hunt! I favor some sites for their deals on fashion, others for local finds, and there are even sites for unusual food products. Once in a while, you can really find something worthy.
When it comes to items for the home, there are also members-only sites that cater to providing really amazing brands and designers for the home at fantastic prices. One of them is Joss & Main. Just the other week, I saw some gorgeous eco friendly cutting boards by Be Home that I have been eying (and have actually pinned on Pinterest) on sale: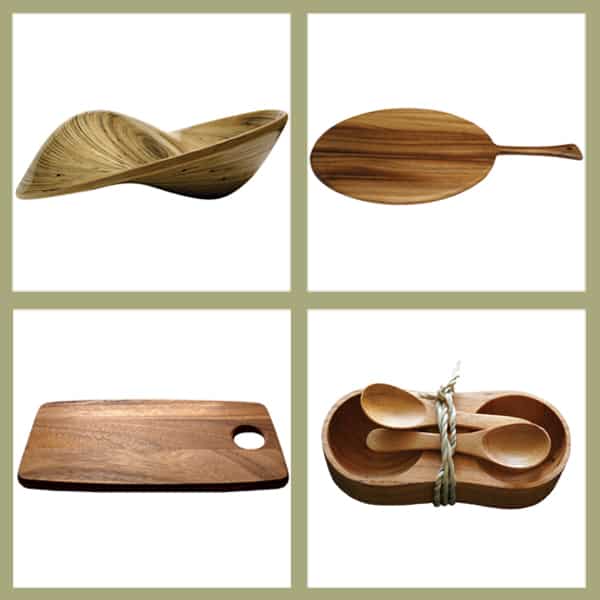 They have also featured my favorite cookware: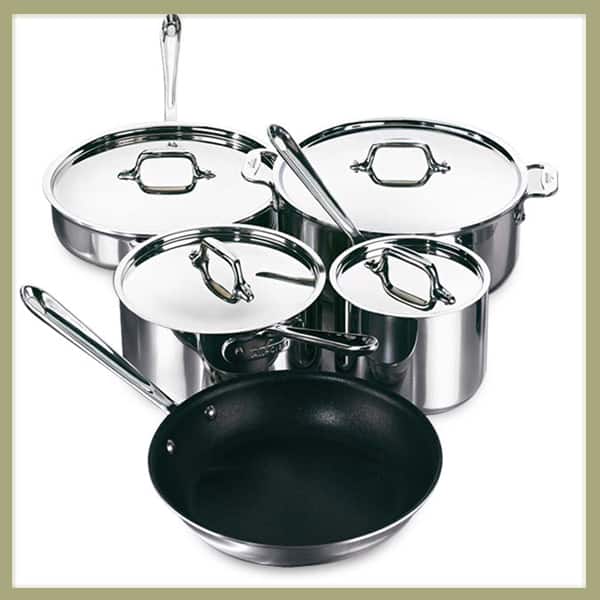 And it's hard to resist this: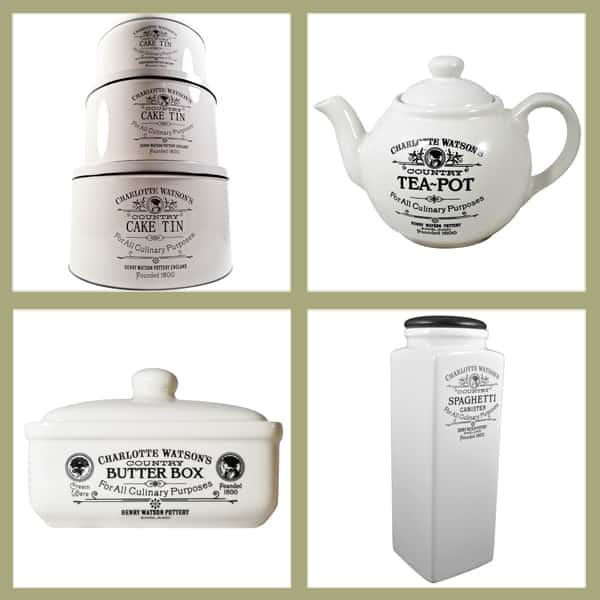 Is the shopping bug nibbling? I'm excited to announce that Joss & Main is giving away a $150 e-spree to one of my readers! How does that sound to you? New sales are launched daily, so I am sure you will find something you will love! To enter, please see the details below.
How to Enter
Did you know the word "joss" means good luck? Wishing you joss for this fun giveaway – perhaps you will find some nifty kitchen tools, or even something for the upcoming holidays. Here's how to enter:
This giveaway is officially closed. Thanks and good luck to all who entered!
Please use this link to join Joss & Main and take a look around. Have fun exploring the site, then leave a comment below letting me know your favorite joss find.
Entries/Comments accepted until 10 pm Pacific, Friday, 21 October, 2011.
One winner will be randomly selected and notified by email.
This contest is open to US residents only, my apologies to my international friends!
Disclosure: I am being compensated with a credit to Joss & Main for hosting this giveaway. However, as with anything I write about, all opinions are genuinely my own.