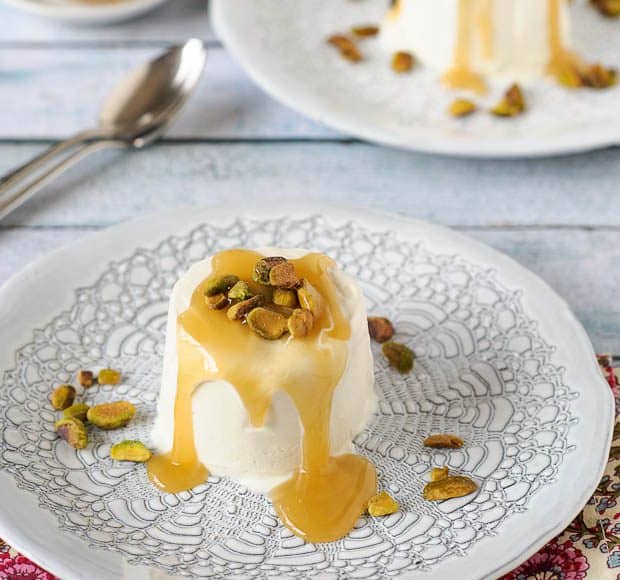 Honey Yogurt Semifreddo
Semifreddo. Say it with me. It just rolls off the tongue, like honey, doesn't it? Let's say it again, together. Semifreddo. Italian is such a beautiful language. Who else could make the words for "half cold" sound so romantic? Well, perhaps the French. I guess…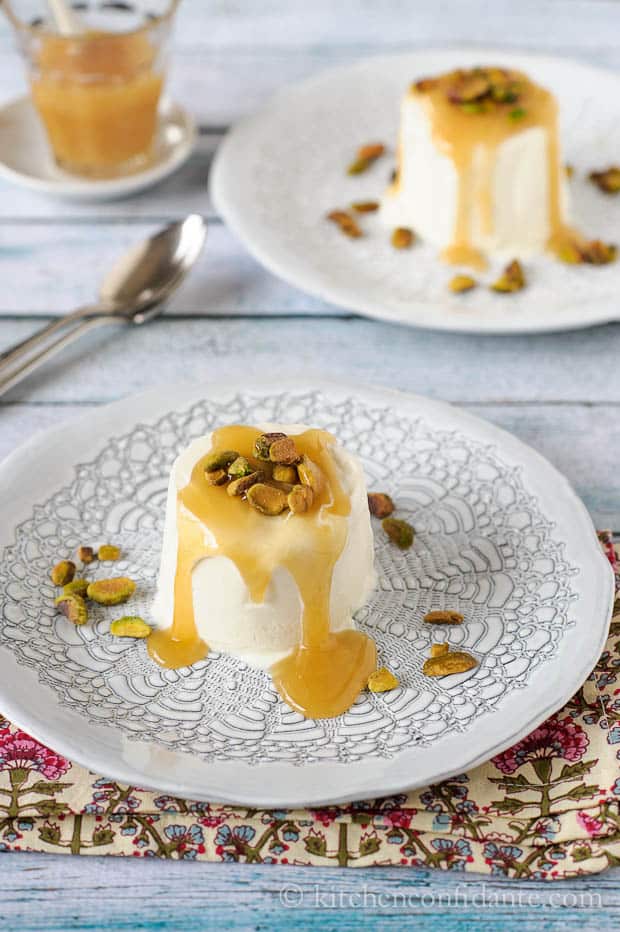 Honey Yogurt Semifreddo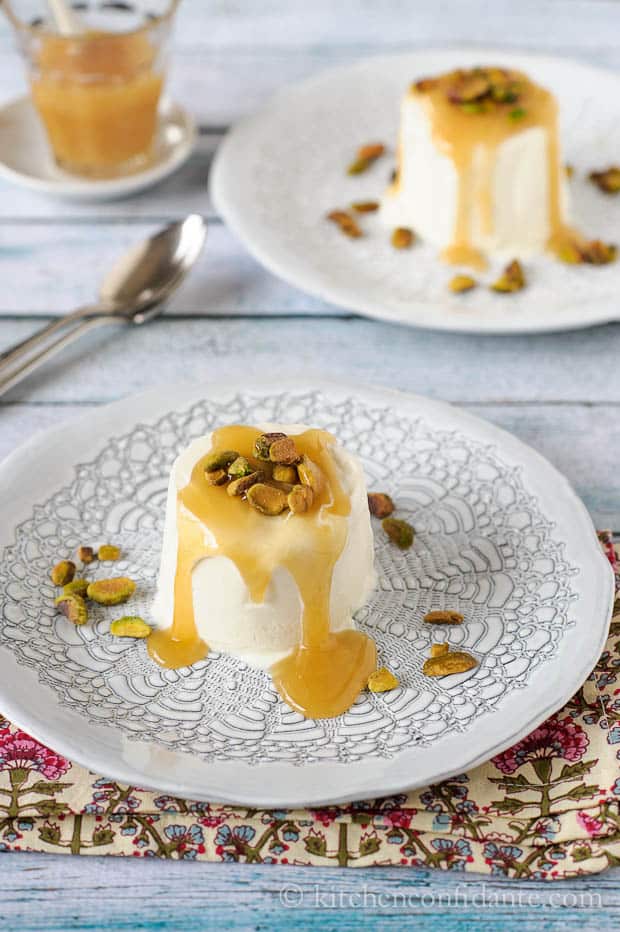 Semifreddo. Say it with me. It just rolls off the tongue, like honey, doesn't it? Let's say it again, together. Semifreddo.
Italian is such a beautiful language. Who else could make the words for "half cold" sound so romantic?
Well, perhaps the French. I guess there is a reason why they are called romance languages.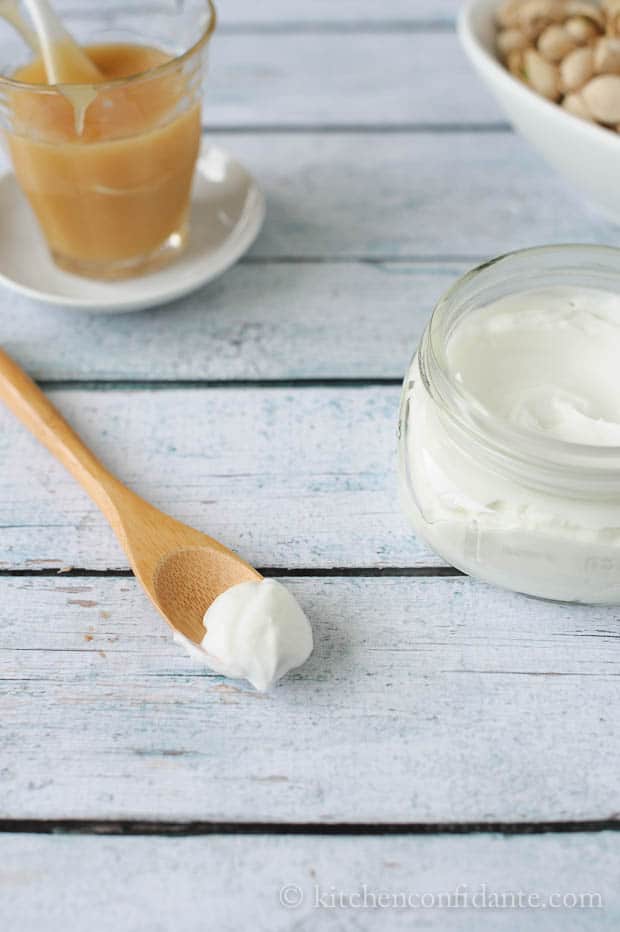 I have been enamored with this Italian dessert for years and recently shared a recipe for a lighter version the other day on My Way Home by Wayfair. I can't say enough good things about this semifreddo, made less guilty from Greek yogurt folded into a sweet whipped cream. Simpler than ice cream, and a little healthier, too, it is the perfect sweet treat for the warm weather ahead.
Come join me on Wayfair for a silky bite of Honey Yogurt Semifreddo.