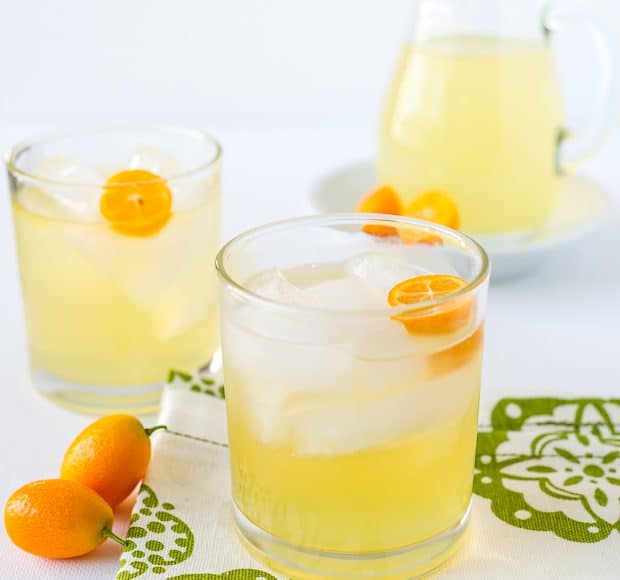 Kumquat Lemongrass Rum Cocktail
Lemons sprinkled with salt. Green apples. Sliced green mangoes. Tamarind. Sour Punch Kids. Warheads. Love 'em or hate 'em? I, for one, love it. As a child, I couldn't get enough of sour treats, and the more tart, the better. There was something inherently fun…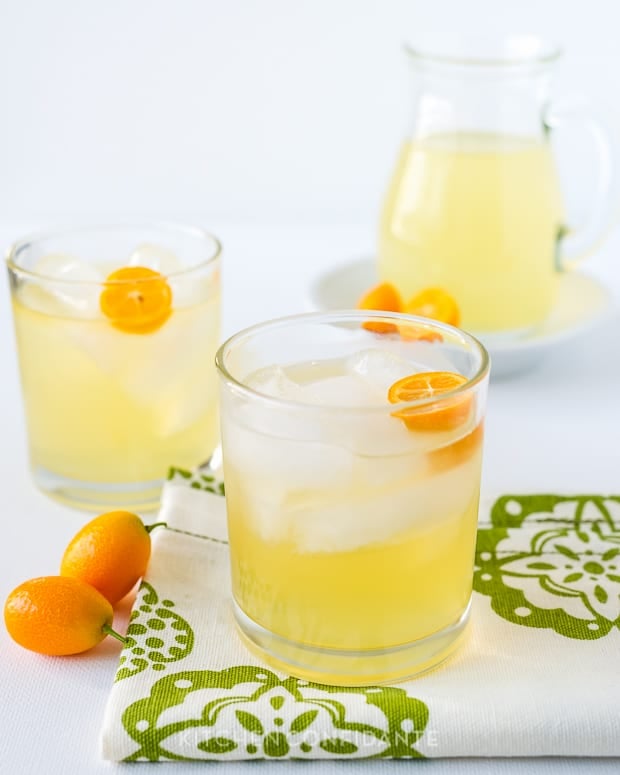 Kumquat Lemongrass Rum Cocktail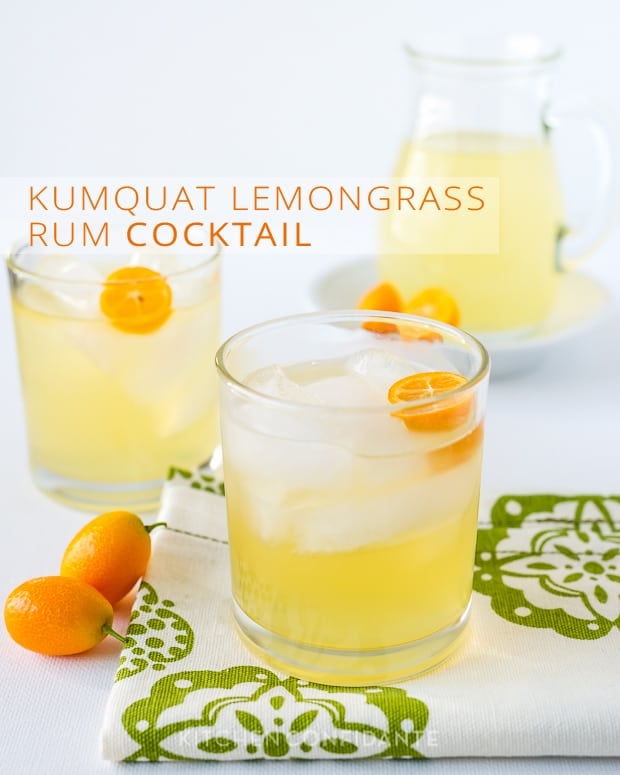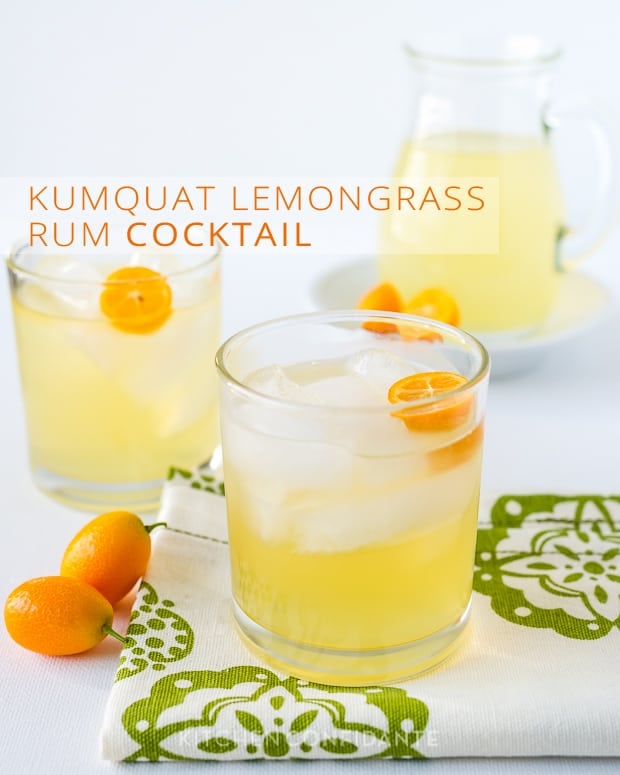 Lemons sprinkled with salt. Green apples. Sliced green mangoes. Tamarind. Sour Punch Kids. Warheads.
Love 'em or hate 'em?
I, for one, love it. As a child, I couldn't get enough of sour treats, and the more tart, the better. There was something inherently fun in eating something so bold in flavor that it would elicit a face scrunching, eye tearing expression. It sounds masochistic, but I know I'm not the only one. I find that people who love kumquats, those little nuggets of sweet and sour, have a similar penchant for tartness.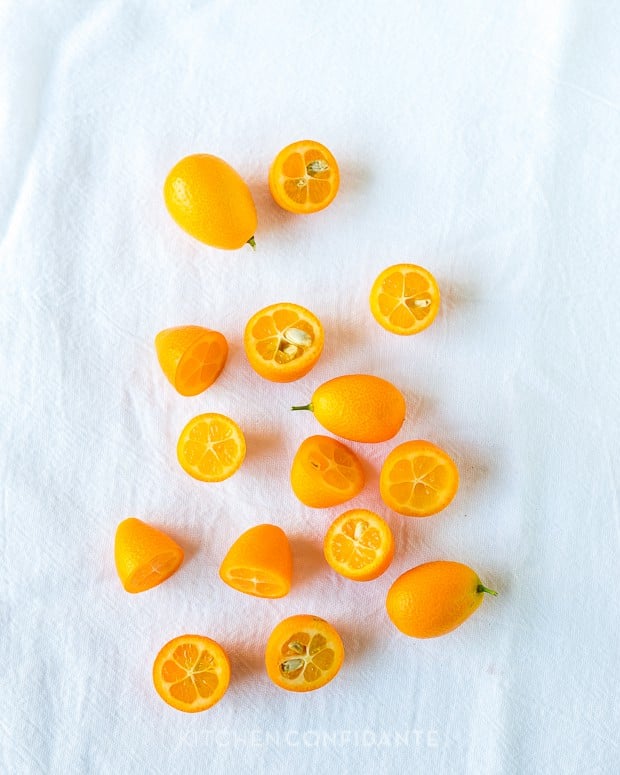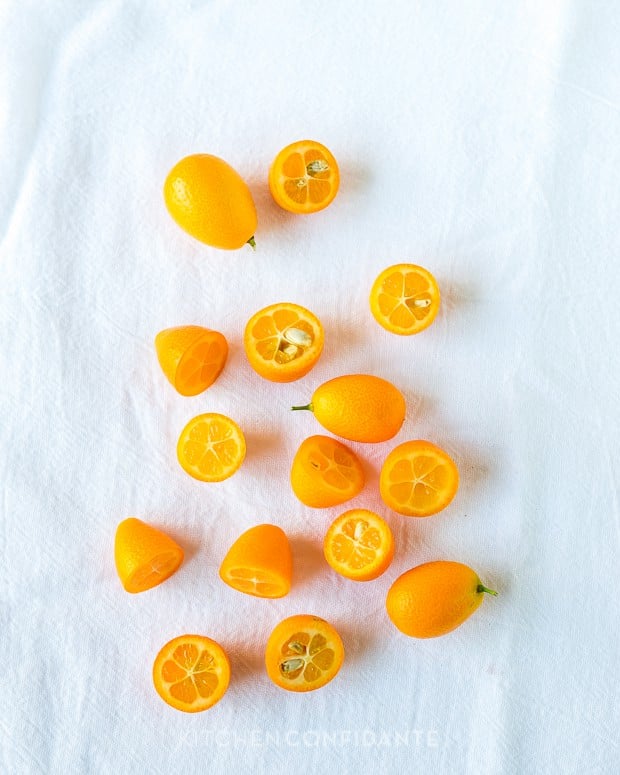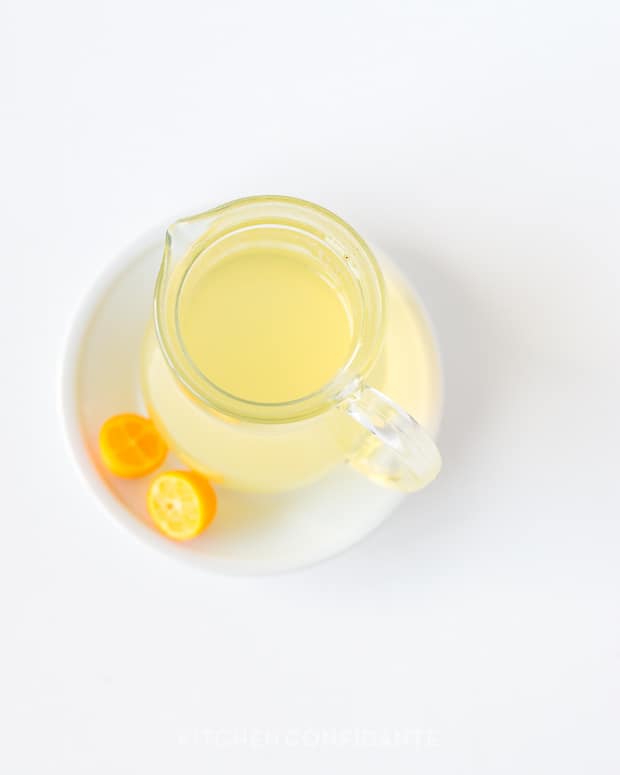 Mouth puckering delights are still a favorite, but I also like to temper the flavors and balance it with sweetness. If you've never tried kumquats before, I have the perfect way for you to ease in to it. Sweet and tangy, I think you'll really love this Kumquat Lemongrass Rum Cocktail that I am sharing today on Wayfair.com.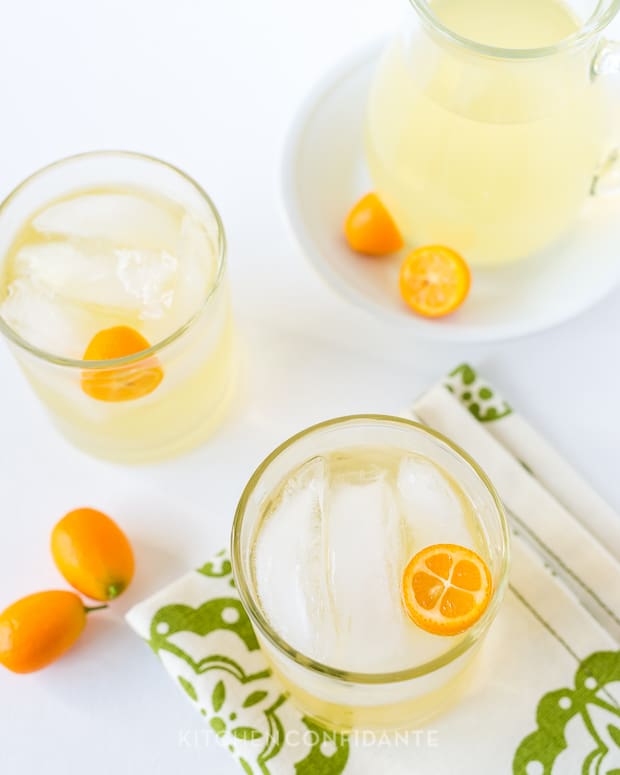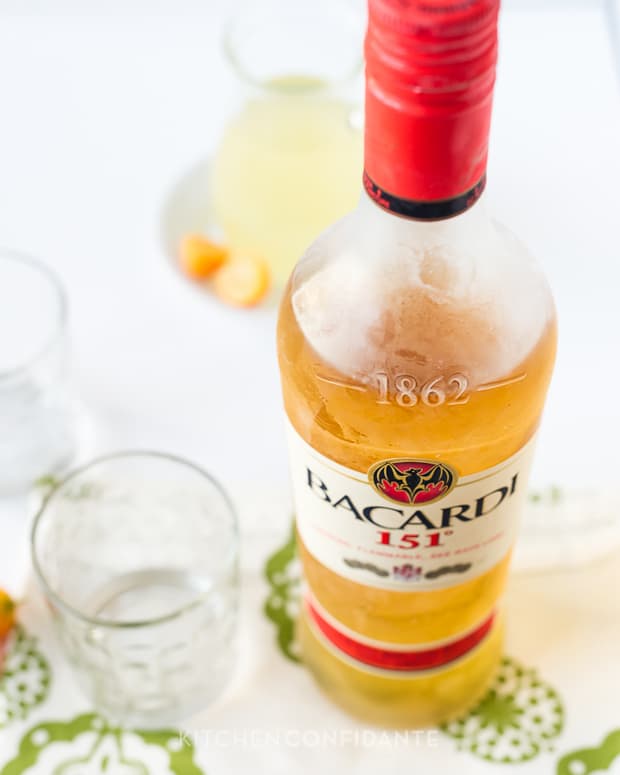 Think of it as lemonade for grownups. If you're a kumquat doubter, I know you'll be convinced.
Find the recipe for Kumquat Lemongrass Rum Cocktail HERE. Cheers!