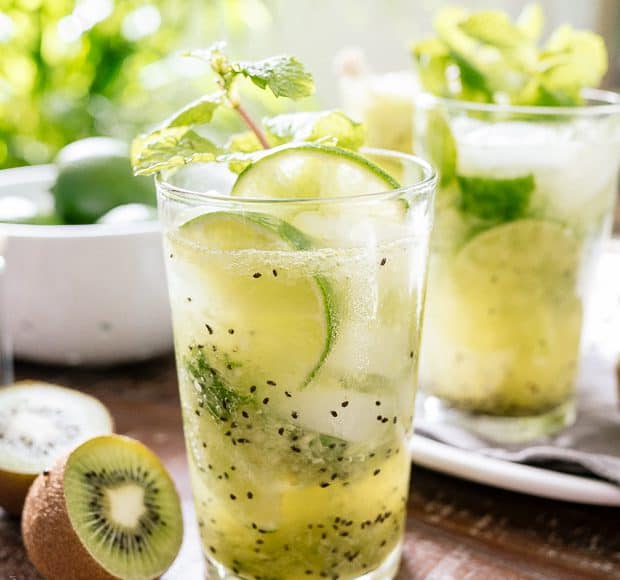 Kiwi Lime Mojito
Transport yourself to a getaway with each sip of a Kiwi Lime Mojito.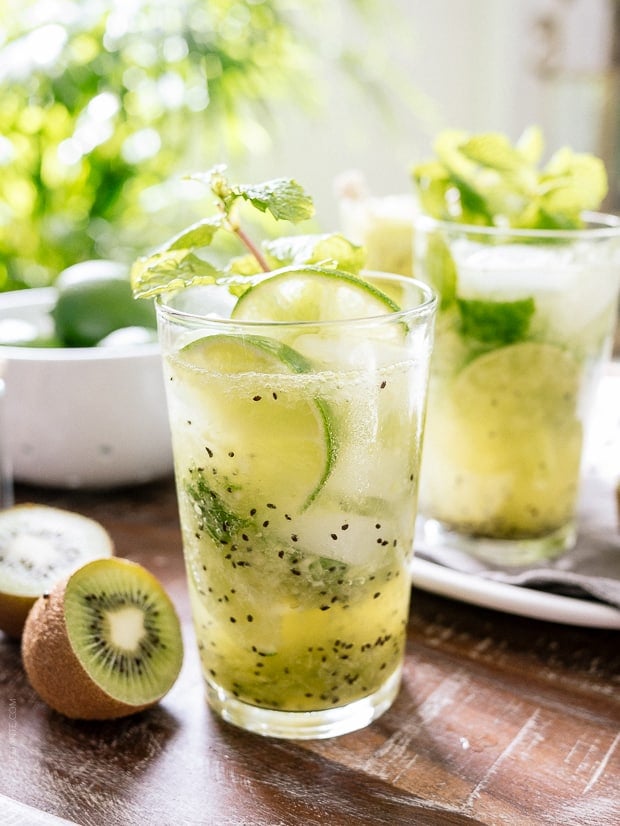 Kiwi Lime Mojito
Do you vacation or do you travel? There is a difference, you know.
My parents were travelers. They flew by the seat of their pants, landing in unknown places without reservations, planning each day just days before. My brother, sister and I were lucky enough to join their adventures, which caused the inner planner in me to stress. What if hotels were sold out? What if we missed the train? What if were stuck in Europe forever? My mother would laugh it off and put me at ease, and those journeys are now some of my fondest memories. They were fun.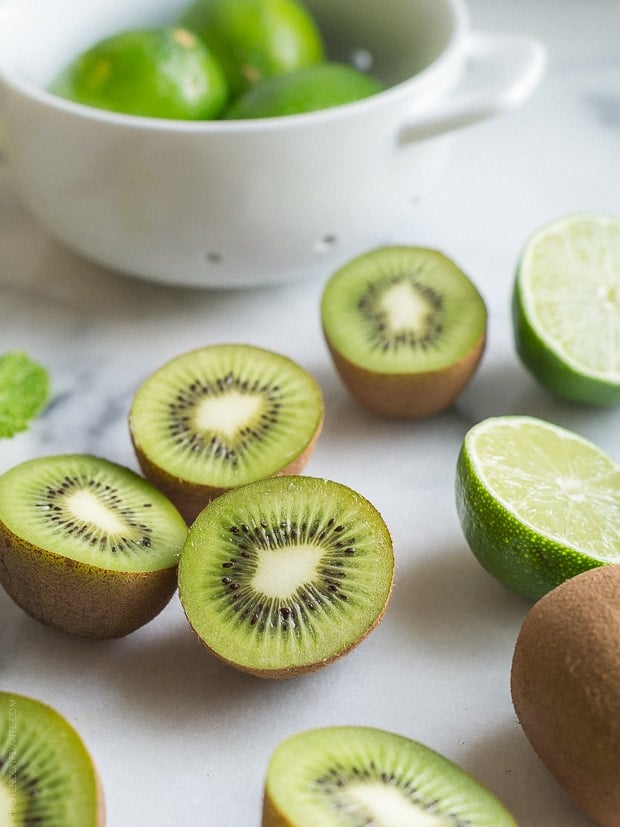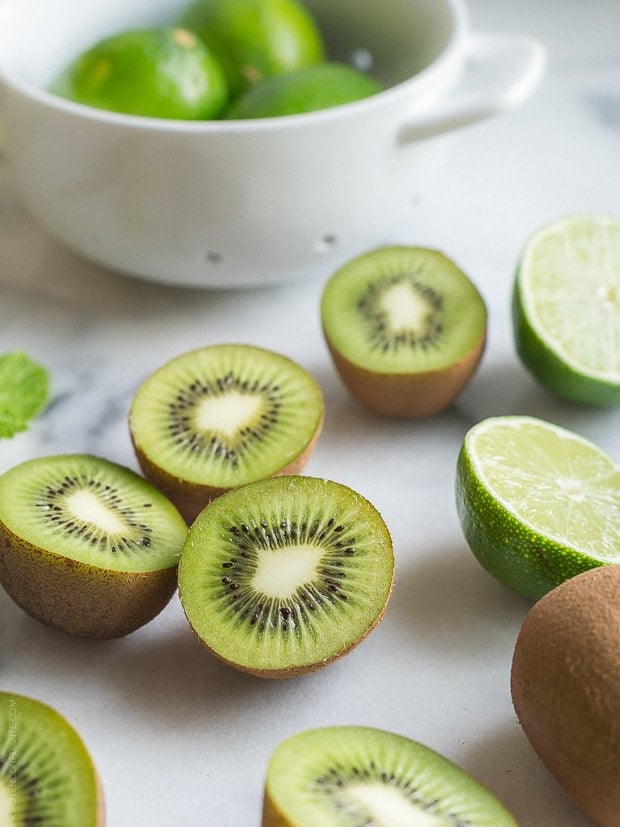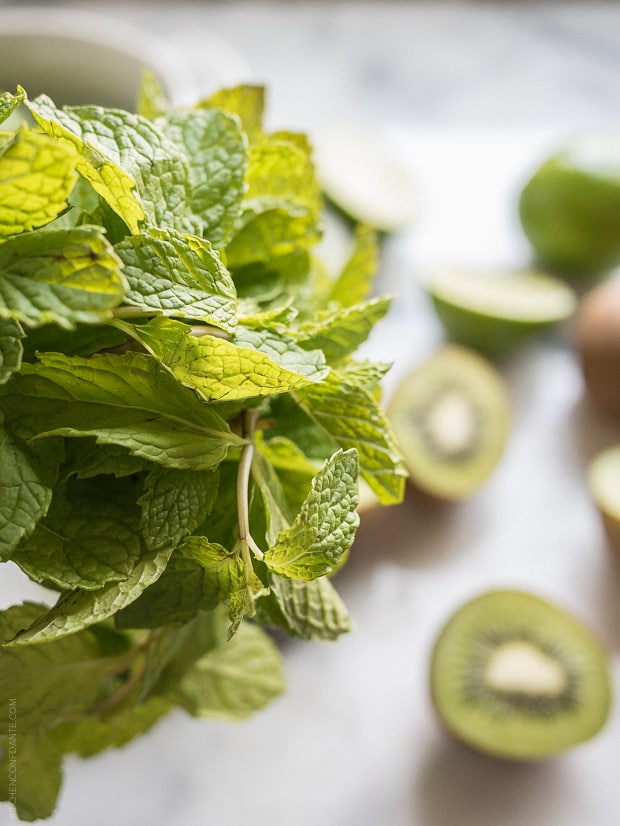 These days, I have reservations. I plan nearly every moment of our trips, which, after having children, are no longer spent traveling based on whims, but in search of relaxation on a palm lined beach. The idea of doing nothing is the current idea of fun, and after about nine months, the itch to plan a family vacation becomes a craving that needs to be satisfied.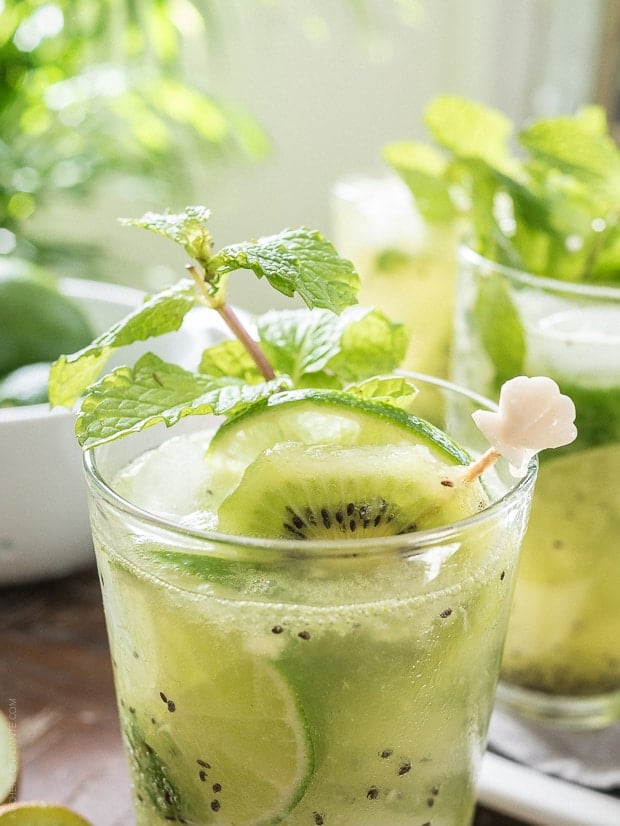 This past weekend, we just planned some vacation time for our family, but I will admit, my inherited wanderlust is tickling, and as the kids are getting older, I am ready for some adventure again. Without worry of diaper bags, carseats and all the miscellaneous paraphernalia that is necessary when traveling with little people, it's finally time. My husband and I often dream of where we should take the kids. I've been lucky enough to visit lots of places when I was younger, all over the world, but I know seeing it through their eyes would be a dream come true.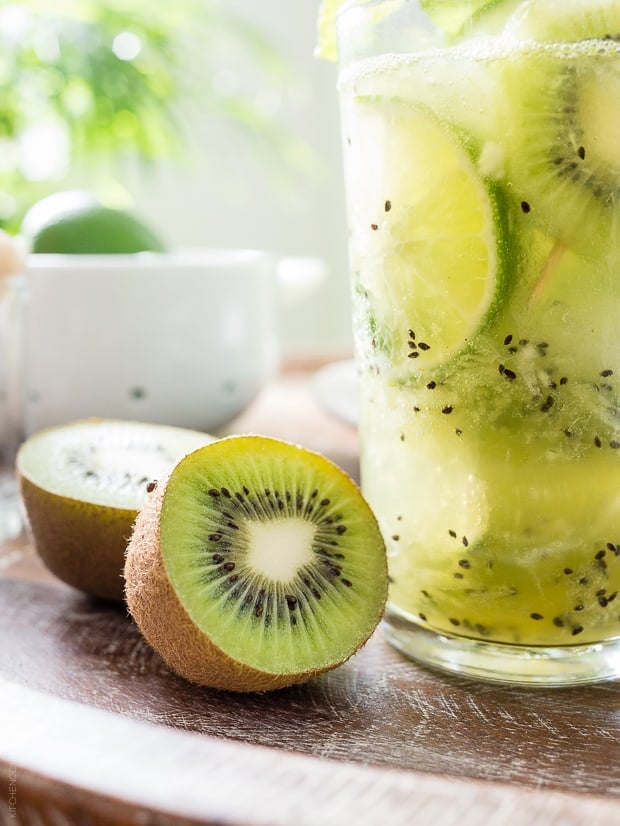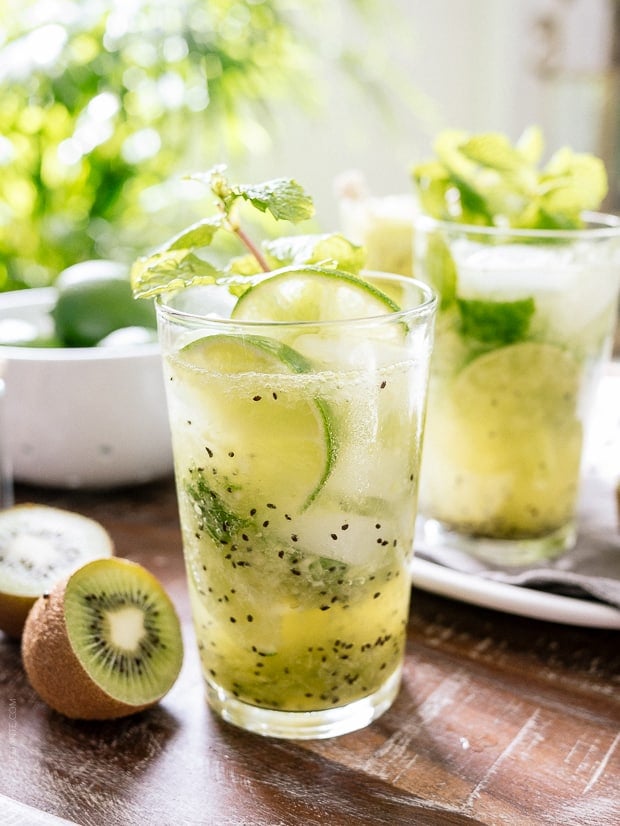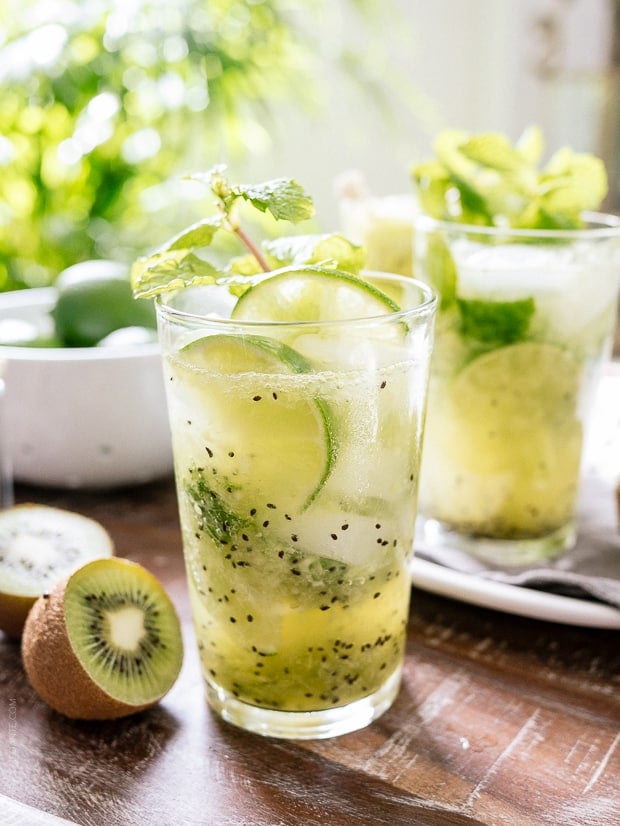 One place I still haven't traveled to is New Zealand. Once upon a time, I was oh-so-close, when I visited Australia, but New Zealand remains atop my list of places to explore. I dream of wandering through the vineyards of New Zealand's wine growing regions, sipping and exploring beyond the Sauvignon Blancs. I imagine kayaking to remote places, finding stillness on the water. I see my husband mountain biking through amazing terrain. I picture myself sinking into the hot springs of Kerosene Creek, where I would let nature wash away the stress I hold in my back.
For now, it remains on my travel list, but I did learn that Air New Zealand launched its "Calling All Travelers" campaign, celebrating the unique experiences that await not only in New Zealand, but also throughout the journey on Air New Zealand.
Air New Zealand is inviting you to build your own personalized itineraries for a chance to win the ultimate traveler vacation in New Zealand. Can you imagine yourself traveling in style, with chef-designed menus featuring New Zealand cuisine and wine while you pass the time away with More than 1840 hours of in-flight entertainment through your personal touch screen? Part of the adventure is getting there!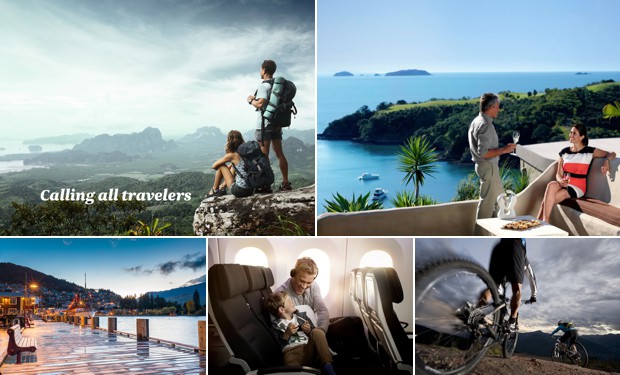 Every good trip must start with a good drink, and while you plan, let the kiwi come to you. I made some Kiwi Lime Mojitos! Fresh kiwi, blended to extract its tangy juice, muddled with lime and mint and served over ice with rum – this take on a classic mojito is enough to make me feel like I'm on an adventure.
Tell me, where is your wanderlust taking you? Let's promise each other we'll make it happen.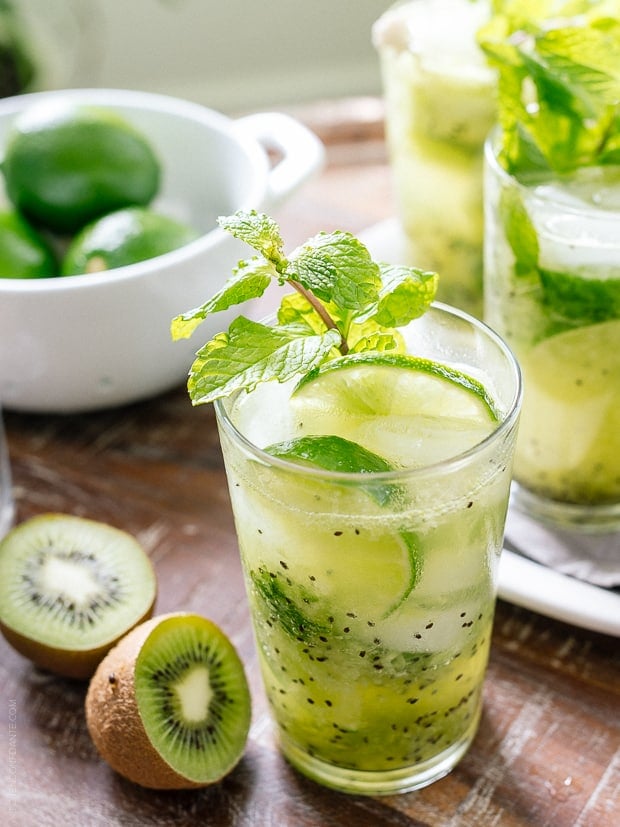 Be sure to check out Air New Zealand on Twitter, Facebook and Instagram for more travel inspiration! Calling All Travelers ends on March 31st.
Disclosure: This post is brought to you by Air New Zealand. Sponsored posts such as these help behind the scenes at Kitchen Confidante. Thank you so much for supporting brands that matter to me and for making my blog part of your day!
Transport yourself to a getaway with each sip.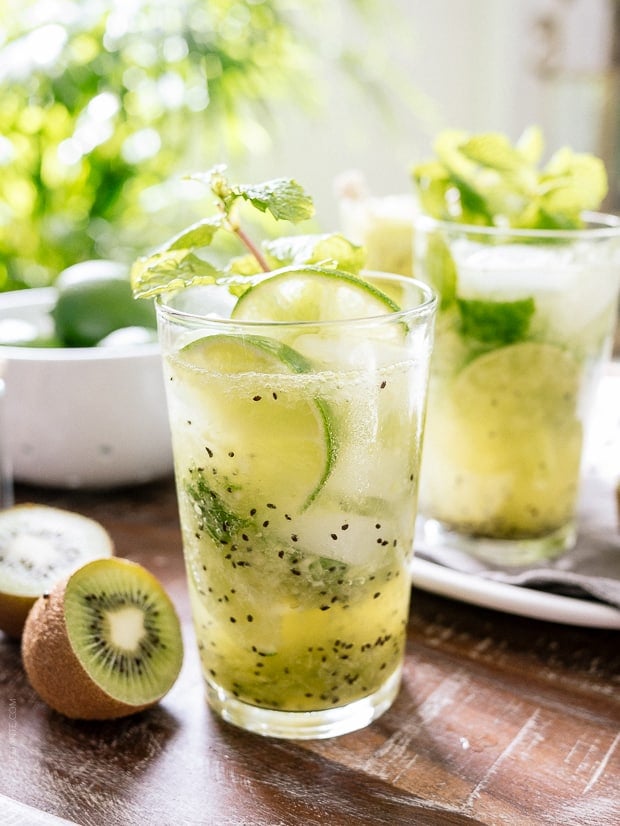 Print Recipe
Ingredients
For the Mint Simple Syrup:
1 cup water
1 cup sugar
2 sprigs mint
For the Cocktail:
11 mint leaves, plus more for garnish
3 lime wedges
11/2 ounces (3 tablespoons) Mint Simple Syrup
11/2 ounces (3 tablespoons) pureed kiwi 
2 ounces (4 tablespoons) rum
ice cubes
club soda
kiwi slices, for garnish
Instructions
To make the Mint Simple Syrup: Combine water and sugar in a small sauce pan. Bring to a boil, stirring the sugar to dissolve. Lower heat, cover and simmer for about 5 minutes. Turn off heat, drop in the mint leaves. Let it cool in the refrigerator. Strain.
In a tall glass glass, muddle the mint, lime and simple syrup. Stir in the pureed kiwi and rum. Add the ice and top with club soda. Stir again, and garnish with mint and kiwi. Cheers!