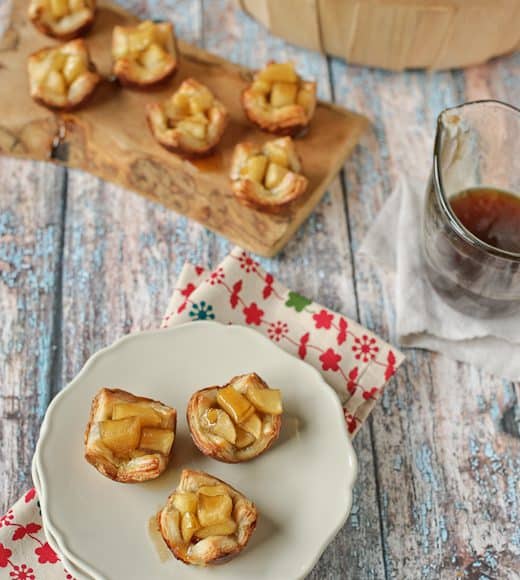 Let's Chat | Delicious Links
Do you have a minute? Can we chat? I don't have any elaborate stories to share today. I just felt like talking. Nothing fancy. It's just that there is so much deliciousness out there, I thought that perhaps today I would share with you what…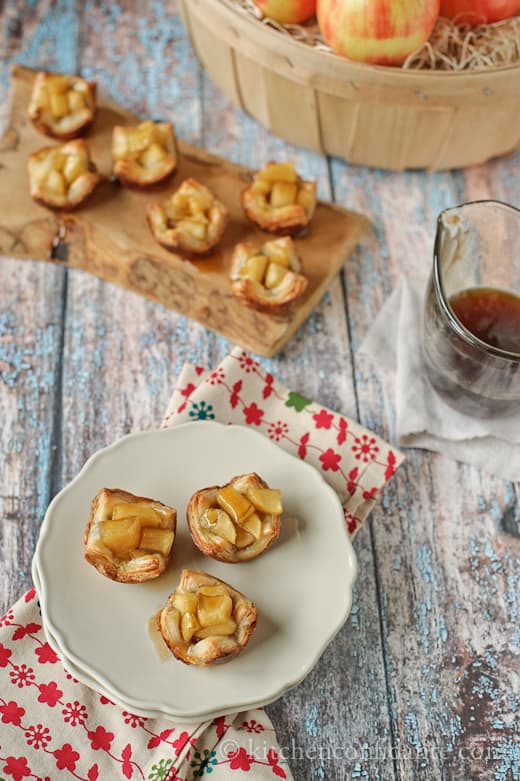 Let's Chat | Delicious Links
Do you have a minute? Can we chat?
I don't have any elaborate stories to share today. I just felt like talking. Nothing fancy. It's just that there is so much deliciousness out there, I thought that perhaps today I would share with you what has caught by eye this week, what has inspired me to create. Aside from tweeting and pinning and facebooking, I just wanted to share the "old fashioned way."
Some of my fellow food bloggers have made my heart jump with some of their delicious creations. I would love to know, what has caught your eye this week? Feel free to share with me in the comments below. I'm always hungry for more.
As for me, these dishes are on my short list to create:
delicious links
King's Hawaiian Vanilla Bean Bread Pudding with Spiced Rum Gooey Sauce | Okie Dokie Artichokie
Potato Chip Cookie | Authentic Suburban Gourmet
Spicy Pork Stew | Lemons & Anchovies
Nutella Truffles | My Baking Addiction
(side note: I did make this, and they are pure decadence)
Almond Fudge Brownies with Raspberry Ice Cream | Fresh
Chocolate Nutella and Hazelnut Brownie Cake | Sips and Spoonfuls
Tortang Talong (Eggplant Omelet) | Jun-Blog
Kale Frittata | The Faux Martha
I guess it's pretty obvious I have a thing for chocolate.
I also have a thing for apple pie. In case you are looking for a simple way to get your apple pie fix, without the fuss, I thought I would share my version of Maple Glazed Apple Blossoms, which can be found in the Good Eats section of Wayfair's My Way Home. They're bite sized. They adorable. They're as fun to make as they are to eat.
Oh! And one more thing. I thought I would mention that if you haven't already, do check out the newly launched Foodie.com! I'm excited to be a Featured Author, and I won't lie, it was kinda cool seeing Kitchen Confidante mentioned in the press release (you'll have to scroll down to paragraph 8). Think of it as a Facebook for foodies. You can connect with fellow food lovers, food bloggers, chefs, etc. I encourage you to find me there and have a look around. There's a lot of yumminess.
So! What delicious things do you have planned for this weekend? Anything catch your eye? What is on your short list of things to make?