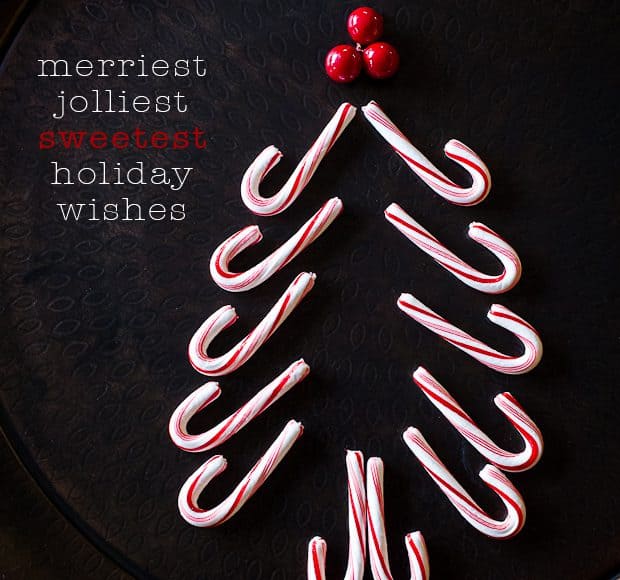 Sweetest Holiday Wishes
I'll never feel anything other than gratitude for your presence here in this big part of my life. Sending the sweetest holiday wishes to you and yours this holiday season!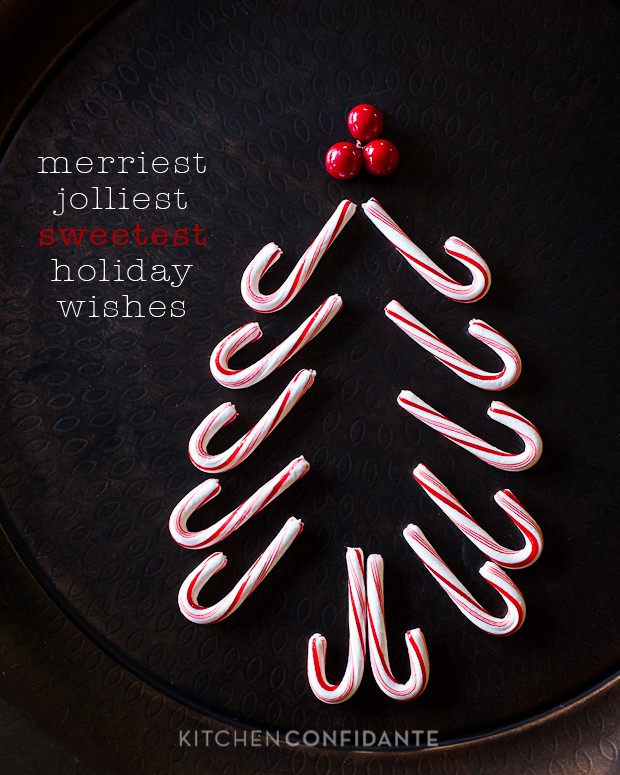 Sweetest Holiday Wishes
Every season, I send the sweetest holiday wishes to my loved ones. Then I take time to feel gratitude for the precious gifts that I have in my life. One of the gifts that I will never take for granted is YOU.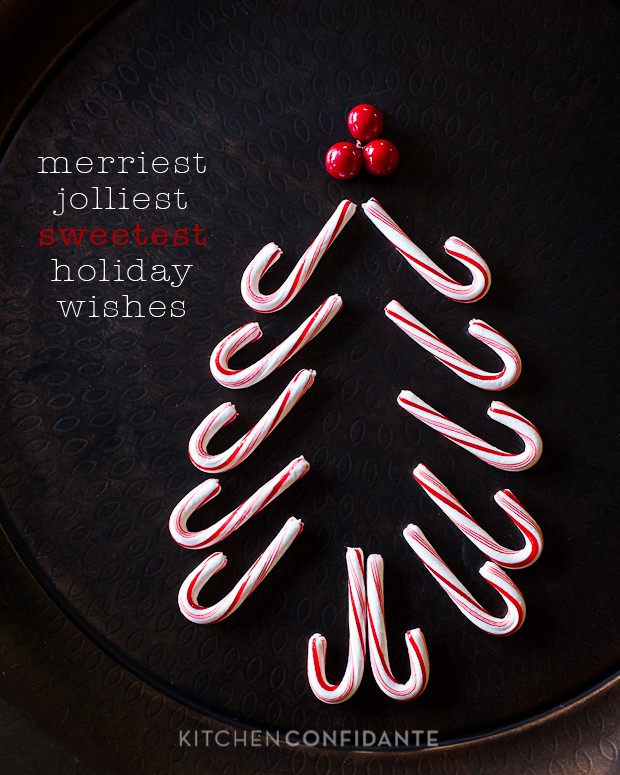 Sweetest Holiday Wishes
From my family to yours, we wish you the sweetest Christmas – full of love, laughter, and yes, delicious memories. Thank you for joining us week after week, sharing our stories and the food we pass around the table.
Thank you
This blog has brought so much to me, and each one of you is a gift. Whether you are someone who faithfully reads each post, someone who stops by once in a blue moon, a fellow food blogger, or a food artisan I have had the pleasure to meet… thank you.
Thank you for being part of this delicious journey. May you and yours have a festive and blessed holiday!
~ Liren
Last-Minute Holiday Help