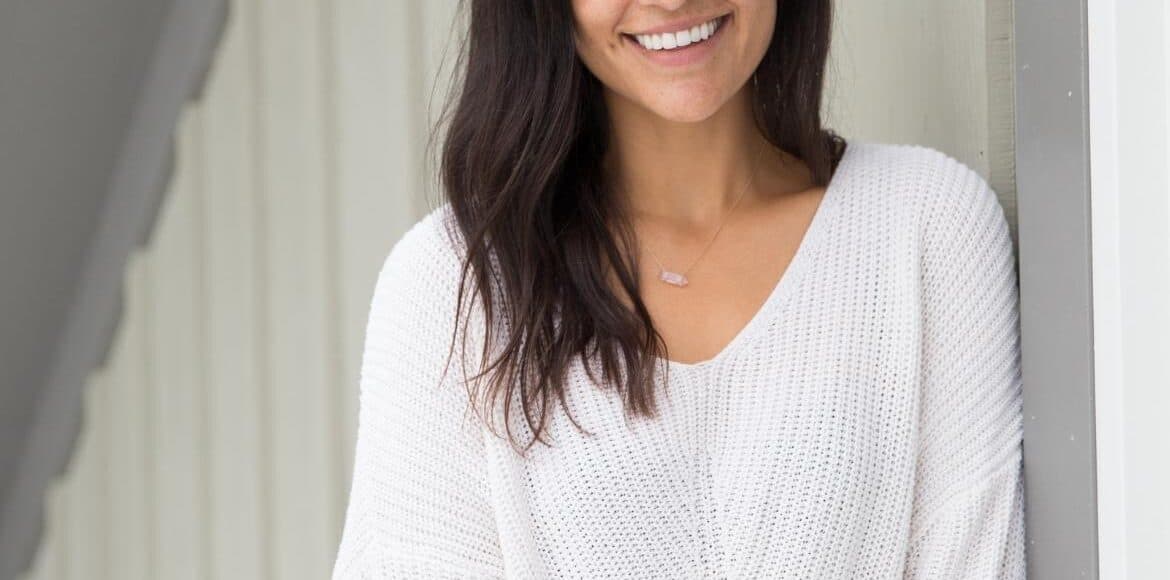 The Two Spoons Cookbook with Hannah Sunderani
In Episode 41 of the Kitchen Confidante Podcast, Liren talks to Hannah Sunderani about what led her to plant-based and vegan eating, enjoying a plant-based life in France, bringing the food culture of France back to Canada, the inspiration behind her new cookbook, The Two Spoons Cookbook, and more!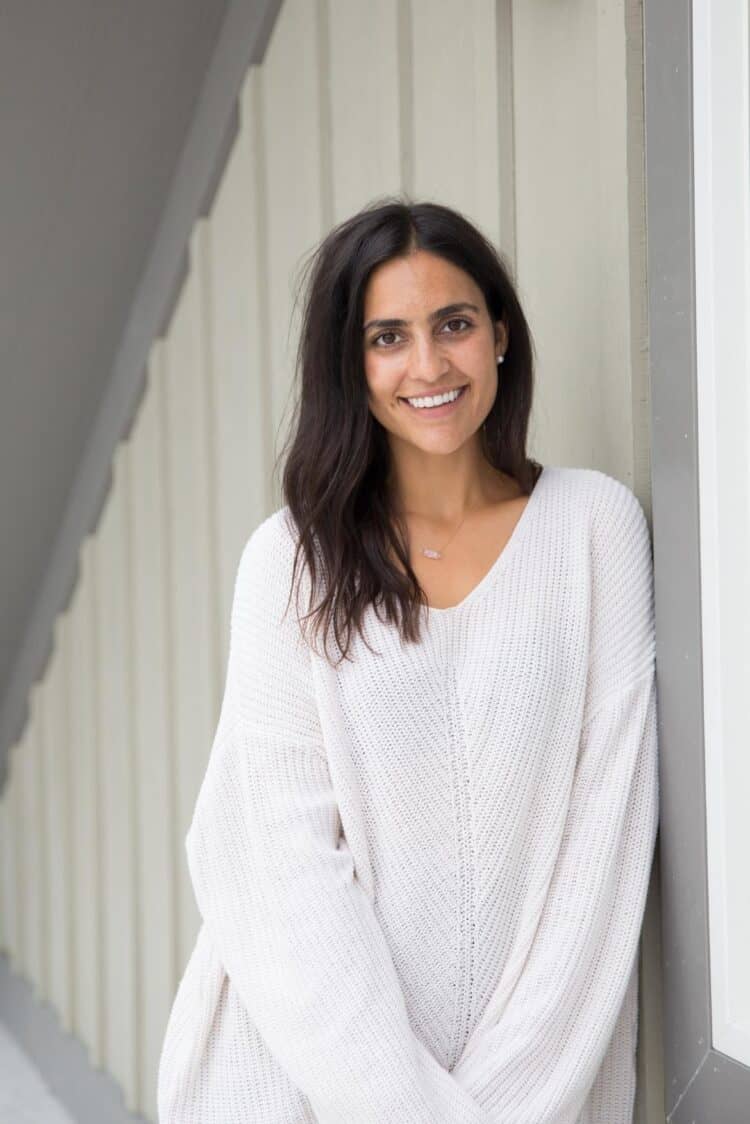 The Two Spoons Cookbook with Hannah Sunderani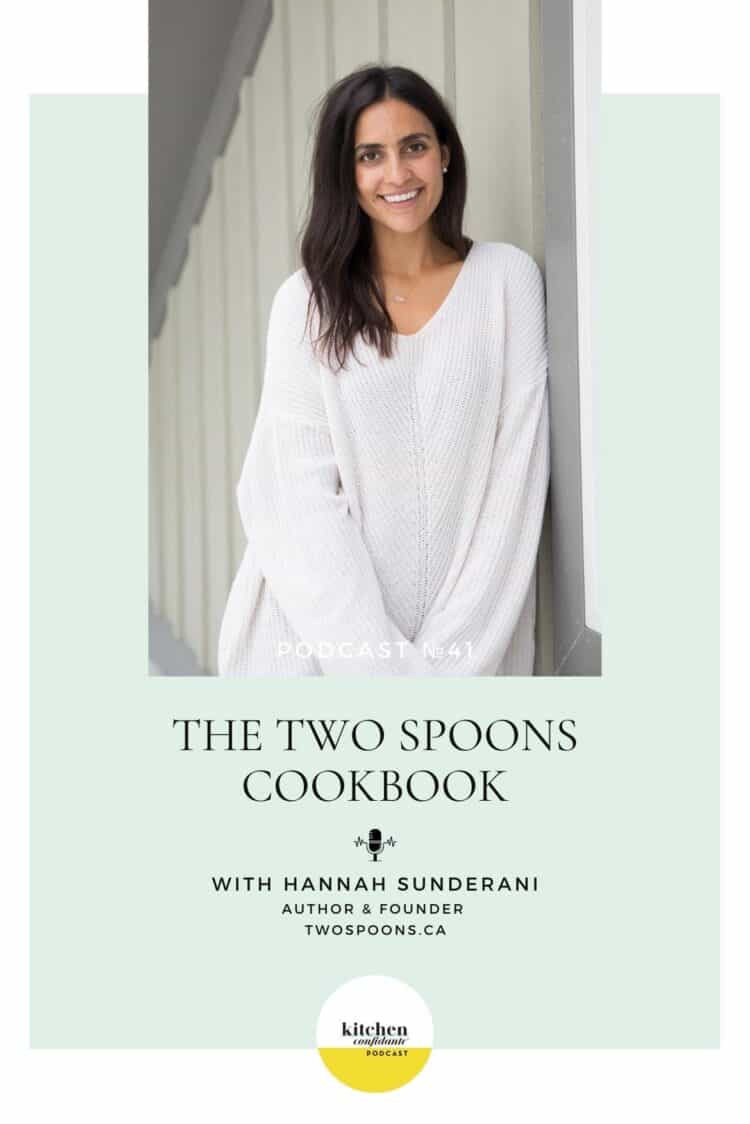 On the podcast, I recently spoke with Hannah Sunderani. Hannah is the creator of the blog Two Spoons, where she shares plant-based recipes for everyone from new cooks and veggie-shy eaters to vegan foodies. Born and raised in Toronto, Canada, Hannah spent four years in France, which inspired her debut cookbook, The Two Spoons Cookbook. Her book was released in May 2022 and shares over 100 French-inspired vegan dishes.
In this episode, Hannah shares about her journey to plant-based and vegan eating, enjoying a plant-based life in France, bringing the food culture of France back to Canada, the inspiration behind her new cookbook, and more! Listen to the full episode here or keep reading for some of my favorite moments with Hannah.
What led you to plant-based eating?
In university, I was having a lot of severe stomach problems that were affecting my everyday life. It was hard to go about my day-to-day going to classes and going out with friends because my stomach was so unpredictable.
I went to a few GI specialists who diagnosed me with IBS, prescribed medication, and told me that I would have to deal with the issues for the rest of my life. This was really hard to hear, so I turned to food as medicine instead.
I tried an elimination diet that avoided things like gluten, dairy, refined sugar, and caffeine — and it changed everything! Diets like veganism and gluten-free weren't that popular yet, so I had to do a lot of research to find foods that worked well for me. That's where the world of plant-based eating opened up for me. It made a huge difference for my health, and I started feeling so good.
Tell us more about starting your brand, Two Spoons
Several years ago, I had the opportunity to move to France for my husband's work. At that time, I wasn't fully plant-based yet because I was more lenient with my diet around family and friends. However, I looked at moving to France as an opportunity to fully commit to trying a plant-based diet.
It sounds pretty funny since French food is rooted in things like cheese, charcuterie, and foie gras, but I did it anyway. People in restaurants were usually pretty confused when I'd say I was vegan, but I also had access to things like amazing daily farmer's markets where I could explore cooking with lots of veggies. I wanted to document my journey, so I started Two Spoons to share my recipes and how I was cooking.
The name Two Spoons is based on the idea that all the recipes are worth sharing. It references the experience of when you go to a restaurant with a partner or a friend and order one dessert, the server always brings two spoons because they know you'll want to share. Therefore, my vegan recipes don't compromise on taste, and they'll have everyone pining for a bite.
What is the inspiration behind The Two Spoons Cookbook?
With the cookbook, I wanted to create the same experience around food that I had in France. The French always view food as an experience and an opportunity to celebrate, whether it's a little snack in the park or a big meal with family. For example, in Canada, people take coffee to go, but in France, you sit and take the time to enjoy it.
Therefore, the cookbook brings menu pairings together that will create an experience for any occasion. It features more than 100 French-inspired vegan recipes with user-friendly menu planning that captures how I ate while I was in France.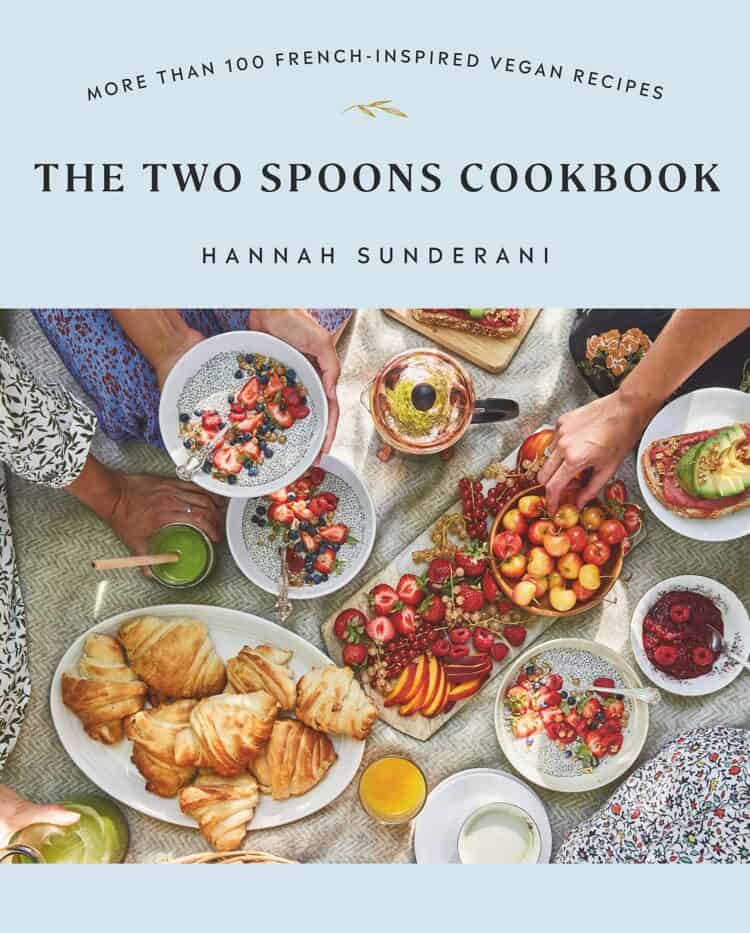 The Two Spoons Cookbook: More Than 100 French-Inspired Vegan Recipes, by Hannah Sunderani (Penguin Canada, 2022).
Learn more
For more vegan inspiration, listen to the full podcast episode with Hannah, learn more on her website, and find her on Instagram @twospoons.ca.
Mentions and Related posts
Blueberry Muffin Overnight Oats
Vegan Ceviche
Vegan and Healthy Buddha Bowl
How to Make Easy Chia Pudding
Coconut Chia Pudding
Overnight Refrigerator Oatmeal