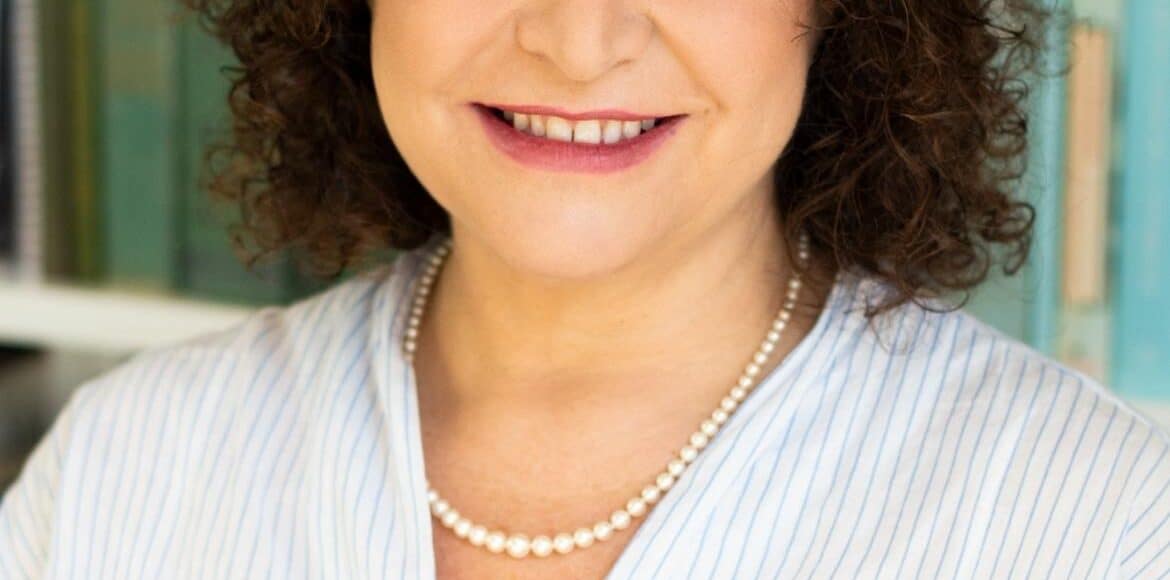 Writing Food Memoirs with Sylvie Bigar
In Episode 36 of the Kitchen Confidante Podcast, Liren talks to award-winning food and travel writer Sylvie Bigar about her childhood in Geneva, her path to journalism and food writing, and the art of writing a food memoir.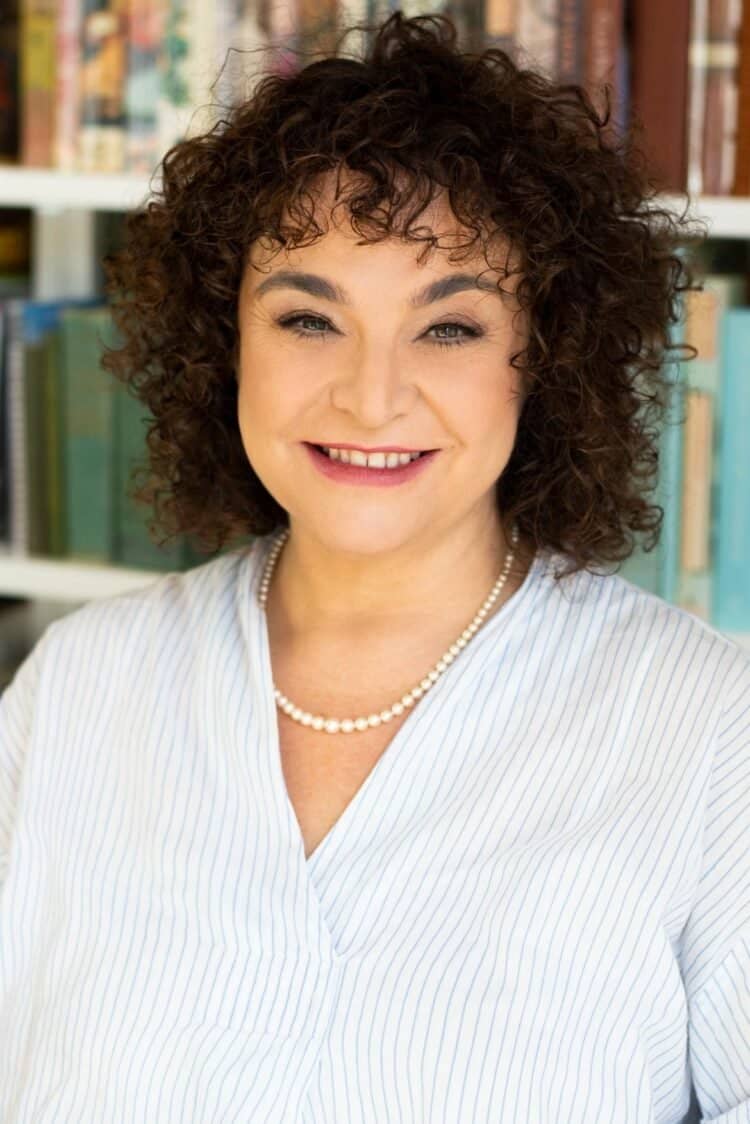 Writing Food Memoirs with Sylvie Bigar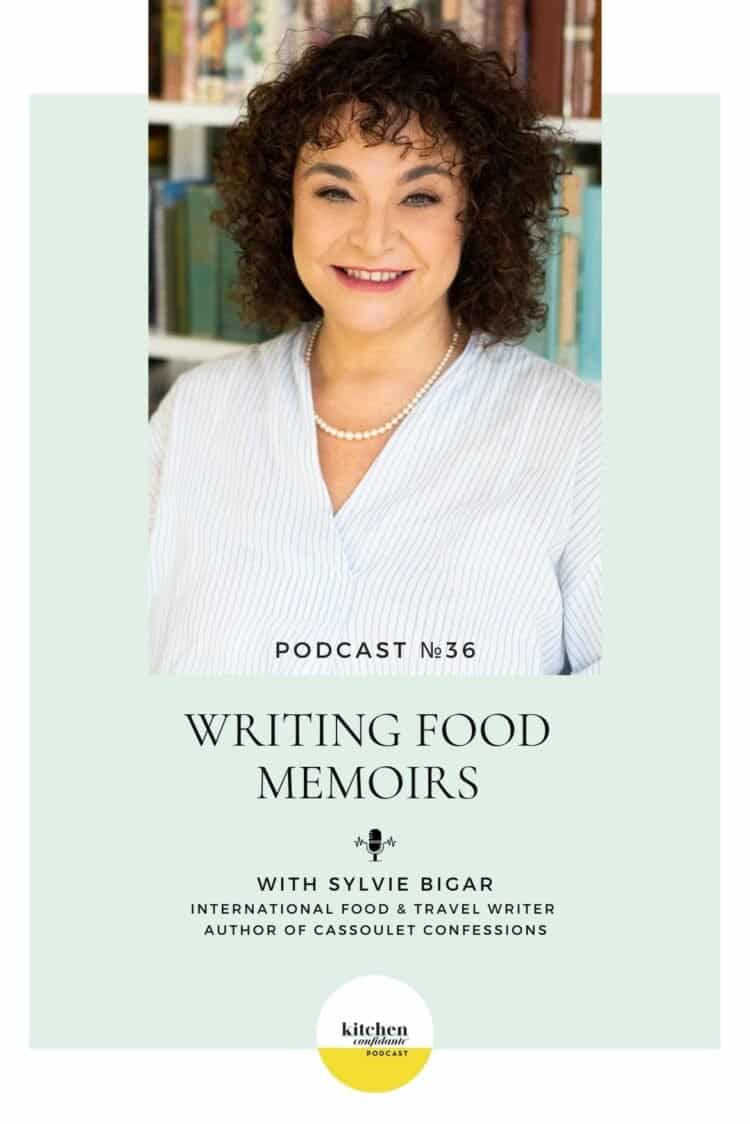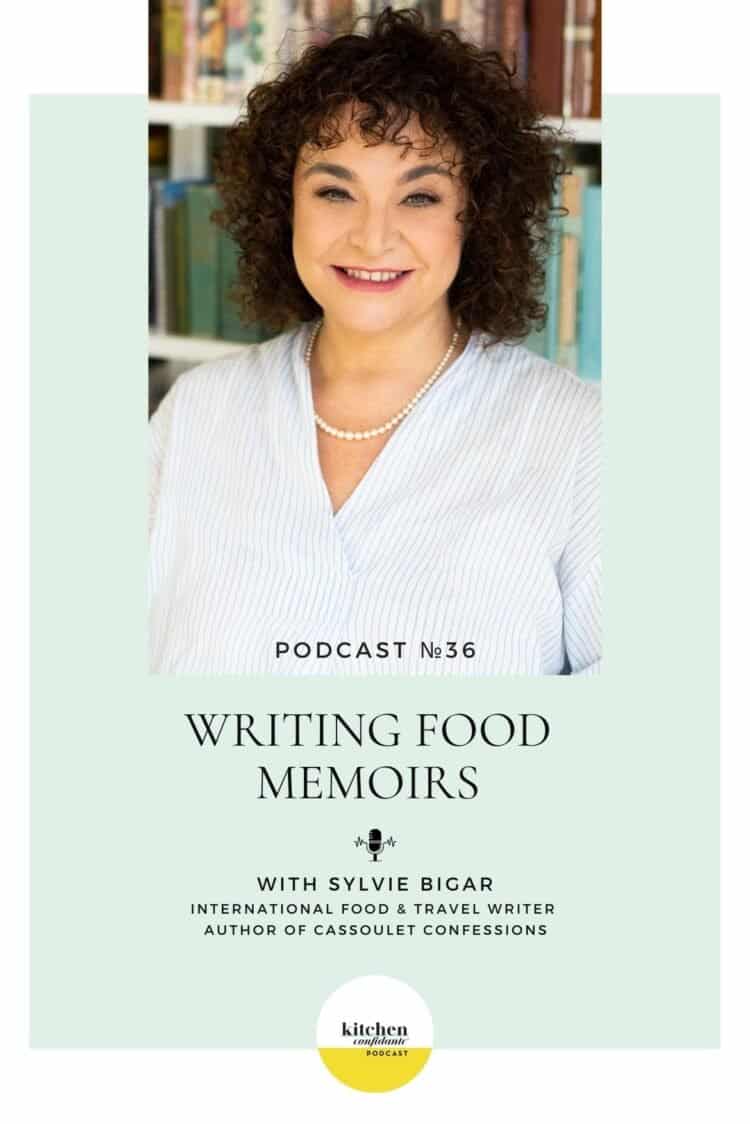 Food and Memoirs with Sylvie Bigar
Sylvie Bigar is an award-winning international food and travel writer. A regular contributor to The Washington Post, Sylvie's work has also been published in The New York Times, Travel & Leisure, Departures, Forbes, and more. She has also written many books, including her work as co-author of Daniel: My French Cuisine with Chef Daniel Boulud. Her memoir, Cassoulet Confessions, will be released in September 2022.
I recently talked to Sylvie on the podcast about her life, career, and her experience writing her upcoming memoir. Listen to the full episode here, or keep reading for some of my favorite moments with Sylvie.
Did you always want to be a food and travel writer?
I didn't always know I wanted to be a writer, but I always loved reading from a young age. In school once, when I was about 10, a teacher told my mother she was concerned because I was lying about all the books I read — but I wasn't! I was always reading. I also loved creative writing, but it took me a while to realize my passion.
I had an entire career in the music world first, working in various positions as a publicist and in the music business. But the business world around music was pretty small, and I became restless. When I thought about my other passions, it was always food and travel! I took a travel writing class and absolutely loved it — it changed my life.
I loved my first career, but it was always a job. Writing is my passion.
What led you to write your memoir?
Around 2008, I started working as a food and travel writer. One of my first assignments was to go to France and report on the history of the cassoulet. If you're unfamiliar, cassoulet is a rich traditional stew of beans, herbs, and meats.
I found such an interesting history full of legends around cassoulet. There are many different versions and origin stories of this traditional French food. There is also a magical mystery around how the dish's crust is created.
Over the years, I've written many articles about cassoulet. People thought I was nuts! But I couldn't shake my obsession with this dish. I returned to France many times and met with everyone involved in the process; I met with the duck farmer, pig farmer, and bean grower. I went to the mountains to pick fresh herbs. I even apprenticed with a chef, and I was still obsessed. Eventually, I realized that I had enough of a story to write a book.
I experienced many roadblocks trying to get this memoir published. Many publishers thought a book on cassoulet was too niche or too long. How could the story of cassoulet be more than just a story about cassoulet?
But eventually, I decided to just write it.
People are hungry for memoirs and human stories — especially in today's world. People want to hear about stories and experiences that make us dream and travel. So, if you have the fire inside you and are considering writing a memoir, I encourage you to go for it! Don't listen to the nay-sayers.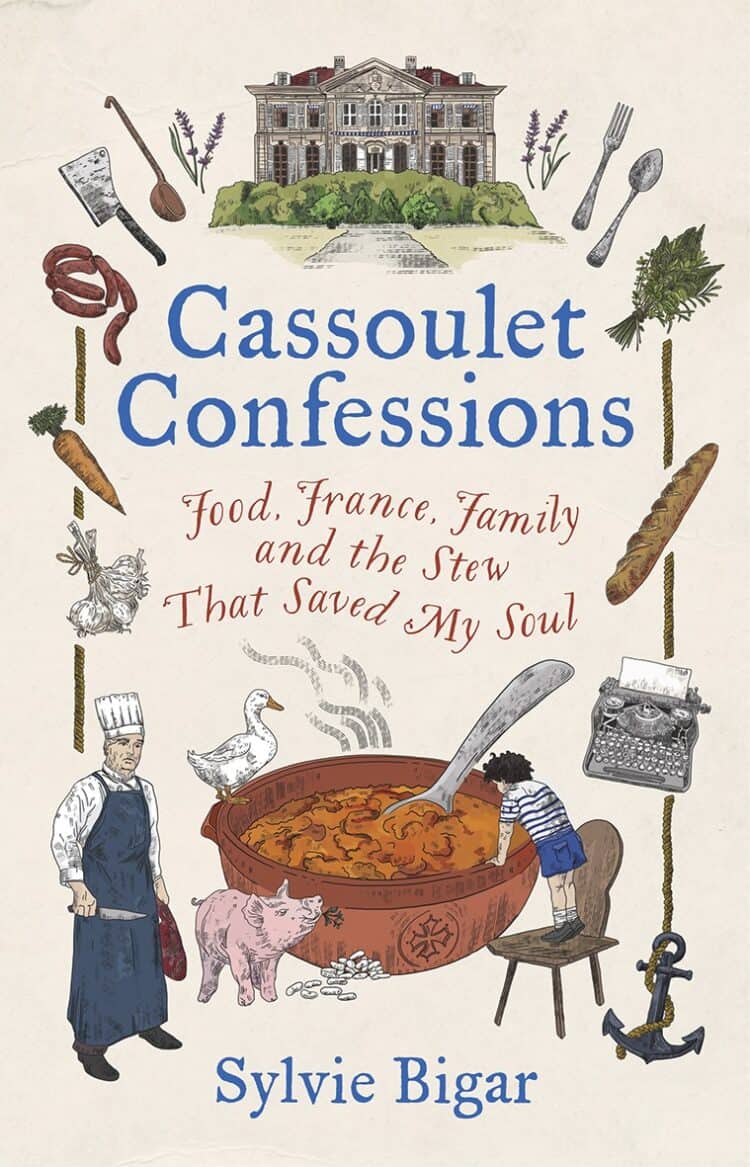 Cassoulet Confessions: Food, France, Family and the Stew That Saved My Soul, by Sylvie Bigar (Hardie Grant Books, 2022).
Learn more
Listen to the full podcast episode with Sylvie, find her on Instagram @sylviebigar, and preorder her book at SBigar.com.
Mentions
Cassoulet Confessions (affiliate link)
Clay Cayote Pottery
Angelina, Paris
Angelina Paris, New York Location
Related posts