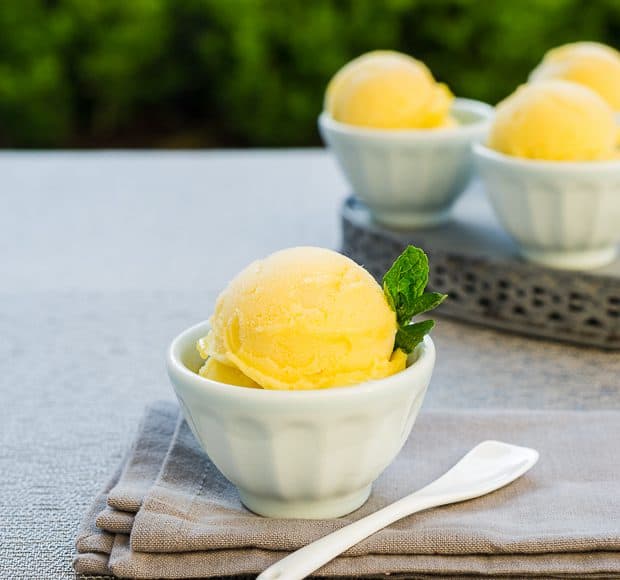 Simple Sundays | Mango Ginger Sorbet
Dear C & C, Every Mother's Day, one of the best parts of my day is the homemade card you make. You don't even have to write much; my insides are already a blubbery mess when I see the words, To Mom. It's all I…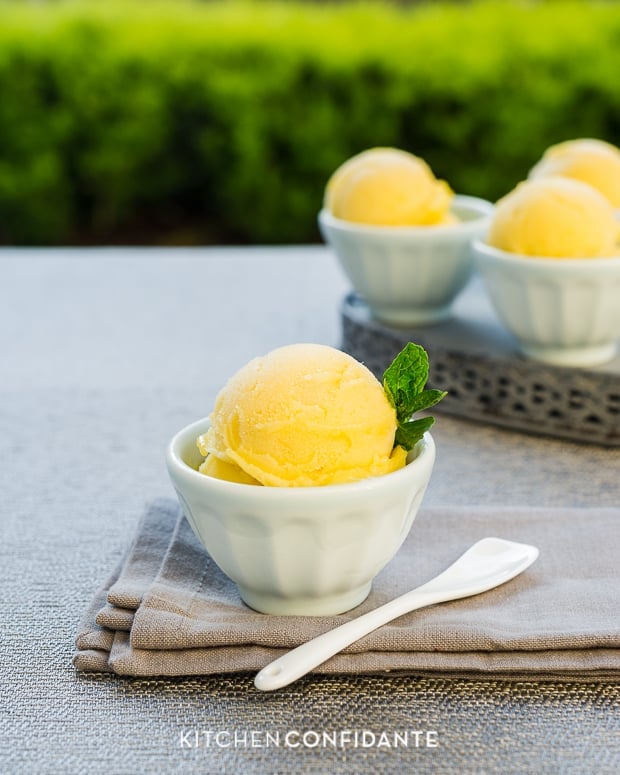 Simple Sundays | Mango Ginger Sorbet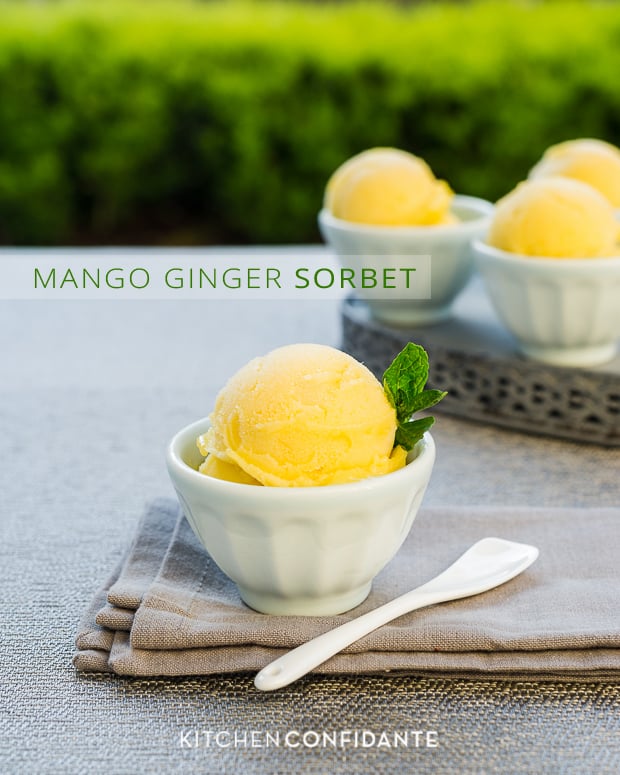 Dear C & C,
Every Mother's Day, one of the best parts of my day is the homemade card you make. You don't even have to write much; my insides are already a blubbery mess when I see the words, To Mom. It's all I really need.
This year, I wanted to write you both a letter. The weeks fly by and I find myself wanting to stop and bottle the good moments. Scattered throughout the memorable moments are mornings when we rush to get out the door, some bickering that forces me to practice taking deep and calming breaths, and even meltdowns when we don't get our way (notice how I said we). But mostly, there are wonderful moments, the ones that remind me how fortunate I am to have you both in my life.
What moments do I love most?
I love how you find me after school and rush into my arms. I love that you greet each other with hugs. I love the puppet shows in the car. I love how you can quote movie lines on command. I love how you work so hard at school. I love how you can listen to Harry Potter audiobooks all day if I let you. I love that you miss one another when the other is not home. I love our reading time at night, and our evening cuddles. I love that you adore mangoes.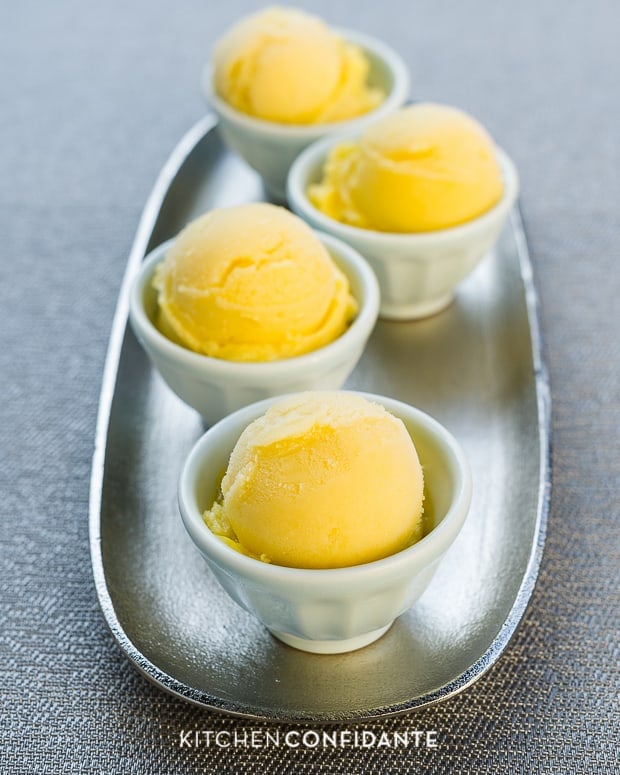 I love that you hold my hand. I love that you ask me what to dream of. I love that you want to know more about your heritage. I love your strength and your will to achieve. I love your tender hugs. I love how you do your homework without being told. I love your thoughtfulness. Big C, I love how you have your Daddy's determinedness and my mom's spirit for adventure. Little C, I love how you have my dad's logic and my lola's tender heart.
But most of all, I love that we have one another…that I have been blessed with good health and loving children. I love that we have this time together. And as much as it pains me to see you grow up, I hope to be able to see you grow old, to be there for you for as long as I possibly can. Thank you for letting me be your mother. With you in my life, nothing else matters.
Love,
Mommy

Happy Mother's Day, everyone. On this day, I keenly miss my own mother while cherishing my two children. All three of them share a love for mangoes, so I thought I would share this Mango Ginger Sorbet, churned with love.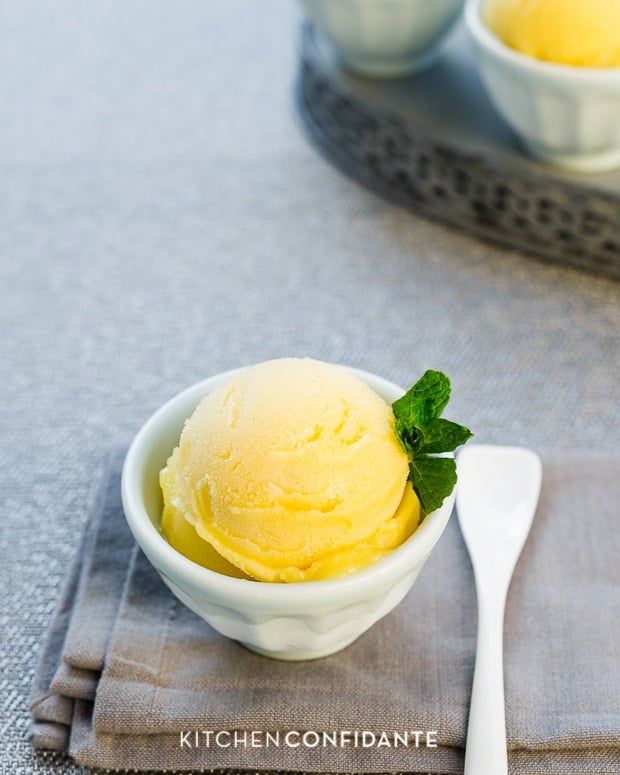 The ginger syrup used in this sorbet adds a lovely dimension to the sweet mangoes. If you're not a fan, feel free to leave it out when making the simple syrup.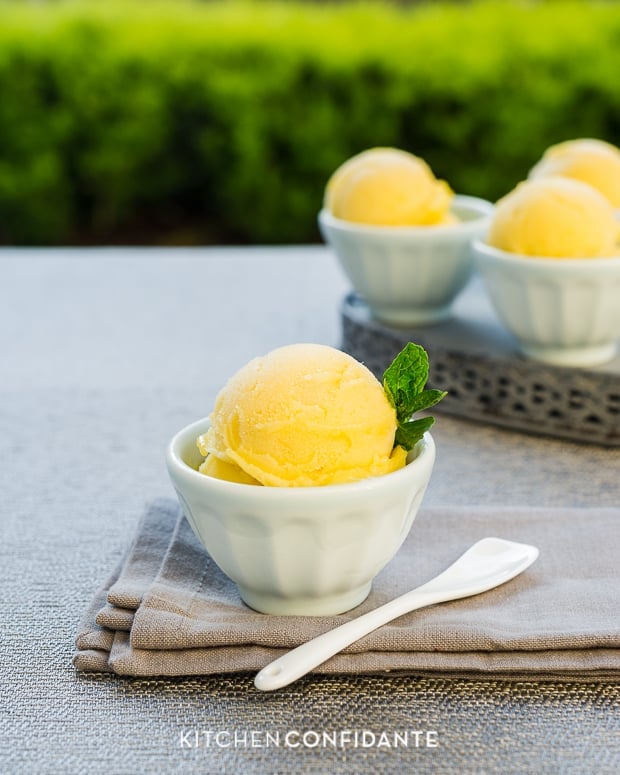 Print Recipe
Ingredients
For the Mango Ginger Sorbet:
1 cup simple syrup (to taste), see recipe below
3 mint leaves (optional)
16 oz chopped mangoes (fresh or frozen)
1 tablespoon lime juice
For the Ginger Simple Syrup:
1 cup sugar
1 cup water
1 2-inch chunk ginger, peeled
Instructions
Combine water, sugar and ginger in a saucepan and bring to a boil over medium-high heat. Reduce heat to low and simmer until sugar dissolves, about 3-4 minutes. Upon brewing your simple syrup, drop in mint leaves, if using, and allow the mint to steep for an hour or two. Cool completely. Remove mint before using. The simple syrup can be done in advance.
Put mango, simple syrup, and lime juice in a blender. Adjust sweetness as necessary, depending on the quality of the mangoes. Blend and strain. Chill for at least an hour. The sorbet mixture can be made up 24 hours in advance.
Put mixture into an ice cream maker and churn for 20 to 30 minutes.
Store in an air tight container in the freezer.