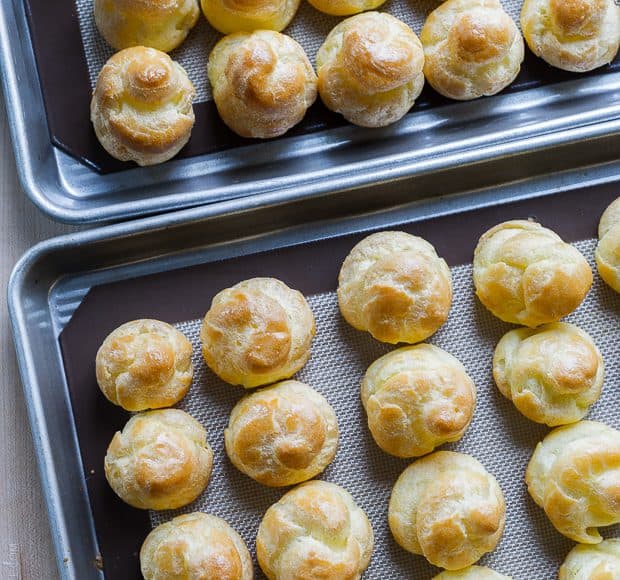 Five Little Things
Five little things I loved this week: 1. Croquembouche My daughter had one request for her birthday. Not a cake, not her favorite Filipino treat, but croquembouche. And I was ready for the challenge. The elements of this tower of delight I have tackled before.…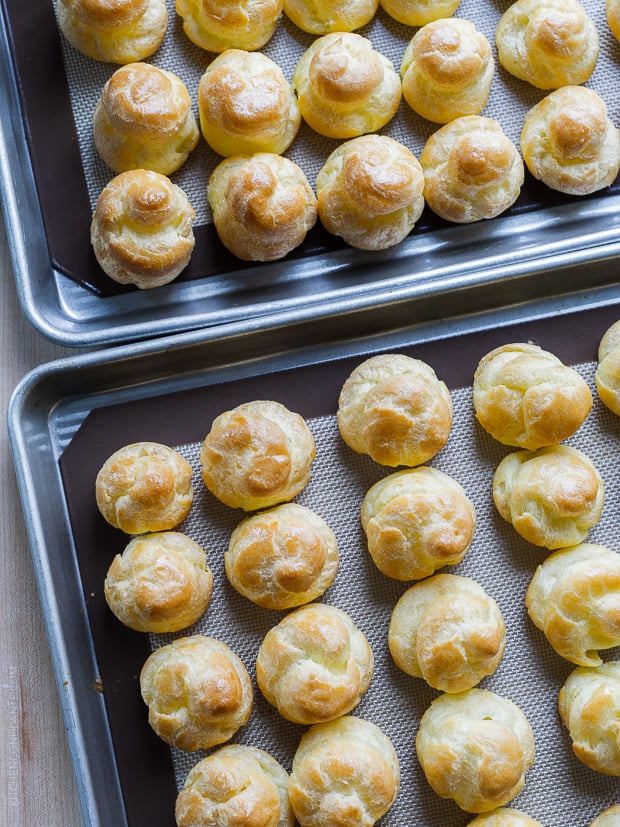 Five Little Things
Five little things I loved this week:
1. Croquembouche
My daughter had one request for her birthday. Not a cake, not her favorite Filipino treat, but croquembouche. And I was ready for the challenge. The elements of this tower of delight I have tackled before. The cream puffs, the pastry cream, and the caramel – I know how to make those things. So the biggest challenge would be putting the three together into a spectacular tower. Well, my tower was not quite so spectacular, and the tower began to fall, so I need to find a better caramel method. I have a few more months to practice, since my son has already requested a croquembouche for his next birthday, because looks aside, it tasted delicious and received big thumbs up from our guests.
2. A Taste for Life
Making the croquembouche reminded me that children can be adventurous with their palates, and how happy this makes me. This article speaks to how the children in French cultivate their taste for life.
3. Snow!
I'm missing it from afar. We usually go skiing this time of year, and with all the snow Tahoe is enjoying, we're sorely missing it! So I'm living vicariously through others. Like this dad. But don't try it at home, please.

4.Skillet Meals

My cast iron skillet has been getting a lot of use this week. Between frittatas and one skillet meals like Roasted Chicken Sausages with Brussels Sprouts, Fennel and Potatoes, I can't stop! Here are more ways to use your cast iron skillet:
Mixed Berry Galette
Spice Roasted Cornish Hens with Sweet Potatoes
Skillet Soda Bread
Baked Eggs with Cheese Pancetta Biscuits
Stovetop Rhubarb-Cherry Crisp
5. Please Pass the Tissues
I think you'll need it after this.

Have a wonderful Friday, everyone!