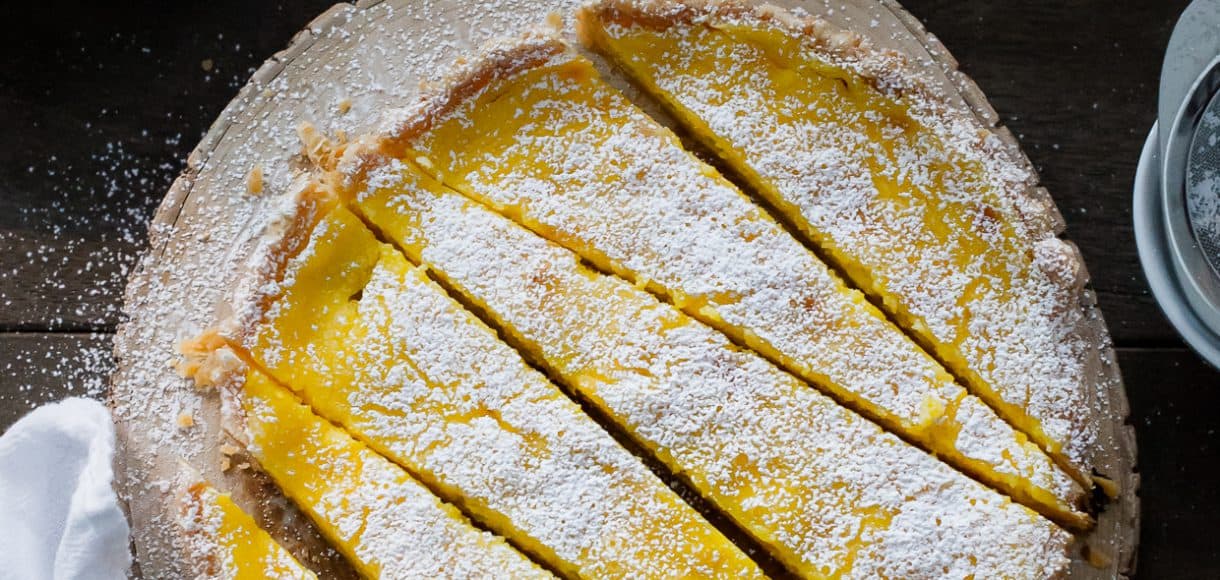 Meyer Lemon Tart
A Meyer lemon tart is a ray of sun on a winter day. This simple recipe uses the season's Meyer lemons in this easy dessert.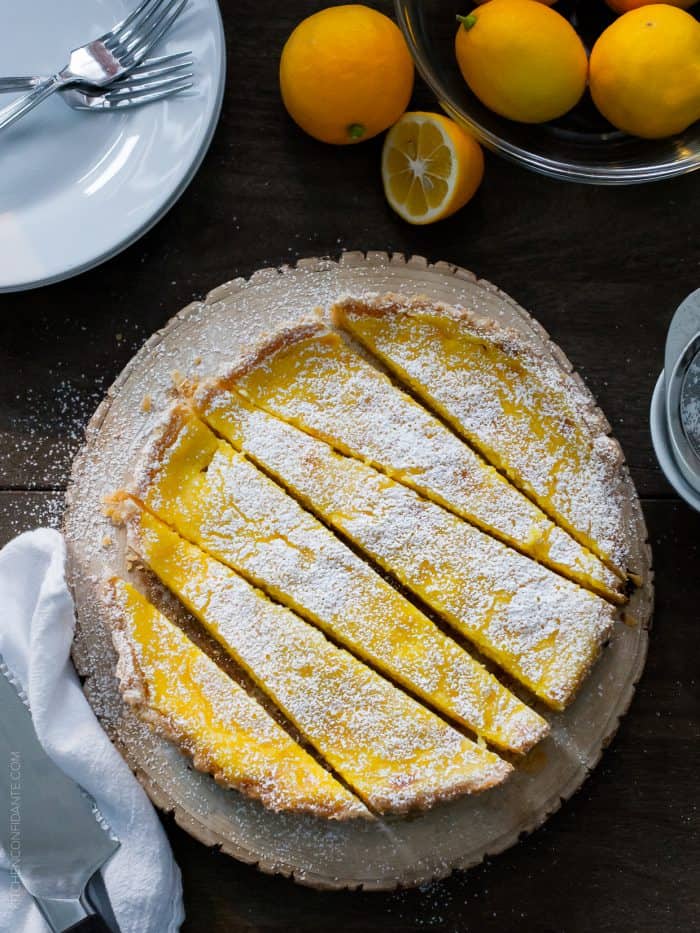 Meyer Lemon Tart
A Meyer Lemon Tart is a simple way to find sunshine on a winter day. Try this easy recipe!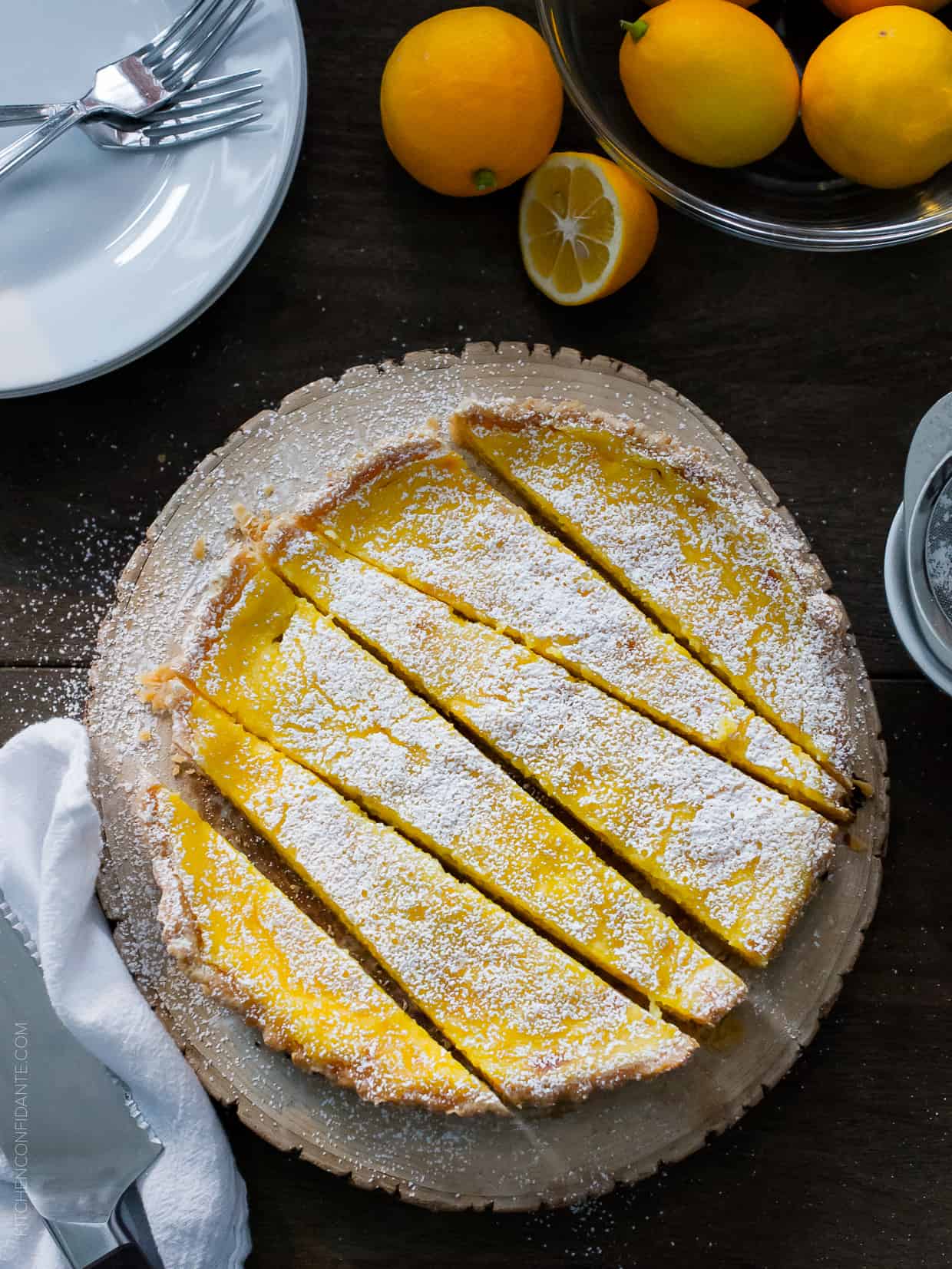 From the moment your child enters your life, you groom them towards a life without you. All those milestones – the first steps, the toddler bed, the first day of school – each of those moments are bittersweet because you are allowing them to move farther away from you, one small step at a time.
But I have learned something. I've come to realize that the older my children get, the more love they need. All those moments when I was an exhausted new mother of an infant, there was a tendency to think that things will get easier over time, but the truth is, the challenges of parenting simply change.
Diapers give way to cell phones, play dates to prom dates, and playground worries to driving worries.
My children need more love and hugs at 10 and 13 than they did at 1 and 4. And this somehow surprised me…and comforted me.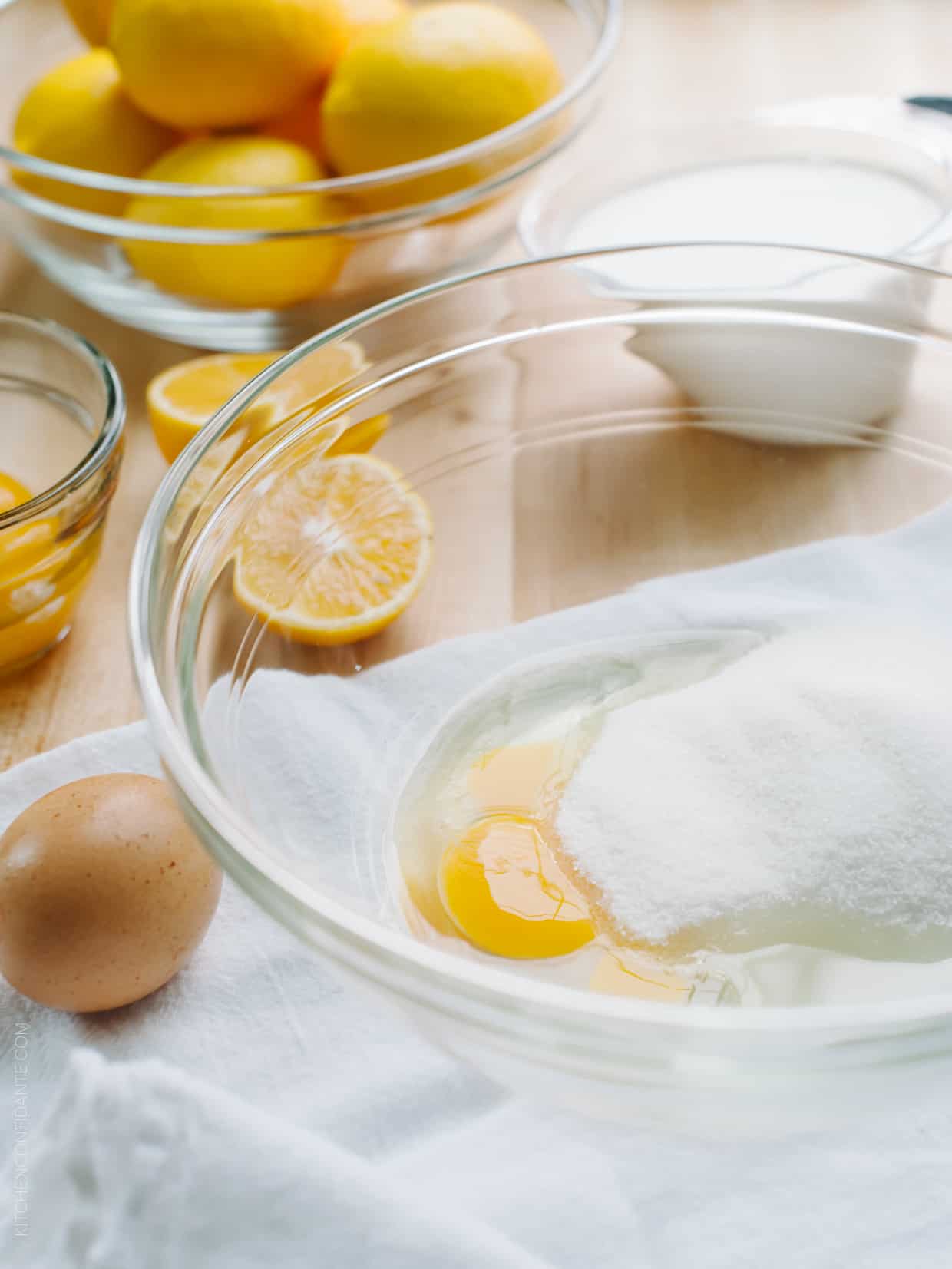 This epiphany came in the break of dawn, when I thought of how I still tuck them into their beds at night, not out of habit, but because they still want me. How they still want stories and cuddles, even when they can read on their own. How they feel comfortable enough to be themselves and feel immature around me after spending the day feeling almost grown up with their best friends. Even if that means mom and dad will get frustrated for not acting their age.
It's sweet. It stings. It's the sunshine that you find in the darkness of winter. The warmth you feel after being in the biting cold.
This little life lesson left me remembering not to begrudge their neediness and to hug them as much as they want or need. Because one day, they really will be all grown up, and may really not need me anymore.
But to make myself feel better, I found something we all needed. A little citrus sun. A friend of ours stopped by with Meyer lemons from her father's tree. You know how much I adore Meyers, don't you? How I want to bottle their scent and soak in their sweet rays in the depth of winter? This Meyer Lemon Tart was just the sweetness I was looking for, the crisp crust giving way to a silky custard that brought sunlight to our rainy week.
Things may change tomorrow, or next year, but I hope they know one thing. We can always find the sun. Sometimes we just have to make it.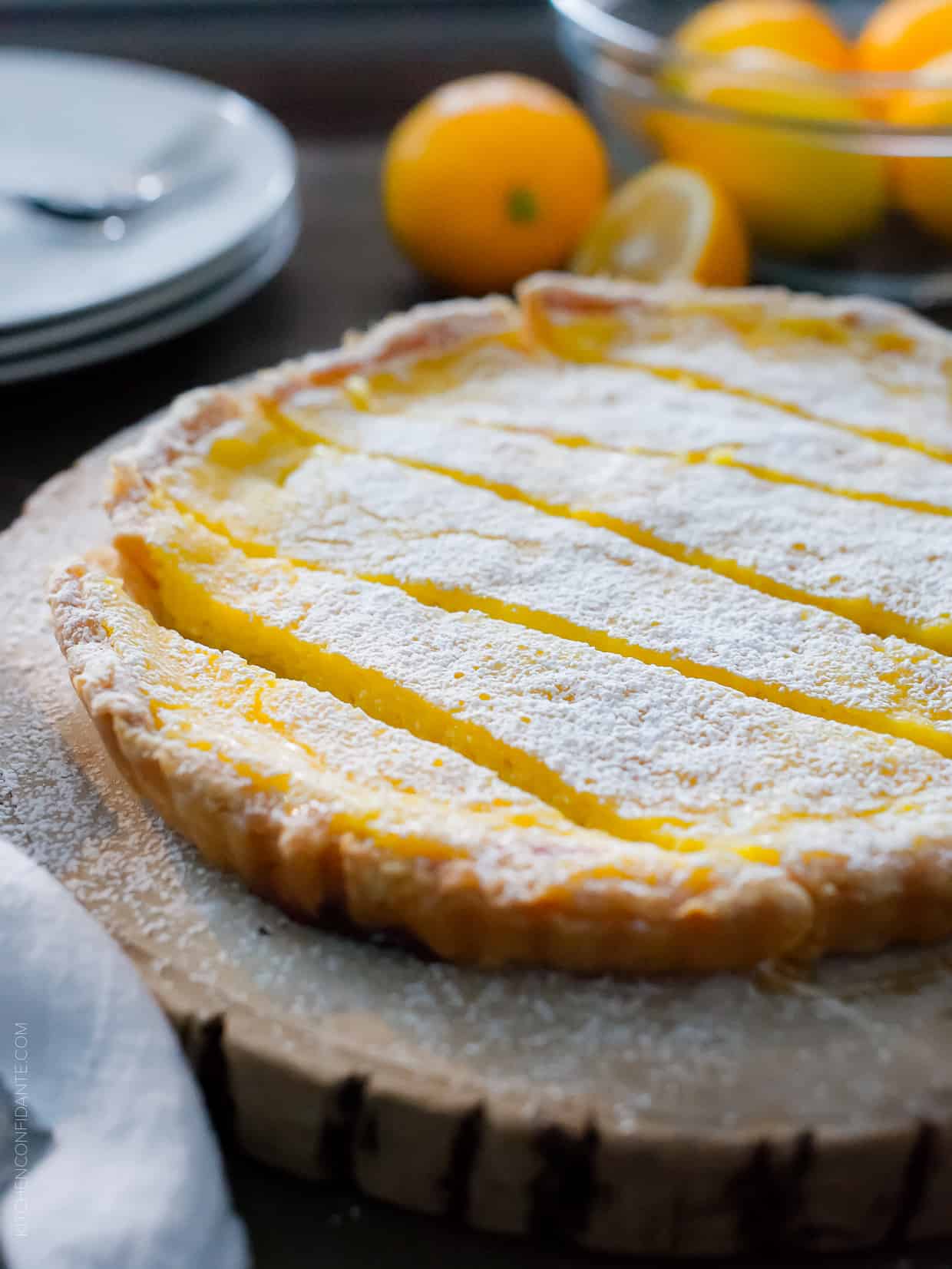 RECIPES TO EAT SEASONAL IN JANUARY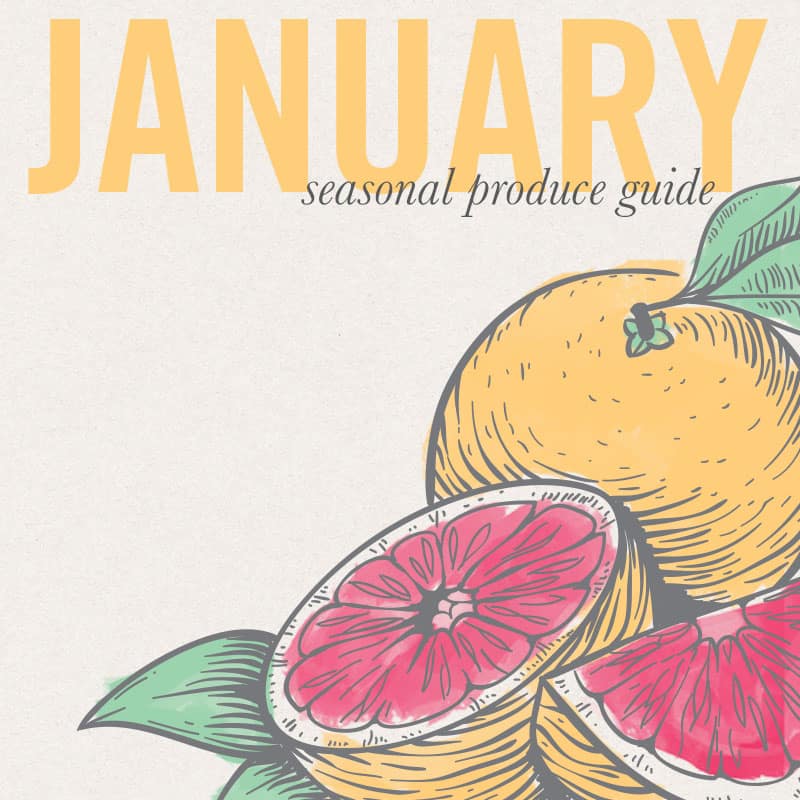 Sunny citrus shines in this month's delicious Eat Seasonal roundup, organized by Becky of Vintage Mixer. Join us and our friends as we share dishes that embrace eating seasonal! Check out the January Seasonal Produce Guide and these recipes for more #EatSeasonal inspiration.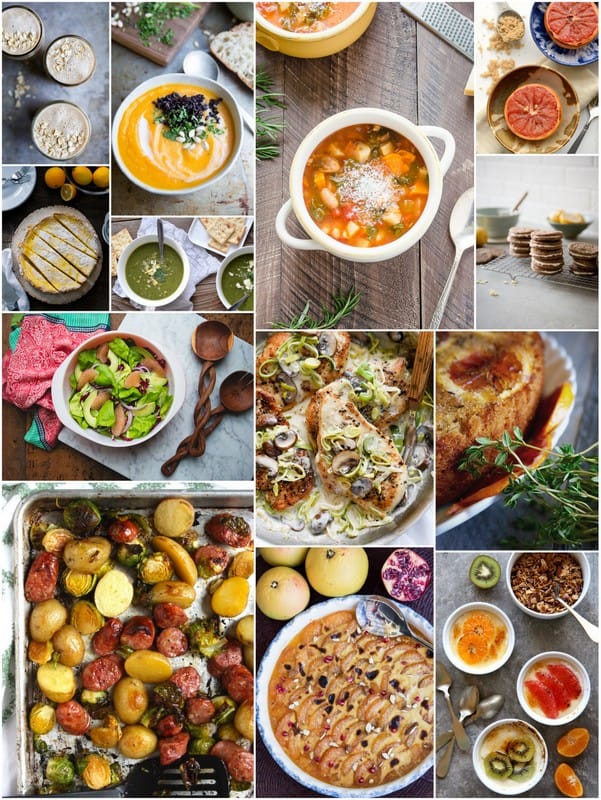 Oatmeal and Citrus Smoothie by Floating Kitchen
Butternut Squash, Carrot and Orange Detox Soup by Vintage Mixer
Winter Minestrone Soup with Pancetta by Flavor the Moments
Broiled Grapefruit by Bless This Mess
Gluten Free Gingersnaps with Lemon Cream Filling by Cafe Johnsonia
Potato and Leek Soup with Kale by Mountain Mama Cooks
Grapefruit and Avocado Green Salad with Citrus Vinaigrette by Food for My Family
Creamy Mushroom and Leek Chicken Breasts by Foodie Crush
Blood Orange Brûlée Upside Down Cake by Suitcase Foodist
Maple-Cayenne Sausage, Brussels Sprouts and Potato Sheet Dish by Project Domestication
Pink Grapefruit with Burnt Honey Custard by Letty's Kitchen
Yogurt Brûlée with Winter Fruit by Completely Delicious
Grapefruit Pound Cake with Ginger Marshmallow Icing by Climbing Grier Mountain
MORE MEYER LEMON RECIPES
Meyer Lemon Coconut Panna Cotta
Meyer Lemon and Honey Lassi
Meyer Lemon Ricotta Scones
Meyer Lemon Buttermilk Pudding
Meyer Lemon and Raspberry Pavlova
Meyer Lemon Jam Crumb Bars
Meyer Lemon Tart
A Meyer Lemon Tart is a ray of sun on a winter day. This simple recipe uses the season's Meyer lemons in this easy dessert.
Ingredients
1

pie crust round

homemade or store bought is fine

1

cup

heavy cream

2

large whole eggs

3

large egg yolks

1/2

cup

granulated sugar

1/2

cup

Meyer lemon juice

zest of 2 Meyer lemons

powdered sugar

for serving
Instructions
Carefully drape the pie crust over a 9-inch tart pan, and gently press down and up the sides of the pan. Trim any excess dough by rolling a rolling pin over the top of the tart pan. Use a fork to prick the dough on the bottom and up the sides of the crust. Place the tart pan into a refrigerator to chill for about 30 minutes.

Preheat the oven to 400°F and place a rack in the center of the oven.

Place the tart pan on a baking sheet, lay a piece of parchment paper on top of the dough and place pie weights or beans on top. Bake for about 10 minutes. Lower oven temperature to 350°F and bake for another 10-15 minutes, or until the crust is lightly golden in color. Remove from oven and let it cool while you make the filling.

Lower the oven temperature to 300°F.

Whisk together the heavy cream, eggs, egg yolks, sugar, Meyer lemon juice and Meyer lemon zest in a bowl until smooth. Pass the filling through a sieve, then carefully pour into the golden crust.

Bake for about 25-30 minutes, or until the pie is set.

Carefully remove from the oven and let it cool completely to room temperature or chill in the refrigerator. The tart can be served either at room temperature or chilled.

Sprinkle with powdered sugar before slicing and serving.
Nutrition
Calories:
2312
kcal
|
Carbohydrates:
200
g
|
Protein:
35
g
|
Fat:
155
g
|
Saturated Fat:
77
g
|
Cholesterol:
1239
mg
|
Sodium:
939
mg
|
Potassium:
649
mg
|
Fiber:
5
g
|
Sugar:
104
g
|
Vitamin A:
4752
IU
|
Vitamin C:
49
mg
|
Calcium:
306
mg
|
Iron:
7
mg