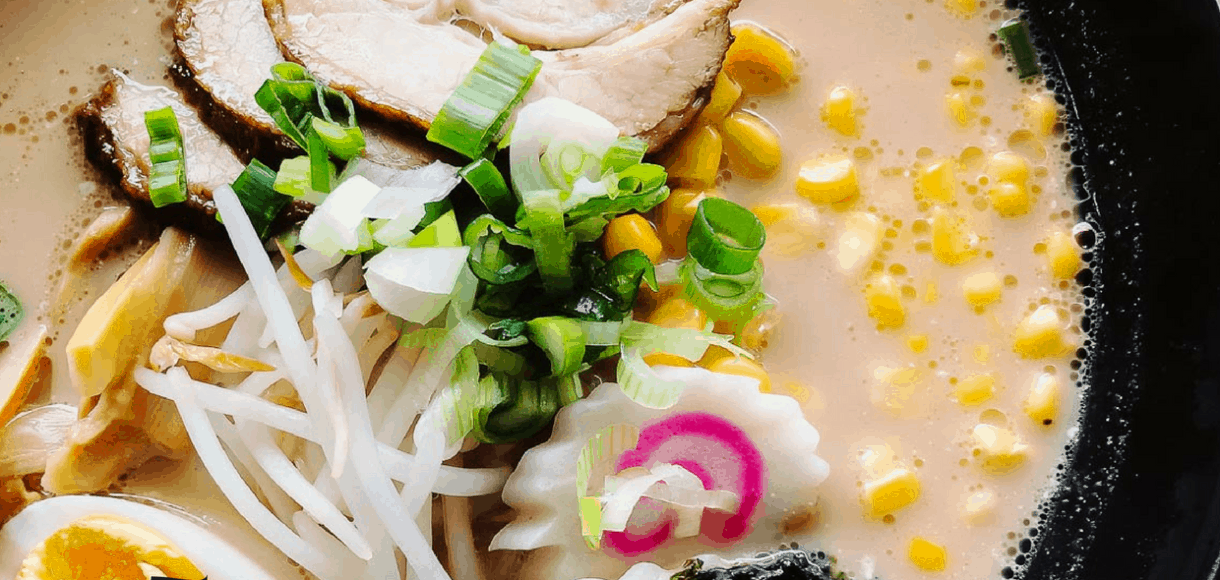 Five Little Things
It was an extra short week for us — in addition to the MLK holiday, the kids had Tuesday off, so this super short and sweet week made for a busy three days. Plus, I flew back home to NYC for a quick visit, so…
Five Little Things
It was an extra short week for us — in addition to the MLK holiday, the kids had Tuesday off, so this super short and sweet week made for a busy three days. Plus, I flew back home to NYC for a quick visit, so I'm not going to lie, I'm quite ready for the weekend!
Here are Five Little Things I loved this week:
1. Muffins
With a big batch of leftover quinoa, I had to make my Chocolate Banana Quinoa Muffins and share it in my most recent video! Have you tried these yet? It's like having a brownie for breakfast…or any time of day (but with far less guilt)!
2. Comfort Food and a Taste of NYC
Last weekend, I flew home for my baby nephew's baptism. It was a short visit, with just enough time to see my family and get my baby cuddle fix. Visiting home and eating all the pasta reminded me of some of my favorites, like this comforting baked ziti. And between the winter chill of home and the rain back here in the Bay Area, soups have been my go-to every day, from rich ramen to a Sweet Potato and Kale Coconut Curry Soup, and some other recipes I have in the works. What are you eating to stay cozy?
3. Chill Mix
What do you listen to when you're getting through your day? My favorite thing to pipe through my ear buds while doing the dishes is this Chill Mix on Apple iTunes!
4. Mind-blowing Bento
I love making lunches for my kids, but I can't imagine how early I would have wake up to prepare these intricate bento boxes! I'm in awe!
5. Life on a Dim Sum Cart
While we're on the subject of bite sized foods, I loved this little peek A Day in a Life of a Dim Sum Cart on Serious Eats. I wish I could spend one day just rolling around on a cart, just smelling and tasting all the dumplings!
Stay cozy and have a wonderful weekend, everyone!