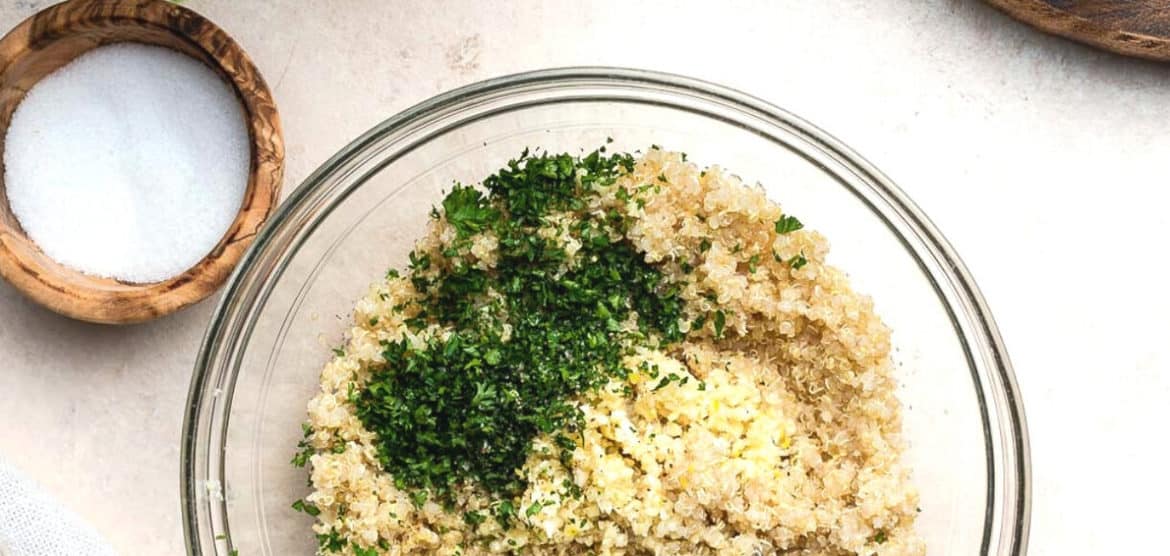 Five Little Things
Five Little Things I loved the week of February 28, 2020: quinoa, an unlikely TikTok cooking star, k-pop and more!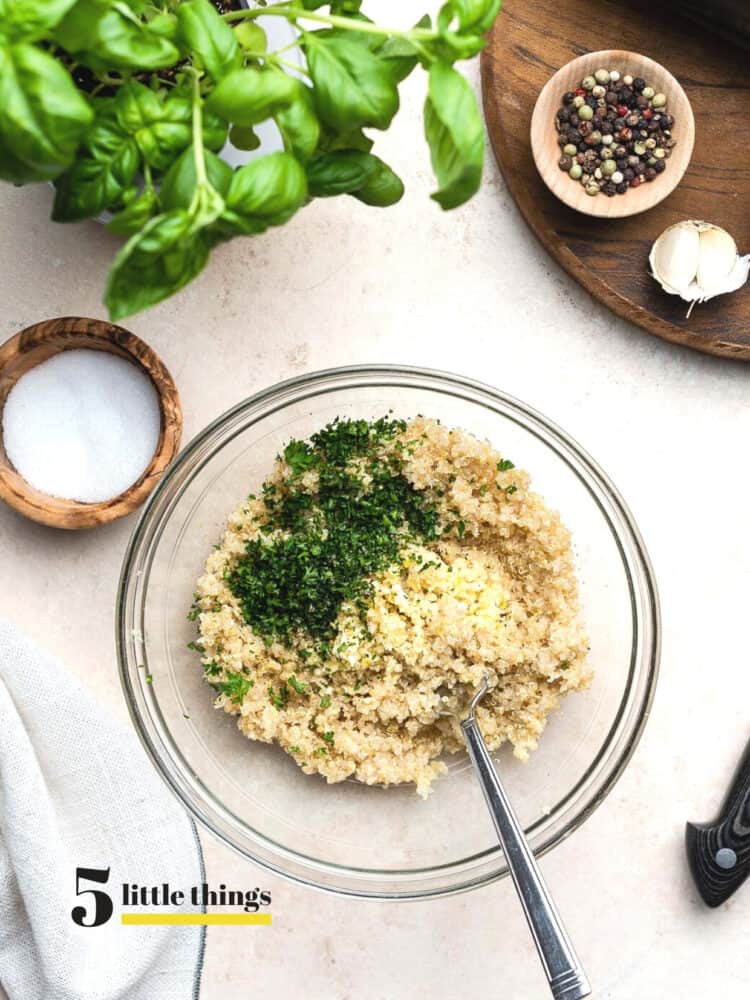 Five Little Things
Happy Friday, everyone! I know, it's been quite a while. My list of Five Little Things grows continually, but to be honest with you, between working on taxes, projects, and life in general, I haven't been able to share them with you! I know that the last few weeks have been such challenge when it comes to the news, so I've been keen to find more things to make us smile. I hope this brings a little sunshine to your day.
Here are Five Little Things I loved this week:
1. Quinoa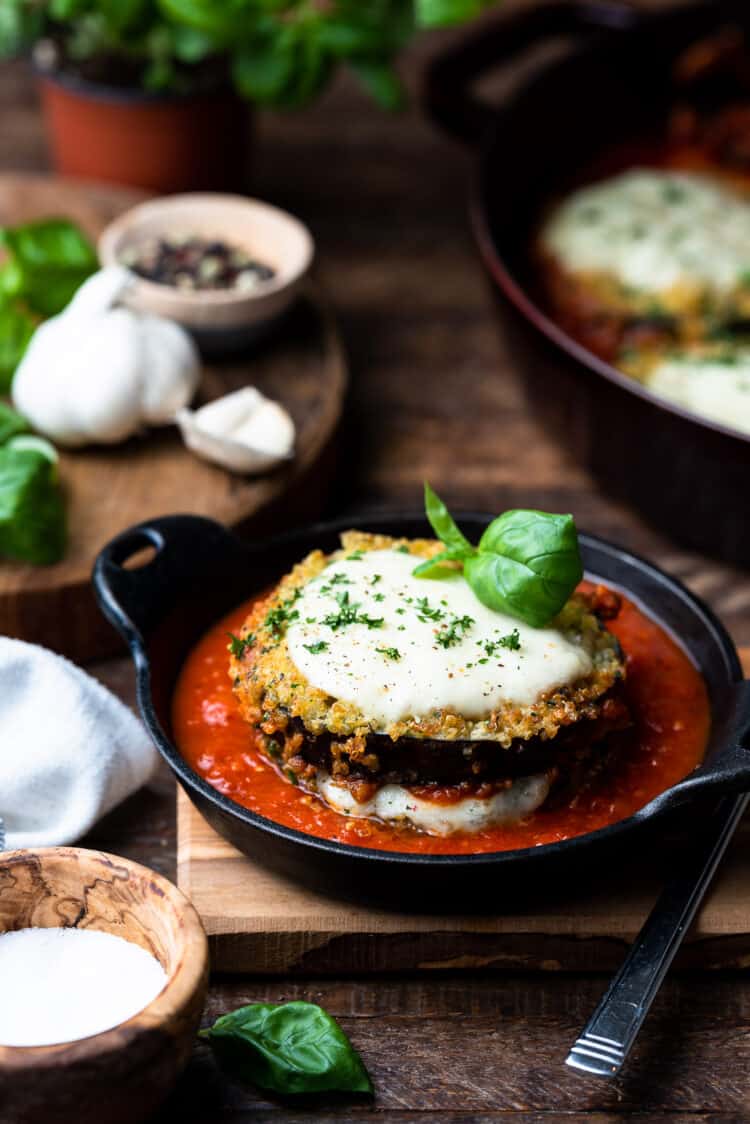 I've been on such a quinoa kick lately – I just love how this versatile and nutritious seed cooks so quickly and can easily be incorporated in so many dishes. I reshot my Quinoa Crusted Eggplant Parmigiana and have another quinoa dish to serve you the first week in March, so stay tuned for that. I also love throwing quinoa in my Quinoa Stuffed Pork Tenderloin, Chocolate Banana Quinoa Muffins, and Zucchini Banana Brownies!
2. Cooking with Steve
How cool is this 81-year old for embracing TikTok and doing so well with his cooking videos? Cooking may be his thing, but I loved his little words of wisdom in this post:
3. Cookbook Treasures
I love that dozens of historic Mexican cookbooks are now available online!
4. Move Over Lady Gaga
When Charlott Awbery found herself singing "Shallow" in a London tube station, who knew her finishing the lyrics would lead to viral fame? I'm so glad it did. She has a gorgeous voice and here we get to hear her sing the entire song.
5. BTS Carpool Karaoke
I admit, I don't know much about the K-pop band BTS, but any time I catch the on tv, I can't help but bop along! Their carpool karaoke with James Corden put a big smile on my face!
Have a wonderful weekend!!