Five Little Things
Five Little Things I loved the week of March 13, 2020: ginger, hilarious pranks, pizza, and more!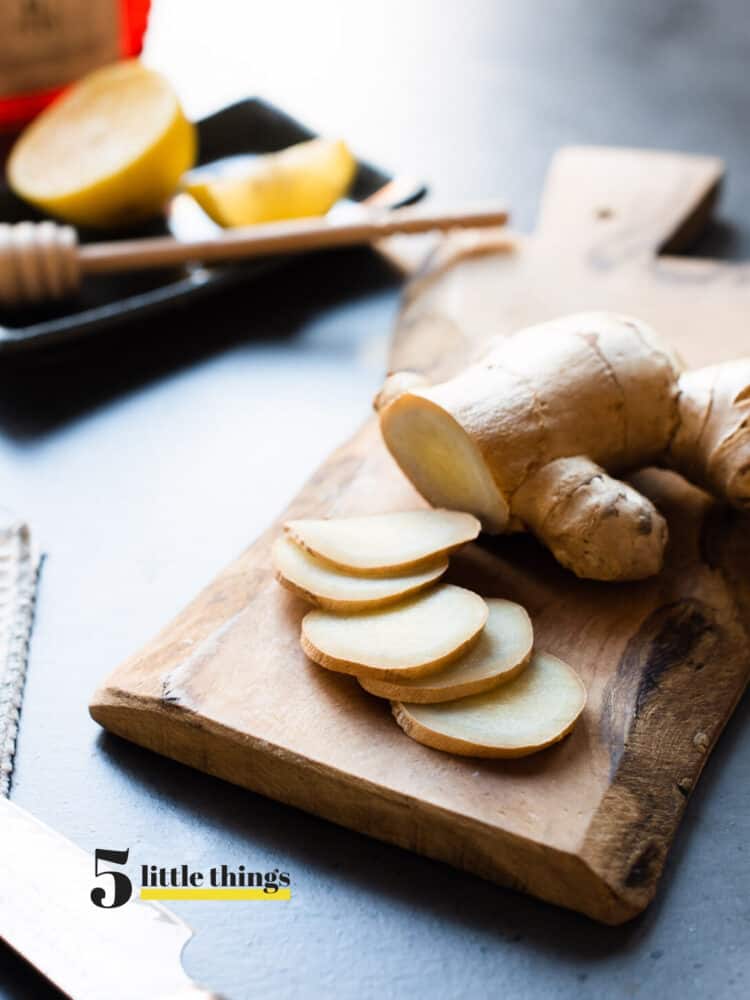 Five Little Things
Hi friends, happy Friday. What a doozy of a week, eh? Now more than ever, I have been focusing on self-care and the positives each day. We all have something to be grateful for, and I am holding close my family, our health, and finding ways to share positivity as much as possible. Today's Five Little Things couldn't come fast enough.
Here are Five Little Things I loved this week:
1. Fresh Ginger
I've been reaching for the fresh ginger so much this past week. I've been using it in my soothing Arroz Caldo (Filipino Chicken and Rice Soup) and Homemade Fresh Ginger Tea. Now might be a good time to also make my Soothing Hot Apple Berry Ginger Juice. Check out my tips for How to Peel and Store Fresh Ginger.
2. Gatto
Italy has been top of mind lately, but let's focus on something adorable, shall we? Alessandra from Italy shares on Instagram adorable photos of her cat, which has gotten a lot of attention, because how can you resist this?
3. Pretend Cooking Show
Jennifer Garner is just too adorable — if you're ever in need of a smile, just pop on to her feed and watch one of her "Pretend Cooking Shows!" In this one, she has her friend Daniele Uditi sharing his secrets behind Pizzana. It makes me want to go make a pizza!
4. Pizza Table
Speaking of pizzas, the folks at Boston Pizza made little chairs to match the table that comes in your pizza delivery box.
5. Michelin Mum
Michael McIntyre is one of my favorite comedians, and this might be the best prank he's ever done!
Sending you all the air hugs, my friends. Stay healthy and happy!