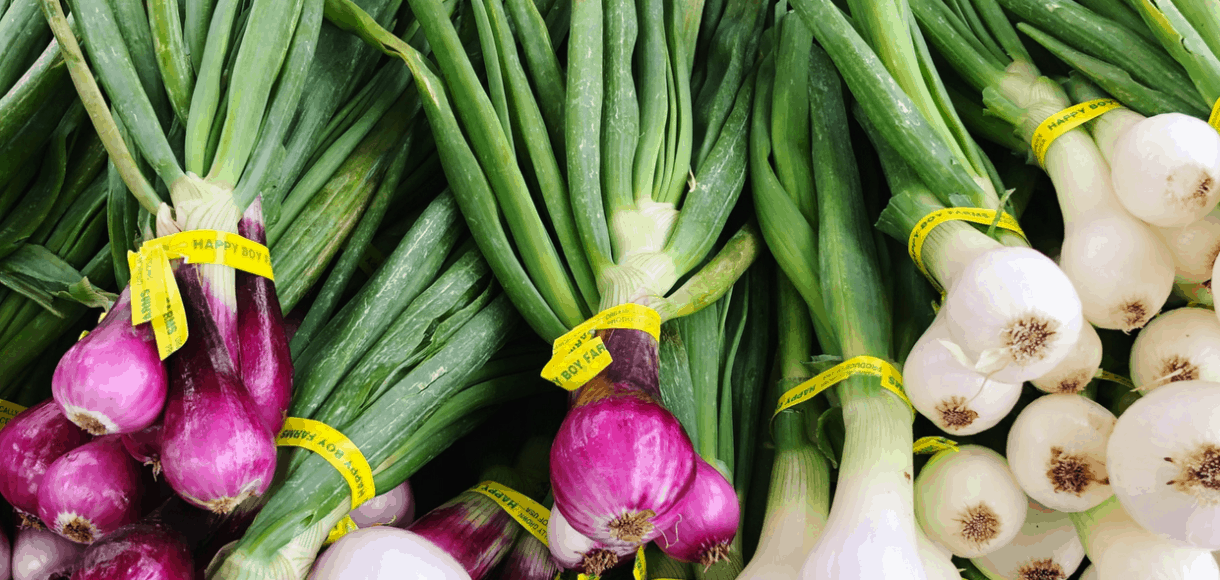 Five Little Things
Five Little Things I loved the week of May 11, 2018: farmer's market blueberries, May craziness, weddings, and more.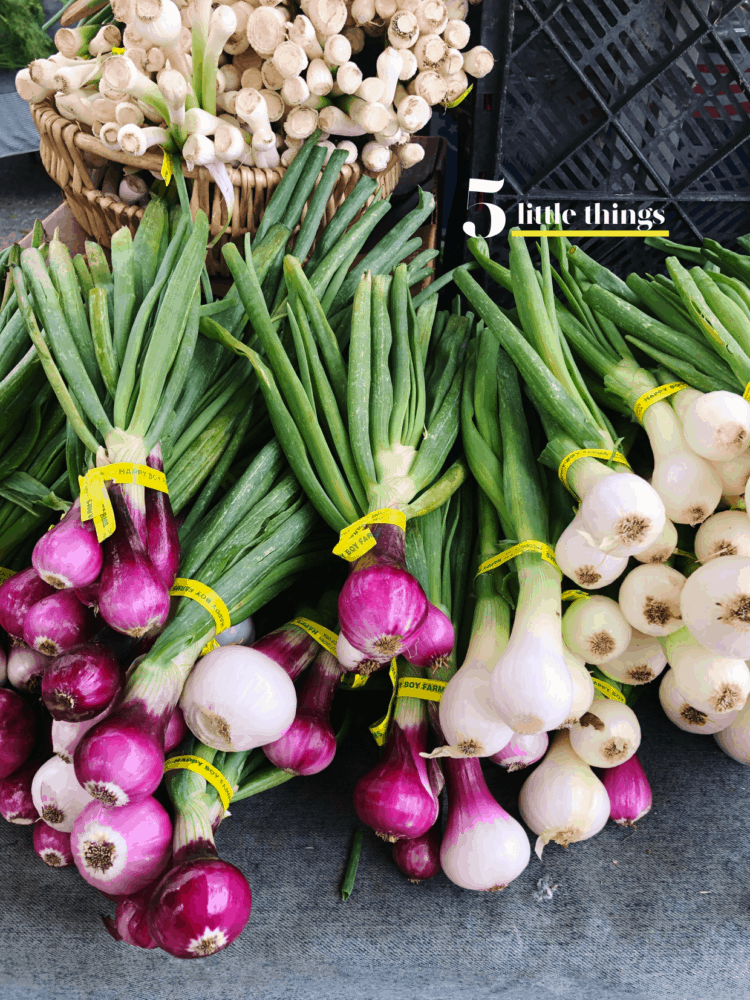 Five Little Things
Happy Friday, everyone! I'm not sure about you, but I feel like I've run a marathon (haha, not that I know what that's really like) this week. I guess that's what May with kids is like, right? We're not even halfway through all the end-of-the-year school event and performances! But scattered through the madness are lots of fun things that made me smile.
Here are five little things I loved this week:
1. Farmer's Market Blueberries
The farmer's markets are just starting to burst with berries — last Saturday, I was so excited to see my favorite blueberry farm the sweetest blueberries around – they're like candy! I see scones, donuts and muffins in the future! Oh! And have you tried my Blueberry, Feta and Honey-Caramelized Onion Naan Pizza yet? It's a must try.
2. Granola
Since I'm on an easy breakfast kick, I made a big batch of Blueberry Maple Granola this week — it's been so good with the fresh blueberries, for breakfast, snack, and by the handful!
3. Pinterest
I stopped into Pinterest HQ for some fun this week! First, I hosted a Facebook Live with the Pinterest Team to chat about the newest Pinterest updates and best practices for content creators. We covered so much information — if you use Pinterest at all for social media promotion, it's definitely a must watch!
Then I met more Pinterest folks afterward, where I taught a Studio Night workshop on how to make homemade extracts! Remember when I recently shared how to make homemade vanilla extract and more with you? Well, we had a hands-on event there in the Pinterest Workshop, and it was so fun seeing the project come to life, in the hands of Pinterest employees!
4. Royal Wedding Commentary
The upcoming royal wedding is officially going to be even more entertaining, thanks to Will Ferrell and Molly Shannon! Are you planning on waking early to watch?
5. May Craziness
If you have kids and feel like May is crazier than December – you're not alone.
Have a wonderful weekend, everyone!