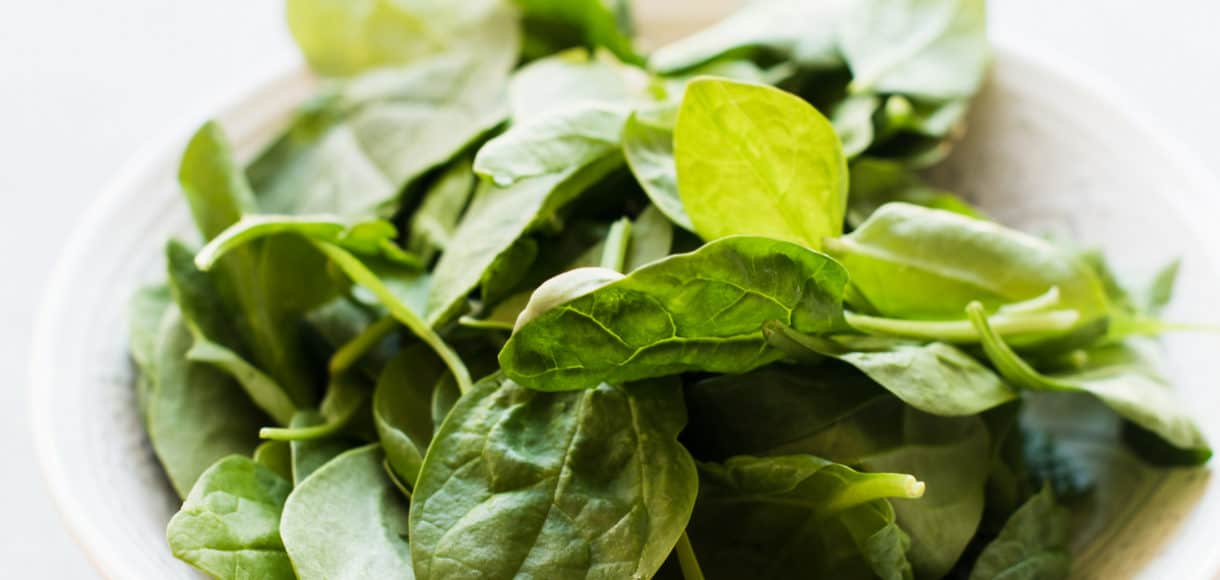 Five Little Things
Five Little Things I loved the week of June 8, 2018: spinach, dance, rice cakes and more!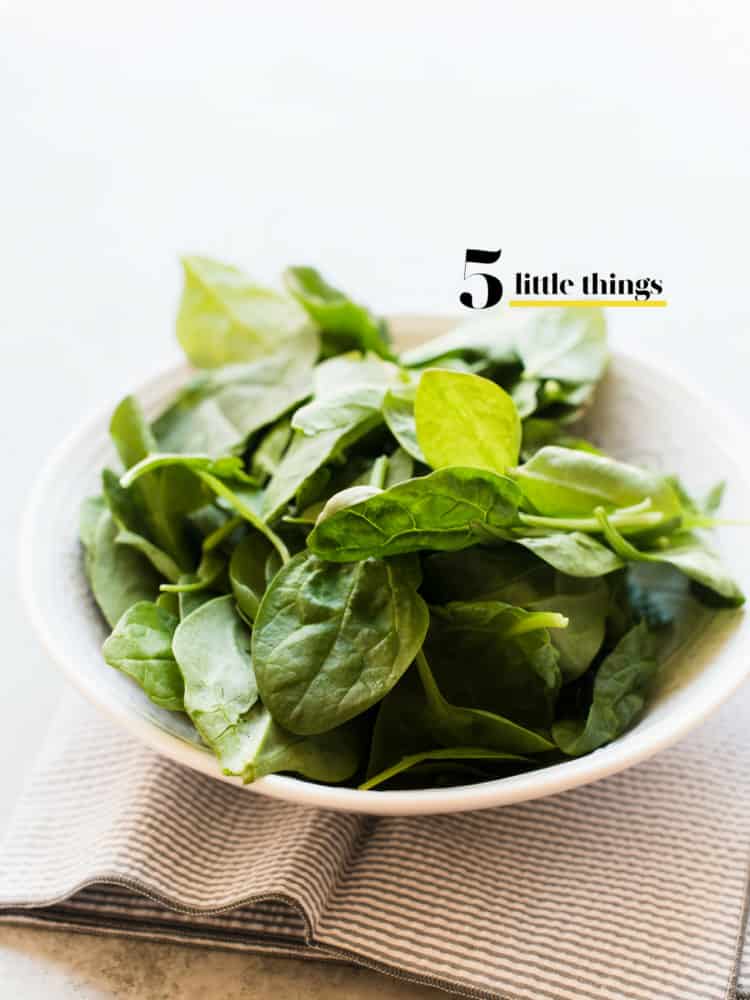 Five Little Things
Hello friends! How was your first week of June? For us, it's been getting used to the new normal — no alarm clocks, summer camps, and for me, rearranging my workouts. I'm loving getting up earlier and getting it out of the way while the kids snore away! It leaves me more time to cook and as you'll see, I've been revisiting some old favorites, such as puto and rhubarb cake…hmmm, lots of sweets which balances out the early workouts, right?
Here are five little things I loved this week:
1. Spinach
Call me Popeye, but spinach is one of those things that you can ALWAYS find in my fridge. From green smoothies to pasta dishes like Fettucine with Creamy Spinach Sauce, Asparagus and Peas and my daily veggie wrapsI'm always throwing them into every meal! Next week I have a new recipe that I can't wait to share with you, so stay tuned for more spinach goodness! What's your favorite way to eat spinach?
2. Rice Cakes
This week I made a batch of puto (Filipino rice cakes) — you may remember when I first shared the recipe a few months ago to celebrate a blog birthday. Well, it has quickly become quite a popular recipe here on my site that I had to make a recipe video — if you haven't tried it yet, you will see just how easy they are to make!
3. Imagine
Sometimes, in all of the sad moments that we encounter, there's a shining light. And this 4th grader helps us imagine that, with his pure voice and talent.
4. More Disney Treats!
You might start thinking I'm Disney crazed (I promise I have a healthy love for Disney), but after sharing with you some of the new treats that will be available, I saw this video on the treats at Tokyo DisneySea — I just had to share it with you, too! And more than ever, I want to book a flight to Japan.
5. Let's Boogie
My daughter and I were watching this cute video on the evolution of dance and we couldn't help but agree that the older dances were so much more interesting than they are today. What do you think? Of course, I'll change my mind tomorrow as we sit through hours of dance recitals tomorrow!
Wishing you happiness and lots of sweet treats this weekend! Make it a good one!