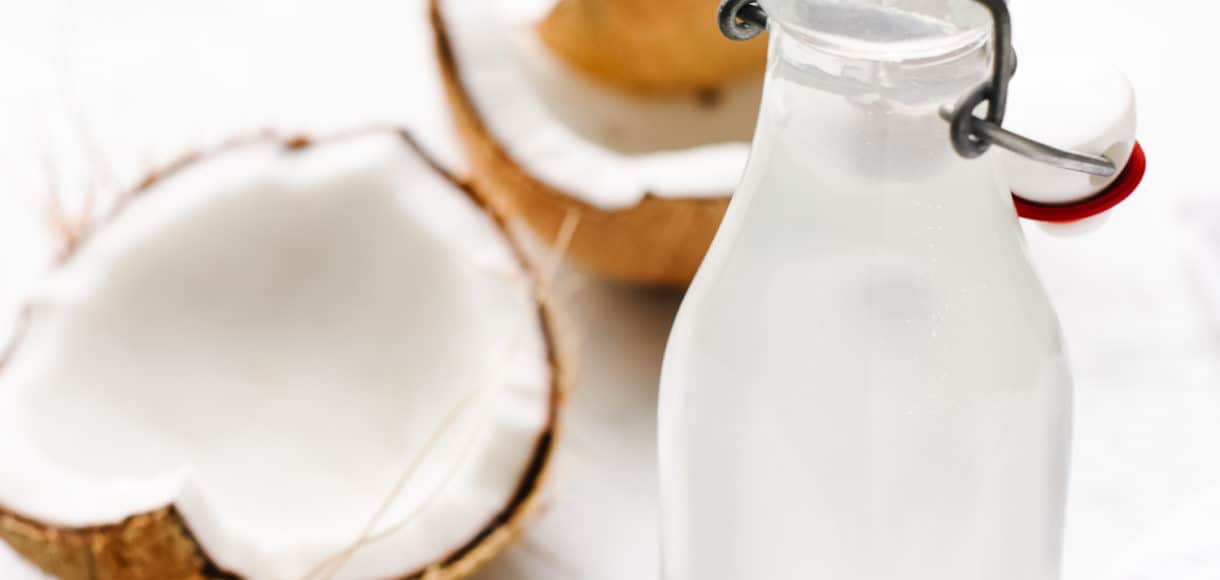 Five Little Things
Five Little Things I loved the week of June 9, 2017: Coconut water, delicious links, Wonder Woman, talented vocals and more!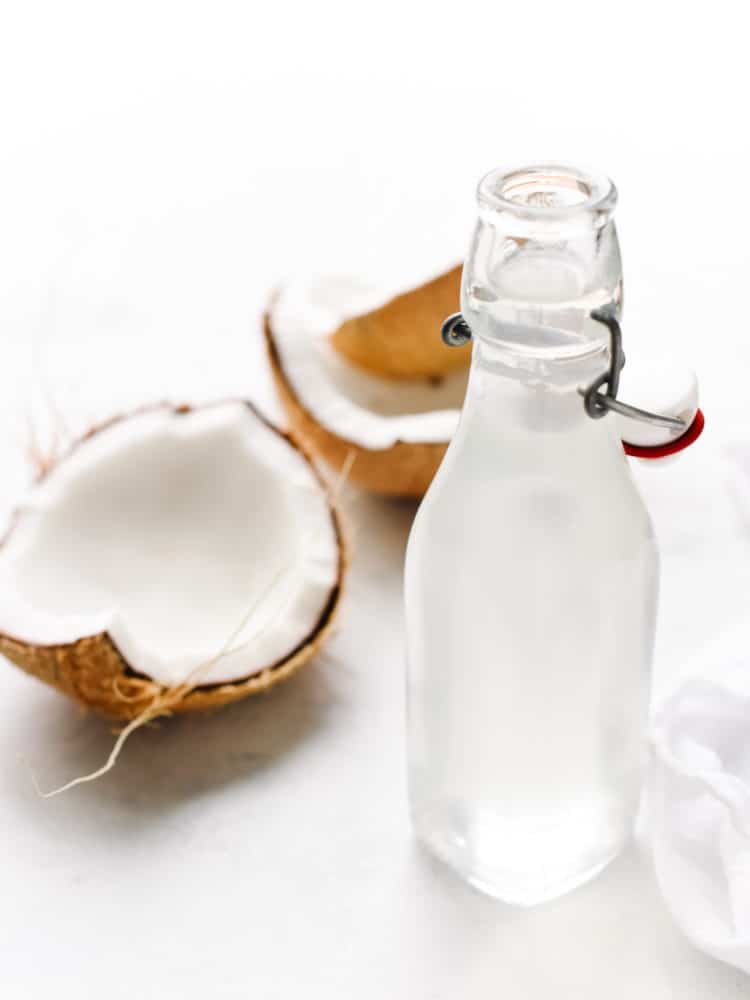 Five Little Things
Happy Friday, everyone! This was our first full week of summer vacation with the kids, and can I just say, I'm loving the return to a more relaxed schedule, but boy did this week fly by! I've been lucky to have some quality one-on-one time with my daughter and son, and have been giving my own schedule a bit of an overhaul now that we don't have school to worry about — for someone who wasn't eager for summer vacation, I'm now wishing it doesn't end. Luckily, we're at the beginning and have a full summer ahead!
Other than summer vacation beginning, here are Five Little Things I loved this week: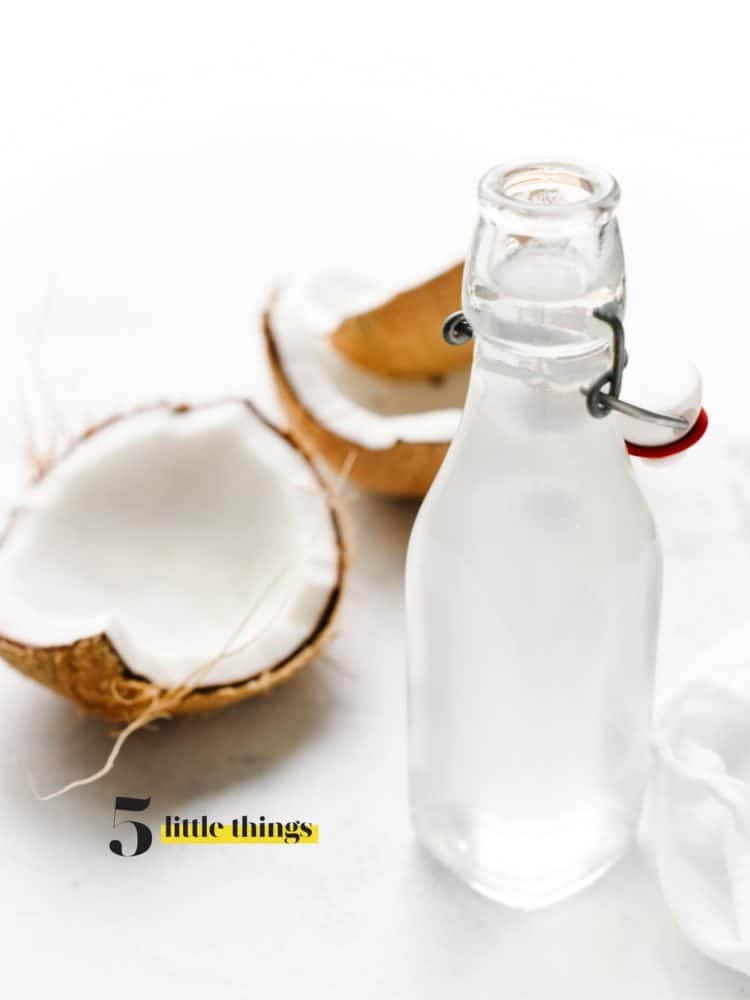 1. Coconut Water
Coconut water is my not-so-guilty pleasure. I say not so guilty because I wish it wasn't so pricey! But those sips, other than being deliciously hydrating, bring me back to tropical vacations, and is my own little getaway in a glass in the middle of the day. I love it plain, but sometimes I'll indulge even more and make this Ginger-Mint Coconut Water Cooler…and I'm thinking it's time to make another batch of coconut water sorbet!
2. Delicious Links
I have to share some of these tempting dishes that friends of mine have been cooking up lately! I can't wait to try them!
3. Wonder Woman
Have you seen Wonder Woman yet? It's so well done! And for a chuckle, I couldn't help but share Conan O'Brian's workout with Gal Gadot. (The editor did an awesome job!)

4. The Other Side of Fear
No matter how small or great the fear, Will Smith has some words of wisdom for you.
5. If You Dare to Dream, You Should
You may have seen this clip from this week's America's Got Talent already floating around the internet, but the moment I watched it, I knew I had to share it with you. Mandy Harvey is proof that even when life does not lead you to your dreams, you can always find a way to dare to make it happen. She is so lovely and an inspiration!
May your dreams come true. Happy weekend, everyone!