Homemade Thai Iced Coffee
"We should meet for coffee!" How many times have you been part of this conversation? Yes, a simple cup of coffee, to catch up with a good friend. Then you look at your calendar. With all its nifty color coding and organization, you struggle to…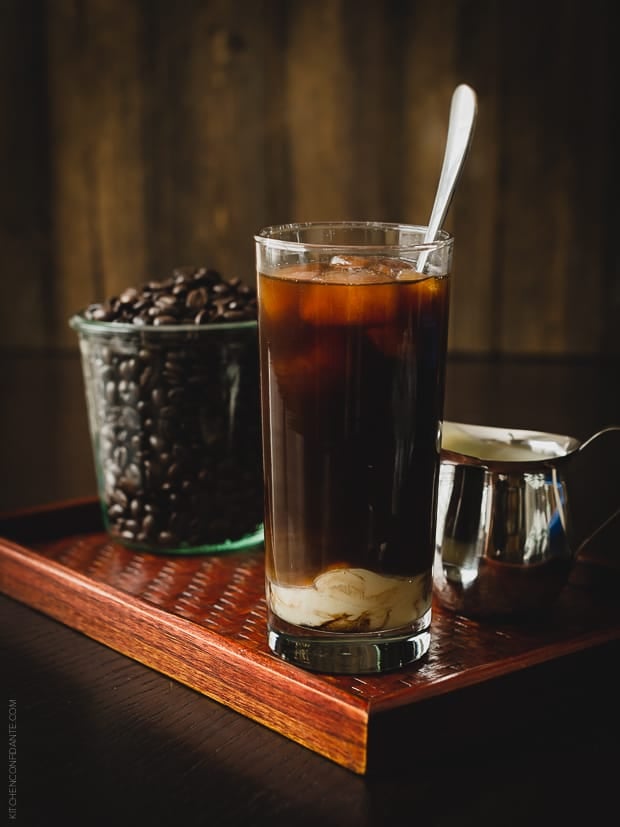 Homemade Thai Iced Coffee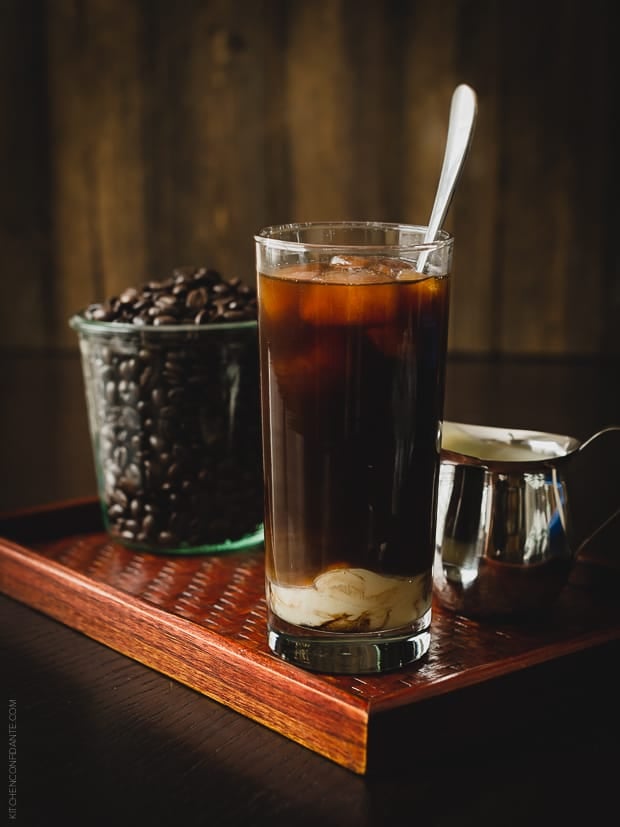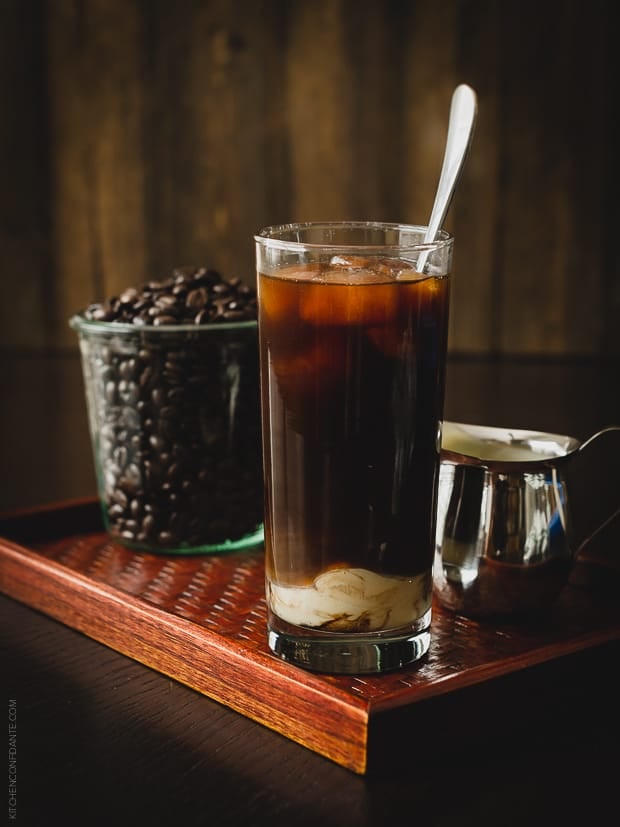 "We should meet for coffee!" How many times have you been part of this conversation? Yes, a simple cup of coffee, to catch up with a good friend. Then you look at your calendar. With all its nifty color coding and organization, you struggle to find a good time. Ah, and there's the qualifying word: 'good.' Is there ever a good time? No. But is there time? Probably yes. I'm guilty of not making enough time. I admit it.
It's easy to get swept into this "busy-ness" we all seem to be happily burdened with, but the truth is, it is when I make the time for that cup of coffee that I feel content. So why don't we do it more?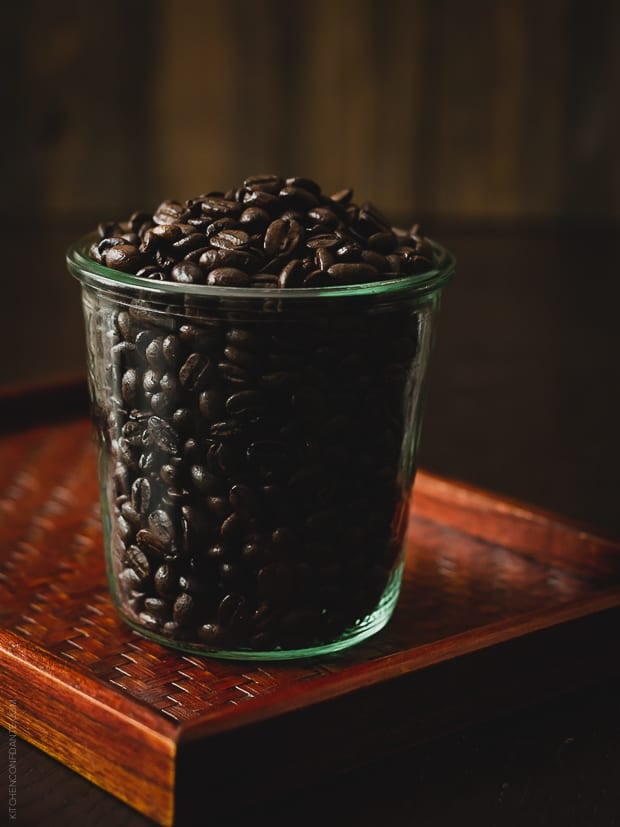 Maybe because it became a bigger deal than it is. We had to go somewhere, meet at Starbucks. What happened to stopping by a friend's house and being invited in for a cup of coffee?
I'm crossing a threshold today. The big 4-0. Yes. And I've decided the biggest gift I could give myself is time spent with people I care about – that includes you. That includes the people I see day to day. That includes the people I have been wanting to see but couldn't find a good time. Even if the house isn't spotless. Let's start with a tall glass of Homemade Thai Iced Coffee. It is simple enough to make at home, and leave us plenty of time to catch up.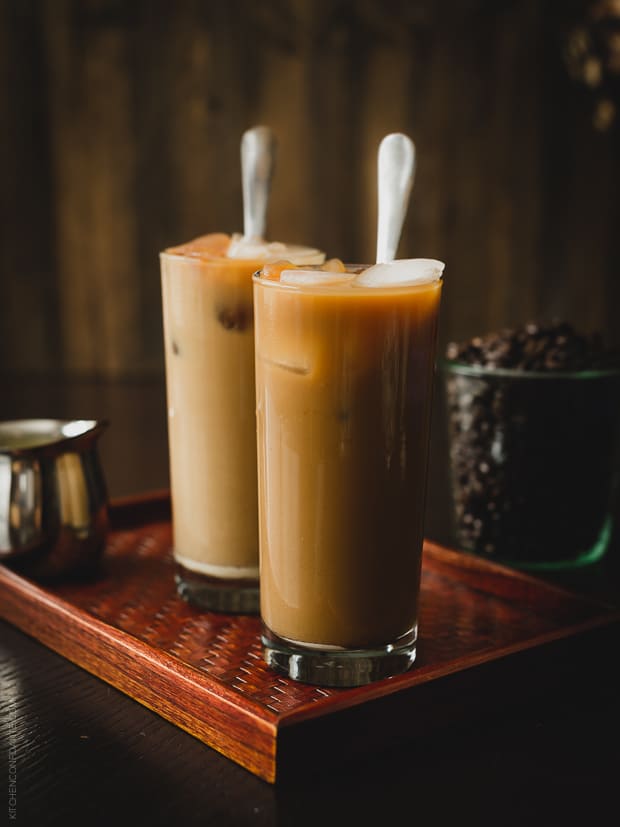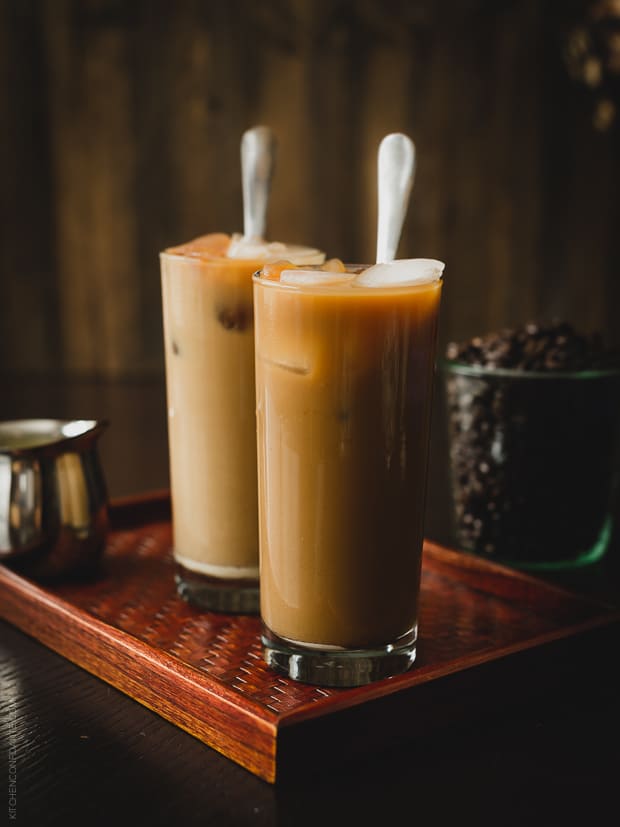 Please join me and find the recipe for Homemade Thai Iced Coffee on the KitchenAid Kitchenthusiast blog. I recently shared the recipe there and it is perfect for a hot summer day with friends.