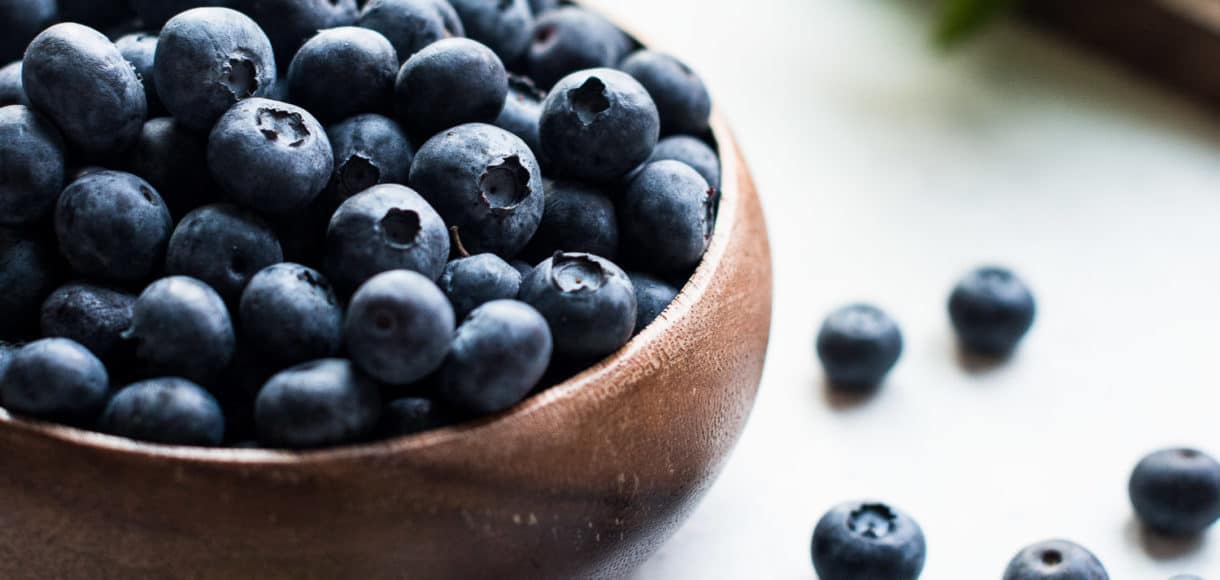 Five Little Things
Five Little Things I loved the week of July 14, 2017: Blueberries, pie crust secrets, mom camp and more!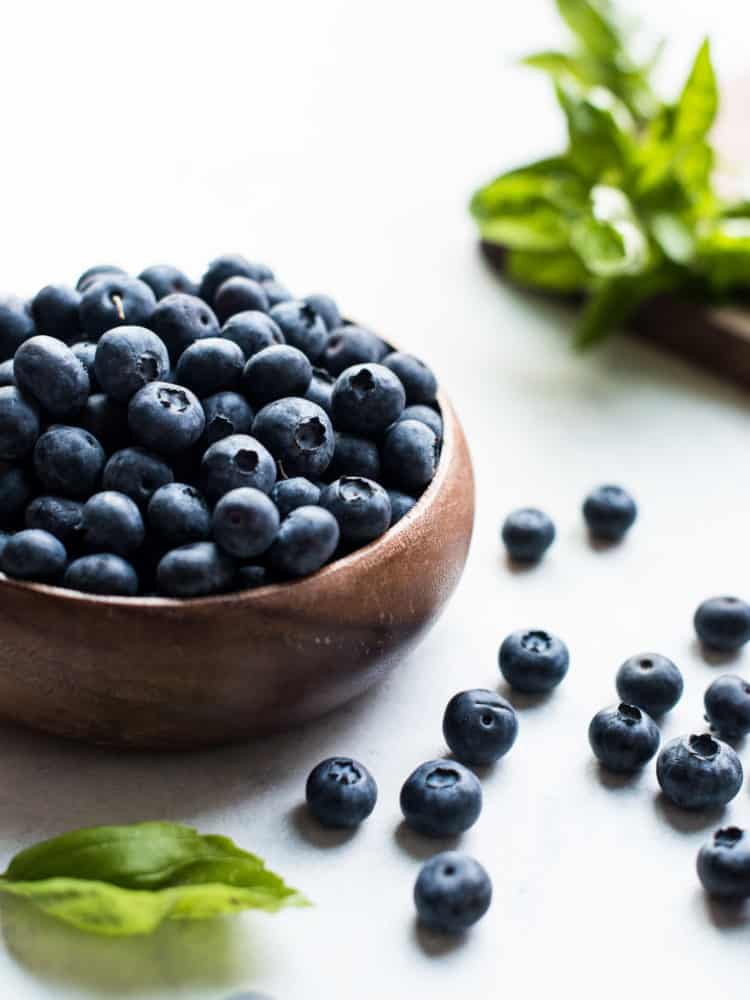 Five Little Things
Ah, Friday, here at last! Did you have a good week? I feel like it just flew by, to be honest with you. A groundhog day of summer mornings, workouts, cooking, and spending time with my kids. It's also been a busy week of cooking – I have some delicious things that I can't wait to share with you coming soon!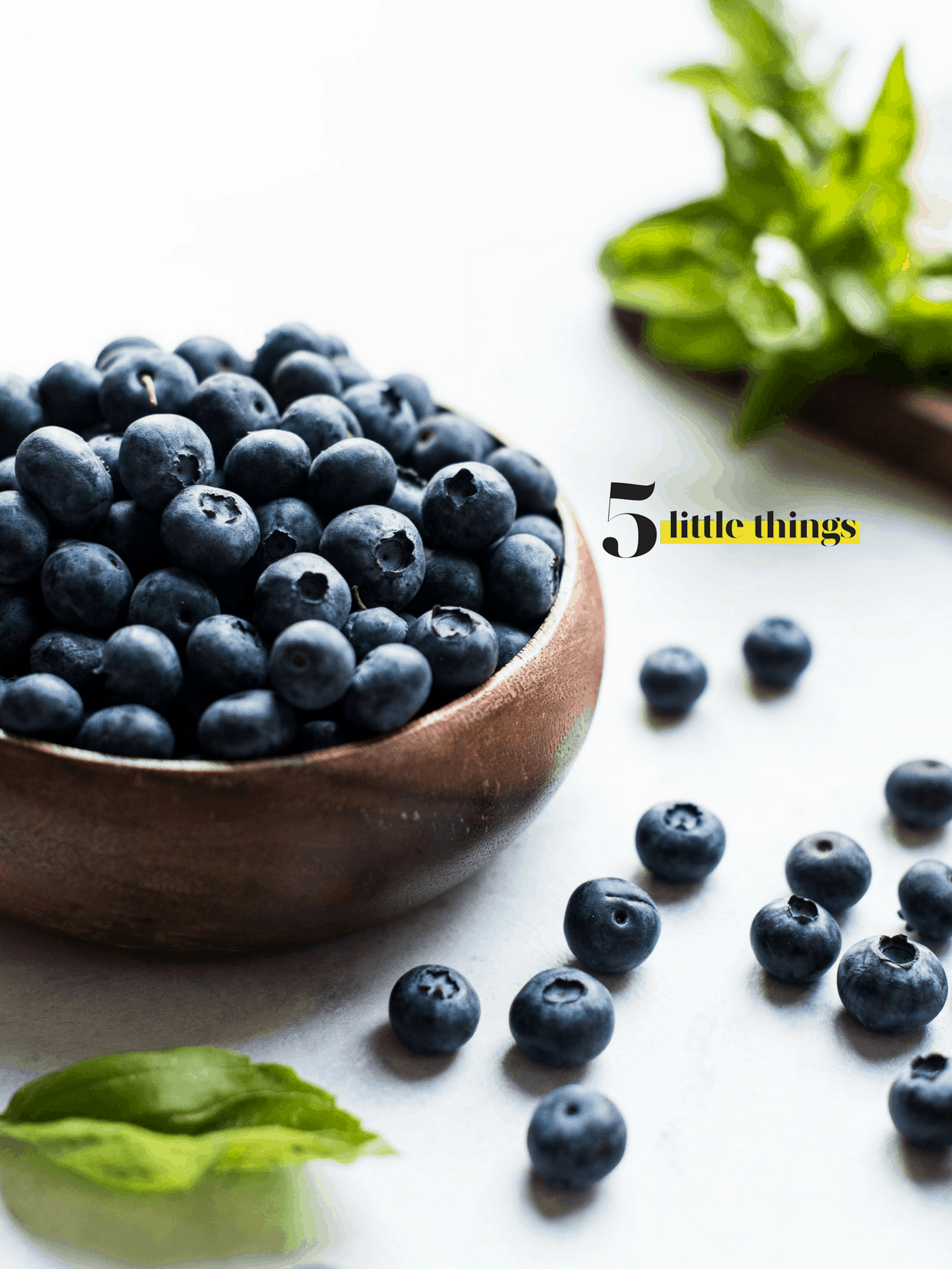 Here are Five Little Things I loved this week:
1. Blueberries
They're so plump and sweet right now, and I can't get enough. I'm throwing them into salads, into smoothies, frozen yogurt, cobblers, and into pizzas! I couldn't resist making a video of my favorite blueberry, feta and honey-caramelized naan pizza for you.
2. Pie Crust
Pies are my nemesis, so I'll take any tips I can get. I loved how Food52 took the time to test all the methods for the best pie crust — even better was learning that my mother-in-law's method was the overall best!
3. New Pork
I'm in a New Pork state of mind, you guys. I'll share more on that soon, but another reason why I'm thinking of New York is because of these awesome food puns from Foodiggity!
Check out the whole collection of The Foodnited States of America and be sure to tell me where YOU'RE from!
4. Le Tour de France
We've always been huge fans of the Tour de France, but this year's stages have been so much fun to watch! Are you you watching, too? Years ago, when I first started watching in earnest, Instagram didn't exist — I just love the persepective it adds — from the fan's point of view and photographers like Jered Gruber. You should check out his and Le Tour de France feed for some amazing shots.
5. Mom Camp
In my last post, I talked about how we're halfway through summer. Halfway there, you guys! If you're a mom like me, you'll probably get a chuckle at how the ladies from imomsohard are imagining Mom Camp. I love my kids and am really enjoying this time with them, but I did have a moment where I was like, "Sign me up for Camp Pinot!"
On that note, cheers, you guys! Have a wonderful weekend!