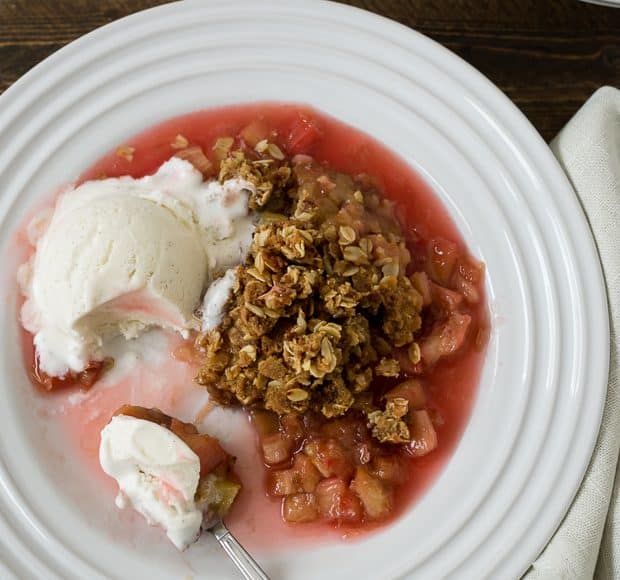 Five Little Things
Five little things I loved this week: Crisp It's been a busy week, one that has actually kept me from posting, but I have been busy working in the kitchen, on projects that I will eventually get to share in the coming months. One of…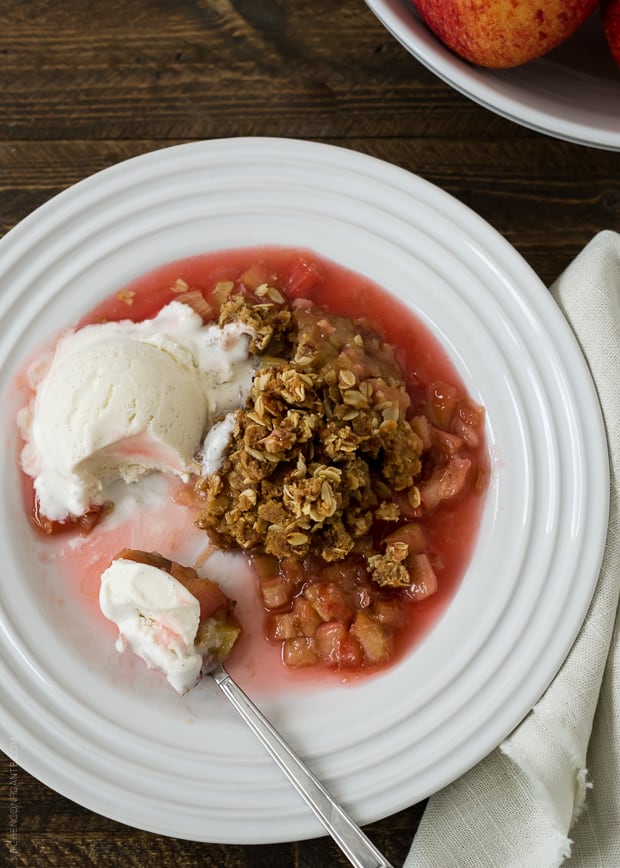 Five Little Things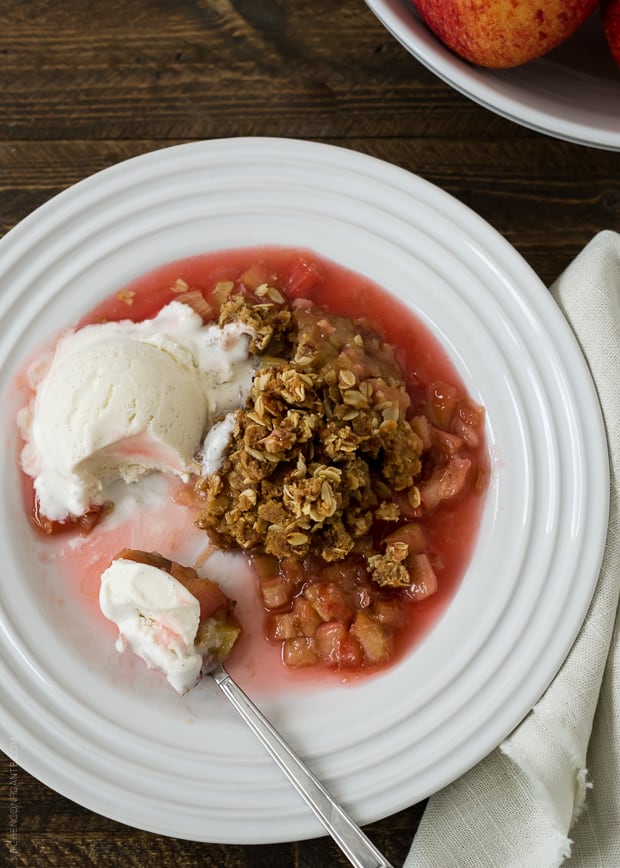 Five little things I loved this week:
Crisp
It's been a busy week, one that has actually kept me from posting, but I have been busy working in the kitchen, on projects that I will eventually get to share in the coming months. One of these things is a delicious crisp; I found myself slightly obsessed with them this week, so much so that I'm working on a delicious one that I plan to share very soon with you! In the meantime, help yourself to a scoop of Blueberry Crisp from the archives, Cookie + Kate's Gluten Free Plum Crisp, and Avery Cooks' Raspberry Peach Crisp.
What are your favorite fruits to put in a crisp?
The Stonefire Food Truck Tour
I could not have asked for more beautiful weather the morning that I joined the wonderful folks at the Stonefire Food Truck Tour last Thursday. Here it was, a sunny July, hot by SF standards (just days earlier, people were wearing jackets, and here I was in a tank top!) – I couldn't have asked for a more perfect day to see my Fig, Jalapeño Jam and Blue Cheese Pizza come to life by the hardworking Stonefire food truck crew. The most gratifying moments were seeing happy Giants fans walk towards the stadium, stopping for a taste, and liking it! The truth is, I'm always a little nervous when people taste my food, so when a crowd of strangers actually enjoyed the pizza, I was thrilled. I would like to send my sincerest thanks to everyone at Stonefire for working so hard that day – it was a wonderful and very gratifying experience. And if you were one of the sweet and thoughtful people who came out to taste the pizza, thank you, thank you, thank you!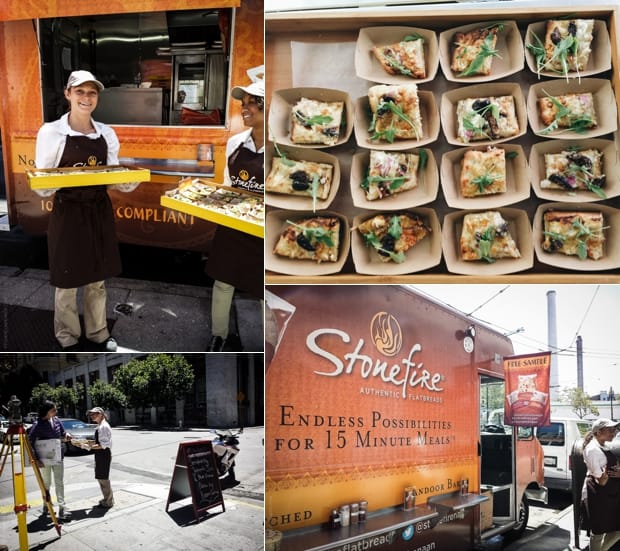 My Scarf
This commercial. With all the summer travel, this rings true (and is a reminder of why I always travel with a scarf).

Nerds Rope
One of the benefits of being a mom is getting tastes of the children's goodie bags when they come home from a party. Remember Nerds? Now have you tried Nerds Rope? You guys, it's a new favorite. Think gummy straws meets nerds – it's awesome.
Word Crimes
Weird Al, you are one witty and smart guy. Thank you for this. I admit, when I write some of my posts, I break a lot of rules, but I'm a grammar stickler at heart.
Wishing you a wonderful weekend, everyone. I hope there's some fun in store for you!