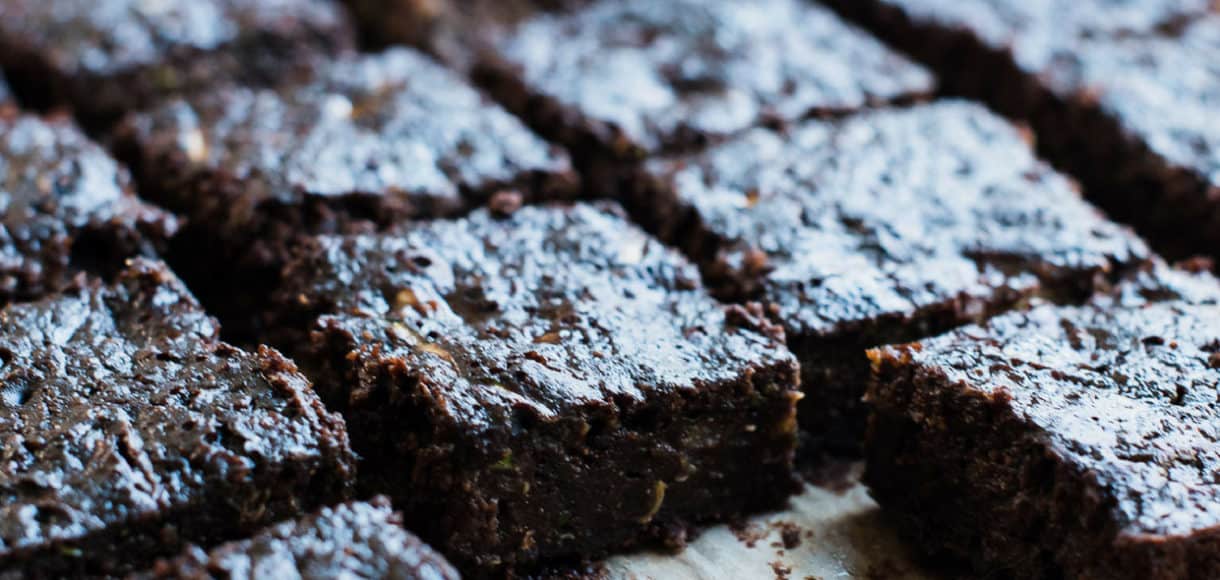 Five Little Things
Five Little Things I loved the week of August 3, 2018: zucchini brownies, the Mona Lisa, homemade Oreos, and more!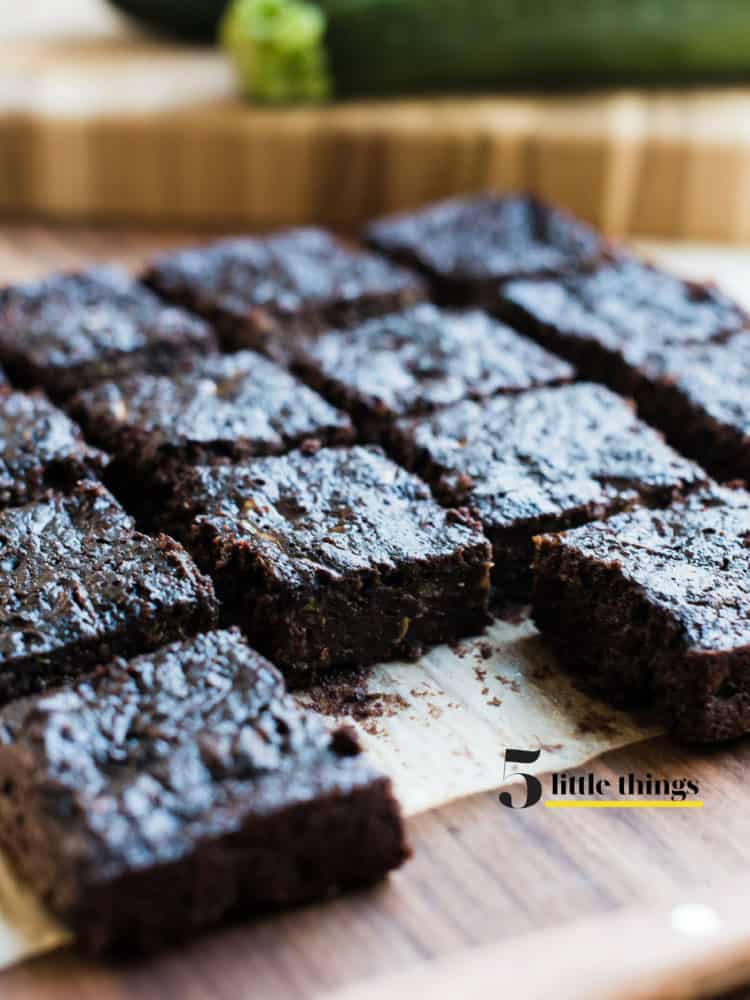 Five Little Things
Happy Friday! This week has been a big adjustment for this mama — my little guy is away at summer camp, and I have a feeling it's been harder on my husband and I than it is for him. That's always the case, isn't it? The good news is I've had some fun projects that I've been working hard on, that I can't wait to share with all of you, so that has been keeping me busy.
Here are Five Little Things I loved this week:
1. Summer Baking
It's been a surprisingly cool week out by us, which basically is summer's invitation to bake! If you remember from last week, I shot a new recipe video! Zucchini Banana Brownies are a must try if you have zucchini coming out of your ears, or if you're just looking for something new to try — it's the kind of treat I love to make because it's full of good things but just tastes like a chocolatey treat. I also tried a new video format (got in front of the camera this time), so I hope you enjoy it…or at least the bloopers at the end!
2.Baking
Now if you're feeling a little more ambitious, how about homemade Oreos? I love this series on Bon Appetit! So tell me, how do you eat your Oreos, cookie or cream first? All together? I'm team cream all the way!
3.Mona Lisa Smile
Last spring, we stopped into the Louvre to say hello to Mona Lisa – the history behind the famed painting is so fascinating, and I was so surprised to learn about the descendants of the woman behind the painting!
4. Hong Kong
Hong Kong is one of my favorite places in the world – I loved traveling there a couple of summers ago and would return in a heartbeat. Hong Kong's unique culture and transition back to China is something I find fascinating, and I really enjoyed how this video tackles the subject from the local perspective.
If you're planning a trip to Hong Kong, be sure to check out my Hong Kong travel guide!
5.Tumble into Victory
I was speechless after watching this amazing gymnast and her flawless floor routine!
Have a wonderful weekend, everyone!