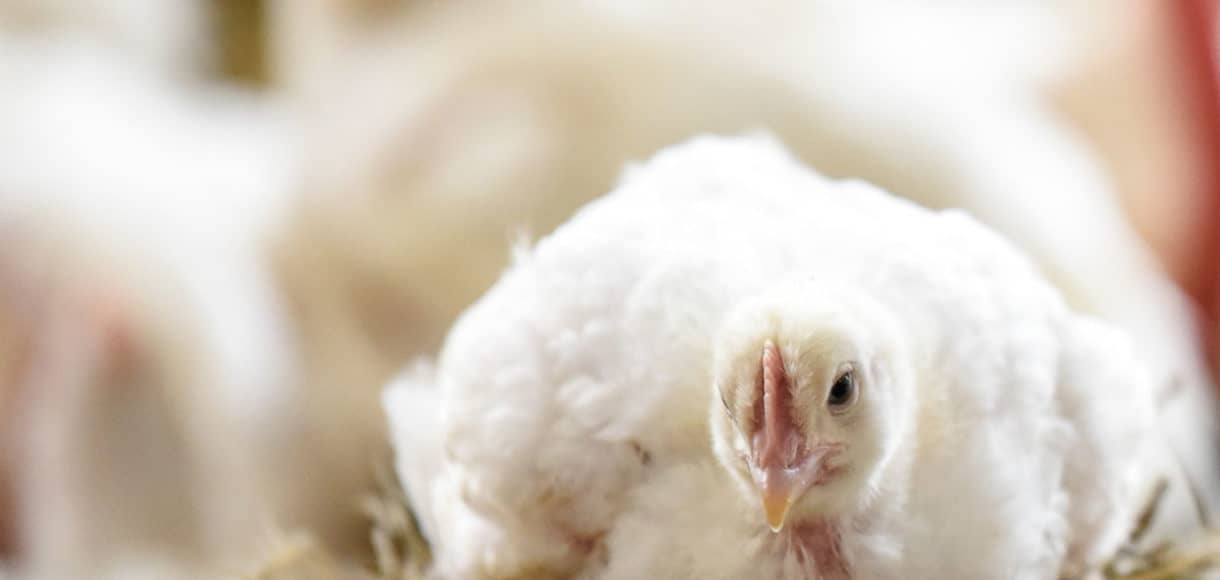 Changing the Way they Raise Chickens: A Look Into the Perdue Animal Care Summit
How are improvements being made to chicken animal care in the U.S.? Learn how Perdue is working to lead the way in raising chicken using best practices consumers can feel good about.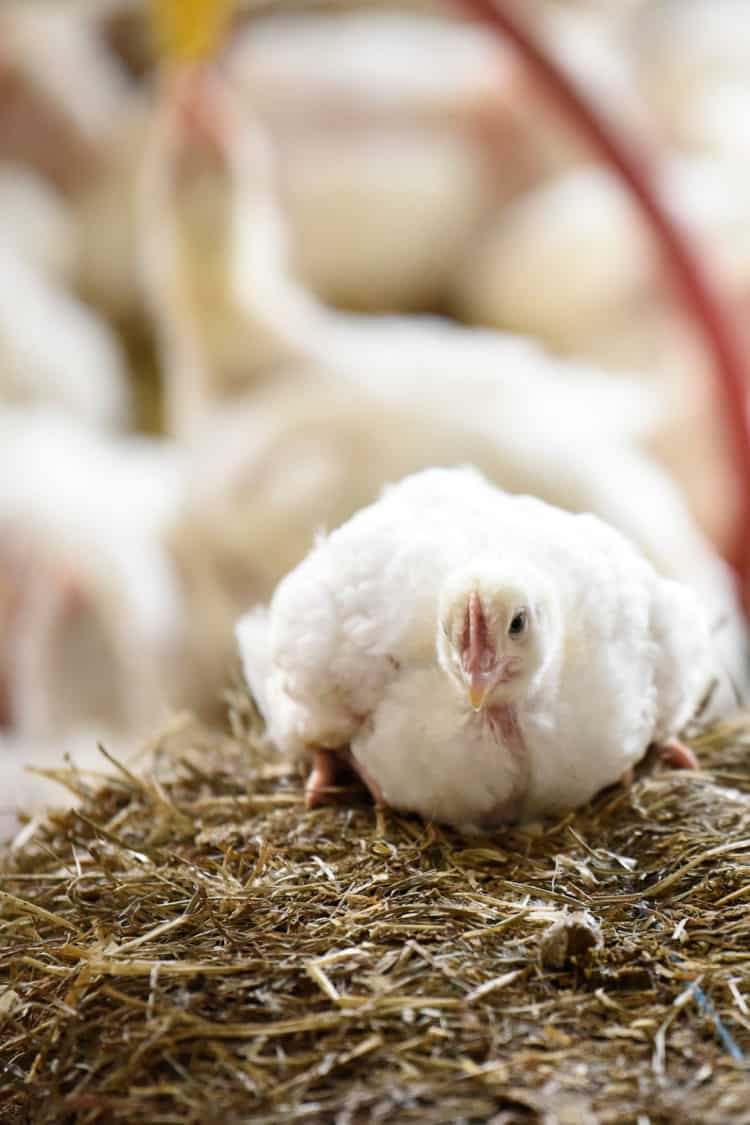 Changing the Way they Raise Chickens: A Look Into the Perdue Animal Care Summit
When it comes to understanding chicken farming and production in the U.S., I am always eager to learn more about how companies are making strides in how they approach chicken animal care. Join me as we explore Perdue's 2018 Animal Care Summit. This post is sponsored by Perdue.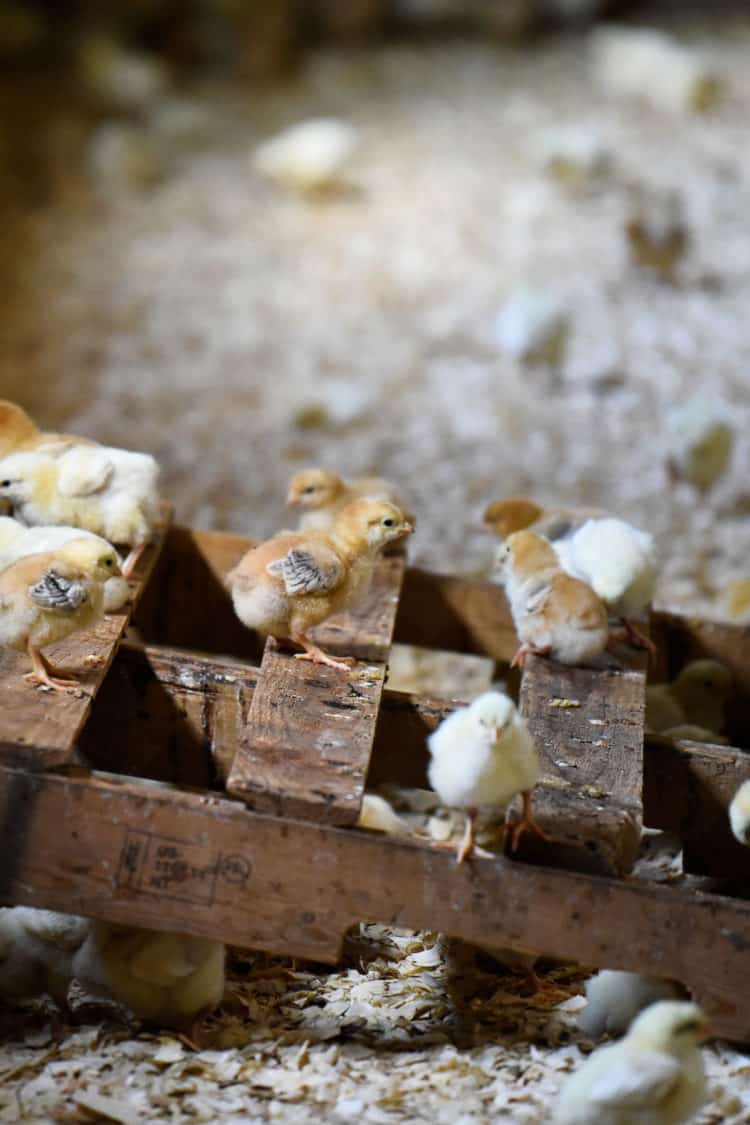 There are some experiences that impact you in ways that surprise you, and that continue to shape you, long after that first encounter. You may remember that last year, I spent some time at a chicken farm in Maryland. While it wasn't my first visit to a farm, it was definitely the first time I had ever visited a chicken farm, and to be honest, I wasn't sure how I would feel afterward.
If you read about the time I spent getting to know the farmer and the open and enlightening discussions we shared with folks from the National Chicken Council, you will know that I came away with a unique appreciation for not only the hard work and challenges that go into the care for the chickens but also the myths that we as consumers encounter each time we go to the store.
Since then, I've been keenly aware of the labels that we encounter, the information that is shared by food companies, and how it impacts our daily decisions when it comes to feeding our families. So when Perdue reached out about their recent Animal Care Summit, I was really curious to learn what they do differently when it comes to the chickens in their care.
I do believe that animals that are treated with compassion make a difference not only to the quality of their life, but also to the farmers, and of course, to us, as consumers. For Perdue, they are sensitive to the accountability we as consumers demand, and are dedicated to making changes to be transparent and help empower their customers and their farmers to raise the best food possible.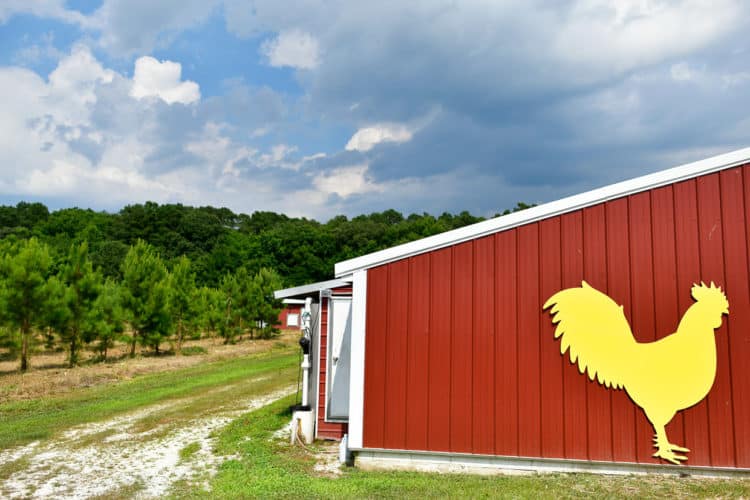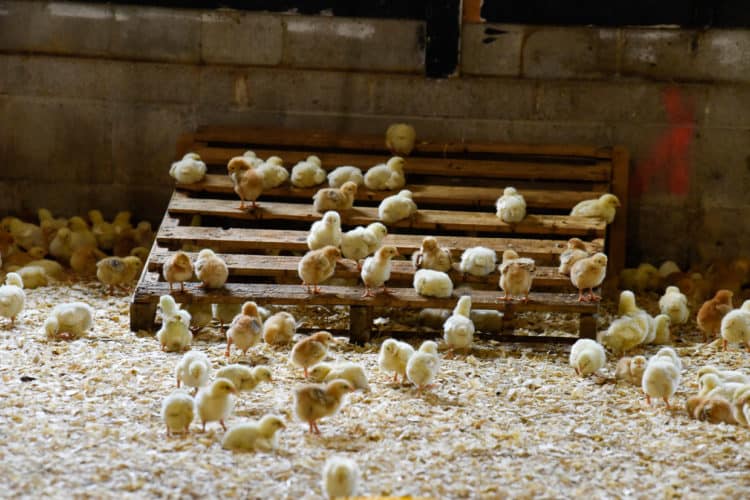 So, what changes are they making to produce safe, high-quality food? Perdue has had an active Animal Care Council for more than 15 years and published its animal care plan in 2016, which is also when they completed the process to eliminate the routine use of antibiotics from chicken production. For example, did you know that Perdue uses natural supplements such as oregano and thyme to help ensure that their chickens are getting what they need to stay healthy? And that they continue to increase the number of houses with windows while encouraging chicken activity levels?
This is just the beginning — there are essentially four parts to Perdue's program: improving animal care, strengthening farmer relationships, building trust and creating an animal care culture for continuous improvement.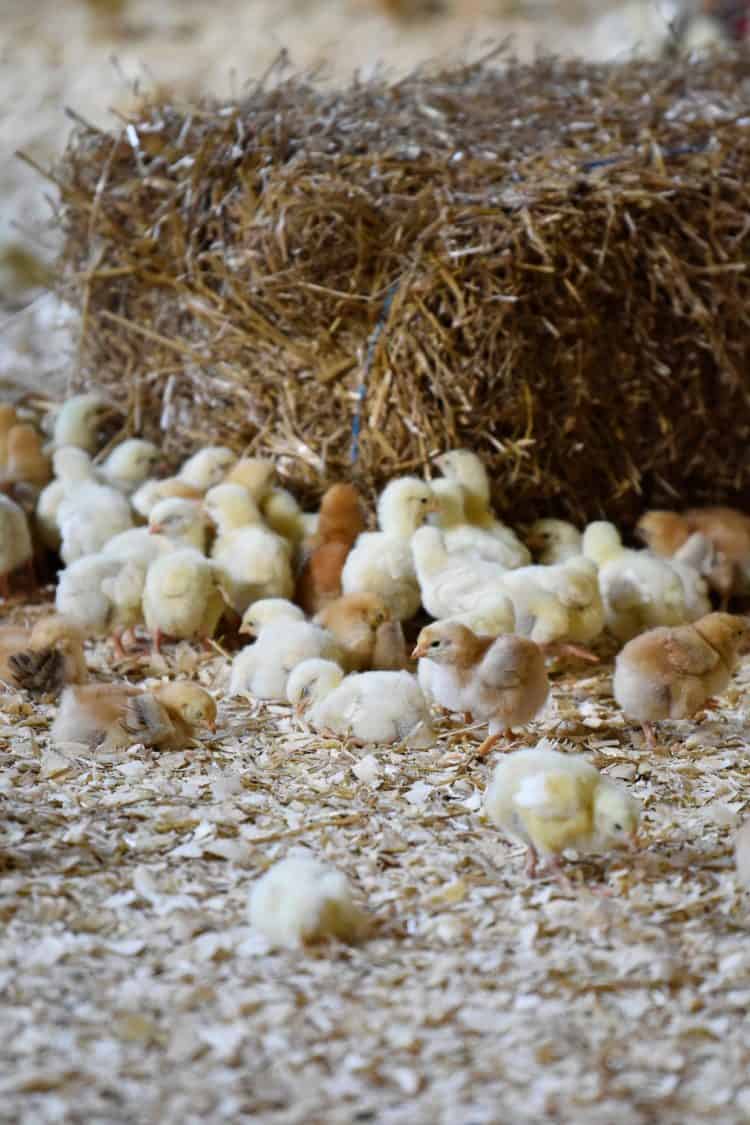 Chicken Needs and Wants
Perdue approaches their chickens' needs and wants based on the "Five Freedoms," a concept widely used in Europe but just now gaining traction here in the U.S. This places focus on chickens' freedom from hunger and thirst, freedom from discomfort, freedom from pain, injury and disease, freedom to express normal behavior, and freedom from fear and distress. For each of these freedoms, Perdue is continually striving to improve their chickens' quality of life by adding fiber to their diet to improve overall health, implementing third-party video monitoring at chicken harvest, studying breeds' health and welfare issues, installing windows and expanding outdoor access, and finding ways to reduce stress in the animals.
Farmer Relationships
Perdue continues their commitment to building stronger relationships with their farmers. They have implemented a program to include windows in all new poultry houses and have also launched a website dedicated to their farmers which provides them with direct information and company news.
Openness, Transparency, and Trust
In an effort to be open and transparent with their stakeholders, Perdue started sharing their third-party audit results and is developing a certification program for customers. I feel this openness is especially important in keeping them accountable.
Continuous Improvement
When it comes to all the learning they are gathering, Perdue is also committed to sharing what they learn, both positive and negative, when it comes to animal care.

Knowing that Perdue is committed to leading and paving the way for improving industry standards for animal care makes me, as a consumer, feel so much better when it comes to making my purchasing decisions. The choices we as customers make at the store does relate directly with the farmers who work so hard to produce our food; I know I would much rather align myself with producers who are committed to raising our food responsibly and seek to continue the dialogue throughout the entire industry. Knowing that Perdue is working to lead the way in raising chickens using best practices consumers can feel good about makes it easier for all of us!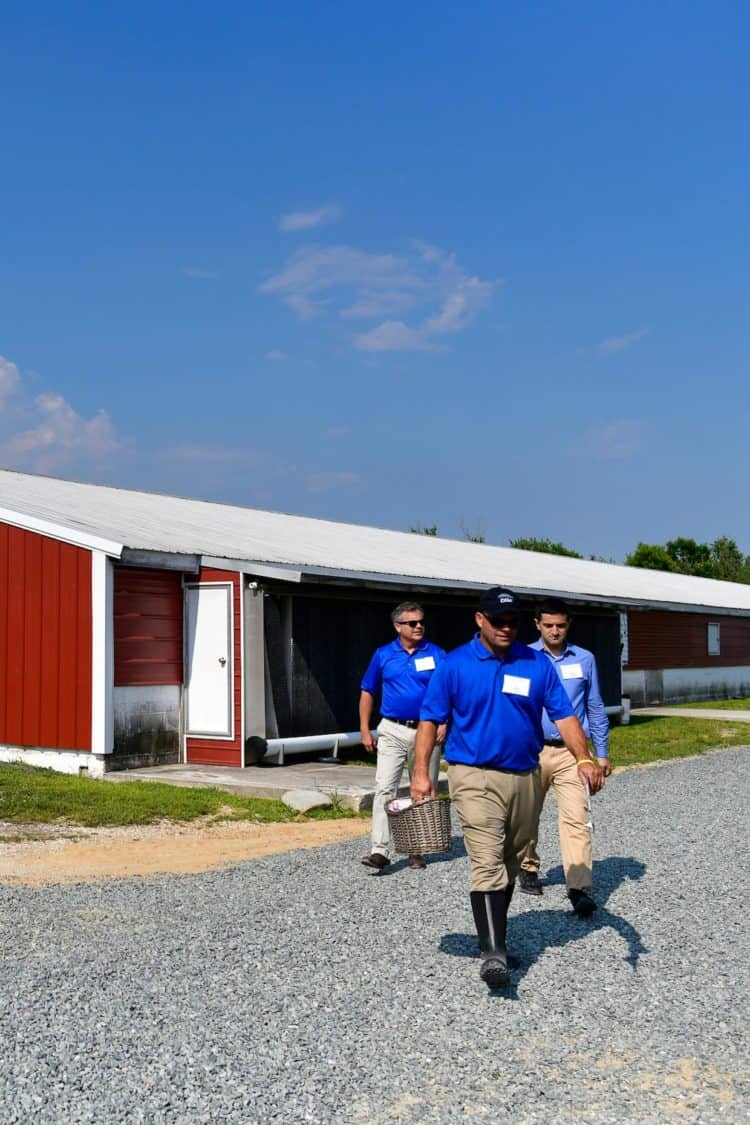 Disclosure: This post is sponsored by the Perdue, however all opinions, as always, are my own. Photos courtesy Perdue. Thank you for supporting brands that help behind the scenes at Kitchen Confidante.