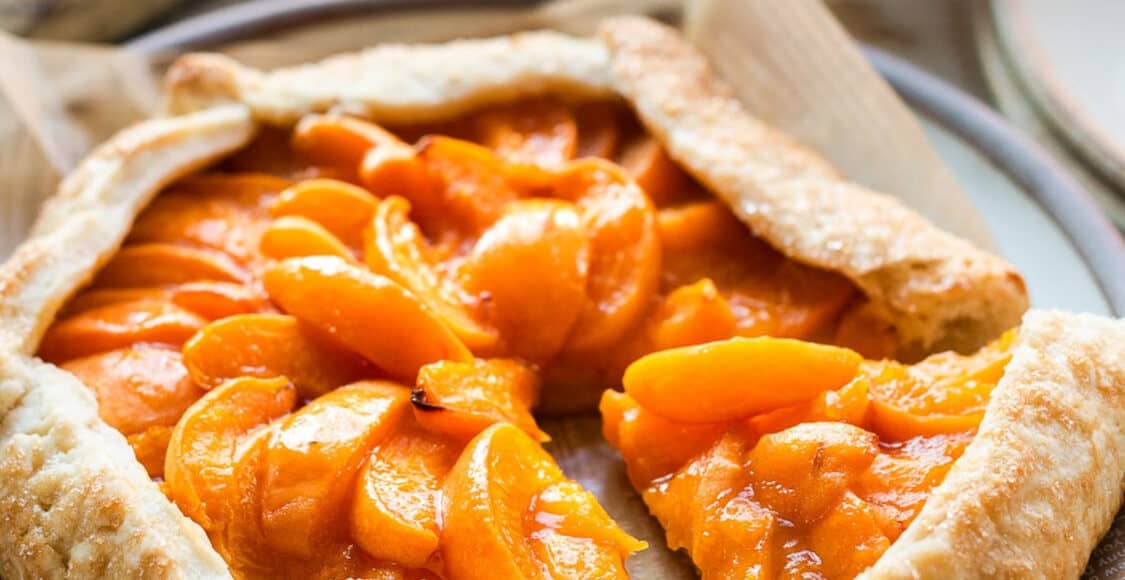 Five Little Things
Five Little Things I loved the week of August 2, 2019: easy summer desserts, Good Eats returns, good reads, and more!
Five Little Things
Happy Friday, everyone! I have to tell you, this weekend is bittersweet! It's our last weekend before the kids head back to school. Sigh, that went by so fast. But it was a good summer, and I suppose once I get over missing my kids during the day, it will be good to return to a normal schedule.
Here are Five Little Things I loved this week:
1. Easy Summer Desserts
This week took on a theme of its own both on the blog and off — and all thanks to the amazing fruit we found at the farmer's market last weekend! I finally shared my recipe for Vegan Strawberry Shortcake and revisited my favorite Blueberry Crisp that I've been making for YEARS.
And of course, it isn't summer without a galette, and I also made the Apricot Galette you see pictured above!
2. So Easy a Kid Can Do It
Speaking of easy summer food, my son took his lobster craving into his own hands yesterday and made the easiest lobster pasta dish. I'm so proud of him! Where did he get his inspiration? From my friend Lucia, who is @foodminimalist on Instagram. This is the post that he cooked from, with a few adaptations of his own.
3. Summer Reading
I've had the pleasure of reading a lot of amazing books this summer, and yesterday, I finished Before We Were Yours (affiliate link) by Lisa Wingate. If you haven't read it, I highly recommend it — it might just be the best book I read all summer.
What was your favorite summer read this year? Let me know!
4. Good Eats Returns!
Alton Brown fans, guess what? Good Eats is returning! Who else is excited??
5. Be Nice
A few months ago, Kristen Bell gave the commencement speech at USC, but I feel like her message bears repeating, especially for all the kids about to enter the next school year.
Have a wonderful weekend!