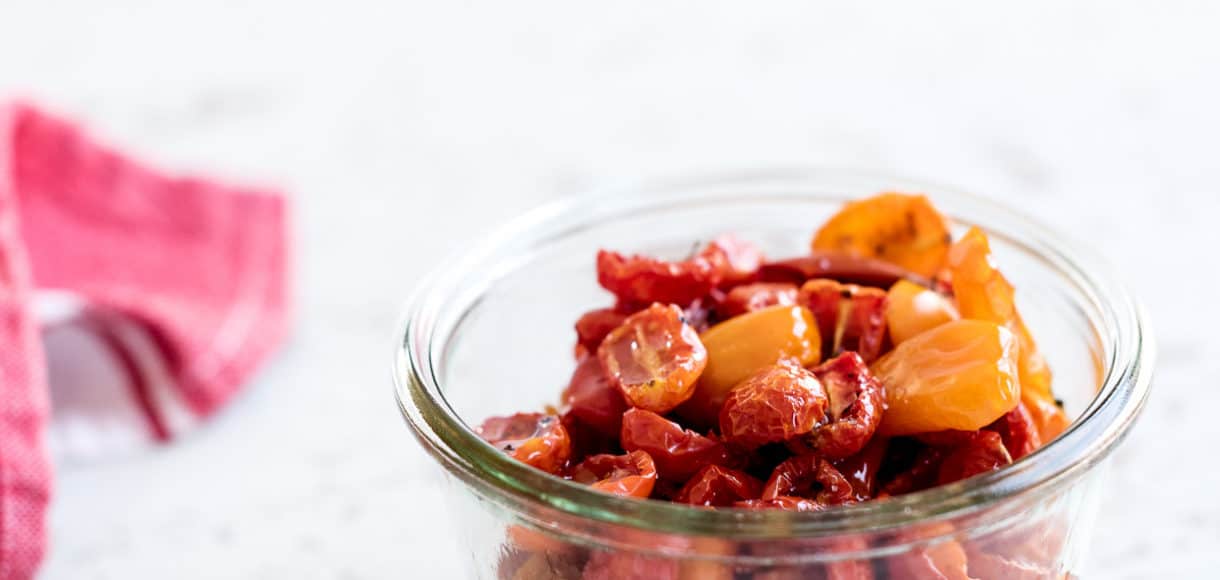 Five Little Things
Five little things I loved this week: 1. Tomatoes I still can't get enough of tomatoes right now. This week, I slow-roasted tomatoes and find them irresistible – it's like snacking on candy! I can't wait to share what I've been cooking up with them,…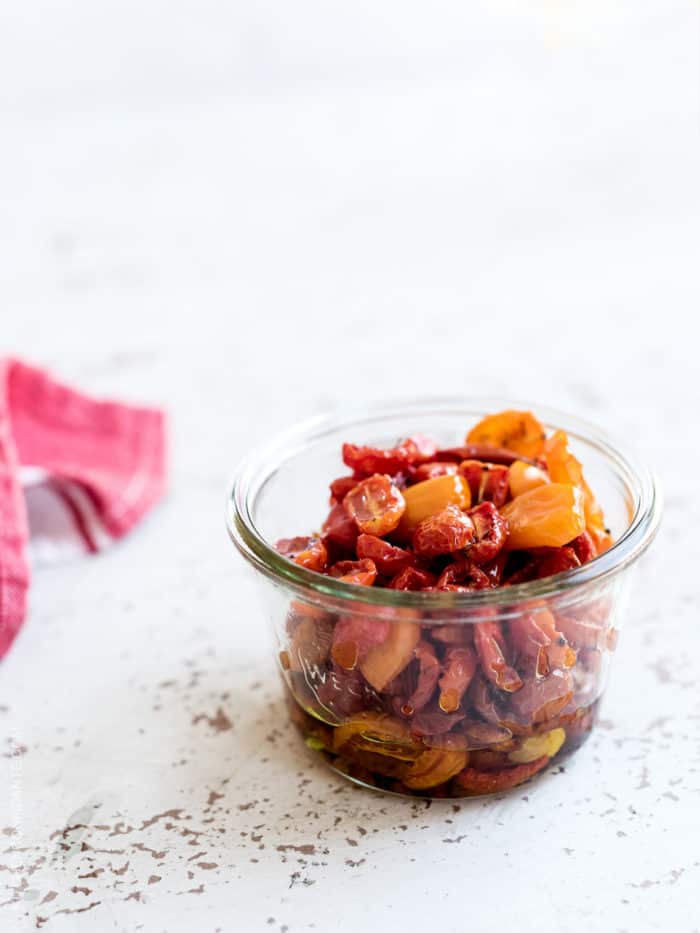 Five Little Things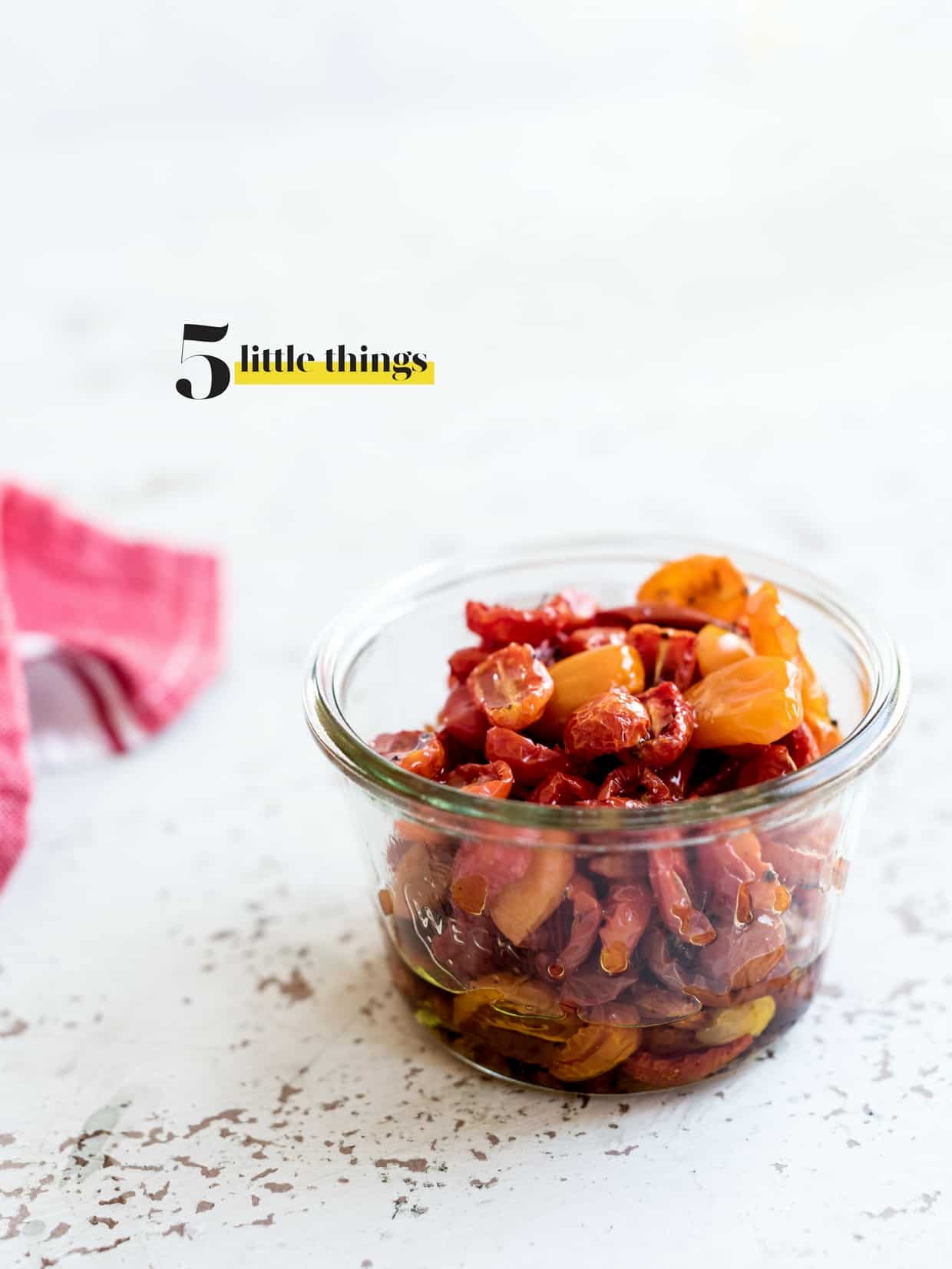 Five little things I loved this week:
1. Tomatoes
I still can't get enough of tomatoes right now. This week, I slow-roasted tomatoes and find them irresistible – it's like snacking on candy! I can't wait to share what I've been cooking up with them, that will be coming to you soon!
In the meantime, have you tried tomatoBurrata with Heirloom Tomatoes, Tomato Jam, and Spaghetti with Fresh Tomato Basil Sauce?
2. Gymnastics
Are you loving the Olympic games in Rio so far? Between swimming and gymnastics, it's hard not to stay up late watching. I've been so captivated by the US Women's Olympic Gymnastics and their team gold! I wish the games could last longer, don't you?
Speaking of swimming, tell me the truth — this will be you at the pool now, right?
3. Talented Fan
I'm not sure who had the bigger treat – Jamie Grace, who was invited on stage by Adele at a concert, or Adele when she realized that Jamie is a talented singer herself!
4. Truly Heartwarming
When you lose a parent, you miss them everyday, but most especially on those special milestones. I was so touched by this bride who was walked down the aisle at her wedding by the man who received her father's donated heart.
5. Cooking with Steve
I'd like to introduce you to my old neighbor, Steve. Steve likes to cook, too. He also works for the San Francisco Chronicle, and had the distinct honor of winning the SF Chronicle's Best Staff Video Award with this winning (homemade) video! I especially think you'll love the theme song :)
Have a happy weekend, everyone!