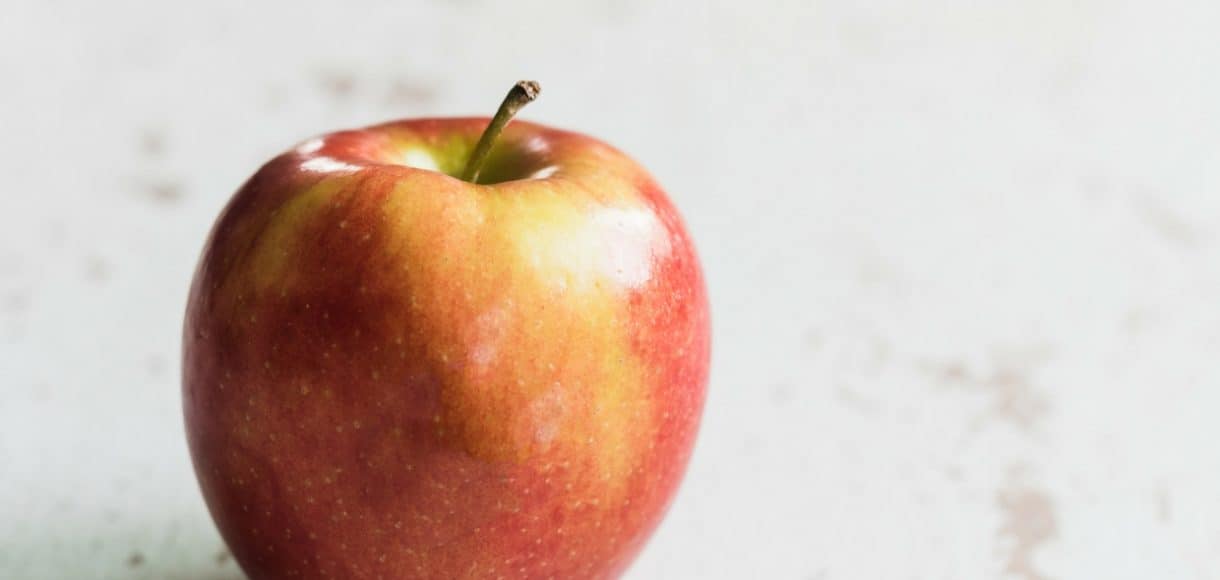 Five Little Things
Five little things I loved this week: 1. Falling for Apples Welcome back, fall! The mornings are deliciously crisp (at least for now – another heat wave is headed our way) but I have dived deep into all the apples and have a delicious recipe…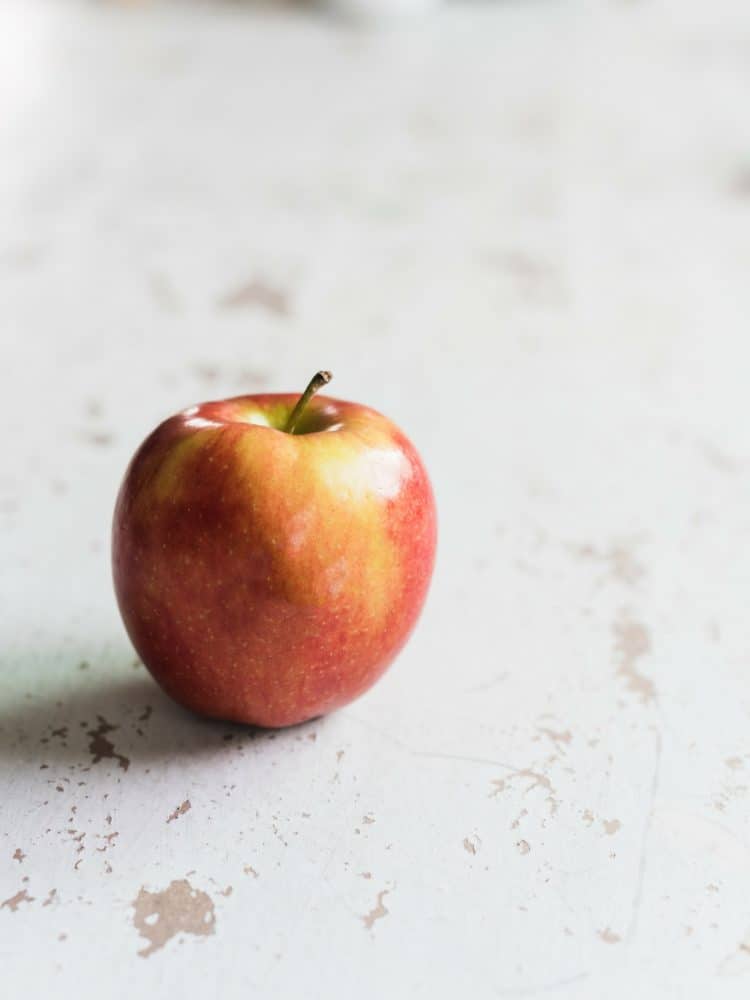 Five Little Things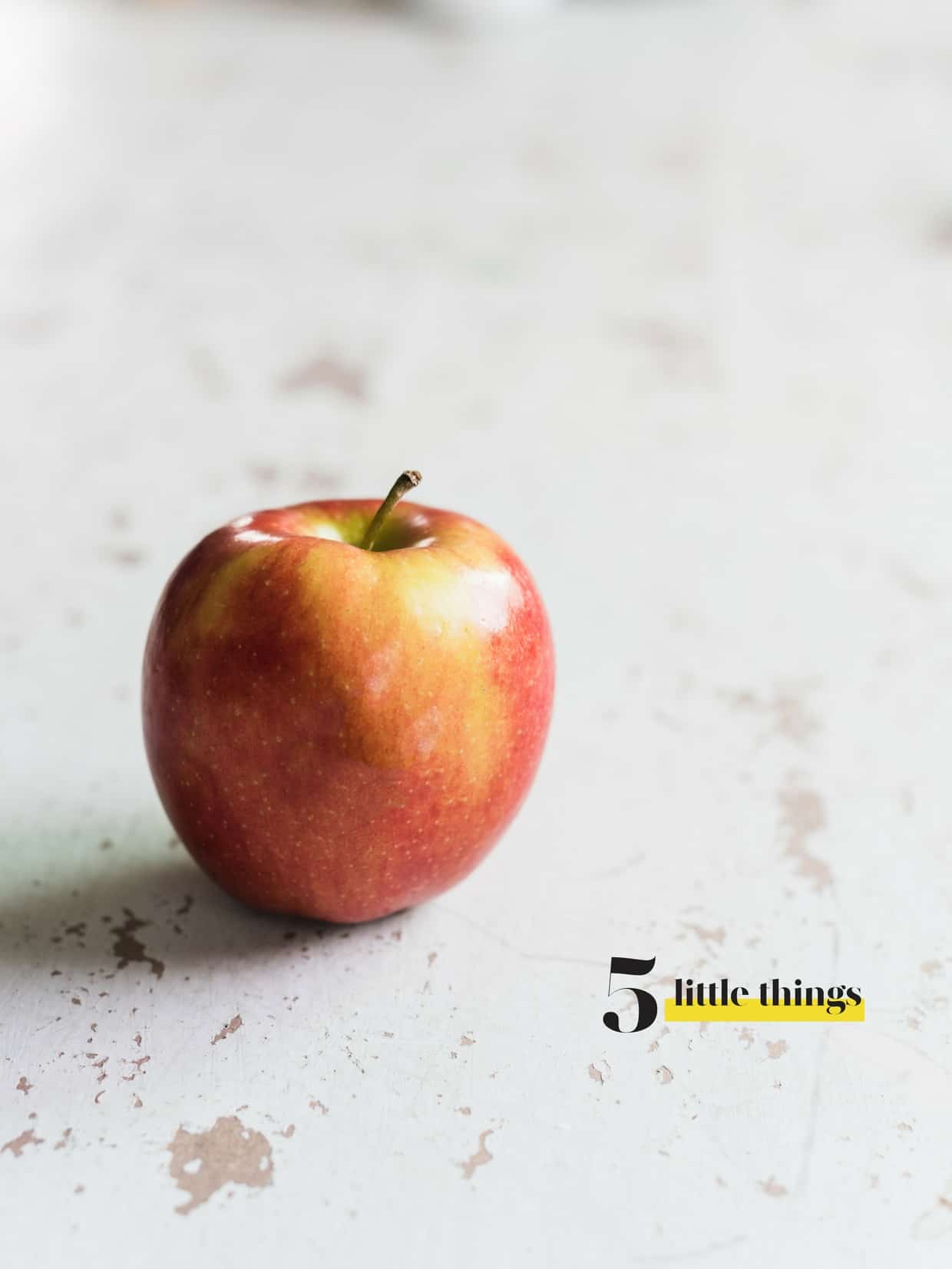 Five little things I loved this week:
1. Falling for Apples
Welcome back, fall! The mornings are deliciously crisp (at least for now – another heat wave is headed our way) but I have dived deep into all the apples and have a delicious recipe coming up next for you.
In the meantime, have you tried my Apple Oat Muffins? How about Green Apple Chicken Salad? And don't forgetApple Beet Salad with Endive and Baby Greens
2. Five Second Rule
I admit to cringing whenever I see someone eat food they dropped on the floor, so seeing this study debunking the five-second rule made me feel better about scolding my son the other day!
There IS one 5 second rule I love – and that is my friend Cheryl's blog. So head her way for some truly beautiful food writing.
3. Forever Dolly
Ever since I was a little girl, I have been a Dolly Parton fan, but I'll never forget the awe I felt when I first learned just how talented she is as a songwriter and how her music can cross genres. I loved hearing the "Forever Country" mashup that was produced featuring 30 artists 50th anniversary of the Country Music Association Awards.
But even more so, I loved that Dolly teamed up with Pentatonix for a rendition of "Jolene" that will give you goosebumps.
4. This Is Us
I can't even tell you the last time I have been excited by a television series. After watching the season premiere of This Is Us, I think I am hooked.
5. Crappy Dinner Parties
Crappy dinner parties are anything but crappy. Learn why here and learn how to host your own crappy dinner party.
Hope you enjoy the first weekend of fall, everyone!