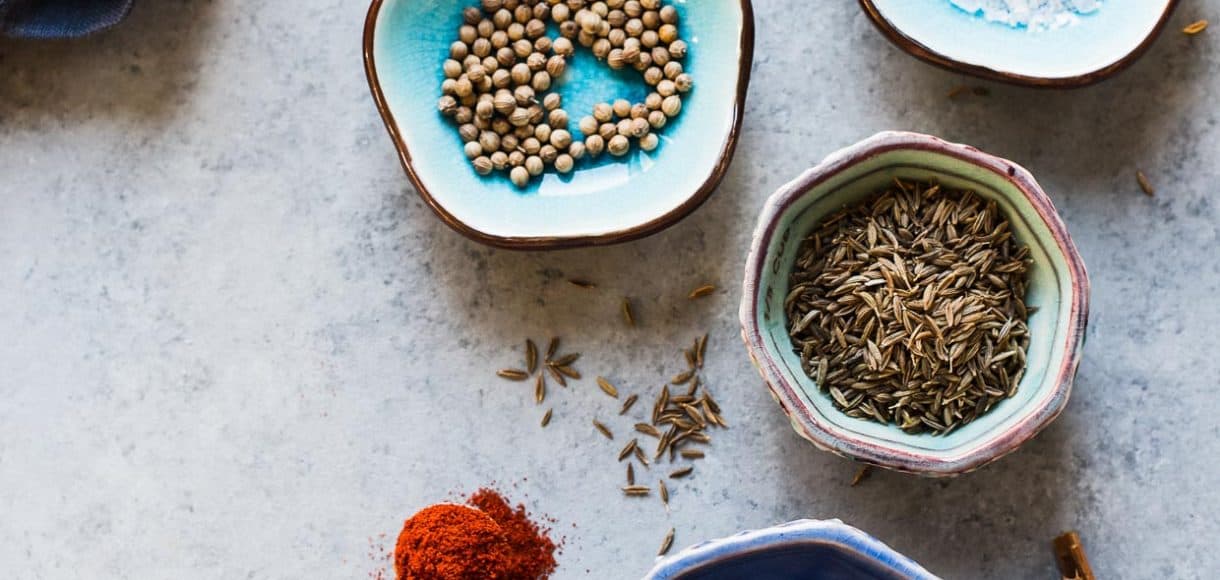 Five Little Things
Five little things I loved this week: 1. Back to the Slow Cooker I unearthed the slow cooker this week, and let it do the heavy lifting. Pulled pork seemed like the tasty thing to do – my husband and I loved it paired with…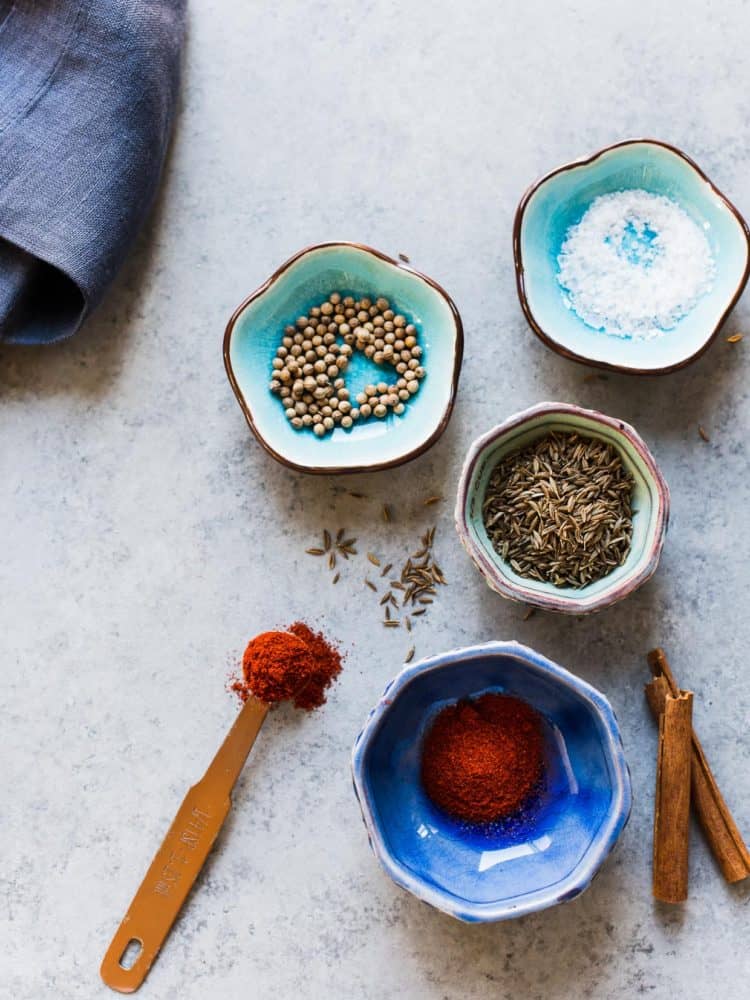 Five Little Things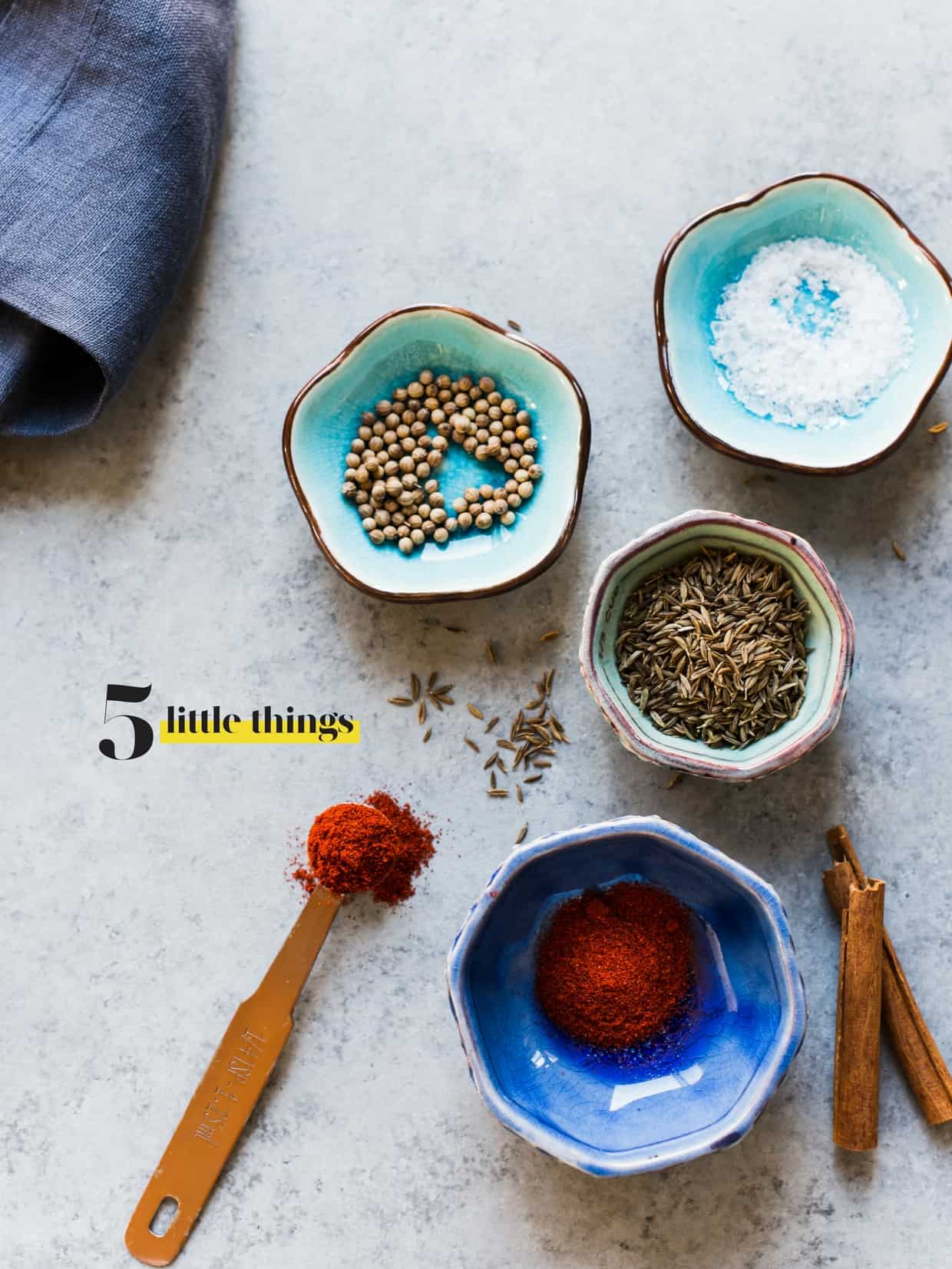 Five little things I loved this week:

1. Back to the Slow Cooker
I unearthed the slow cooker this week, and let it do the heavy lifting. Pulled pork seemed like the tasty thing to do – my husband and I loved it paired with Costa Rican Gallo Pino (Rice and Beans) with a good dose of hot sauce, while my kids loved it in pulled pork sandwiches. Now that fall is here, the slow cooker will be getting a lot of love again, that's for sure.
2. Vienna's Veggie Orchestra
Along with all the pork, we balanced things out with salads, once of which I can't wait to share with you next week. In the meantime, have you heard of the Vegetable Orchestra in Vienna? This unique orchestra performs with instruments made from vegetables, and you will be amazed at the music they make! If you're worrying about the scraps, do not fret — the veggies are cooked into a vegetable soup that is served to the audience after the show!
3. The Hug We All Needed
It was a tense week for politics. Michelle Obama and former President George W. Bush's endearing embrace was something we all needed.
4. Traveling Like a Local
I'm always dreaming of the next trip. This app and program that helps tourists immerse themselves in a destination is brilliant, don't you think?
5. Multitasking Like a Pro
The next time I find myself balancing everything I need to do in a day, I will think of this guy. Make sure you watch the whole way through (my brain kinda hurts just thinking about it!). He's pretty amazing.
Wishing you all a light-hearted weekend, everyone!