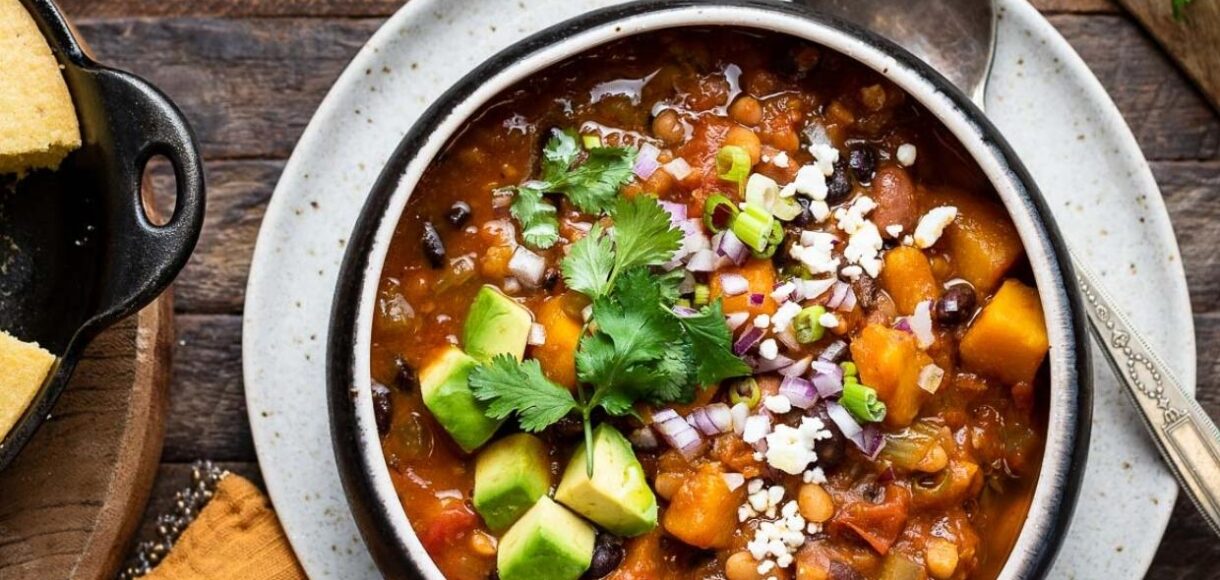 Five Little Things
Five Little Things I loved the week of October 14, 2022: Kabocha Squash Chili, a special wedding dress, Humans of New York, and more!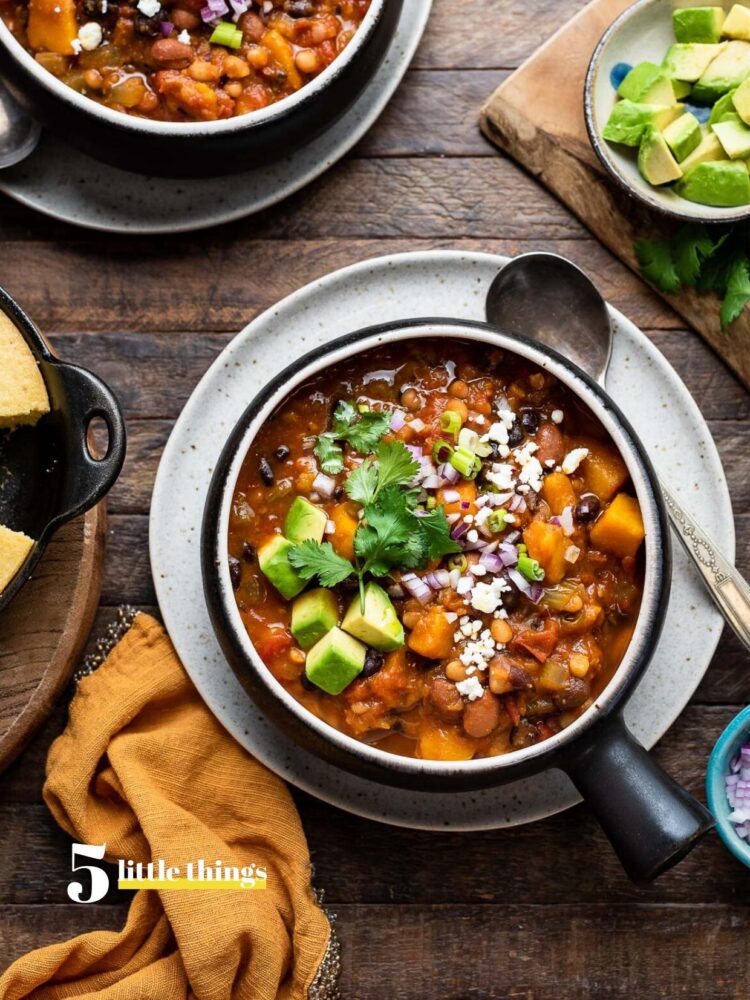 Five Little Things
Happy weekend, friends! It's been an interesting week here – I've been working on a few new fun posts and re-working some old ones. I can't wait to share them with you! A little hint: one of the recipes involves avocados — and this week, I share my on-location interview with the CEO of Calavo Growers, Brian Kocher. If you love avocados as much as I do, I know you'll really enjoy this conversation!
Here are Five Little Things I loved this week:
1. Chili
It finally feels like chili weather, at least in the foggy early mornings and cool autumn evenings, in my part of the world. I have been cooking a lot from my cookbook lately, and I revisited my Kabocha Squash Chili this week. It is truly one of my favorite recipes from the book! If you don't have kabocha squash, substitute it with butternut squash – it's delicious!
If you're looking for more chili inspiration, try Vegan Chili: Slow Cooker Vegetarian Chili, Simple, Classic Chili, Chicken Chili, and Beef and Lentil Chili.
2. Principal Dancer
I loved this piece on Chun Wai Chan, the New York City Ballet's first Chinese principal dancer. His journey to Lincoln Center and his dedication paired with his talent is just inspiring!
3. Lawrence
If you're familiar with Humans of New York, then you already know the poignant stories they share. Lawrence Wilke's story and talent touched me. Be sure to take a moment to see his Flickr account.
4. 1 Dress, 8 Brides
How much love this wedding dress has seen, seven decades strong!
5. A Sign from Donald
This might be the sweetest Disney interaction I've seen in a while!
Stay joyful!