Five Little Things
Five Little Things I loved this week, including ube, adobo recipes, the best female chefs in San Francisco, meditation and more.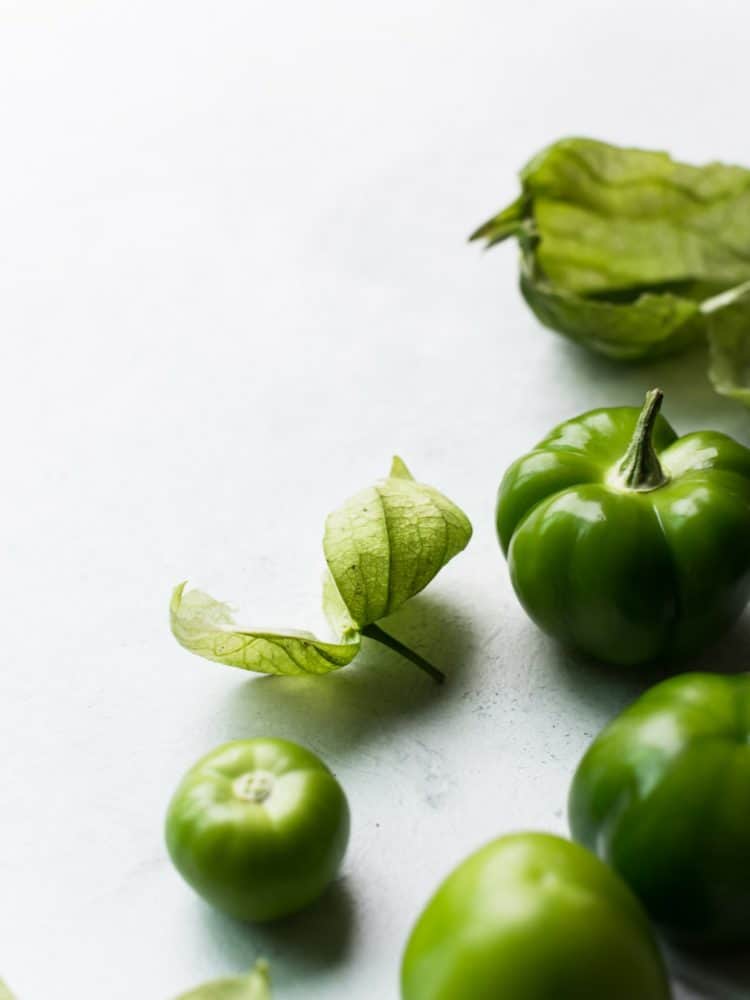 Five Little Things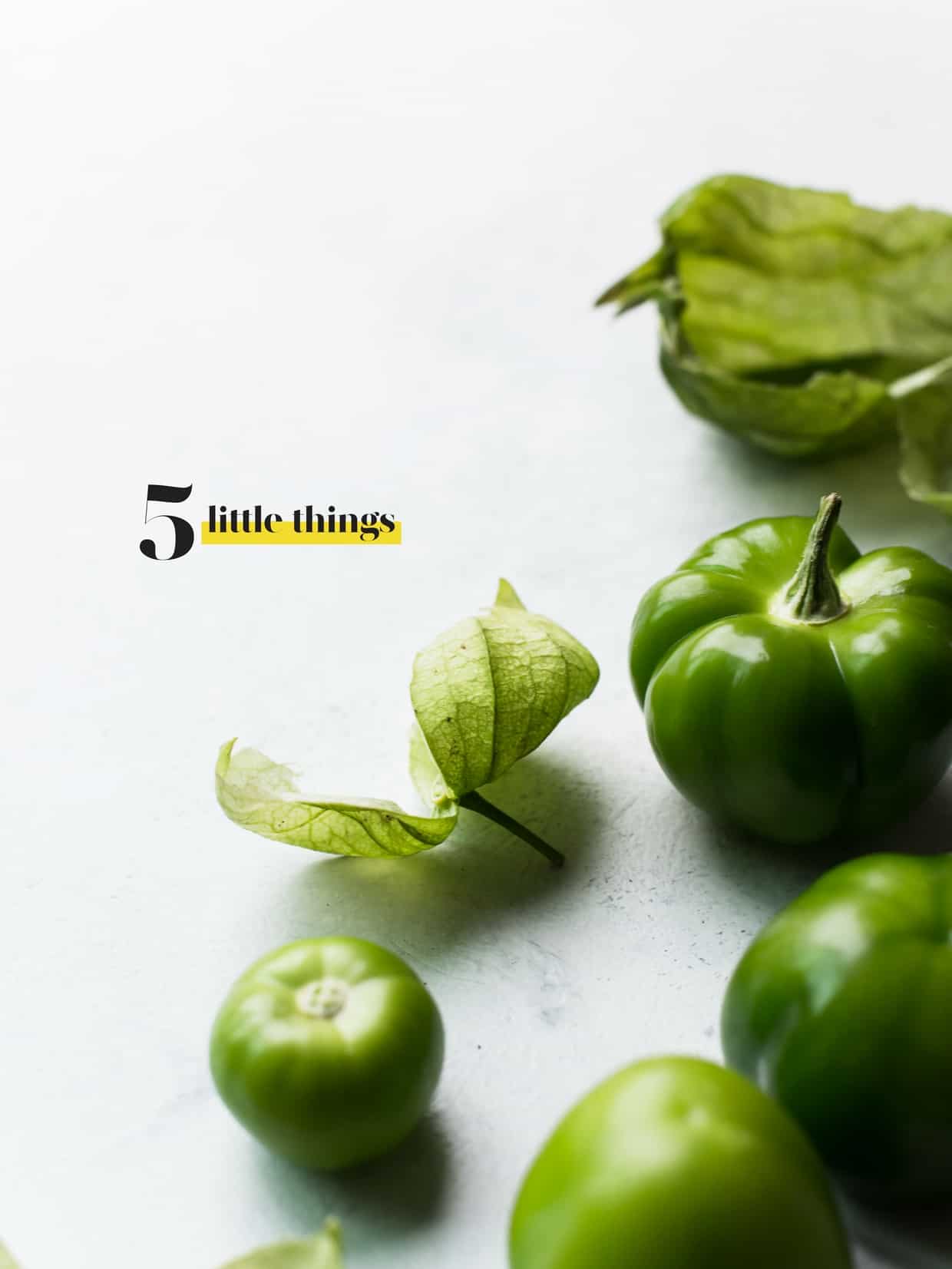 Five little things I loved this week:
1. Ube
Growing up, ube was the one treat, aside from mangoes, that I couldn't wait to taste when my family would vacation in the Philippines. This purple sensation, similar to the Okinawan sweet potato, is especially beloved in sweet applications, and I have shared this purple yam with you before in sapin-sapin as well as in a banana turon split. My children adore ube, and it takes centerstage in an article in CNN Philippines, and is a very good read in this ingredient which is quickly becoming "trendy" here in the US.

2. Adobo Love
One of my favorite Filipino dishes (and my dad's personal favorite) has been getting a little more time in the spotlight lately. Not only does Bon Appetit call chicken adobo the greatest recipe of all time (I agree!) but my friend Gina from Skinnytaste shared her adaptation of my recipe in her latest bestselling cookbook, Skinnytaste Fast and Slow. For my version(s), check out Filipino Chicken and Pork Adobo, Adobo-style Grilled Pork Tenderloin, Filipino-style Braised Chicken with Cranberry Adobo Sauce and Filipino Adobo-style Pulled Pork Sandwiches.
3. Cast Iron Care
Cast iron is well loved, but sometimes we could use a reminder on how to care for it so it lasts forever. The NYTimes tackles this very question and has tips on how to season and clean a cast iron skillet.
4. Girl Power in SF Kitchens
Women have a very solid place in some of San Francisco's many beloved restaurants, and some of the best are featured in Thrillist San Francisco. There are a few notables missing, but I can understand how it must have been hard to cull the list. Either way, I'm proud of these ladies, and if you're ever in town, you can't go wrong visiting any of the restaurants on this list.
5. Meditation over Detention
After replacing detention with meditation, a school has had zero suspensions last year. This is a powerful finding, and hopefully more schools follow suit.
Wishing you a delicious weekend!